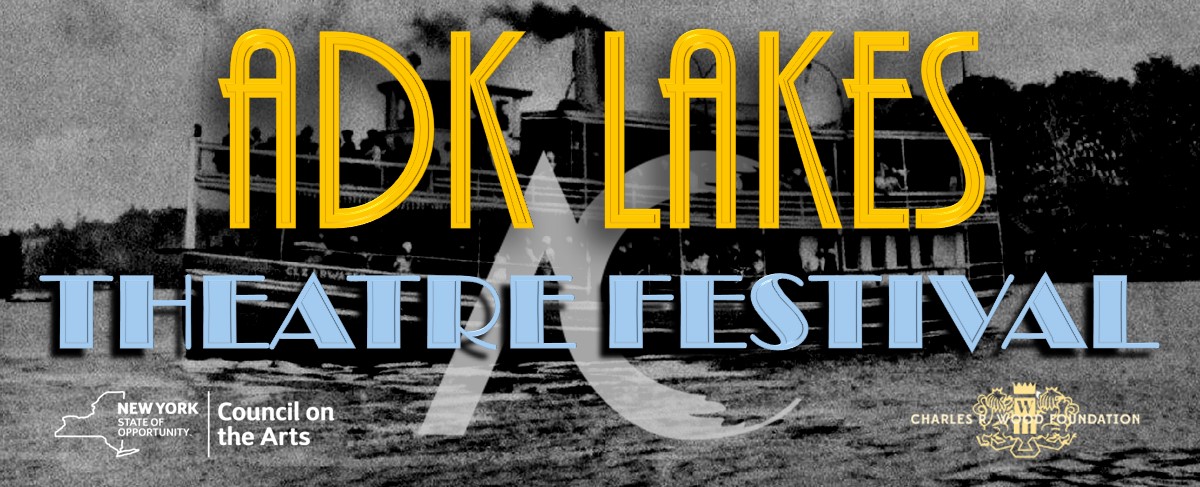 Formerly known as the Adirondack Lakes Summer Theatre Festival,
this newly expanded lineup features something for everyone!
The Adirondack Lakes Theatre Festival is made possible by funding from the New York State Council on the Arts, the Charles R. Wood Foundation, David Myers in memory of Anne Vaccaro and Jayson Grigsby, Richard D. Woolley, and Pine's Country Store.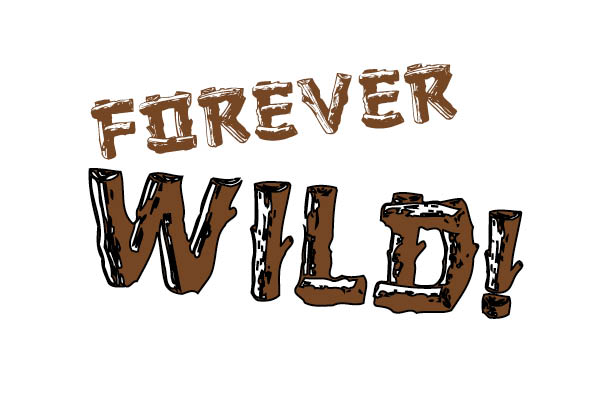 FOREVER WILD!
June 16th & 17th at 7 p.m.
The Arts Center in Blue Mt. Lake
The hilarious song & skit show performed annually by your
Adirondack neighbors, directed by Karen Butters.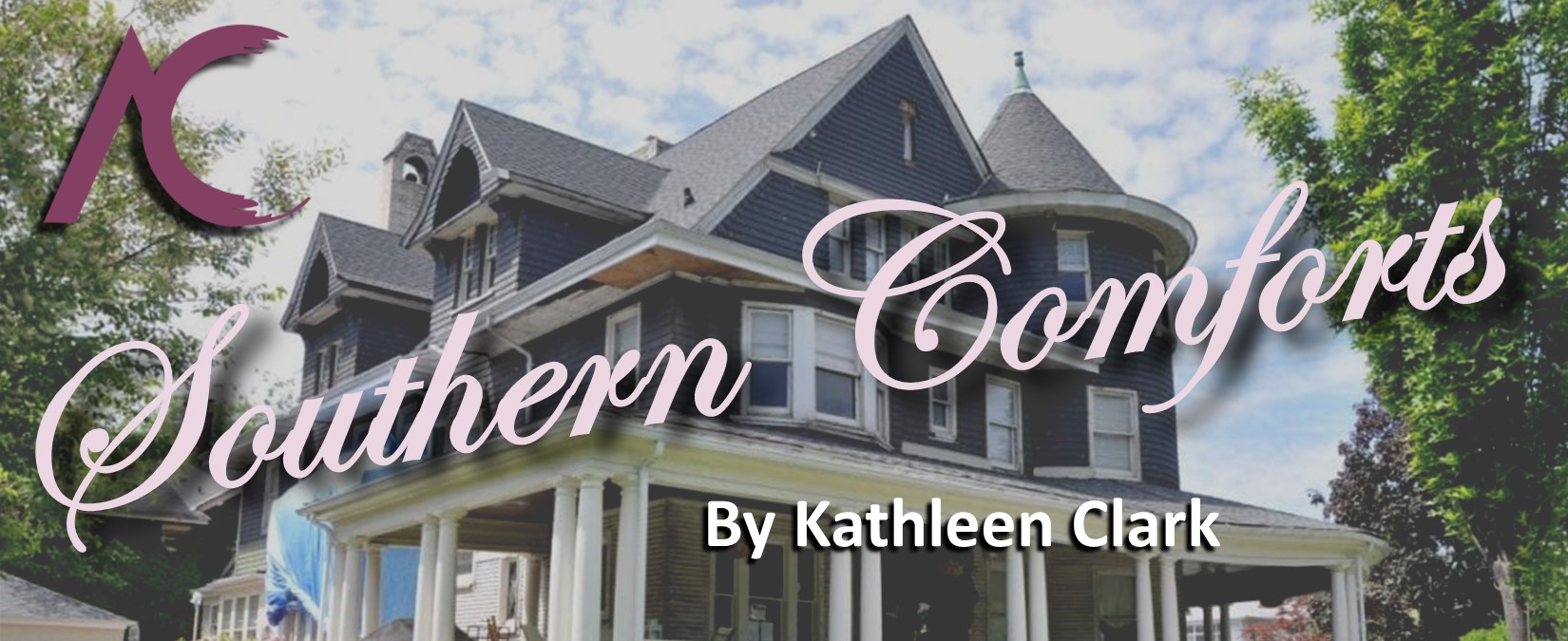 SOUTHERN COMFORTS
July 7th - July 11th
A taciturn Yankee widower and a vivacious grandmother
from Tennessee find a second chance at love in this
romantic comedy directed by Beth Glover.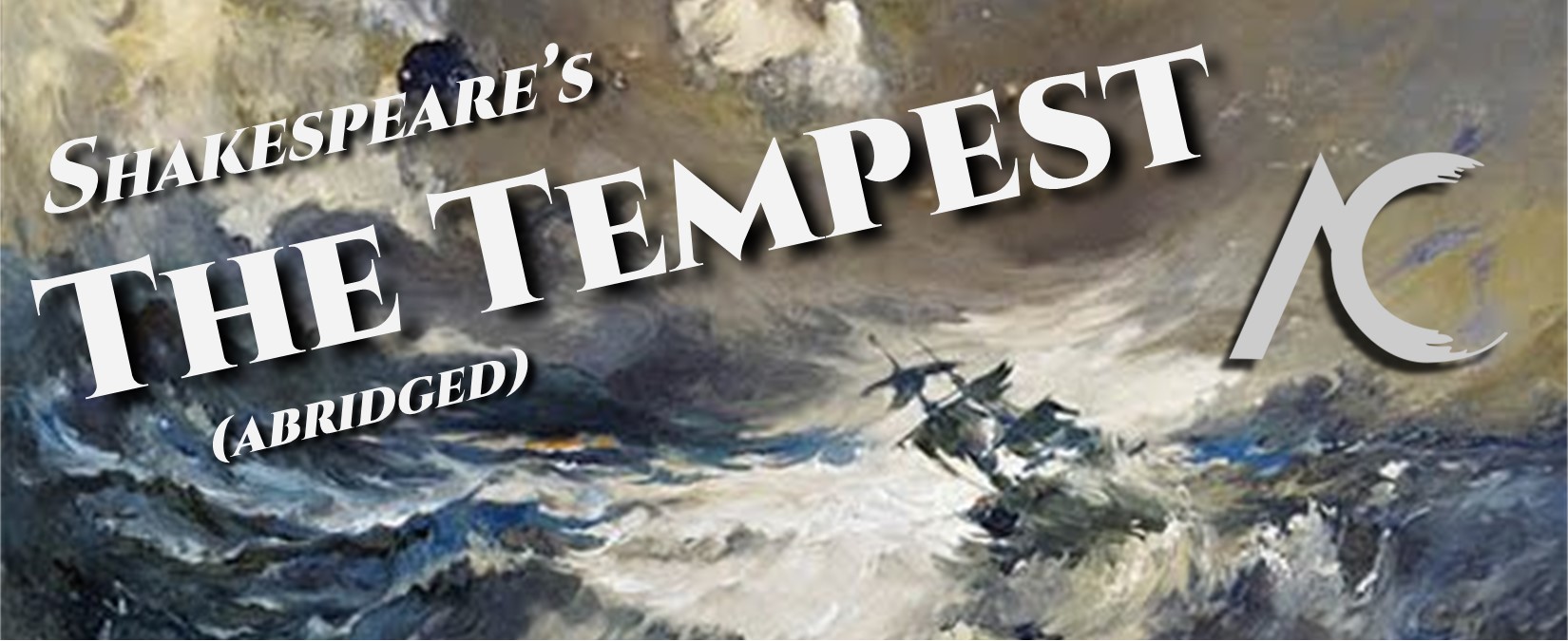 THE TEMPEST (ABRIDGED)
July 28th - August 2nd
The abridged Shakespeare classic, a free outdoor
show directed by Karen Lordi-Kirkham.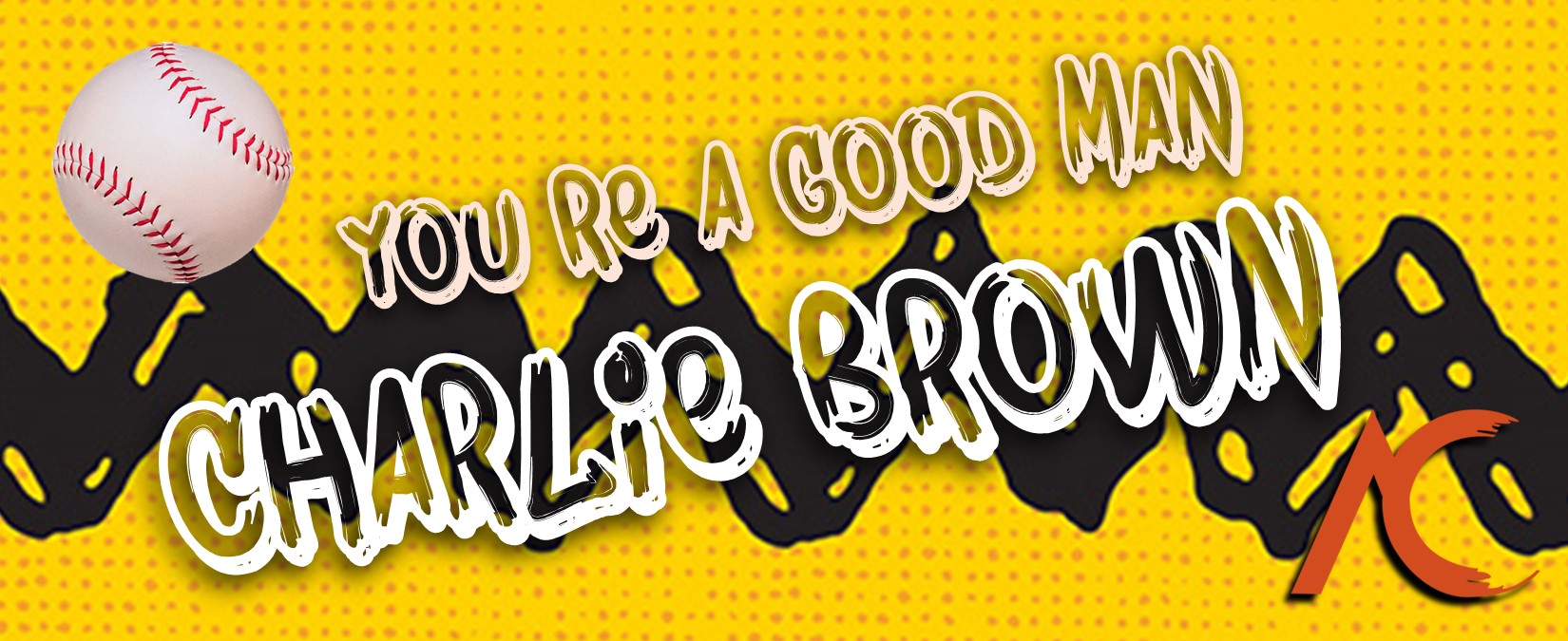 YOU'RE A GOOD MAN, CHARLIE BROWN
August 4th - August 9th
The heartwarming musical with Charlie Brown and his
friends in the Peanuts gang, directed by George Cordes
and Elizabeth Cordes.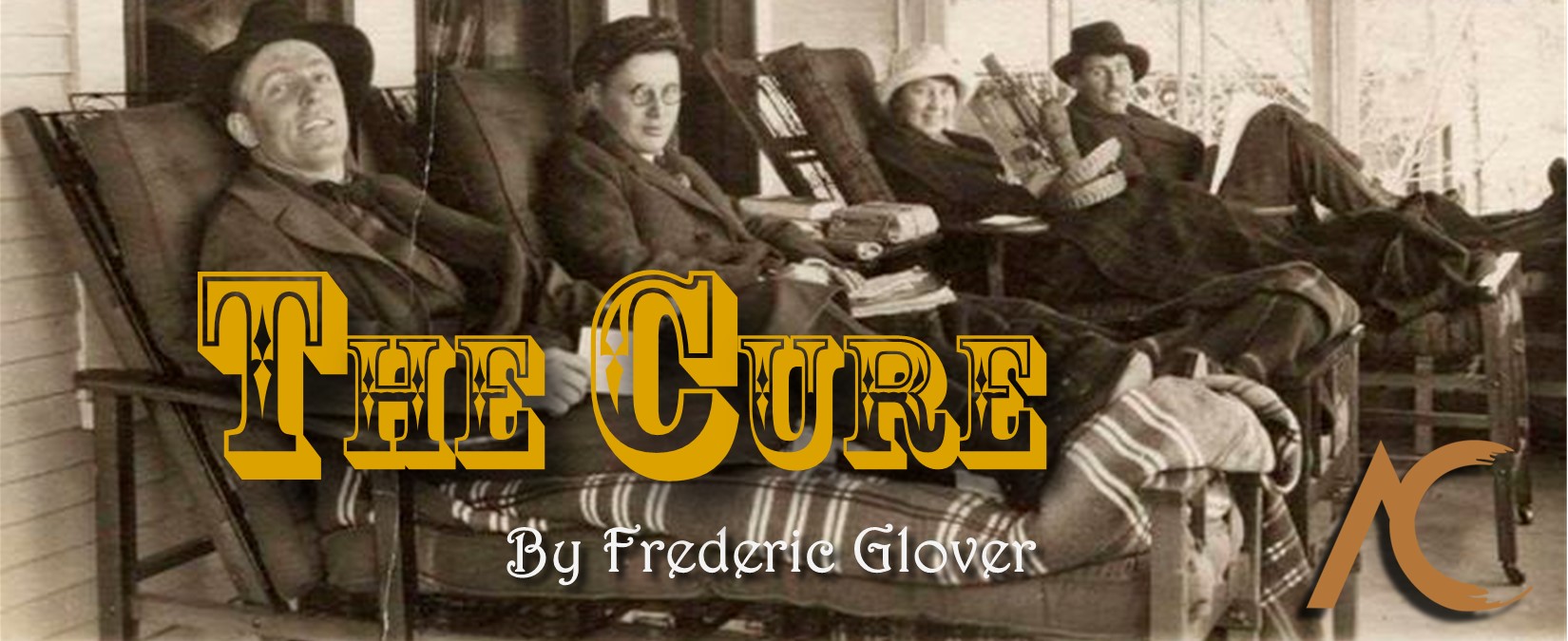 THE CURE
September 2024
The Arts Center in Blue Mt. Lake
Frederic Glover's play inspired by actual people and events
in Saranac Lake, NY, during Dr. Edward Trudeau's life and
the summer of 1936. (POSTPONED to September 2024.)
---