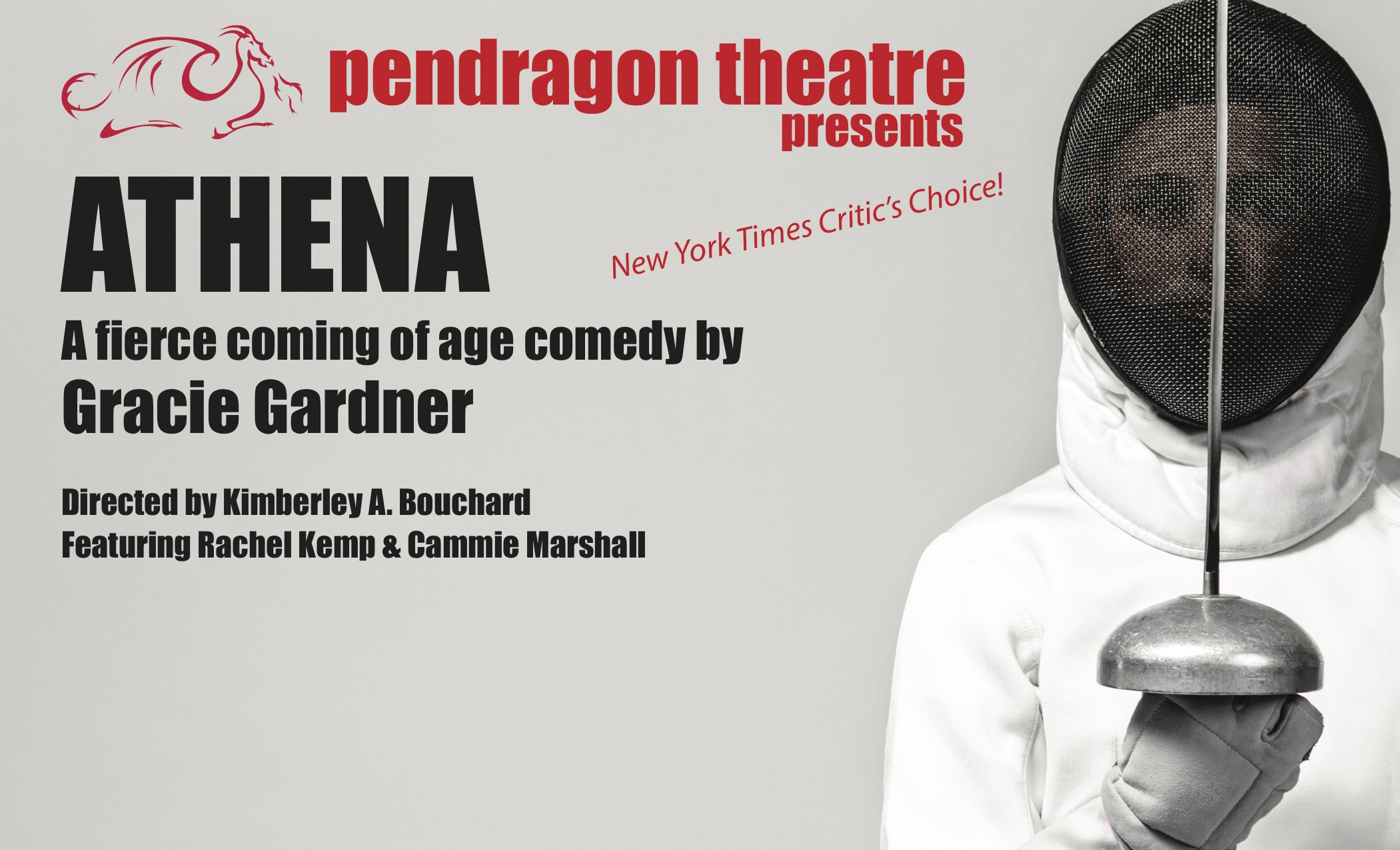 Pendragon Theatre Presents the Critically Acclaimed Comedy, Athena at the Arts Center
Friday, November 1 at 7:30 p.m.
Athena, directed by the theatre's Artistic Director, Kimberley Bouchard and featuring Rachel Kemp and Cammie Marshall, is a coming of age comedy about the rivalry and friendship of two teenage athletes. Mary Wallace and Athena are brave, and seventeen, and fencers, and training for the Junior Olympics. They practice together, they compete against each other, they spend their lives together and they wish they were friends.
According to director Bouchard, she was first attracted to the play by the title, Athena. "Athena is one of the goddesses I have been fascinated by since I was a child. Born from the head of a male god! The goddess of War and Wisdom and the Arts! Wow! What a super-woman!
After reading the play Athena I was enthralled by the story of these two young women athletes as they discover their power, their strength and their vulnerabilities. As a young woman growing up before Title IX, I was an athlete with few opportunities to engage in competitive sports. During high school, I took up fencing at the local college with a girlfriend who felt the same lack in her life. Fencing was our outlet for a yearning we had to be capable, strong and legitimately competitive. We loved it." Bouchard continues, "With the tremendous and beautiful competitive spirit of the Women's World Cup Football this summer, I felt that bringing to the Pendragon stage this play, that celebrates and humanizes young women athletes, was a very fitting choice for our Fall Play and for the touring show to schools."
Actors Rachel Kemp and Cammie Marshall play highly competitive teen fencers and have been training to fence for the roles with champion fencer, Viveka Fox. Fox is head coach of the Vermont Fencing Alliance, a former all-Ivy fencer and North Atlantic women's foil champion and, in 2019, qualified to represent the US in age 50-60 womens foil at Veteran World Championships for the second time.
Ticket Prices: $15 Arts Center Member; $25 General Admission; $10 Youth 17 and Under
---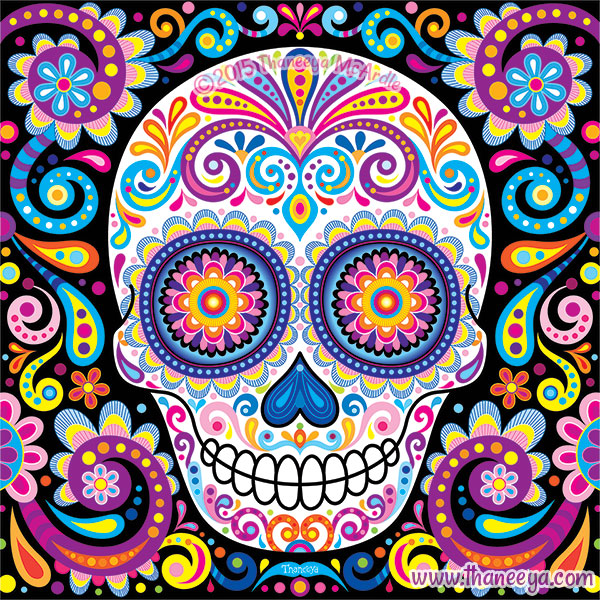 Day of the Dead Celebration
Saturday, November 2 from 4 - 6 p.m.
Join us in celebrating the last day of Dia de los Muertos! We'll have sugar skull decorating, face painting, and Mexican snacks and drinks! Festive wear and skeleton attire is encouraged.
---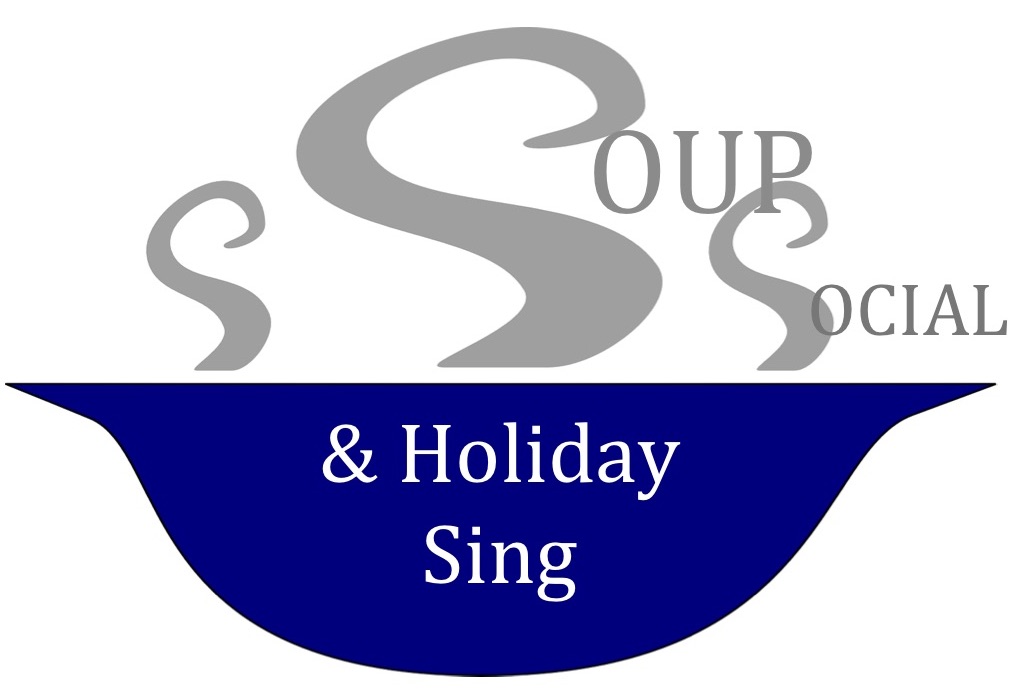 Soup Social and Holiday Sing
Saturday, December 7 at 5 p.m.
Bring your favorite soup, chowder, or chili to share with friends of the Arts Center. Desserts and dipping breads are also welcomed! Enjoy great food, family fun, and festive holiday music. The event is free and everyone is invited. For additional information, please contact christine@adirondackarts.org or call the Arts Center at 518-352-7715.
Join us at 7 p.m. for the drawing of our Raffle. Winners need not be present to win. Only 500 tickets available. Net proceeds benefit the Arts Center's general operations. Call the Arts Center at 518-352-7715 for more information.