Tuesdays @ the AC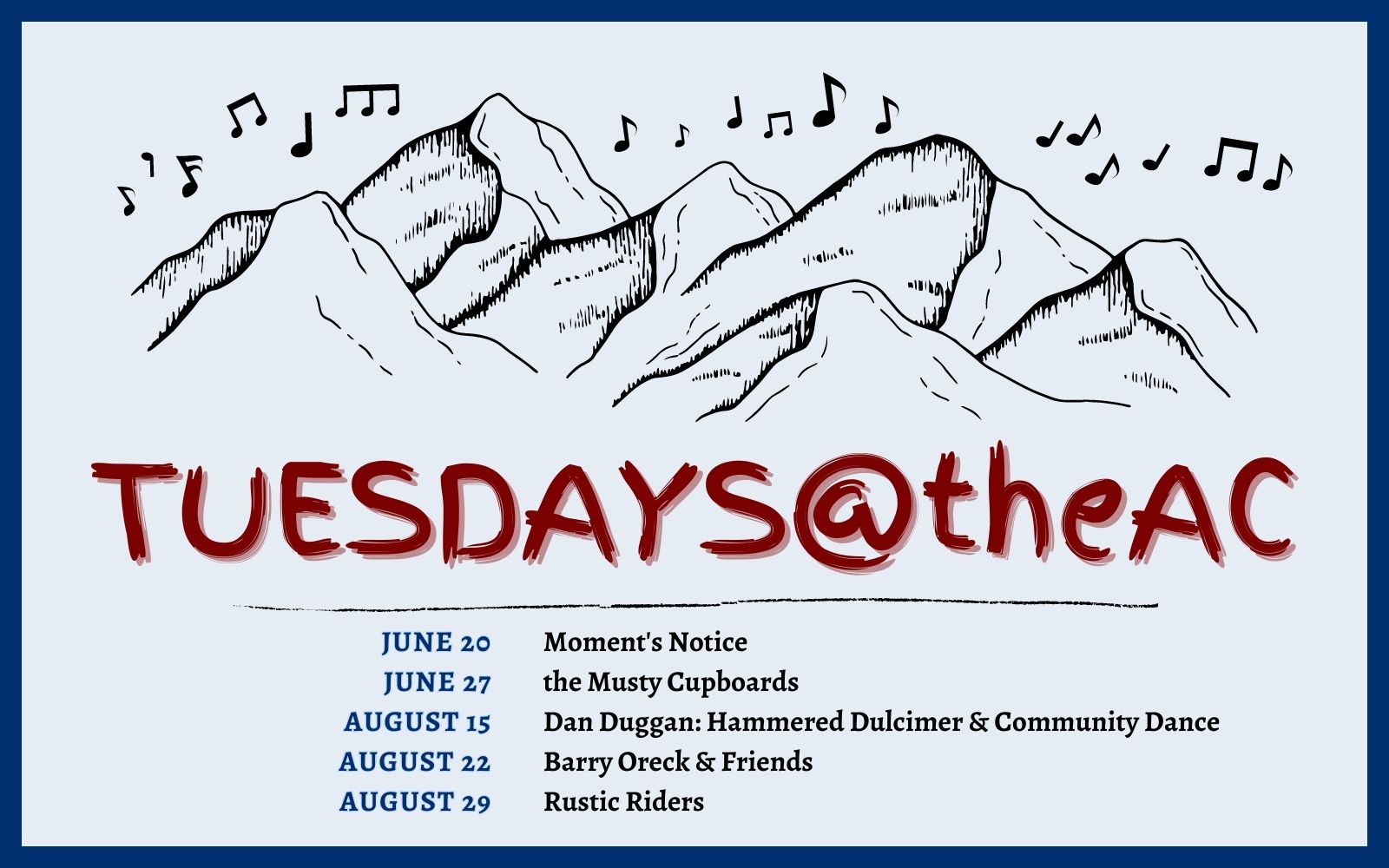 Weekday music and community events on Tuesday nights in June and August 2023!
Stay tuned for future program announcements.
---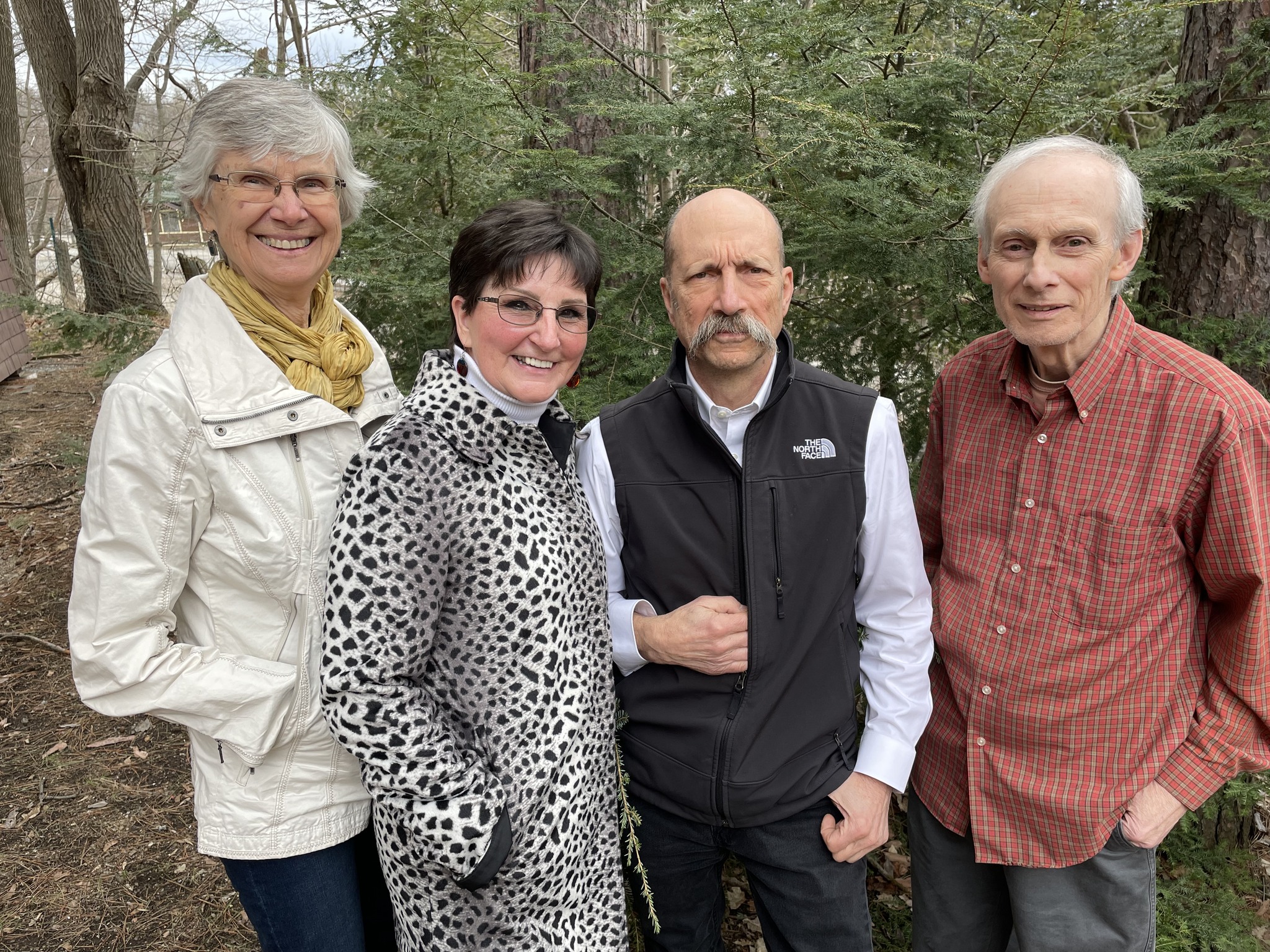 MOMENT'S NOTICE
June 20, 7 p.m.
A Tri-Lakes-based, four-piece group featuring veteran musicians Karen Baker on keys, Mike Joyce on electric guitar/vocals, Dan Spada on electric bass/vocals, and Sadie Spada on lead vocals/percussion. The group covers a wide range of genres including jazz, latin, blues, rock and more.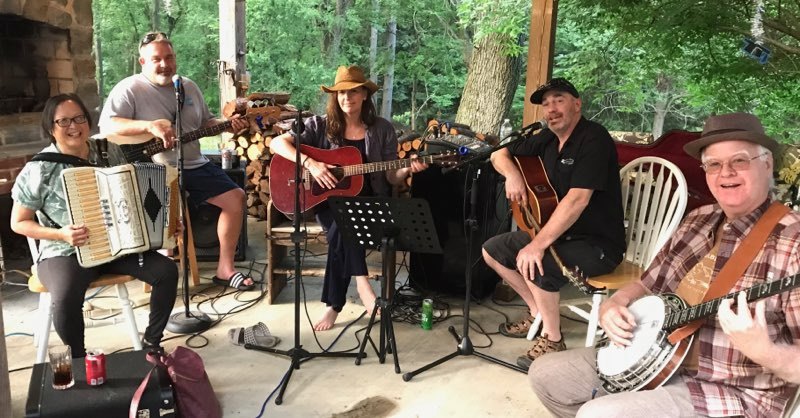 THE MUSTY CUPBOARDS
June 27, 7 p.m.
An acoustic quartet performing bluegrass and classic folk. The group features: Evan Behre on mandolin, banjo, dobro, guitar, and vocals; Becky Behre on accordion and vocals; Eric Schwelling on guitar and vocals; and Michelle Schwelling on guitar, mandolin, ukulele, and vocals.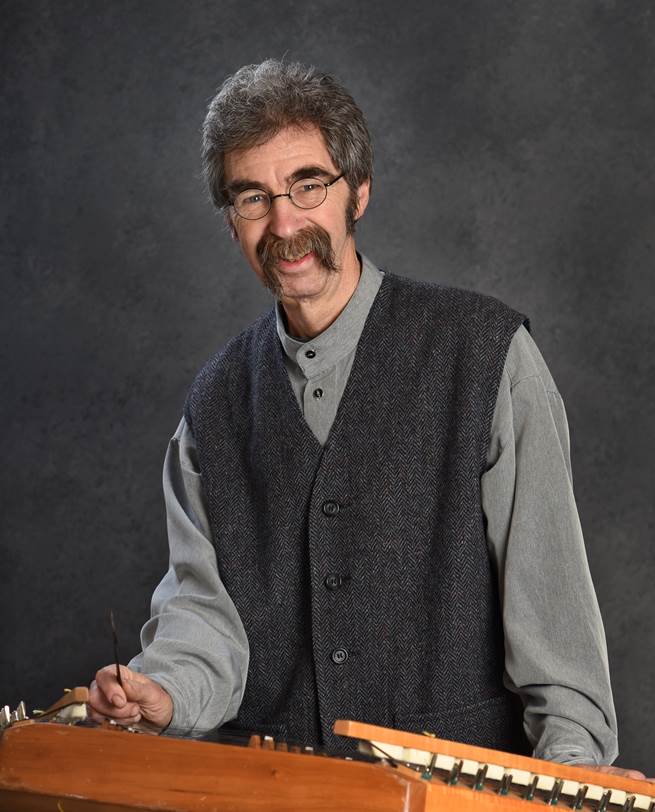 HAMMERED DULCIMER PROGRAM
August 15, 2 p.m.-4 p.m.
Award winning musician Dan Duggan will present a Hammered Dulcimer Concert featuring traditional and original music for this wonderful instrument. Dan will discuss the history of the dulcimer both worldwide and here in New York state,especially in the Adirondacks and northern NY. and will also display historical instruments made in NY state in the eighteen hundreds. This program is presented by TAUNY with funds from the Creative Rebuild NY grant.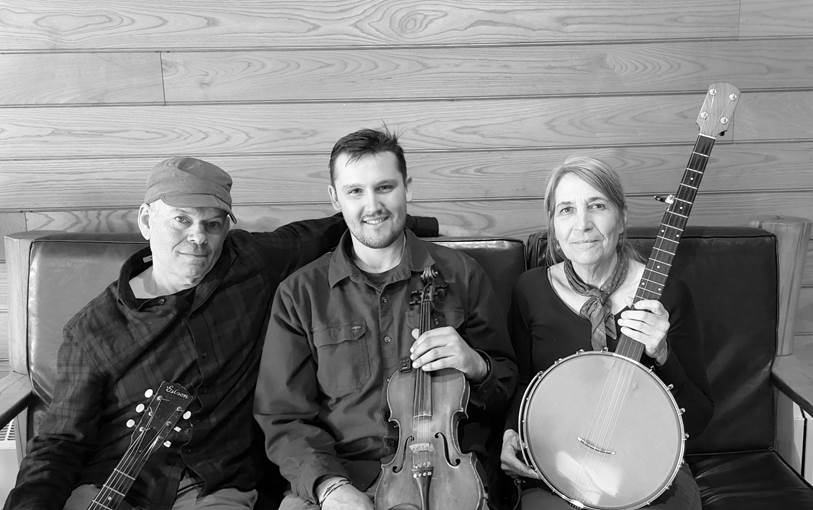 August 15, 7 p.m.
Community Dance w Dan Duggan and "High On The Hog". Dan will call Circle, Square, Line and Contra Dances to lively Old time string band music. This will be a family friendly dance and all ages are welcome. No experience needed. This program is presented by TAUNY with funds from the Creative Rebuild NY grant.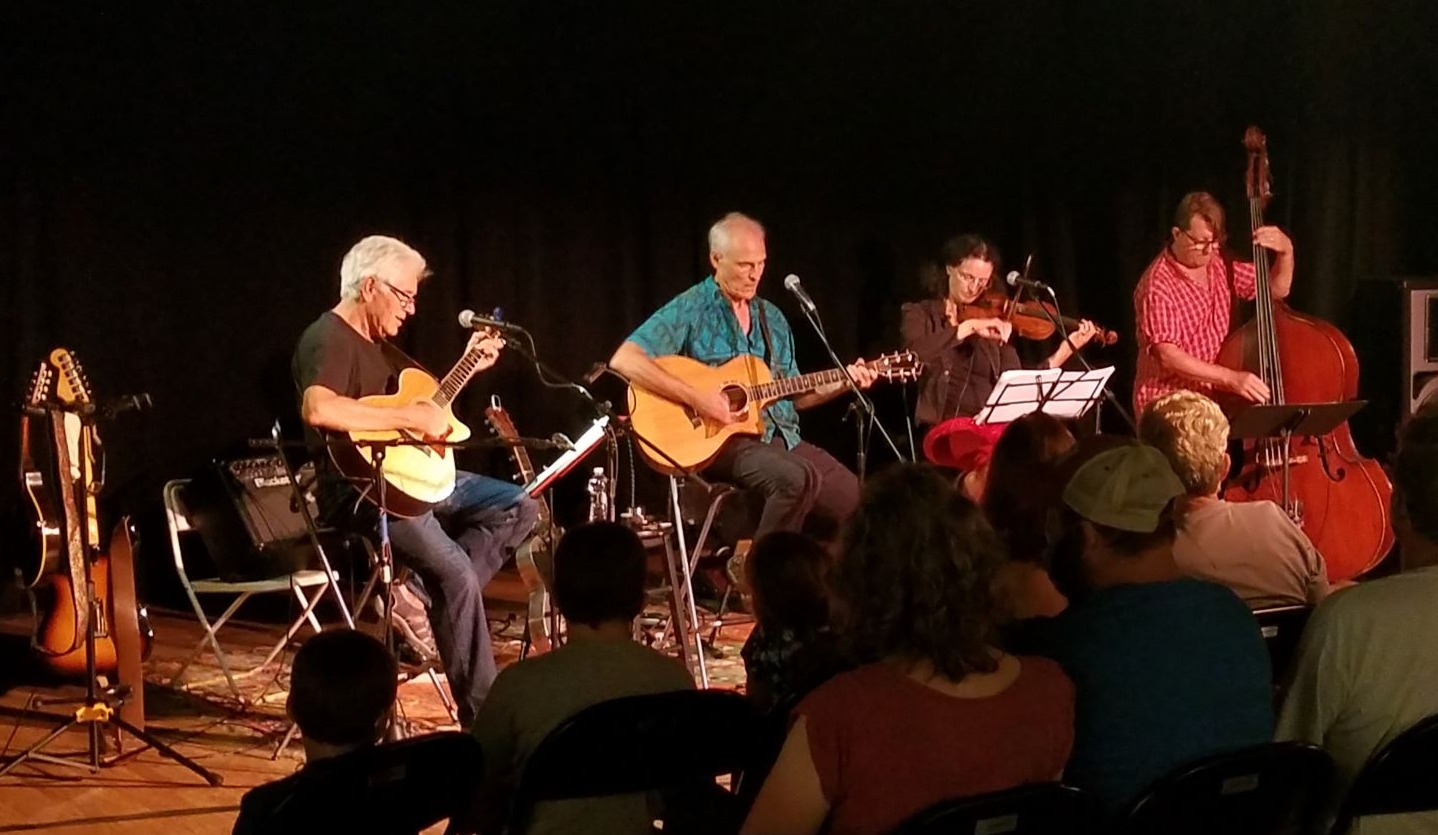 BARRY ORECK
August 22, 7 p.m.
Arts Center-regular Barry Oreck plays his original songs with Americana sound!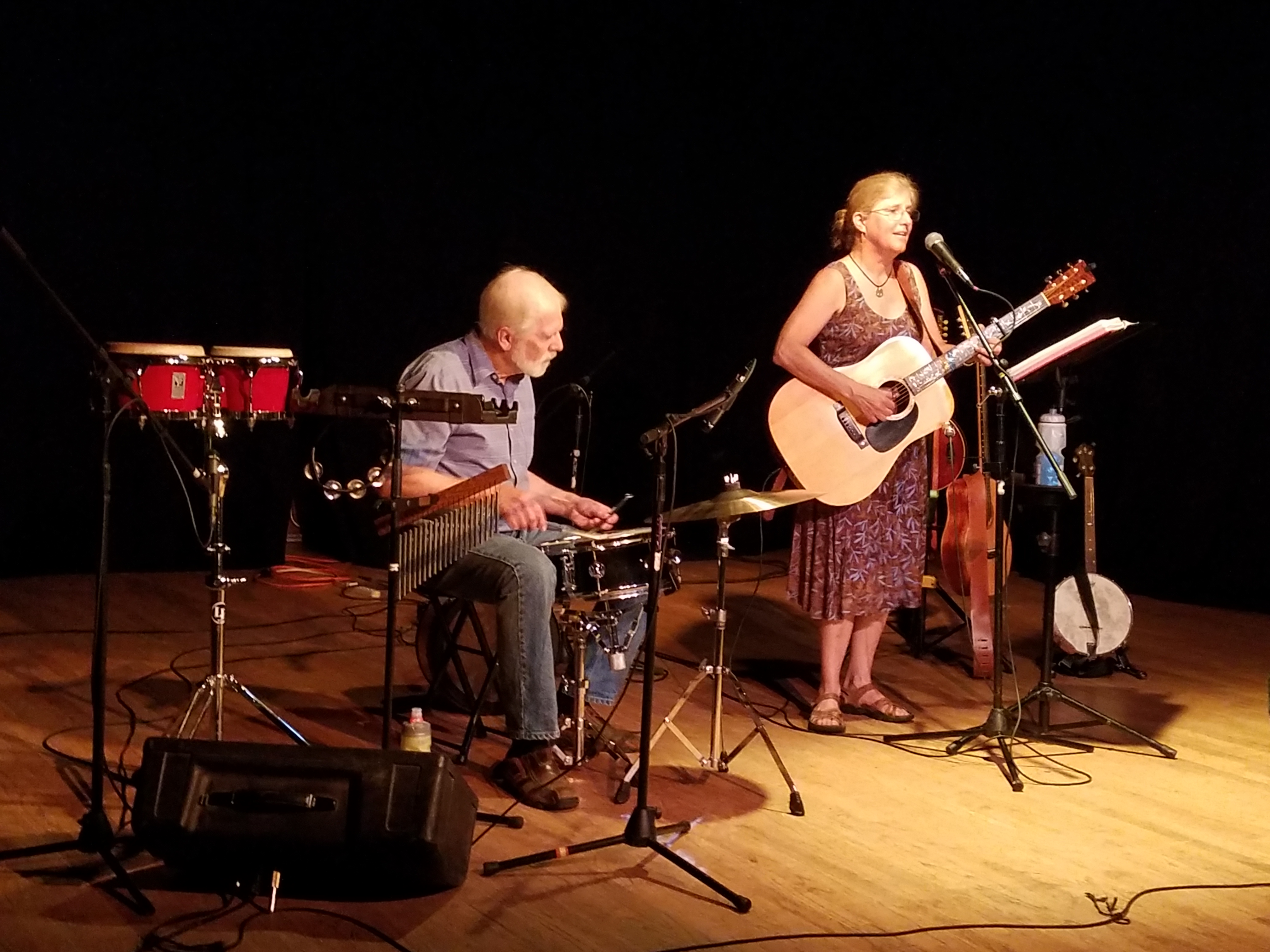 RUSTIC RIDERS
August 29, 7 p.m.
Lisa and Klaus bring Adirondack spirit to the Arts Center with new music and traditional tunes.



---