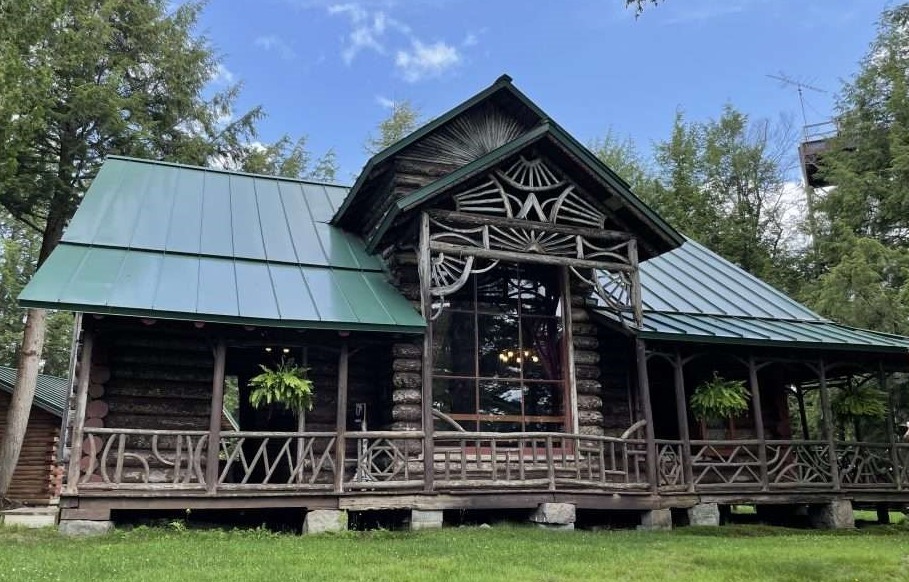 ALCA's 2023 Great Arts Benefit
Saturday, August 26 - 3PM to 6PM
Thank you to all who made the 2023 Great Arts Benefit possible!

Weren't able to attend?
Make a donation of any amount!


---
CAMP HUNTINGTON LEVEL SPONSORS
Tony Zazula & Mark Chamberlain
Nancy & Drew Forhan
Andy & Terry Coney
Thomas & Kathleen Sullivan
Ellen Collins
George VanVoorhis, T.C. Murphy Lumber
Betsy & Tom Folwell
Elisabet Kaemmerlen
Upstate Agency
ANTLERS LEVEL SPONSORS
Betsy & Don Hershman
Cecilia & Michael Mathews
Joanna & Tim Pine
Stephanie & Byron Gier
Sylvia Wheeler
Diane Kirkham
Jessica Gray
DONORS
Sally Neenan
Joy & Frank Death
Eileen Buholtz
William & Diane Drake
FOOD, DRINK & ACCESSORY DONORS
Ann Miller, Indian Lake Restaurant
The Pohl Family, Raquette Lake Navigation
Cathleen Collins
Ellen Collins
Barkeater Chocolates
Joanna Pine
Raquette River Brewing
Francie Armstrong
Pat Benton
Daniel George of T. Edwards Wine
SILENT AUCTION DONORS
Jeff Barnhart
Lauren Walker
Lori Phoebe Benton & Linc Marsac, Square Eddy Expeditions
Lori Phoebe Benton, LMT
Lori Porter, The Painted Chair Store
Nancy Tracy, The Inn at Santanoni
Pat Benton, Wide River Antiques
Sally Soper Neenan
Tereson Dupuy & Eric Pasternak, Blessid Dirt
Tim Pine, Pine's Country Store
Tom Parsons
Ursa & the Major Key
Organ Fairchild
The Adirondack Experience, the Museum on Blue Mt. Lake
The Adirondack Lakes Center for the Arts
Andy & Terry Coney
Ardith Russell
Barry Oreck
Betsy Hershman
Betsy Krebs, Birds of a Feather Studio & Gallery
Olympic Regional Development Authority
Bettman & Halpin
Brock Gonyea
Cafe Adirondack
Christine D'Amour Holden
Cronin's Golf Resort
Don Wynn
Douglas W. Stinson, Antiques-Appraisals-Auctions
Duo Stephanie & Saar
Ed & Kim Lascala, Revolution Rail Co.
Elinor Brady
Rebecca Moy Behre
Joanna Pine
Frances Armstrong
Jean-Marie Donohue
---
Your donation helps support our gallery, gift shop, concerts, theater, workshops,
kids art camp, yoga classes, and more. We look forward to bringing more
great community programs to the Arts Center!