The Adirondack Lakes Theatre Festival is made possible by funding from the New York State Council on the Arts, the Charles R. Wood Foundation, David Myers in memory of Anne Vaccaro and Jayson Grigsby, Richard D. Woolley, and Pine's Country Store.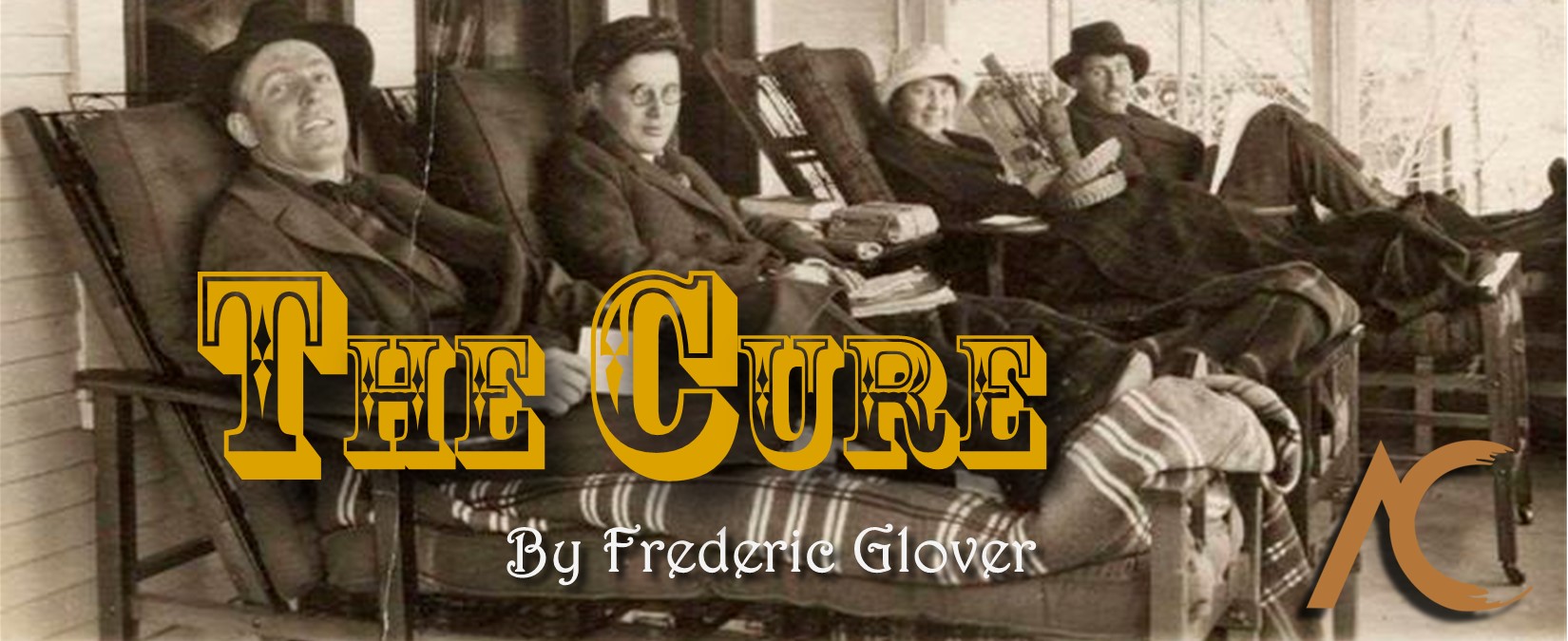 The Cure by Frederic Glover
Directed by George Cordes
The new play written by Canton, NY, playwright Frederic Glover and inspired by actual people
and events in Saranac Lake, NY, during the summer of 1936. A writer, Margaret, from New York City
is seeking "the cure" for her case of tuberculosis at the famous Saranac Lake health resort. Her story
intertwines with the life and struggles of Dr. Edward Trudeau, a driven, deeply compassionate man
who devoted himself to finding a cure for the dread disease during the late 1800s. The stories of
Margaret and Dr. Trudeau combine to celebrate the importance of community in healing and the
many sides of the natural world while emphasizing the struggle to transcend a deadly pandemic.

The Arts Center regretfully announces that its production of The Cure, by North Country playwright Frederic Glover, has been POSTPONED from its 2023 season of the Adirondack Lakes Theatre Festival.
The good news is that this play, inspired by actual people and events in Saranac Lake, NY, during Dr. Edward Trudeau's life and the summer of 1936, will now be part of our 2024 season, opening at the Arts Center next September and touring to venues around the Adirondacks. Stay tuned for more information about this production, along with news about the rest of our fabulous 2024 season!