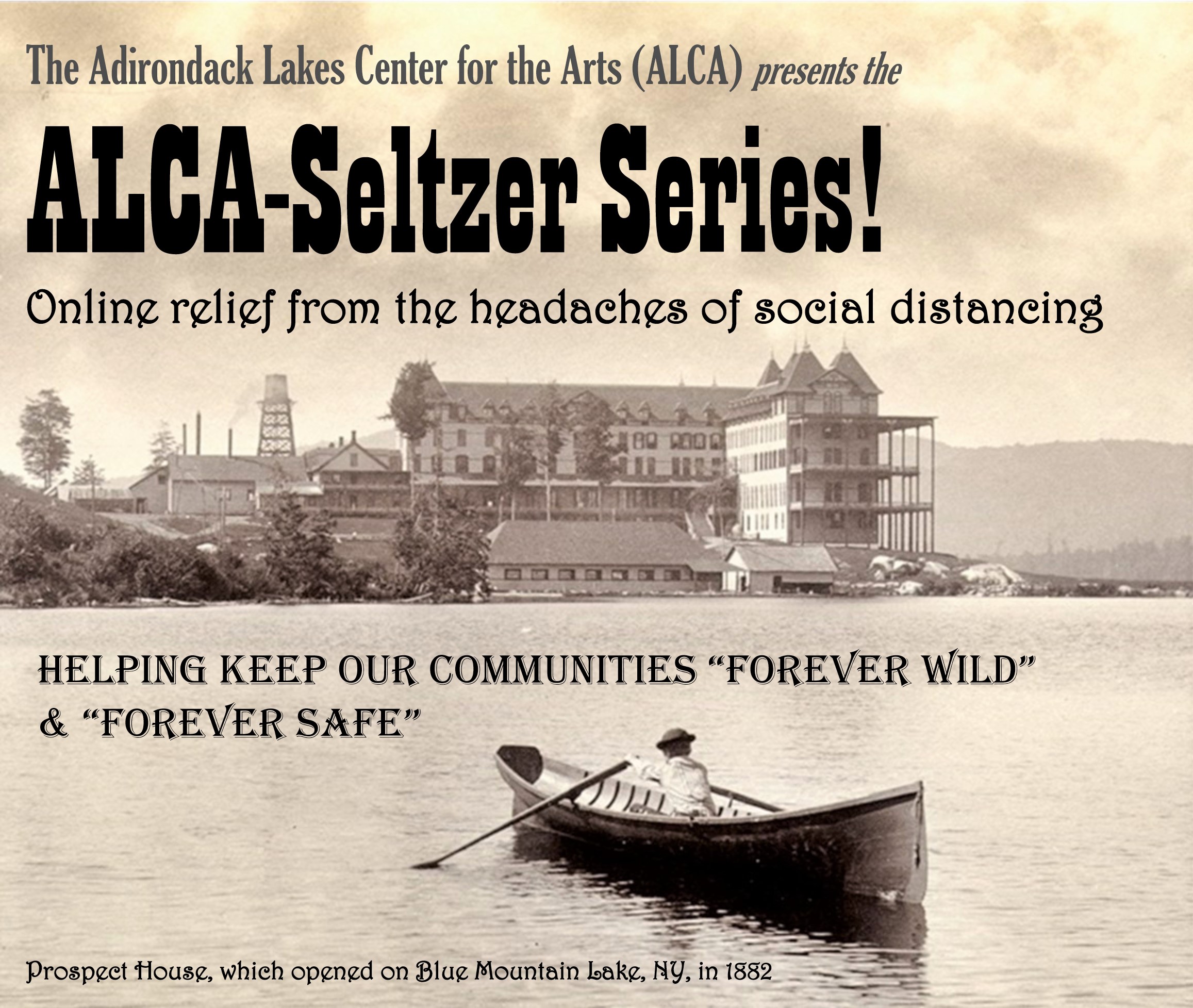 Your latest "dose"!
#16:

The "Paddle Ballet" from "Forever Wild" 2018
The "Paddle Ballet" is from the song and skit show "Forever Wild," a favorite production at the Arts Center for decades. The show, written, produced, and performed by local residents every two years, celebrates all things Adirondack. This hilarious number features Robin Jay, Jamie Strader, Jennifer Bine, and Barbara Westbrook during the first part (to Tchakovsky's "Swan Lake," of course). And be sure to watch the second part, which features Mike Corey in a rockin' Queen song! The 2020 production of "Forever Wild," originally scheduled for June 5 & 6, had to be postponed because of the COVID-19 crisis, but we hope to host performances again at the Arts Center when social distancing has been relaxed. Enjoy!
Seltzer Workshops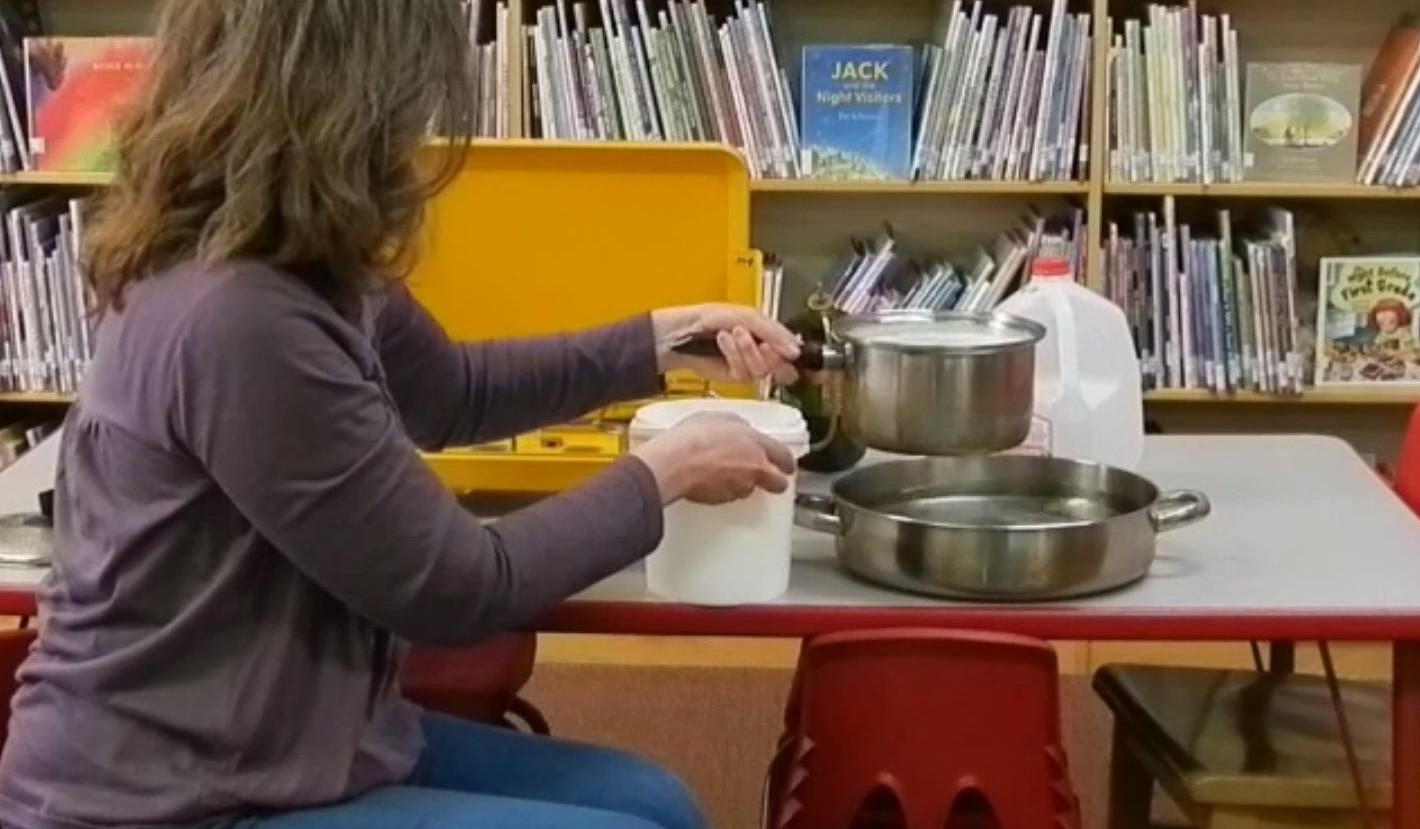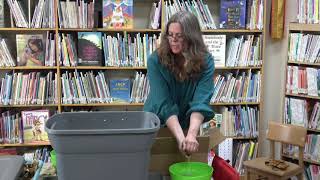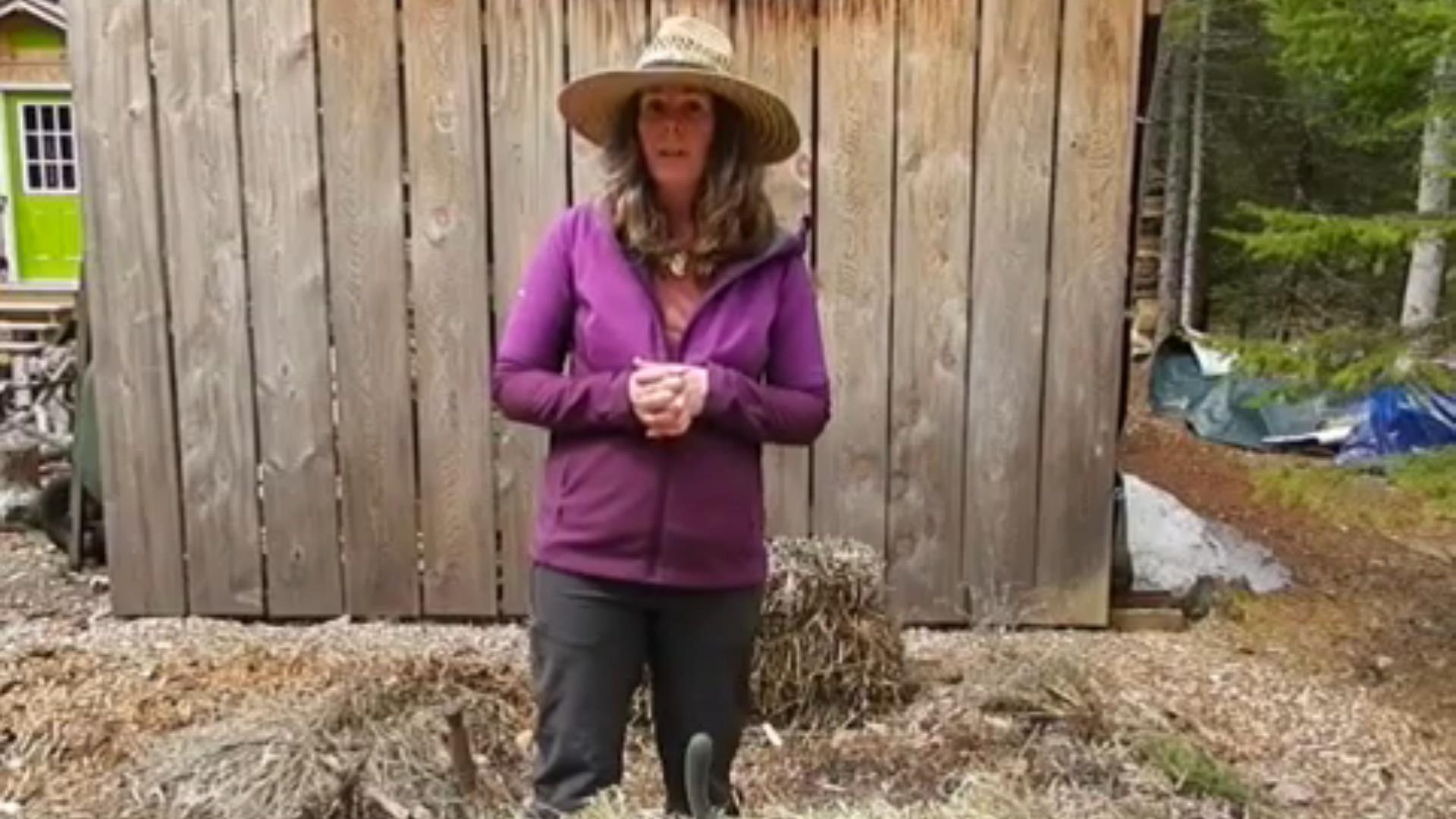 #15:

Make Your Own Yogurt at Home!
#12:

Vermiculture: Aka, Adventures in Harvesting Worm Poo!
#6: "Straw Bale Gardening, a How-T0" with Susan Rollings
Seltzer Shorts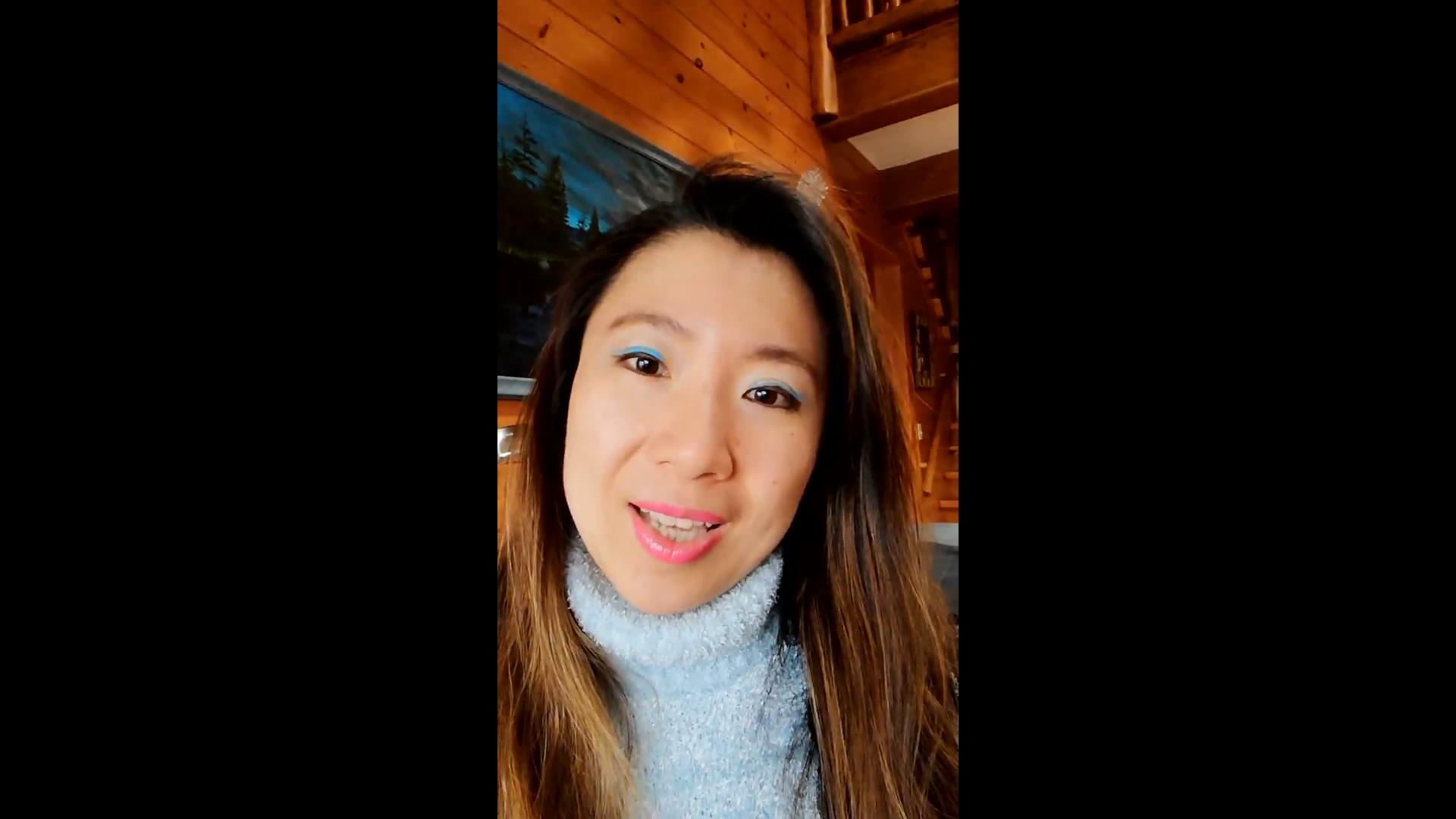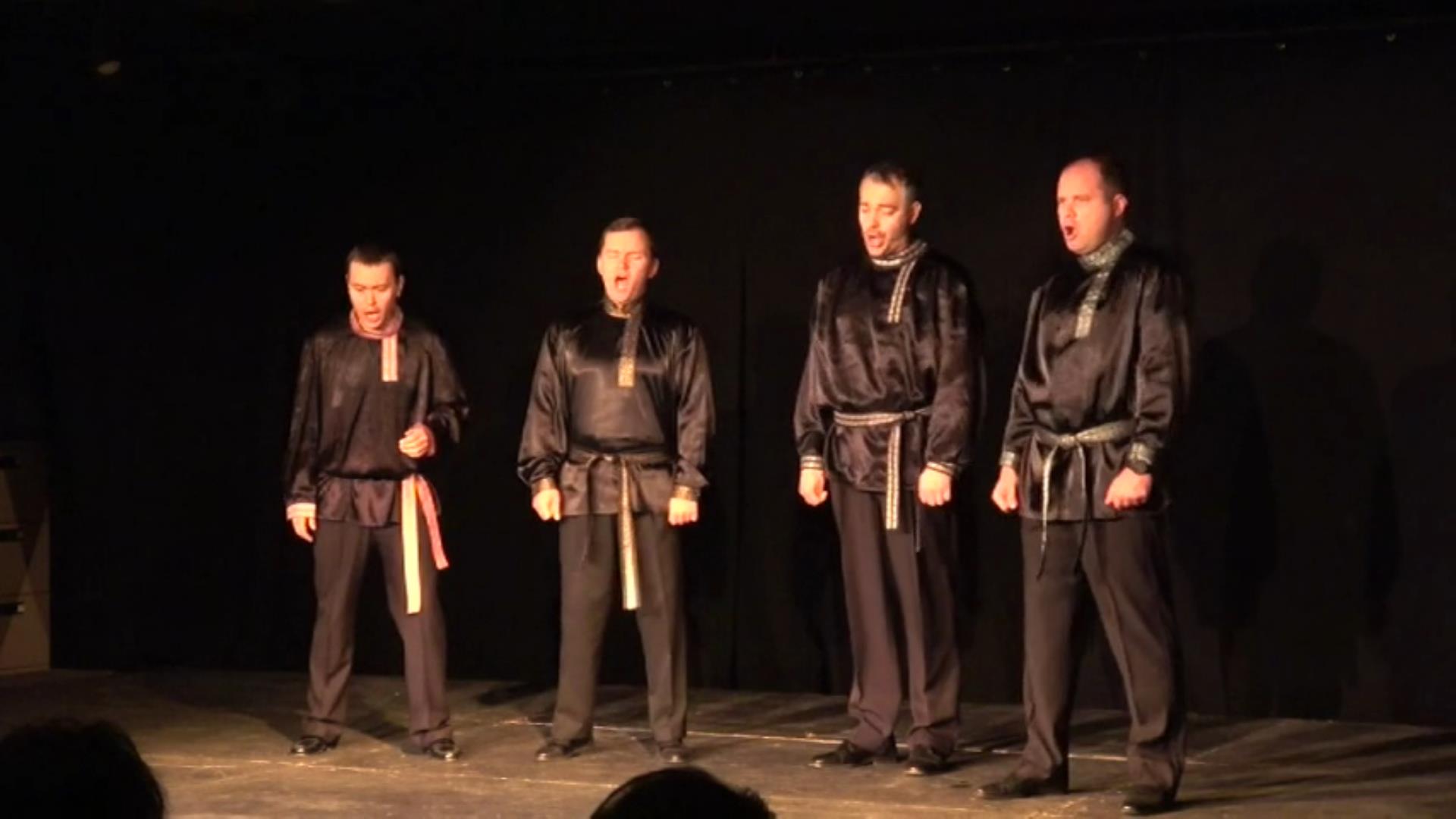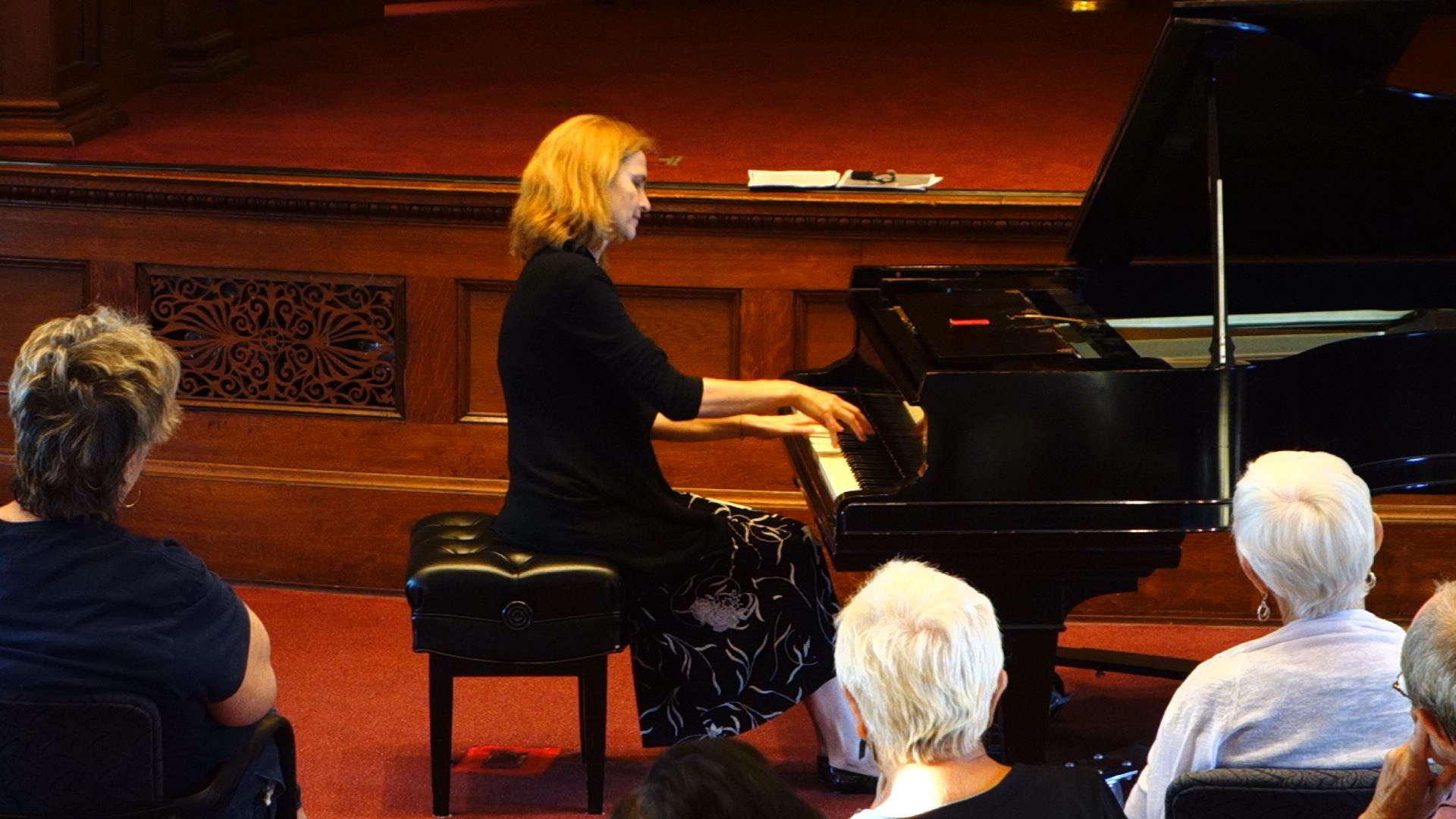 #7: Concert Pianist Nicole Wang
#5: St. Petersburg Mens Ensemble
#3: Pianist Alice Michahelles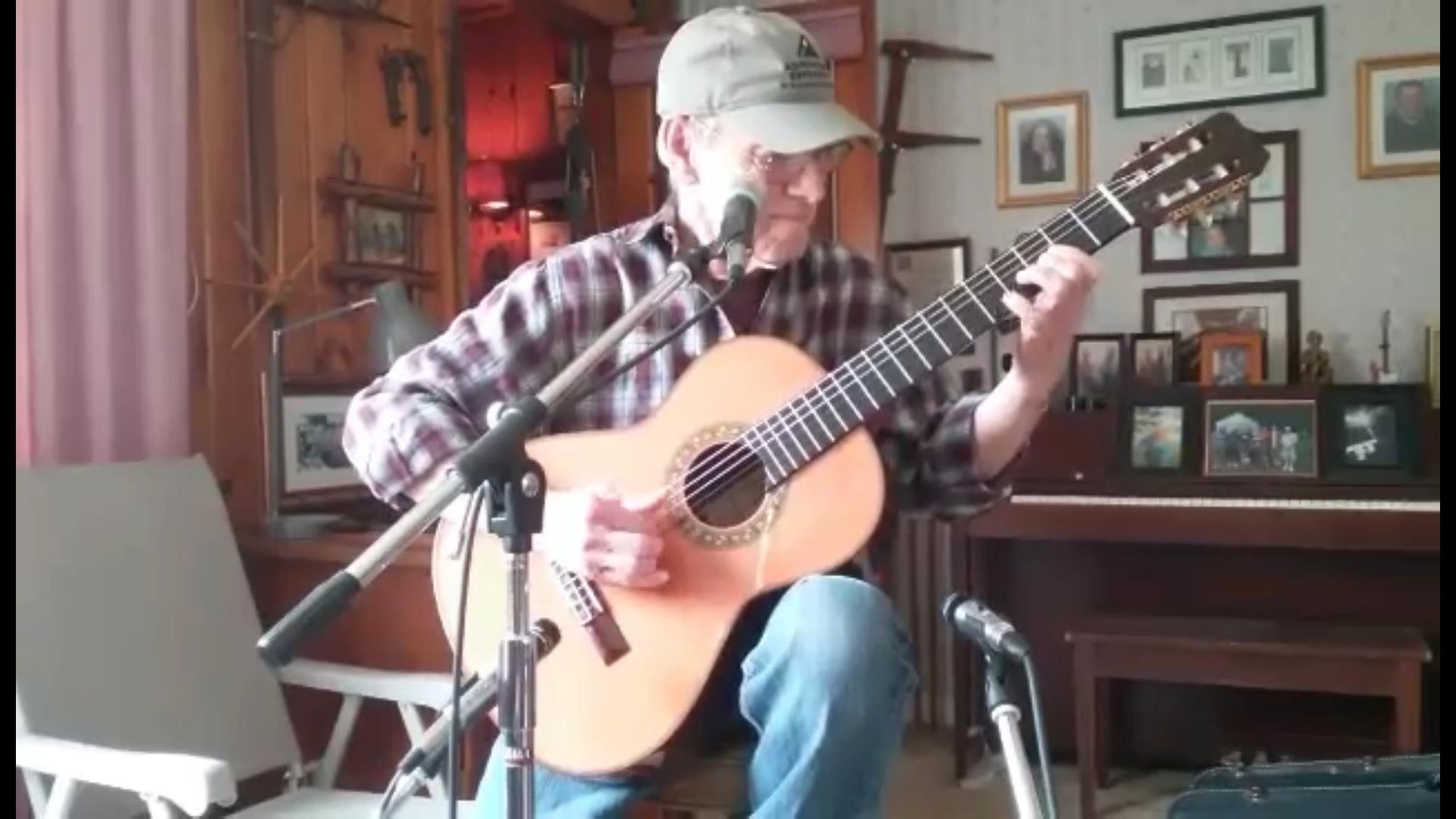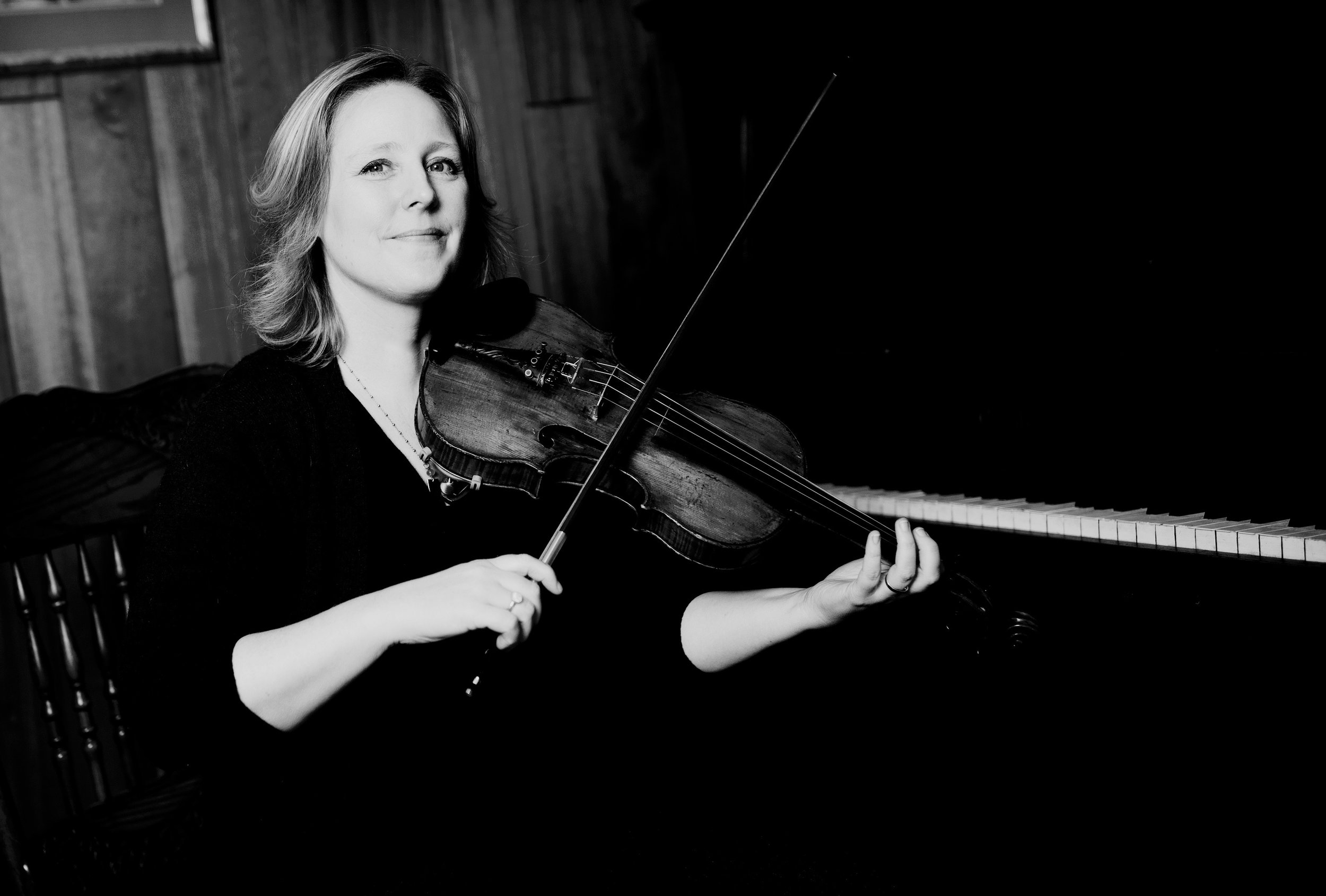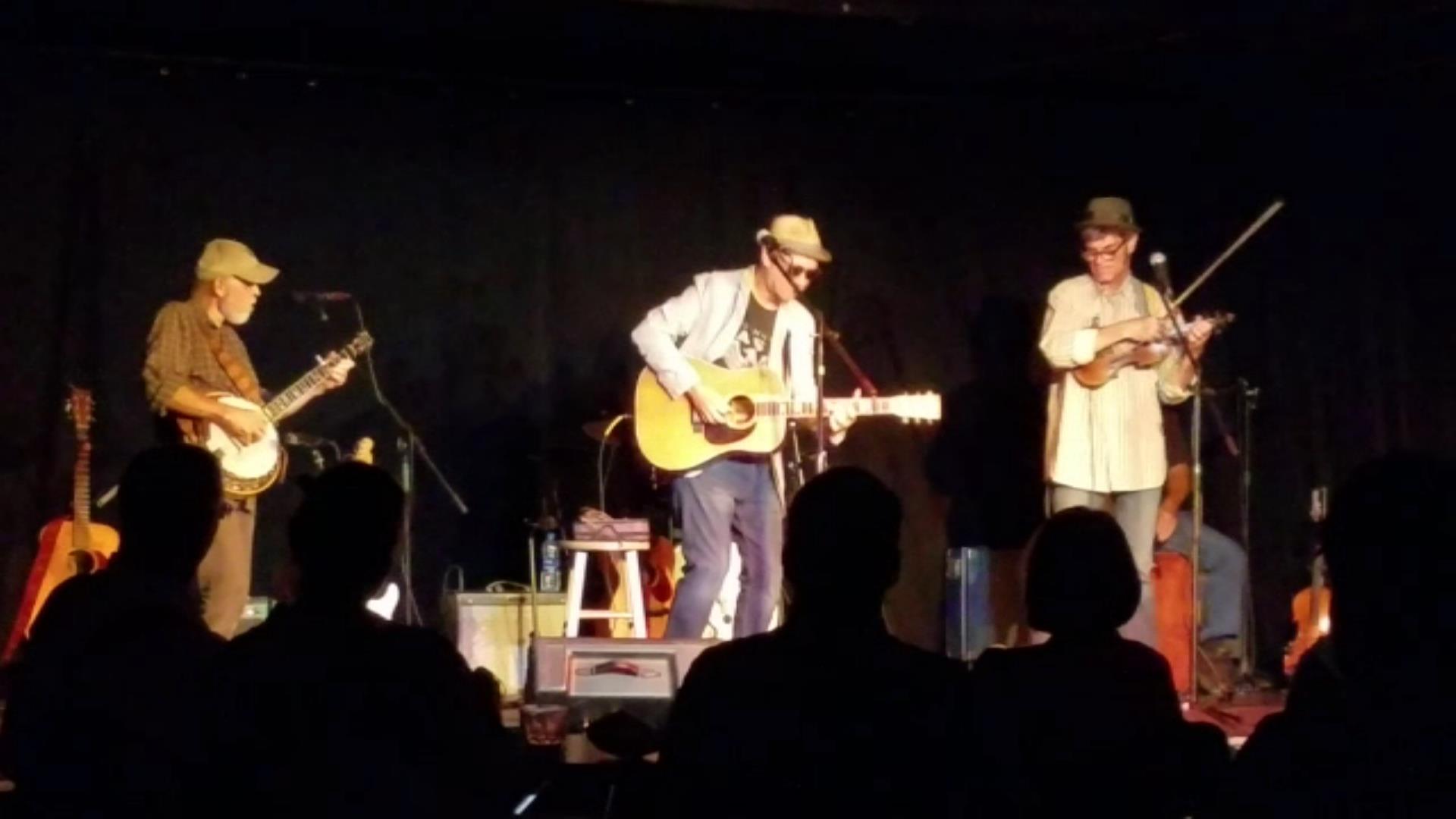 #14:

Bill Hall, the Black Fly Lullaby
#11: Fiddler Gretchen Koehler
#9: The Rustic Riders
#4: Bob Stump and his Band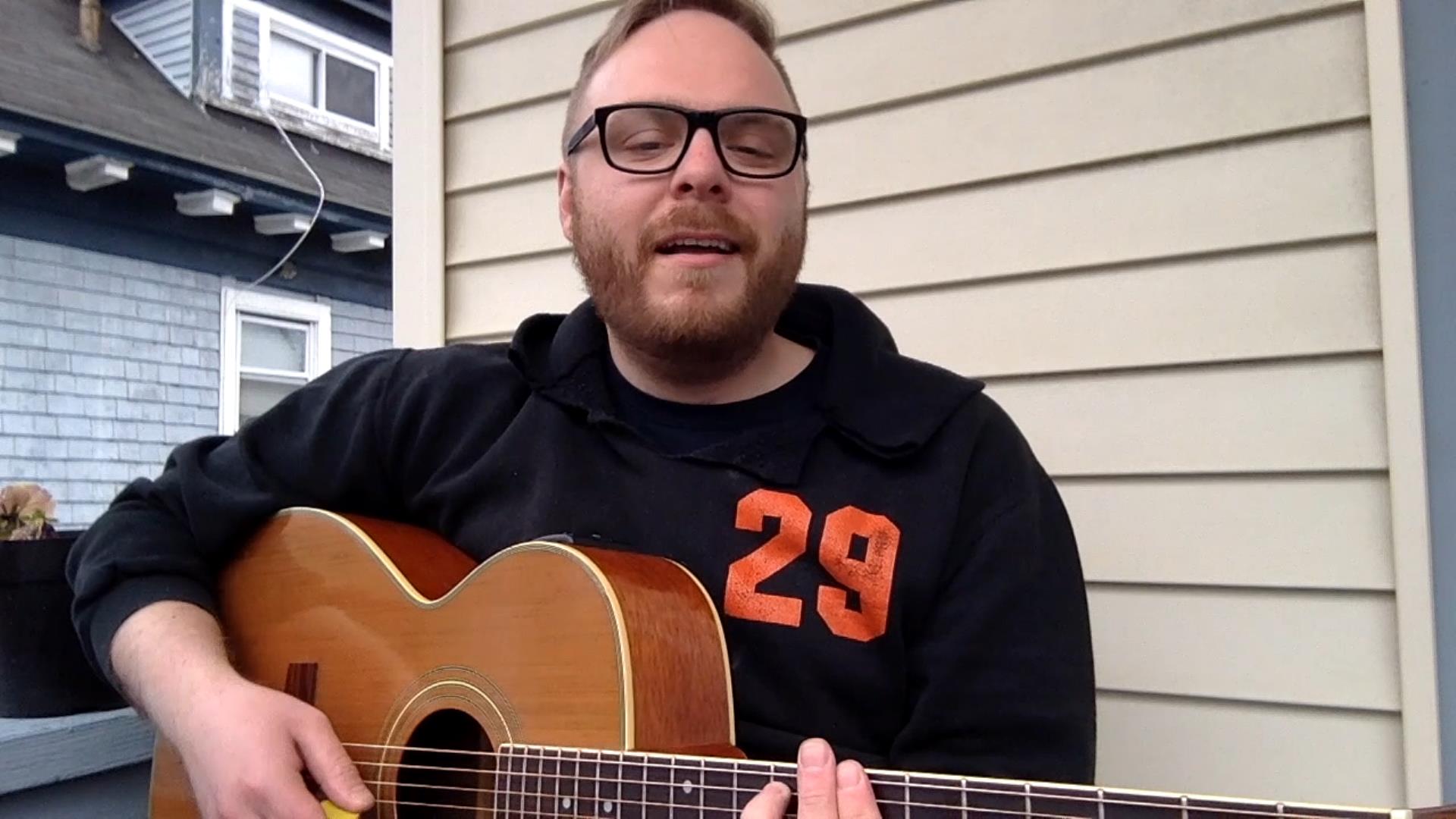 #8: Musician/Songwriter Ryan Leddick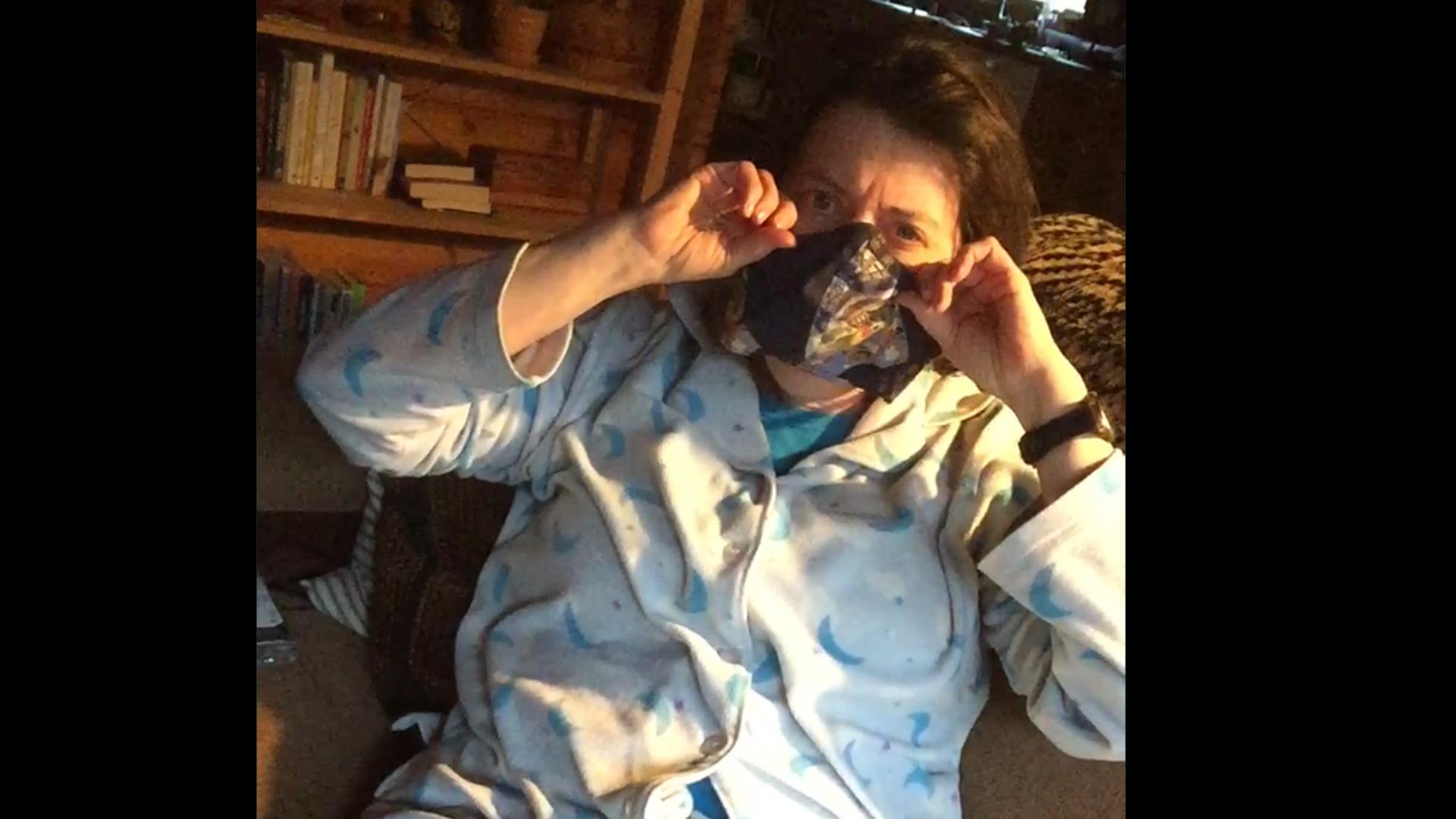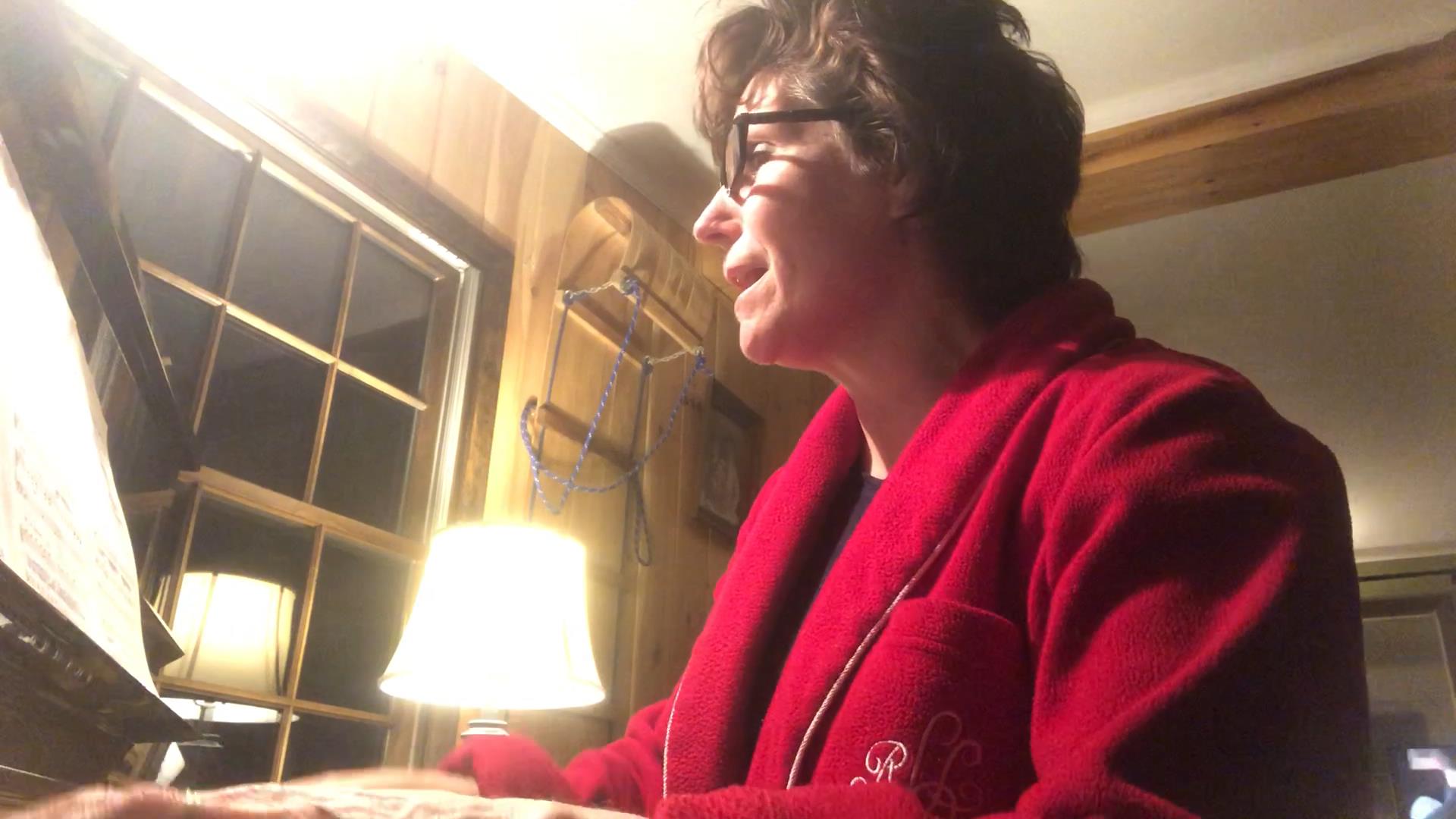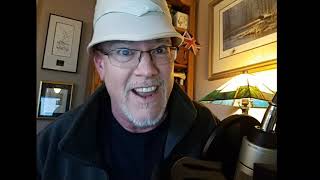 #13:

Jen Bine, COVID-19
#10: 9 to 5: A COVID-19 parody
#2: "Yesterday" with Mary Leach
#1: "Effective Social Distancing"
_______________________________________________________________
ALCA-Seltzer Series: I (Still) Need a Remedy!
This segment of our Series features links to other online content being shared by performers, artists, and arts organizations during this time of social distancing: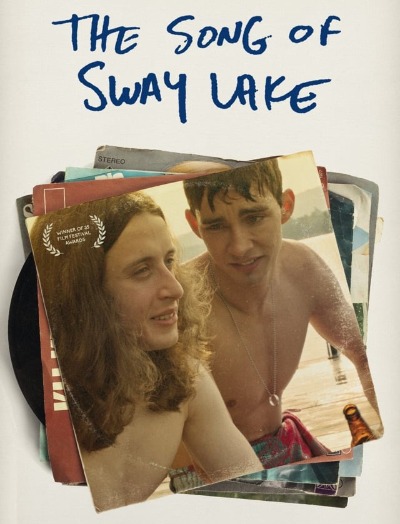 From filmmaker Ari Gold: "I've made our Blue Mountain Lake movie The Song of Sway Lake available worldwide, for friends in quarantine (many of whom couldn't see it). I put a 50% discount code HERE in case you all want to see it!"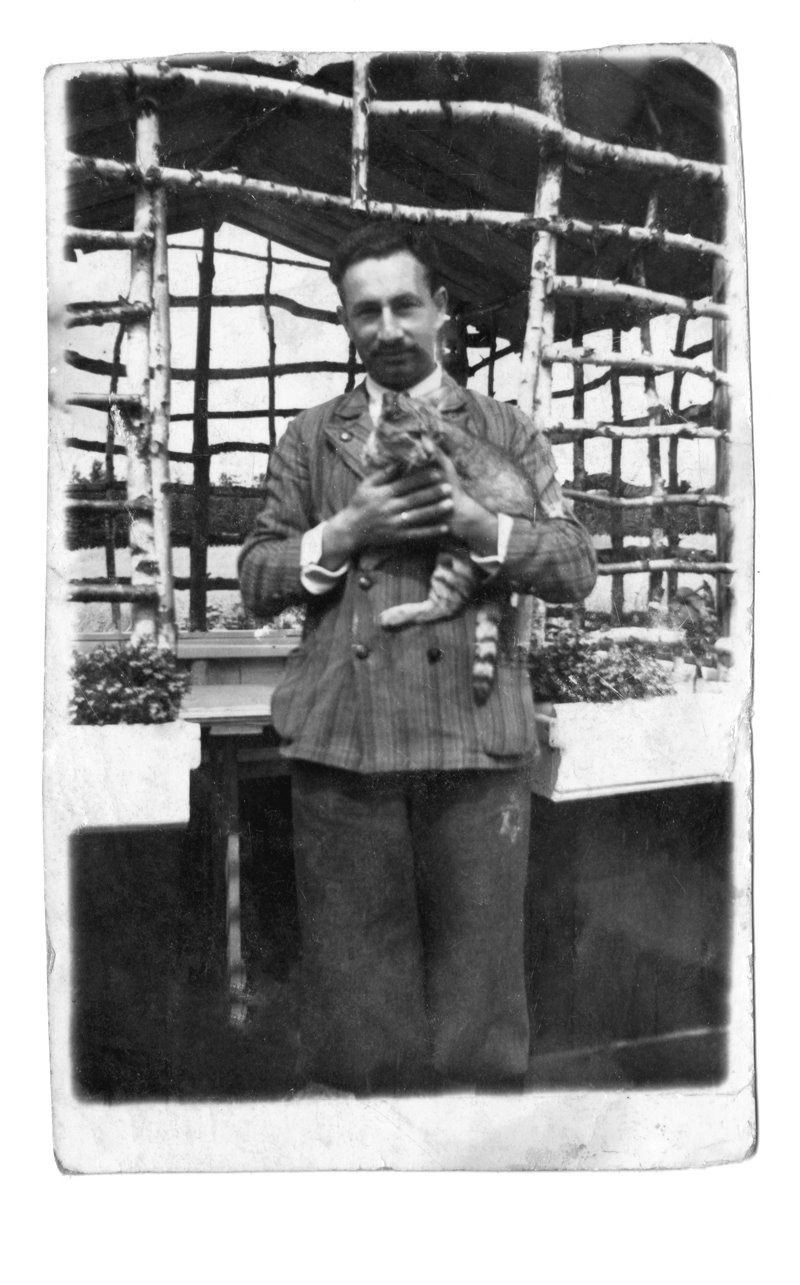 From Jeffrey Schan: "(Recently) was the 75th anniversary of the liberation of the Nazi concentration camp at Buchenwald, where my father was a prisoner … In 1995, I completed a composition entitled "No More In Thrall" for string quartet and percussion written to commemorate the 50th anniversary of liberation … I hope this finds you and yours healthy and safe during these difficult times:"
To listen, CLICK HERE, and for more information CLICK HERE.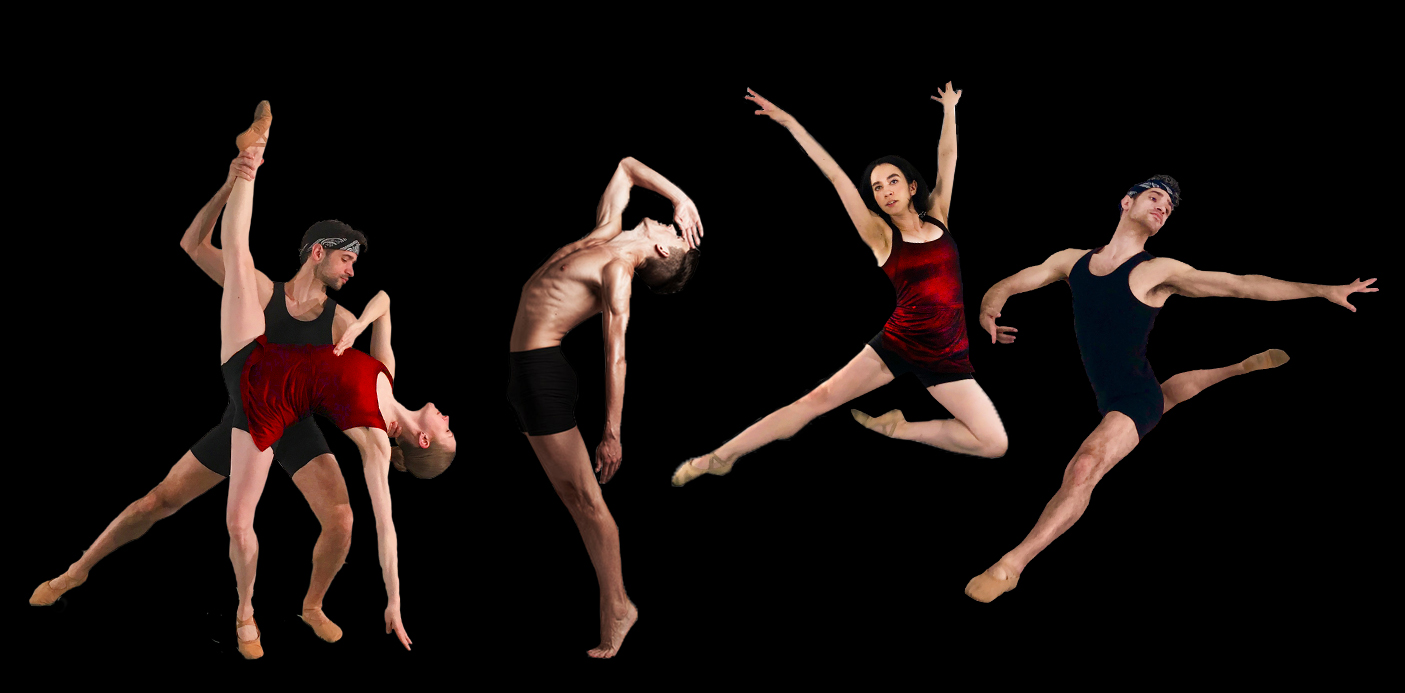 Rebecca Kelly Ballet's 30-year engagement with Adirondack youth: This video shows six repertory-favorite group dances created by Kelly between 2014-2019, for mixed ensembles of 12-25 dancers, ages 7-19 years.
To view, CLICK HERE. Password: onstage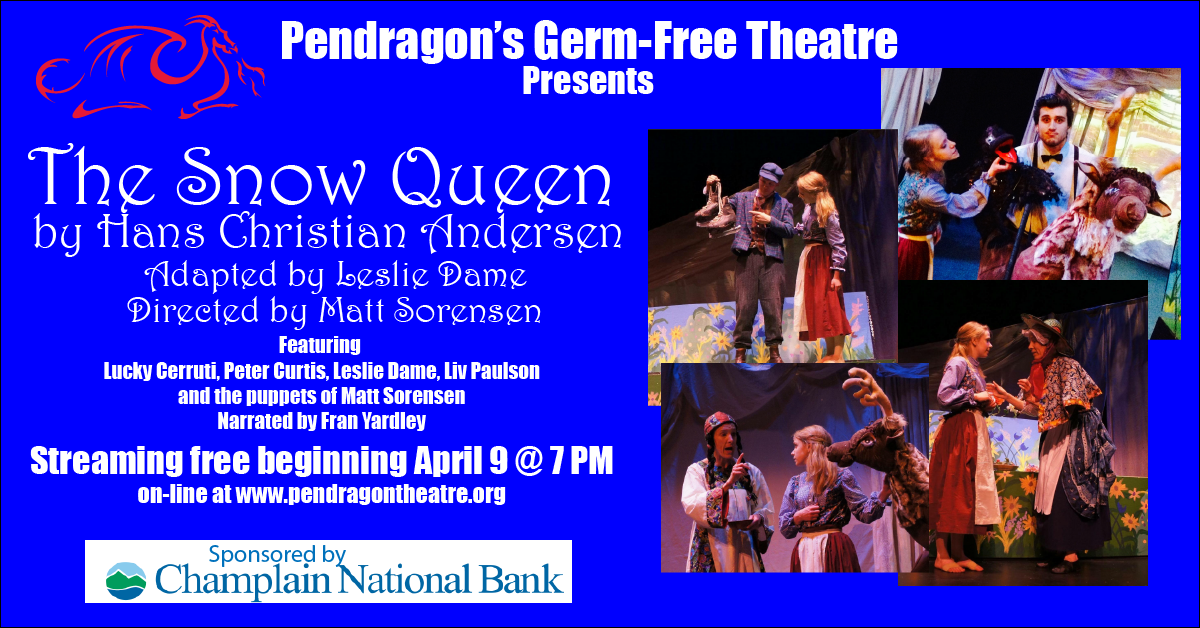 And Pendragon Theatre of Saranac Lake invites everyone to join them in the streaming of their 2015 production of Hans Christian Andersen's The Snow Queen: "This adaptation is true to the original story and features not only live actors but shadow and life-sized puppets:"
To view, CLICK HERE.
______________________________________________________________________________________________