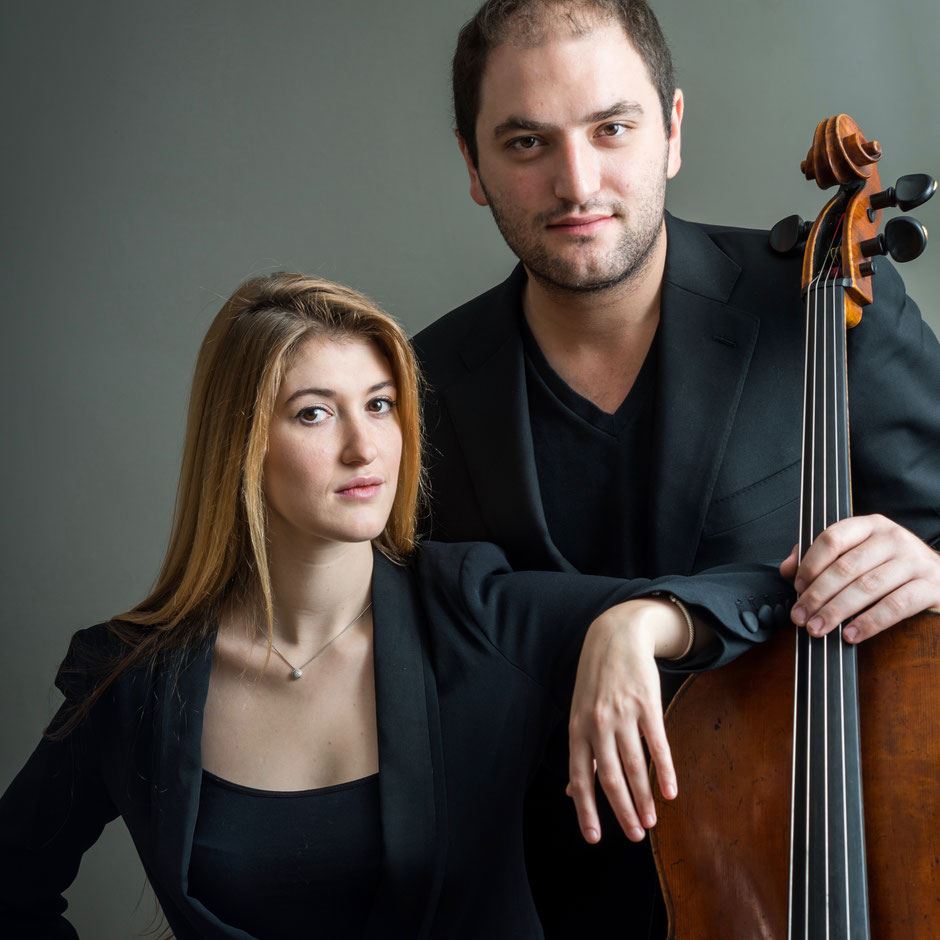 Schwarz & Bournaki
Saturday, June 24, at 7 p.m.
Cellist Julian Schwarz and pianist Marika Bournaki began playing as
a classical duo in 2014. The two have performed several prize-winning
recitals following their time as students of the Julliard School in
New York City. When not performing as a duo, Schwarz and Bournaki
perform as soloists and in other classical collaborations worldwide.
Sponsored by Tony Zazula & Mark Chamberlain