The video of our May 27 Benefit for Ukraine concert, featuring singer/bandurist Teryn Kuzma, is now available for viewing on our YouTube Channel! Click the button at right.

Coming up this Saturday!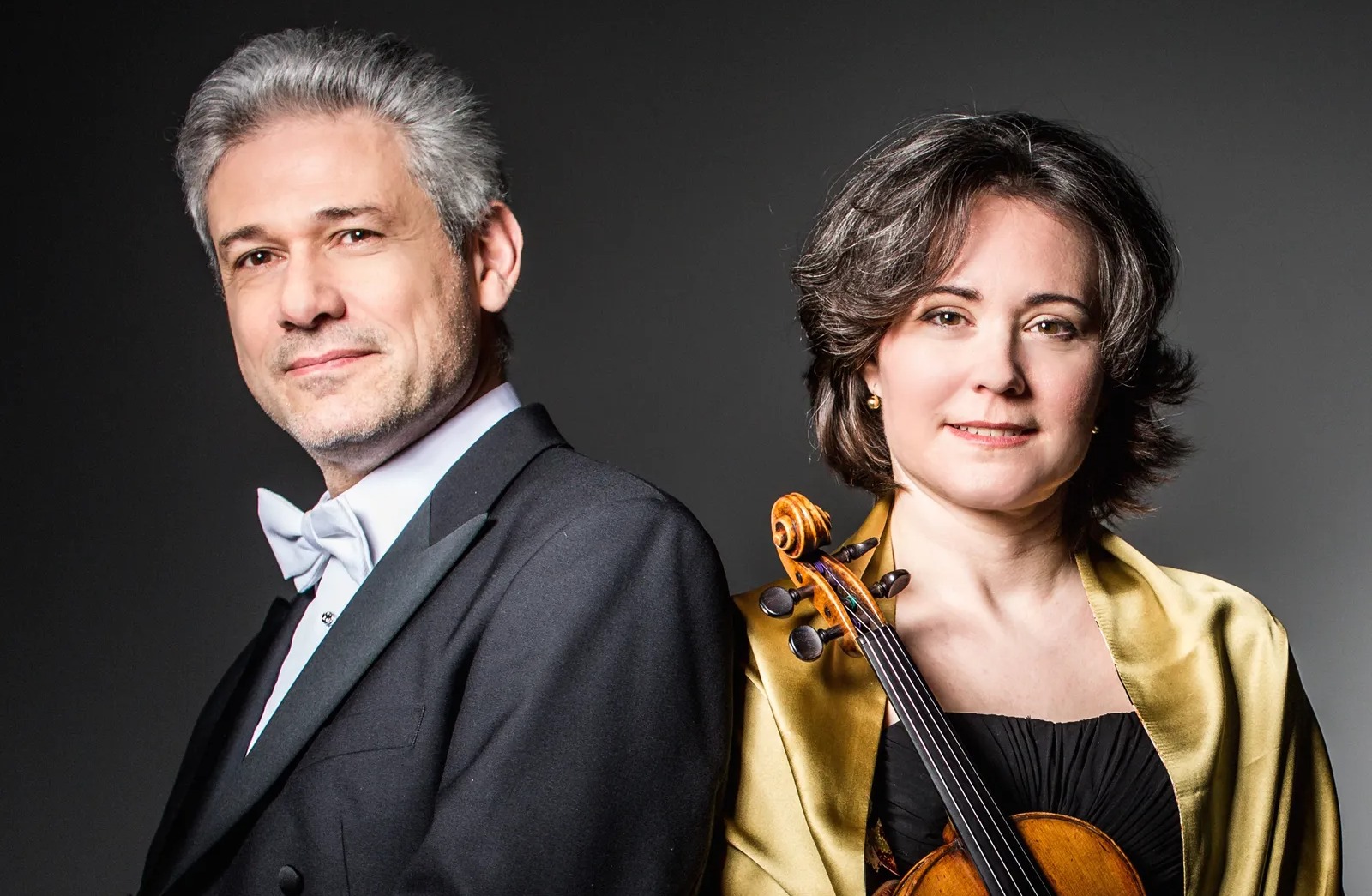 Duo Ingolfsson-Stoupel



Sat., June 25, 7 p.m.
Engaging and imaginative programming is a hallmark of the Duo Ingolfsson-Stoupel. Individually, violinist Judith Ingolfsson and pianist Vladimir Stoupel are seasoned soloists who have won acclaim for their performances across the globe. Together they create connections, tell untold stories, and take audiences on a journey to the heart of chamber music. A recent world premiere performance of the Sonata for Violin and Piano by Paul Arma at the Konzerthaus Berlin was hailed as the "sensation of the evening" by Deutschlandfunk - "there was an intensity in the performance that no one in the audience could escape."
Tickets available for our entire 2022 season!
Summer interns, college students, and 18 & under now admitted FREE!

Click on the images to check out our lineups!

______________________________________________________________________________
Workshop Wednesdays
With Indian Lake Librarian and artisan Susan Rollings
June 29: Concrete Planters
_______________________________________________________________________________
Gallery Exhibits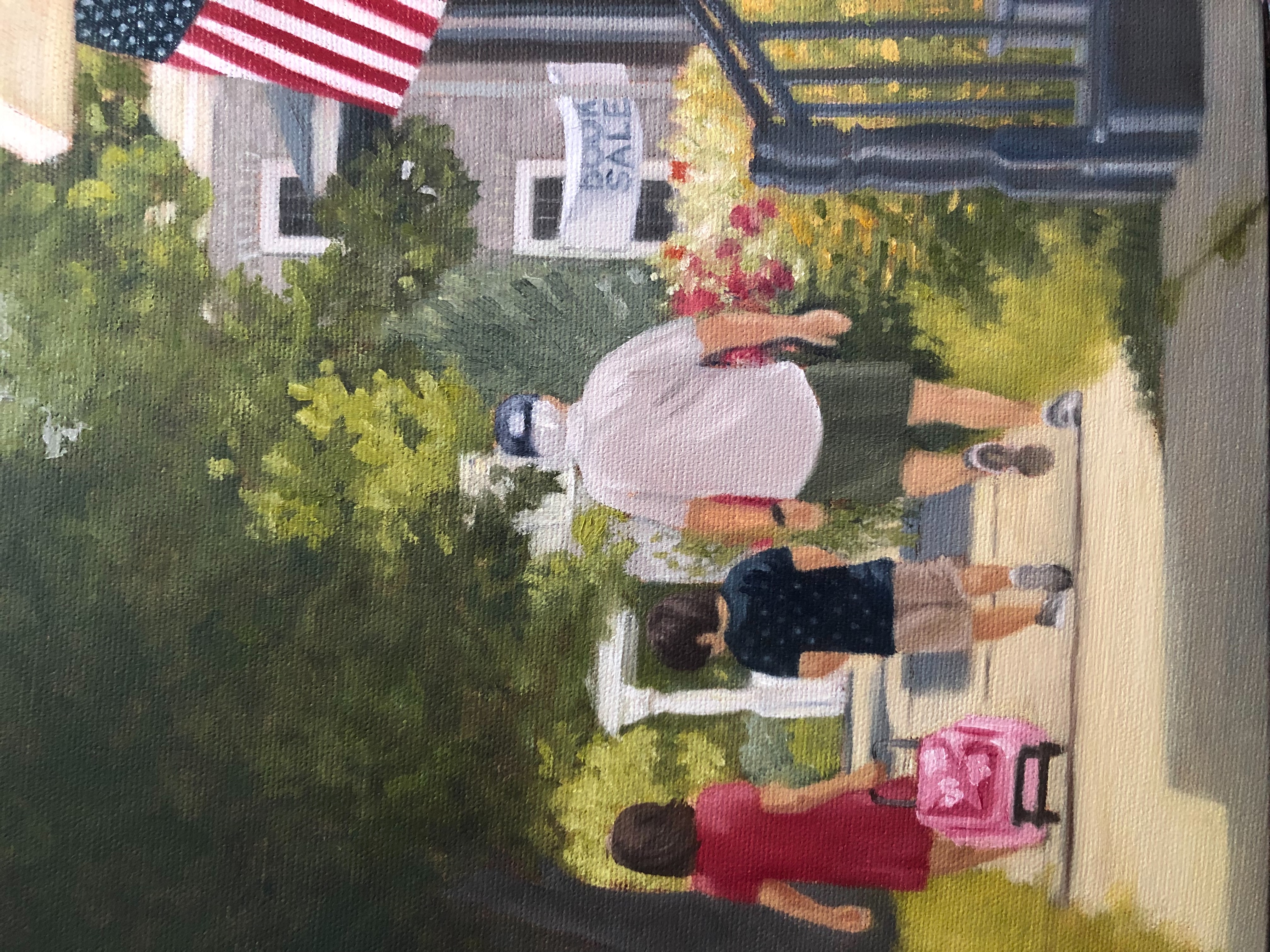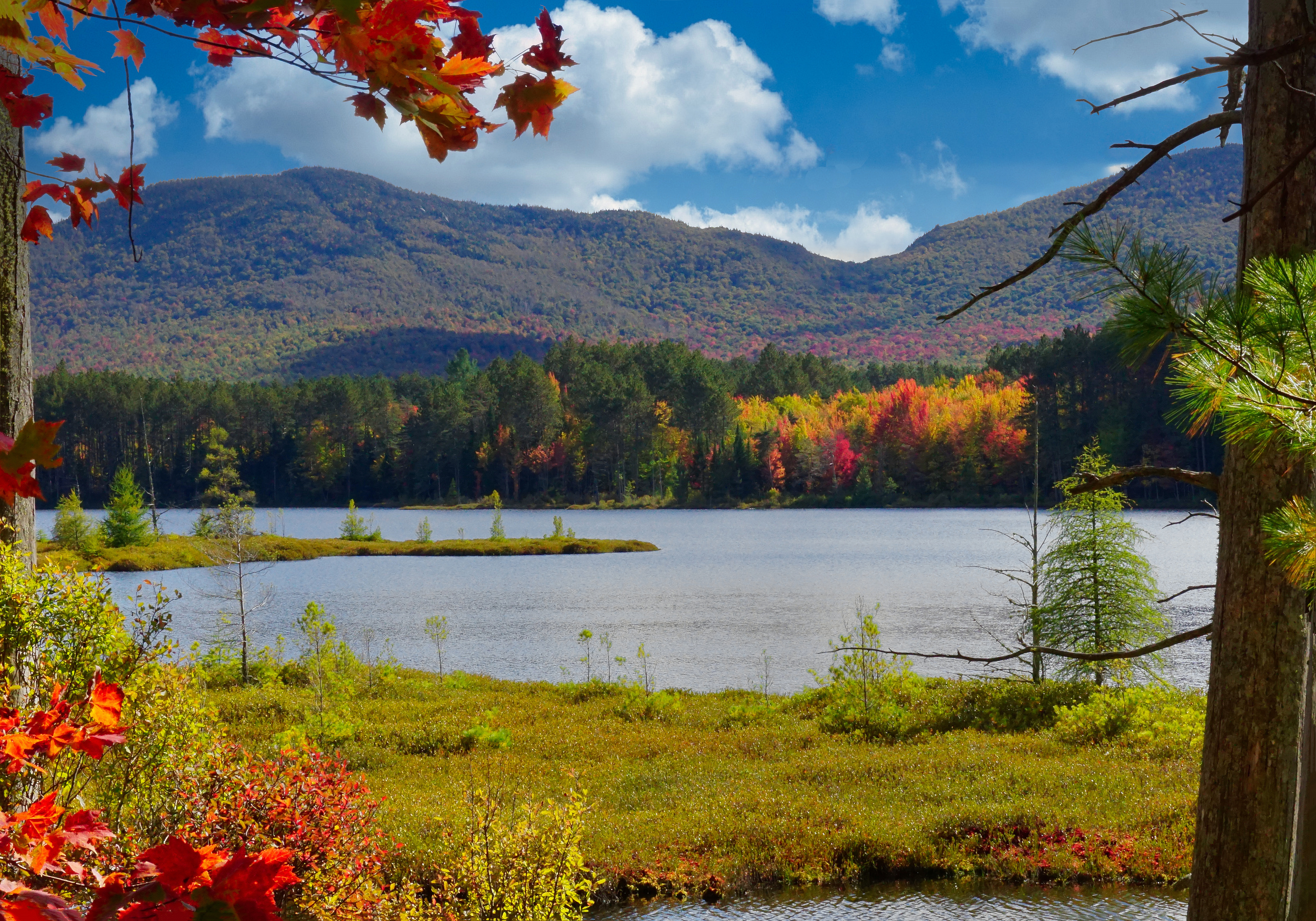 Carol Backus, Beverly Patchin, Members' Show
Last week - don't miss these exhibits!
Our return to the MAGIC of live, in-person music, theatre, visual-arts exhibits, and other programming continues in 2022 with "Back in Blue, Act II: The Magic Returns!" 55 years ago, in 1967, a little group called the Beatles came out with "The Magical Mystery Tour," a musical tour de force that helped define a generation. That same year, Jim and Sheila Hutt first directed the Arts Center in Blue Mountain Lake, NY, a magical place that has continued to help define what the arts mean to our Adirondack communities. Join us in 2022 as we return to live activities with a "magical" lineup of classical, folk, rock, alternative, and Broadway music through our Weekend Series. The magic continues with our three Adirondack Lakes Summer Theatre Festival productions: 2 Across, directed by Jordan Hornstein; A Midsummer Night's Dream, directed by Karen Lordi-Kirkham; and Beguiled Again, a revue featuring the "bewitching" music of Rodgers & Hart. Our gallery exhibits will also return, along with workshops and lectures. And our year will end with that always magical song & skit show by your neighbors, "Forever Wild." Season announcement soon - like magic!