Everything the Arts Center does is made possible by funding from the New York State Council on the Arts with the support of the Office of the Governor and the New York State Legislature, along with our sponsors, including Pine's Country Store, Tony Zazula & Mark Chamberlain, the Joe & Rita Coney Memorial Fund, the Tom Fagan Fund, Stewart's Shops, Cloudsplitter Foundation, Adirondack Foundation, & David Myers in memory of Anne Vaccaro and Jayson Grigsby.
Not a member? Click here!
---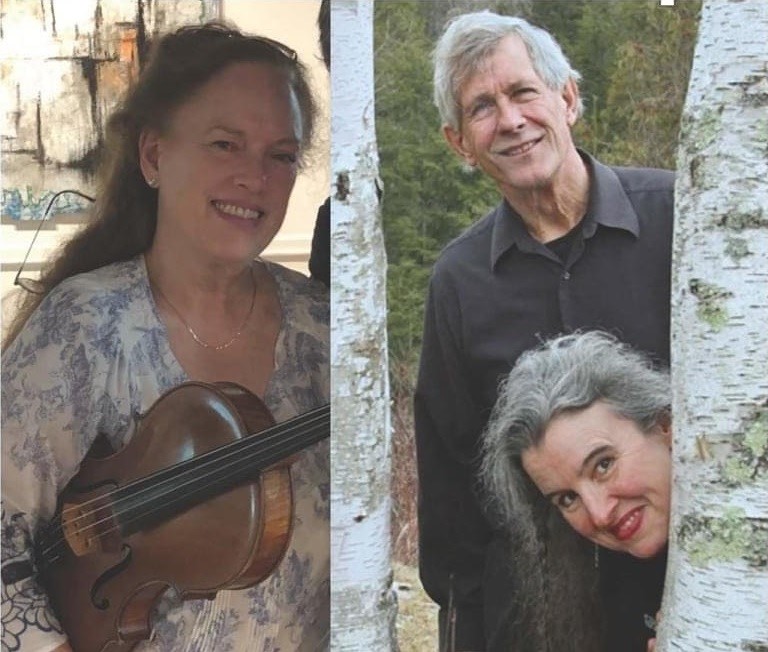 Trillium Chamber Players




Saturday, June 4, 7 p.m.




The 2022 season opens with a set of classical music from this esteemed voice, viola, and piano trio.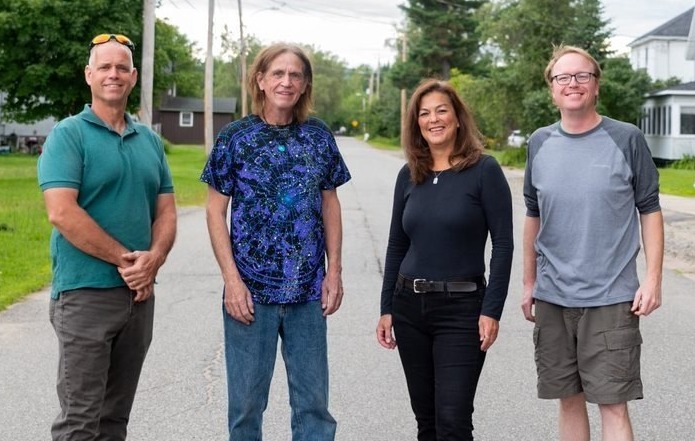 Spring Street




Saturday, June 11, 7 p.m.




The Tri-Lakes band features a high energy setlist of classic rock and blues, old and new.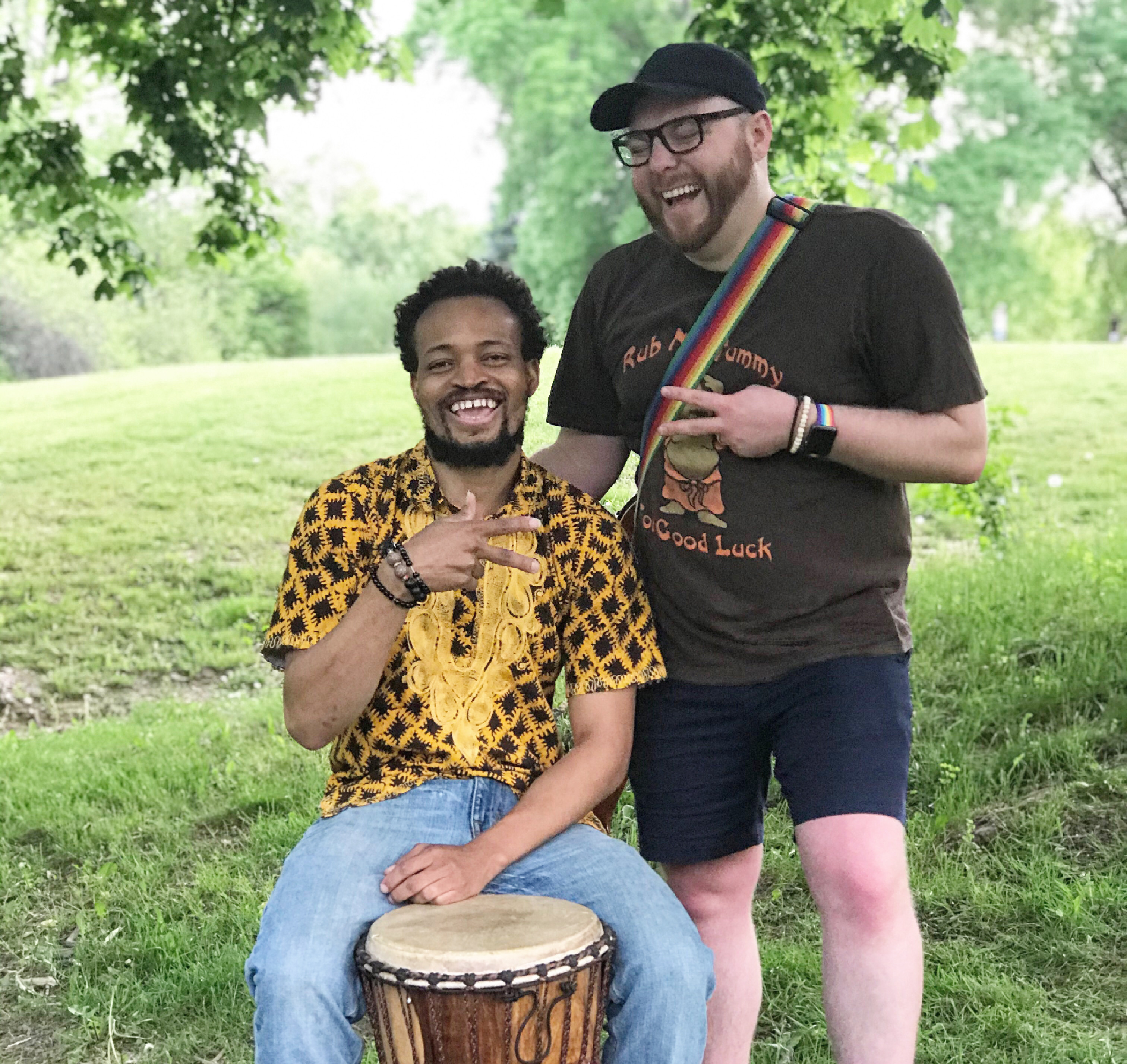 Ryan Leddick & George Kuubetesuri




Saturday, June 18, 7 p.m.




Enjoy soulful singer/songwriter Ryan Leddick in collaboration with George Kuubetesuri's African-inspired rhythms.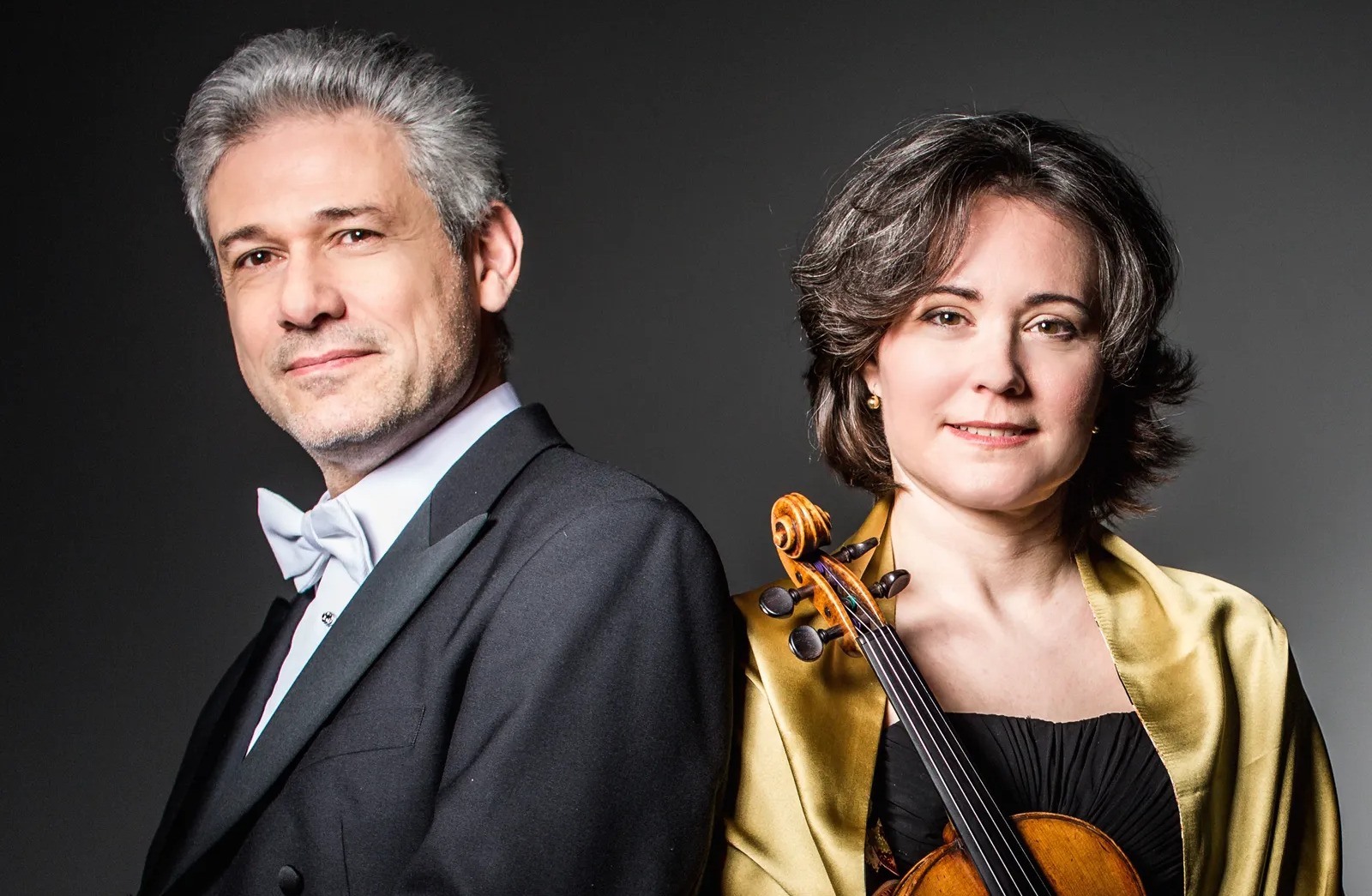 Duo Ingolfsson-Stoupel




Saturday, June 25, 7 p.m.




Judith Ingolfsson and Vladimir Stoupel charm audiences in a classical violin-piano recital.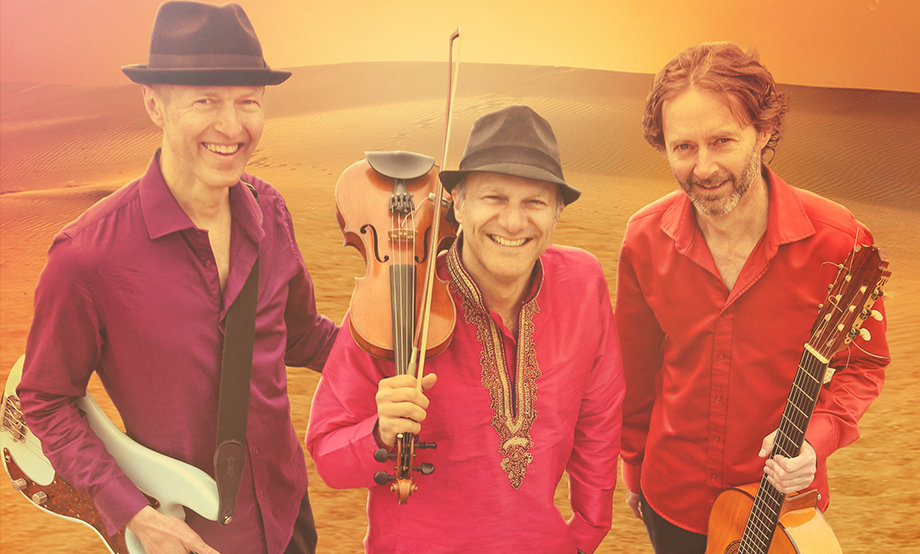 Sultans of String




Friday, July 15, 7 p.m.
The Juno Award-nominated ensemble returns to the Arts Center stage for a night of world music.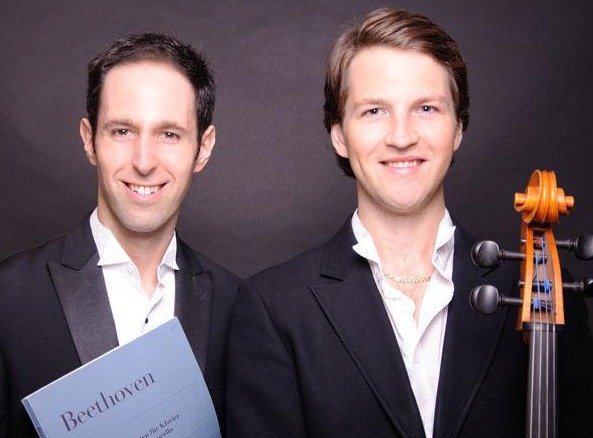 Daurov/Myer Duo




Saturday, July 23, 7 p.m.
Enjoy an evening of classical music performed by cellist Adrian Daurov and pianist Spencer Myer.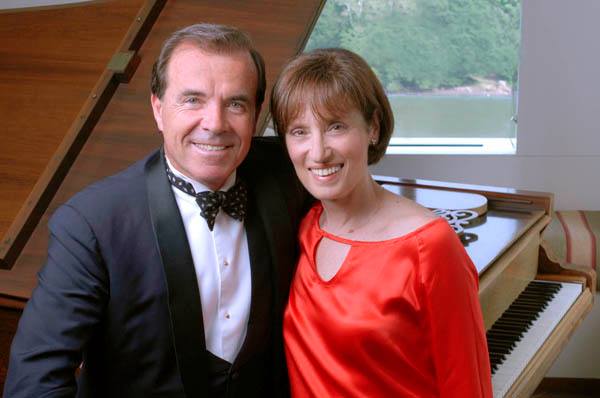 Misha Dichter and Cipa Dichter




Saturday, August 6, 7 p.m.
The piano solo and duo present classical music of 18th and 19th century composers.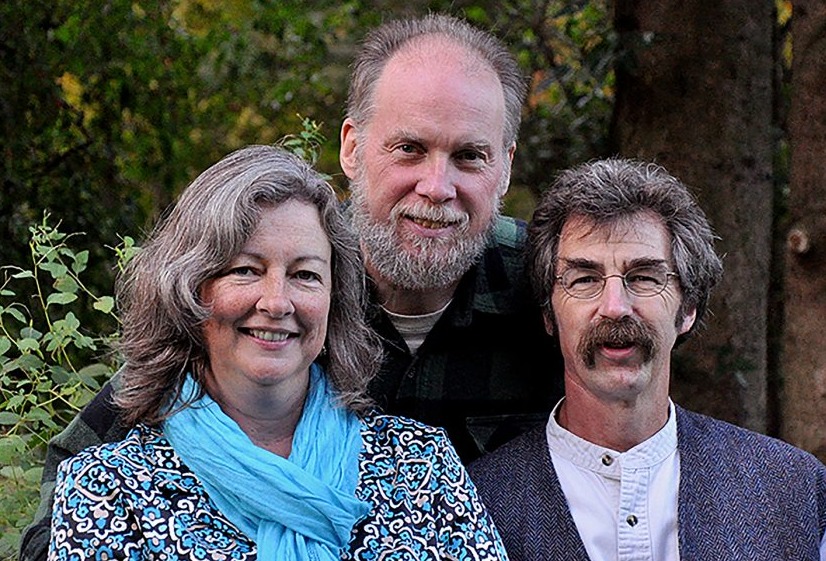 Jamcrackers




Saturday, August 20, 7 p.m.
Penny Lynn, Dan Berggren, and Dan Duggan bring the spirit of Adirondack folk music with original and traditional tunes.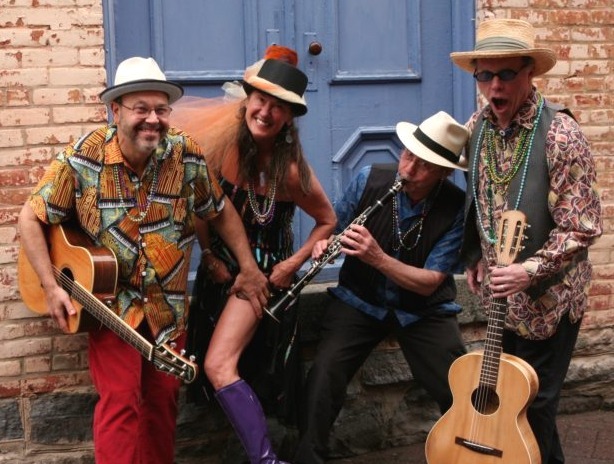 Annie and the Hedonists




Friday, August 26, 7 p.m.
Enjoy the eclectic sounds of this Capitol District-based group in an evening of vintage blues and jazz.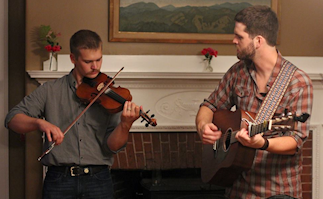 Brillhart & Smith




Saturday, September 10, 7 p.m.
Fiddler Jake Brillhart and singer/songwriter Alex Smith captivate audiences with folk-inspired original music.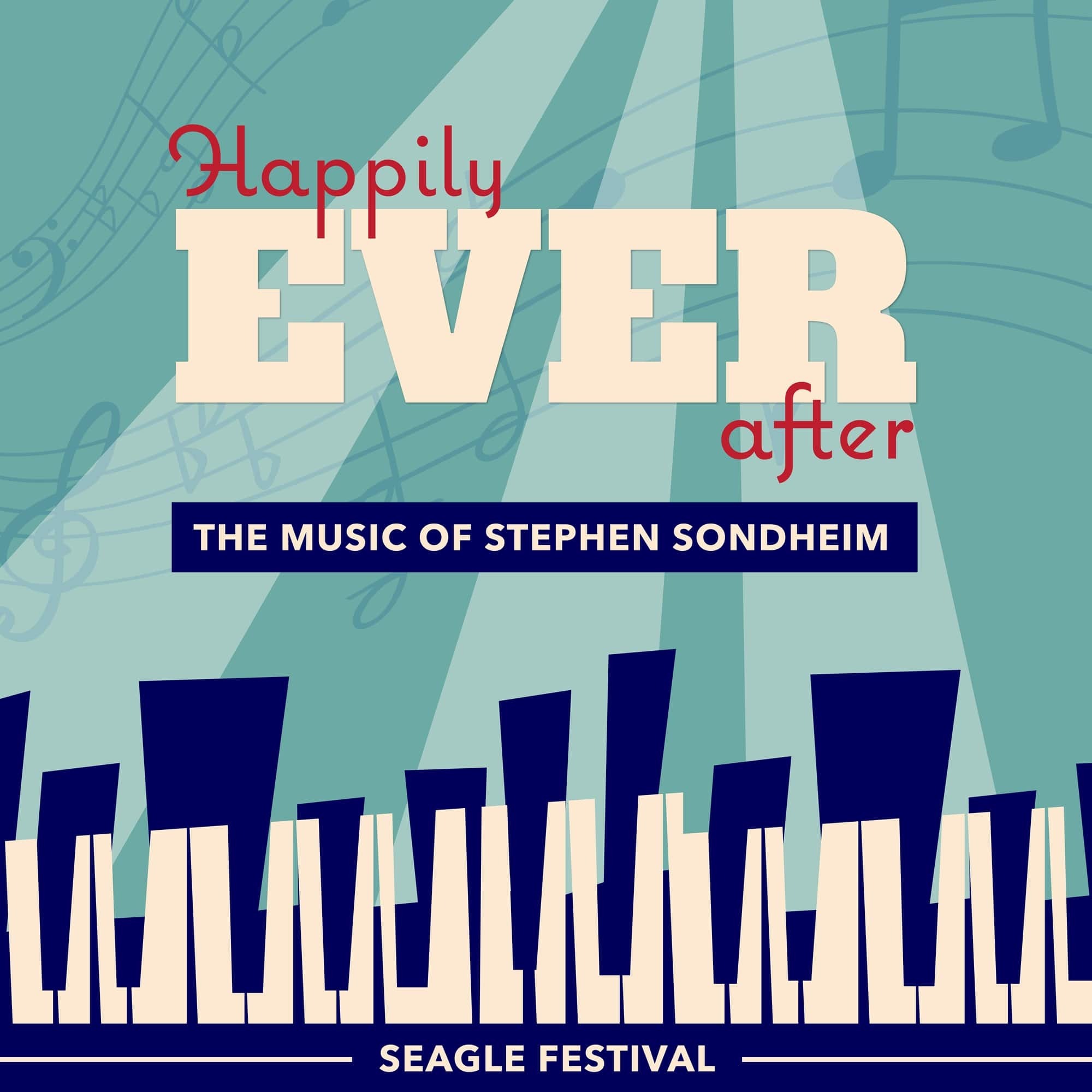 Seagle Festival




Friday, September 16, 7 p.m.



Emerging Artists of the 2022 Seagle Festival present a special evening of musical theatre selections.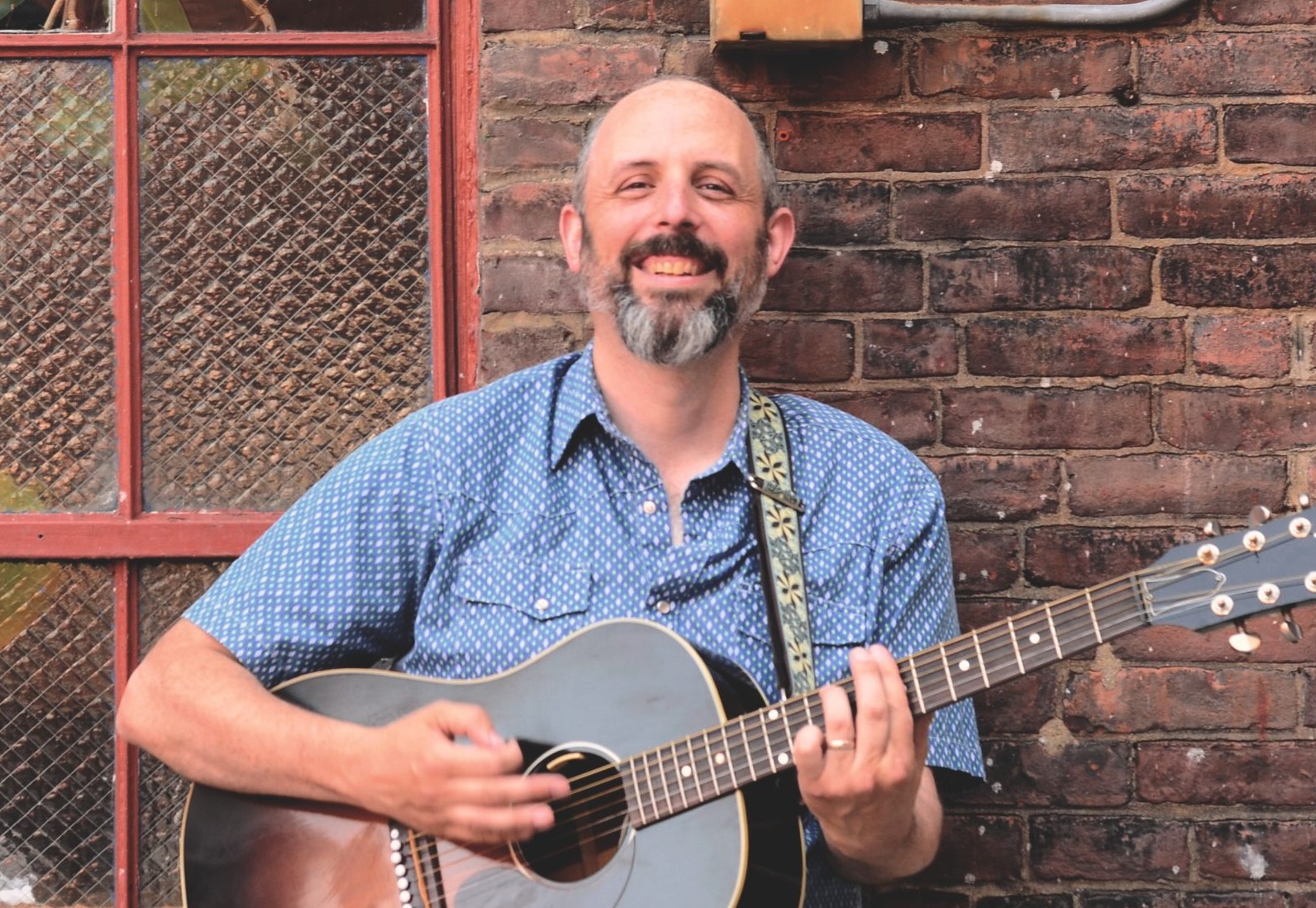 Phil Henry and the News Feed




Saturday, September 24, 7 p.m.
Vermont native Phil Henry and his live band give a refreshing take on folk-rock music.
---