Photos: Burdette Parks
Pendragon Theatre presents
Pride and Prejudice
Saturday, October 20, 2018 at 7:30 p.m.

The event is underwritten by the Glenn and Carol Pearsall Adirondack Foundation, "Dedicated to improving the quality of life for year-round residents of the Adirondack Park."
Kate Hamill's fun and fresh adaptation of Jane Austen's classic!
The outspoken Elizabeth Bennet faces mounting pressure from her status-conscious mother to secure a suitable marriage. But is marriage suitable for a woman of Elizabeth's intelligence and independence? Especially when the irritating, aloof, self-involved…tall, vaguely handsome, mildly amusing, and impossibly aristocratic Mr. Darcy keeps popping up at every turn?! Literature's greatest tale of latent love has never felt so theatrical, or so full of life, than it does in this effervescent adaptation. "Fun and charm to spare!" - NY Magazine "A laugh out loud adaptation" - TheaterMania.com
Original music composed for this production by New York City based musician Ellen Mandel adds another layer of dramatic flare and features actor Evan Raines playing violin live during the performance with the rest of the cast providing various other soundscapes to underscore the action.
Directed by Karen Lordi Kirkham
Featuring Amy Stringer, Philip Rosen, Rachel Kemp, Manley Gavich, Gabrielle Dion, Laura-Jean Swanson, Emma Simon and Evan Raines.
Tickets: $15 Arts Center members; $20 non-members; $10 students & youth 17 and under
Here's what we've already had at the Arts Center in 2018: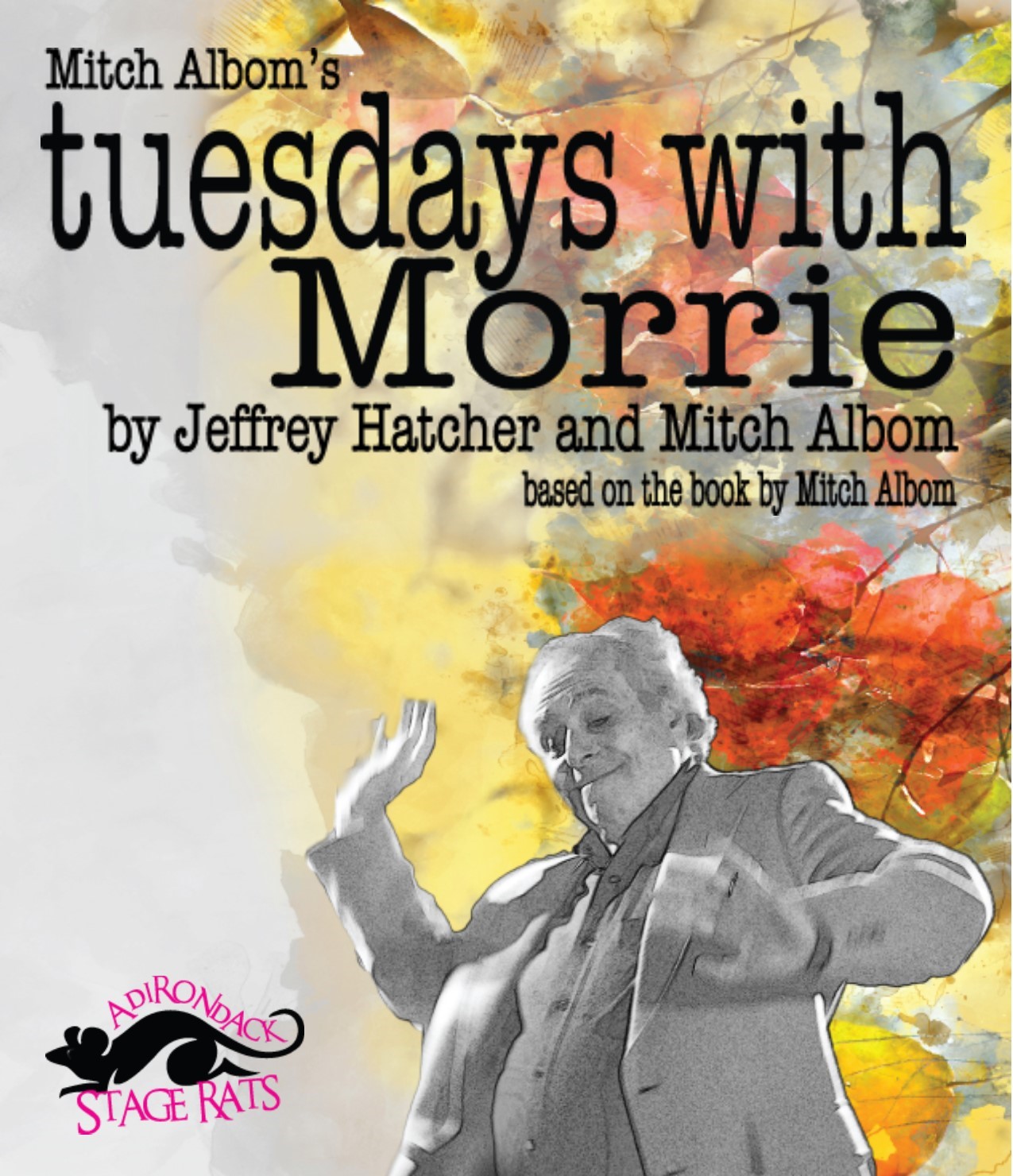 Thursday, June 21, 2018
7:30 p.m. at the Arts Center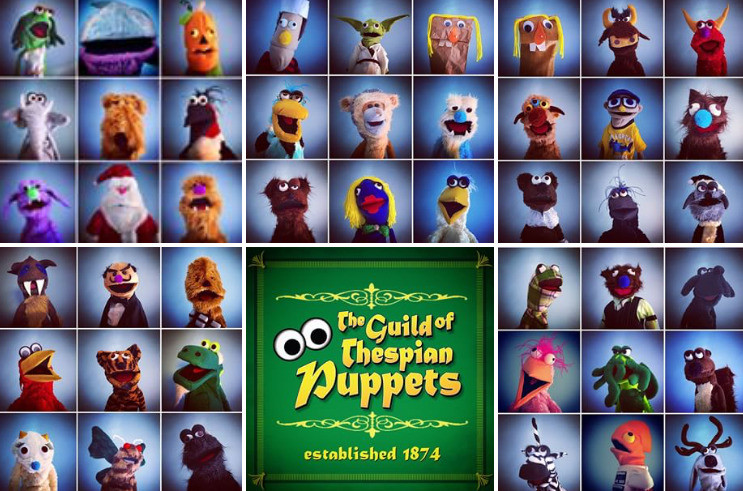 The Guild of Thespian Puppets
Thurs., July 19, 2018
1:00 pm - Folktales from Around the World

(all ages)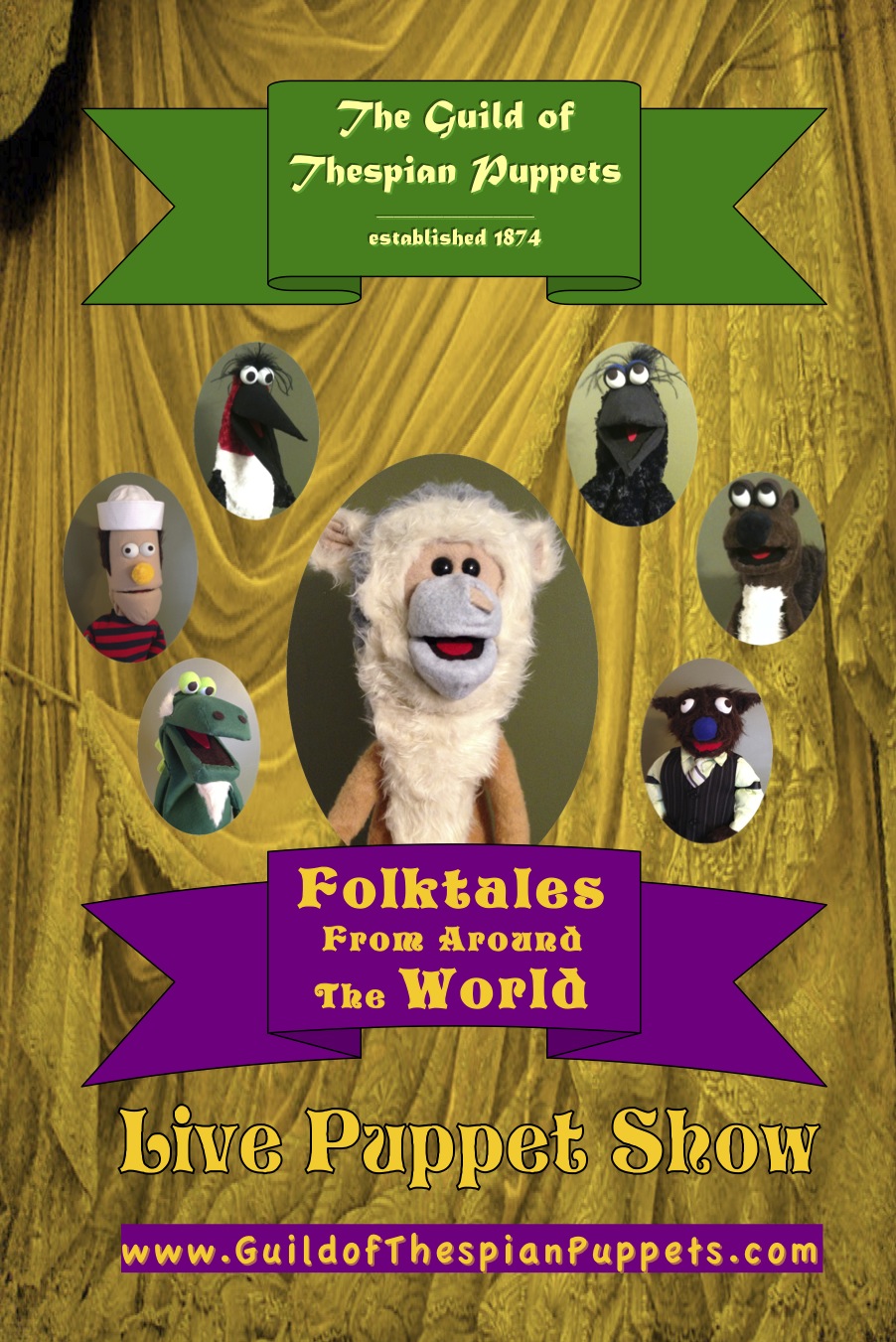 This performance will be followed by a puppet workshop for kids! For more info and to register, go to

Classes & Workshops
Then the Guild switches gears (and puppets) for its evening entertainment:
7:30 pm
Bearskin: A Grimm's Fairytale Adult Puppet Show

(adults only)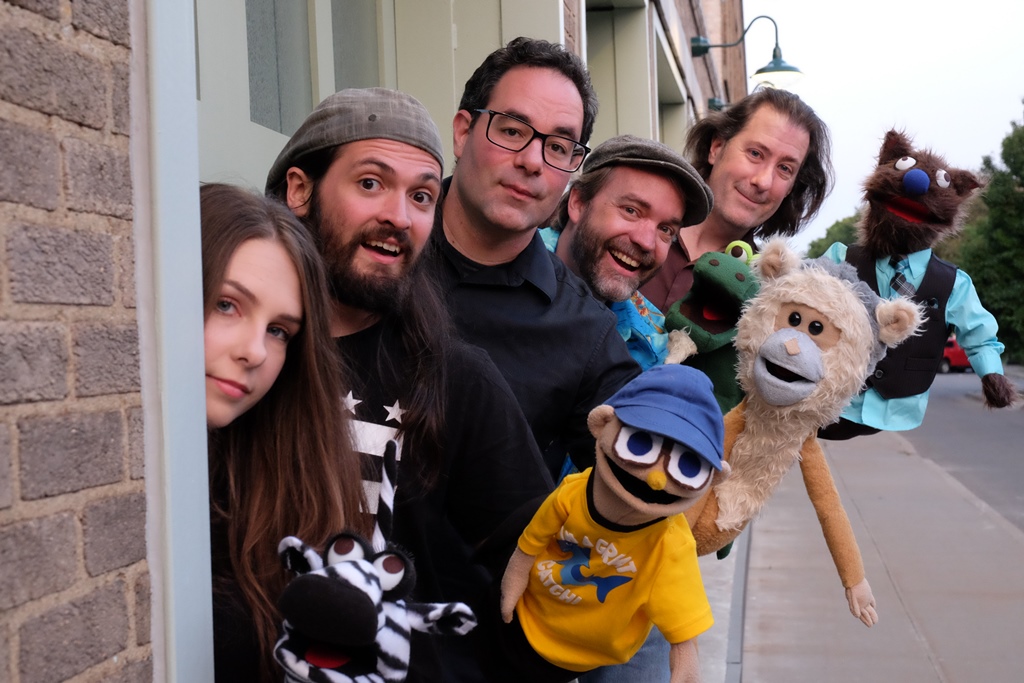 Bearskin is a comedic puppet show based on the obscure Grimm's fairytale of the same name. It's the story of a man who makes a deal with the devil who happens to be a cat puppet in a suit. The man must last for seven years wearing a bearskin cloak and he cannot bath during that time. If he survives he will have unlimited wealth, but if he does not make it then he will lose his soul to the devil. Find out if he can survive the seven years with a cast of colorful and cheeky puppets. And because of his apparel he is called Bearskin!
Warning: This is an ADULTS ONLY comedy puppet show and is not intended for children.
The show is performed by The Guild of Thespian Puppets, a multifaceted puppet-acting troupe of original handmade puppets. They perform comedic puppet shows for both adults and children in theaters, coffee shops, comedy clubs, and public events. In addition to their live shows, they have a series of humorous videos online. The puppets are backed by an unlikely group of performers, artists, musicians, and writers who came together because of their love of entertaining and because it's fun to play with puppets. They are based out of Utica, NY.