Call For Talent- Forever Snocade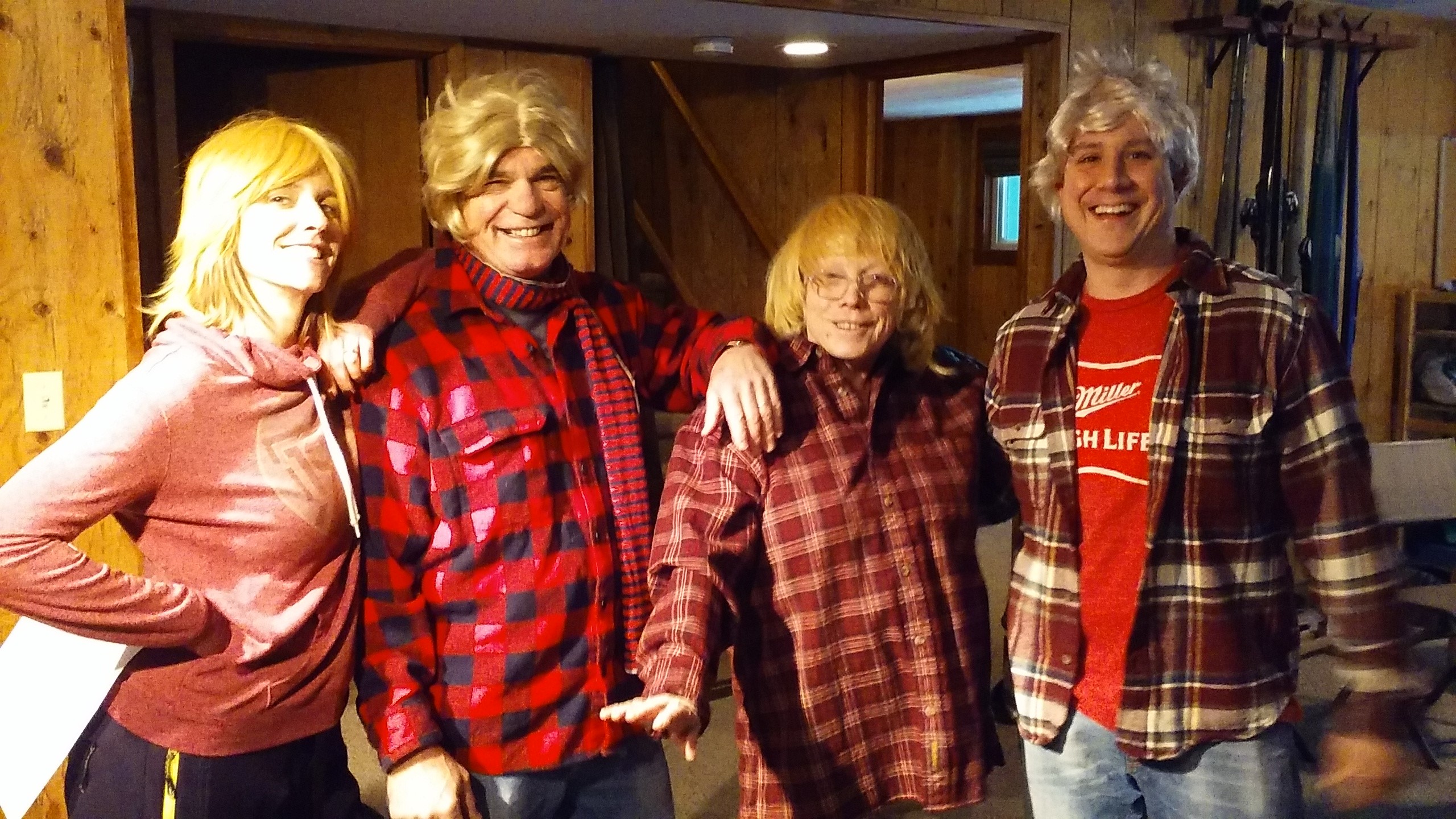 Do you like to Act? Sing? Write Skits?
Make People Laugh?
Or just need to break up the long Winter?
Then the Arts Center needs you!!!
Join us for an hour on Thursday, December 5 or Sunday, December 15 to learn more and start developing skits for the Arts Center's production of Forever Snocade, an offshoot of our famous Forever Wild production.
What's Forever Snocade?
It's a variety show all about the Adirondacks and how we enjoy and/or survive the winter!
It will be presented at the Indian Lake Theater on Saturday, February 22, 2020 at 7 pm.
All ages and abilities welcome as both planners AND performers!
Planning Meetings: Thursday, December 5, 7 to 8 PM
Sunday, December 15, 4 to 5 PM
At: Adirondack Lakes Center for the Arts (the Arts Center)
3446 State Route 28
Blue Mountain Lake, NY 12812
For details, contact Jamie Strader (bmcjamie@frontiernet.net) or Jen Bine (jenjobine@gmail.com)