Welcome to the Online Gift Shop of the Adirondack Lakes Center for the Arts in Blue Mountain Lake.
Start shopping today and have a bit of "Blue" to brighten your day!
We pride ourselves on being a specialty shop featuring the creations of our neighboring craftspeople. We often purchase their items directly or offer consignment opportunities resulting in 70% of the purchase price going back to the artist. In 2019, $8,000 went back to our local and regional artists. Who knew the Arts Center could be such a powerful economic engine?
Note: Items in our shop are unique and often one-of-a-kind. If you desire multiples of a certain item, we will gladly make arrangements with the artisan.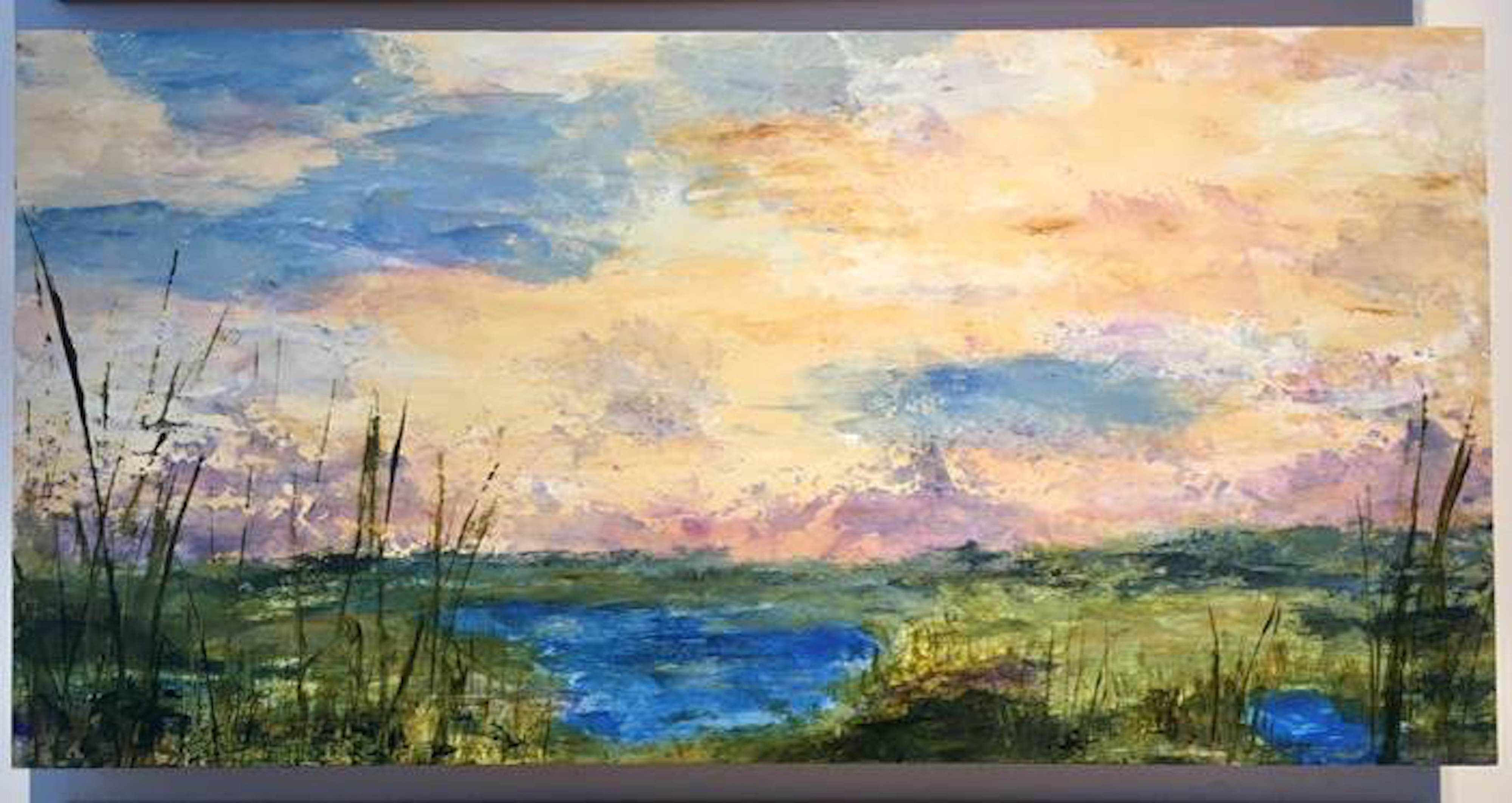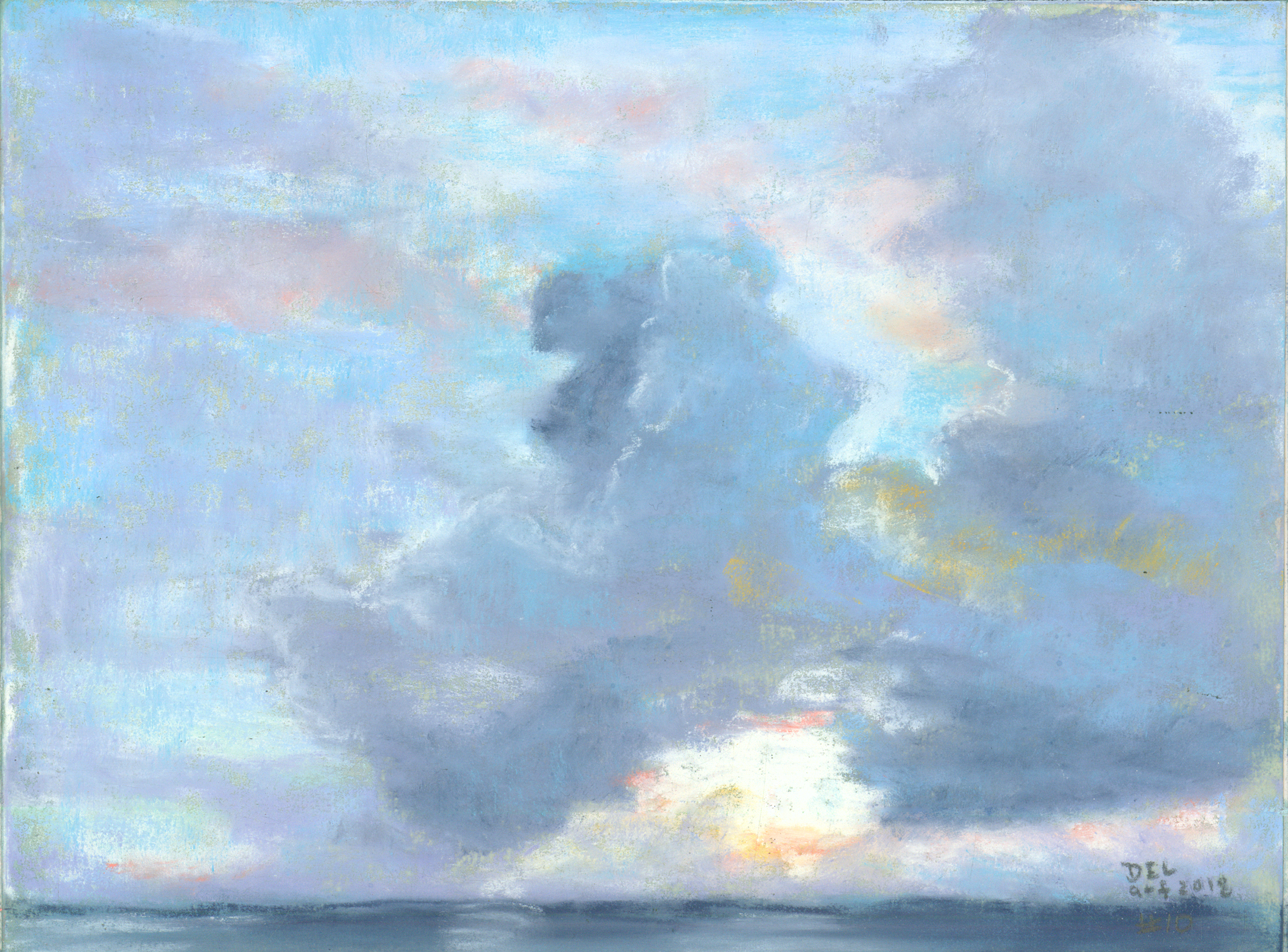 We have added paintings by Gary Zack and Diane Leifheit to our Online Gift Shop! Check them out in the "Artwork" section below!
________________________________________________________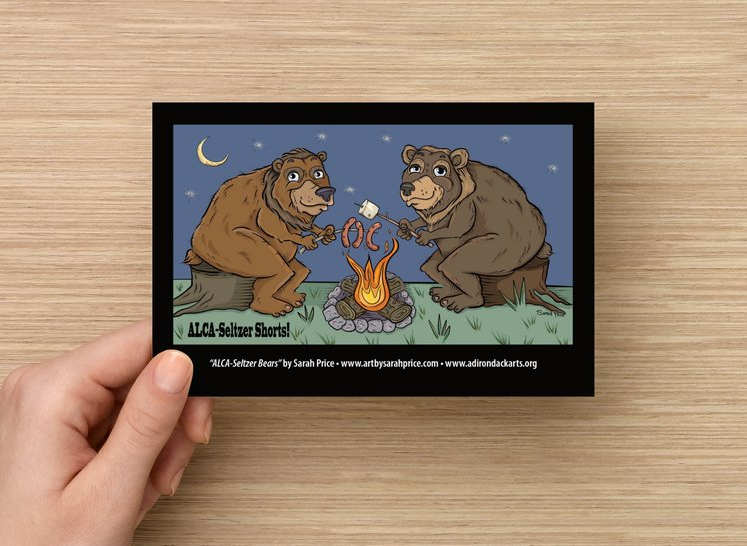 The coolest item in our shop: "ALCA-Seltzer Bears" postcards by artist Sarah Price!
The adorable mascots of the ALCA-Seltzer Series are available -- as postcards! They are now available for $3.00 each!
Just click on the image above to see a larger version and to purchase!
To watch the image being created, check out the video!