Given the ever-changing nature of the COVID-19 health crisis, we must postpone our opening date for the 2020 season from May 1. We have not set a new date at this time. We will continue to monitor the situation closely and when we can safely do so, we will announce an opening date. In the meantime our staff is hard at work coming up with innovative ways to deliver our programming to you through our website and social media platforms. Please check our Facebook page and website for updates!
The Arts Center is pleased to announce its Lecture Series for the 2019 season. The Lecture Series will bring to the Arts Center various lectures addressing different academic disciplines. We invite you to join us for these FREE lectures, where in addition to bringing in unique guests, we will also provide coffee and desserts.
Wednesday, August 7 at 7 p.m.
The Marginalized Majority
By Onnesha Roychoudhuri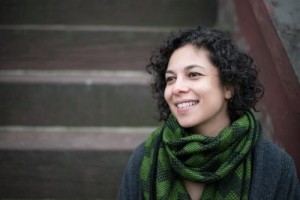 Onnesha Roychoudhuri is a Brooklyn-based writer, teacher, and performer. She is currently an adjunct instructor in the graduate writing program at Western Connecticut State University. She also works as an instructor for The Moth, leading storytelling workshops for teenagers as well as incarcerated adults across the country. In 2018, she co-founded Speech/Act, an organization leading storytelling workshops for organizations and individuals working for social justice and equity.
Her most recent book, The Marginalized Majority: Claiming Our Power in a Post-Truth America (Melville House Books, July 2018) weaves together the personal and political to create a pow- erful call to action. Kirkus named it one of the best books of 2018 and Naomi Klein called it "a daring intervention to get us back in the game — and a witty, delightfully personal meditation on collective power."
In January 2019, her most recent project—created in collaboration with political pranksters the Yes Men and activist and historian L.A. Kauffman—was distributed throughout Washington, D.C. and New York City. "Bye-bye 45" is an edition of The Washington Post dated May 1, 2019. In this near future, the paper tells the story of women- and minority-led protests and direct action pressuring Trump out of office and ushering in a series of bold progressive bills that ad- dress everything from climate change to healthcare and education. The New Yorker's Masha Gesson called the paper "the future Americans would like to see."
Onnesha works in the worlds of both creative writing and journalism. Previously, she served as the associate editor at The Investigative Fund at The Nation Institute, incubating and editing investigative journalism for publication in outlets such as The New York Review of Books, GQ, Harper's, and Guernica. She is a former reporter for Mother Jones magazine and the progres- sive news site AlterNet.org, where she covered legal issues in the "War on Terror." She has received two Nation Institute investigative grants for her work exploring the role of telecommu- nications companies in government datamining as well as the impact of Amazon.com on the future of book publishing. During her residency at Blue Mountain Center, Onnesha plans to continue exploring some of the questions raised by the #MeToo movement.
The views and opinions expressed in the content of the lectures or those of the speaker/author do not reflect or represent the views and opinions held by the Adirondack Lakes Center for the Arts (Arts Center) or anyone associated with the organization.
Tuesday, August 13, 2019 at 7 p.m.
The Lenape: Lower New York's First Inhabitants
By Dr. David Oestreicher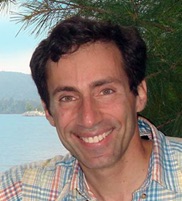 For over 12,000 years, the region that is now lower New York, New Jersey, eastern Pennsylvania, and Delaware was home to groups of Lenape (Delaware Indians) and their prehistoric predecessors. By the late 18th and early 19th centuries, after a tragic series of removals had taken them halfway across the continent, the broken remnants of these tribes finally settled in parts of Oklahoma, Wisconsin, and Ontario. By the late 20th century, only a handful of elders could still speak their native language, or had knowledge of the traditional ceremonies, religious beliefs, and ways of life. In this lively talk, Dr. David M. Oestreicher combines archaeological and historical evidence with decades of firsthand ethnographic and linguistic research among present-day Lenape traditionalists, to arrive at a full picture of the Lenape from prehistory to the present. The presentation includes a PowerPoint featuring native artifacts, maps, illustrations, and photographs of Lenape today who are among the last repositories of their culture. This lecture offers a unique opportunity to learn about lower New York's original habitants, the Lenape – not the romanticized figures of popular mythology or new-age literature- but as living people that they really are.
Wednesday, August 28, 2019 at 7 p.m.
Odyssey Uncharted: A World War II Childhood Adventure and Education Wrapped in mid-20th Century History
By Flemming Heilmann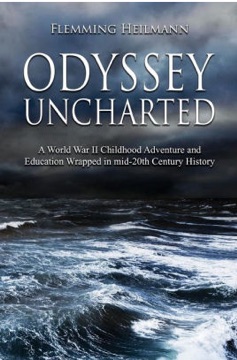 Flemming Heilmann discusses Odyssey Uncharted, a memoir of his World War II childhood and education on four continents. His is a coming-of-age story against a backdrop of historical events and is shaped by immersion in the cultures of Southeast Asia, Australia, Denmark, and England. Flemming was born in 1936 of Danish parents in what then was known as Malaya. Spending his early childhood there, he was forced by the Japanese invasion to evacuate to Australia in 1941. The family spent the war as refugees. When the war ended in Europe, and prior to Japanese capitulation, the family traveled home to Denmark on a troopship, evading kamikaze attacks in the Pacific. Flemming's education spanned Australia, Denmark, and the United Kingdom, where he spent four years at Gresham, a boarding school where he instigated a successful mutiny against a tyrannical headmaster, resulting in his being ousted. Vacations were spent in Malaya surviving terrorist attacks, meeting the King of Swaziland, and confronting apartheid in South Africa. He graduated from Cambridge with a law degree. The memoir covers his life through his first job at age 22. After a 40-year career as an international business executive, Flemming is now retired and lives with his wife Judy in Rowayton. They have four sons, a daughter, and nine grandsons.
Tuesday, September 3, 2019 at 7 p.m.
The Unacceptable Face
By Flemming Heilmann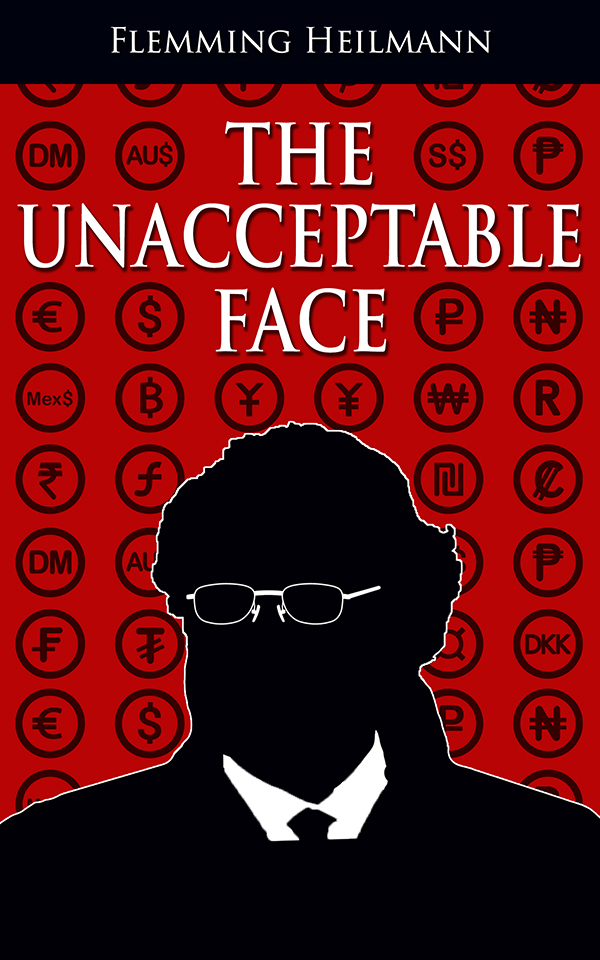 The sequel to Odyssey Uncharted begins as Heilmann disembarks in Cape Town to begin his first real job, leading to 17 years there under apartheid; then follows his career in Europe, Canada and in the Land of the Free!
More to be announced!