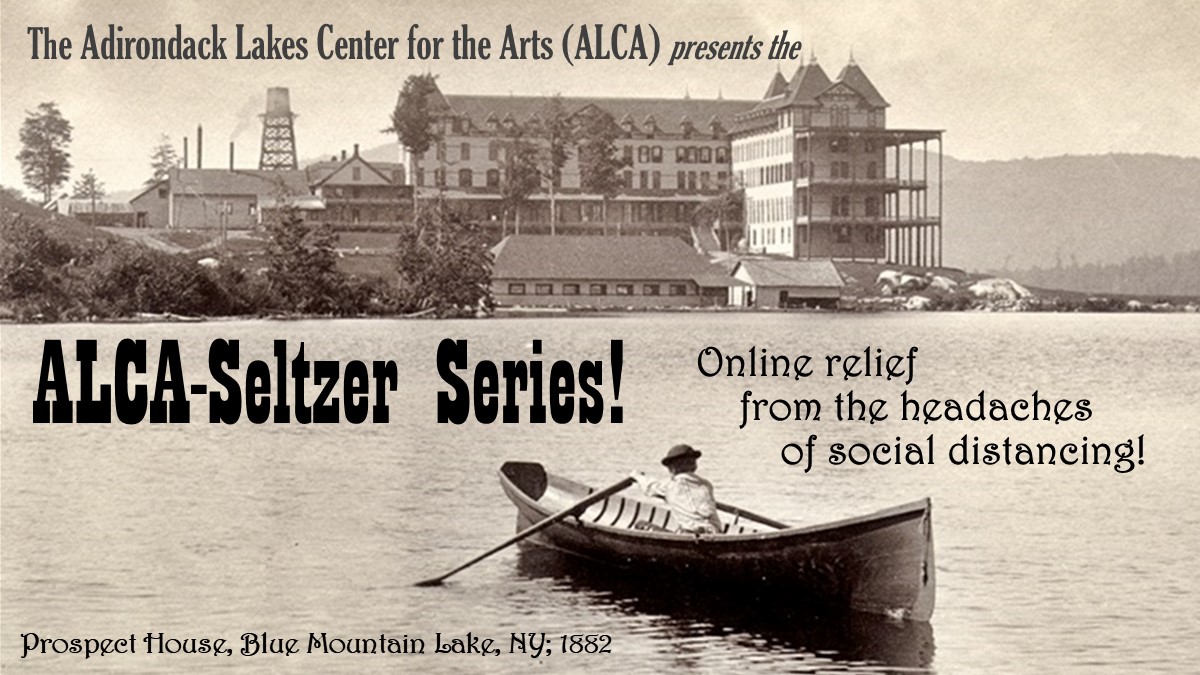 This segment of our Series features links to other online content being shared by performers, artists, and arts organizations during this time of social distancing: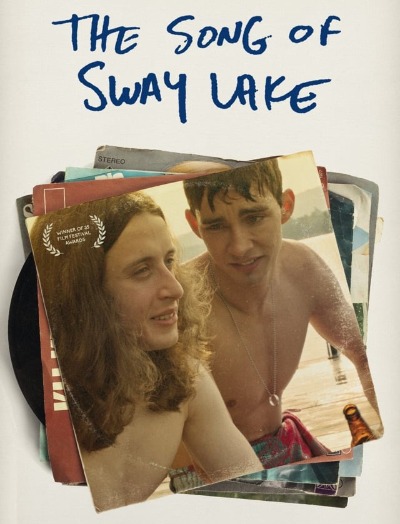 From filmmaker Ari Gold: "I've made our Blue Mountain Lake movie The Song of Sway Lake available worldwide, for friends in quarantine (many of whom couldn't see it). I put a 50% discount code HERE in case you all want to see it!"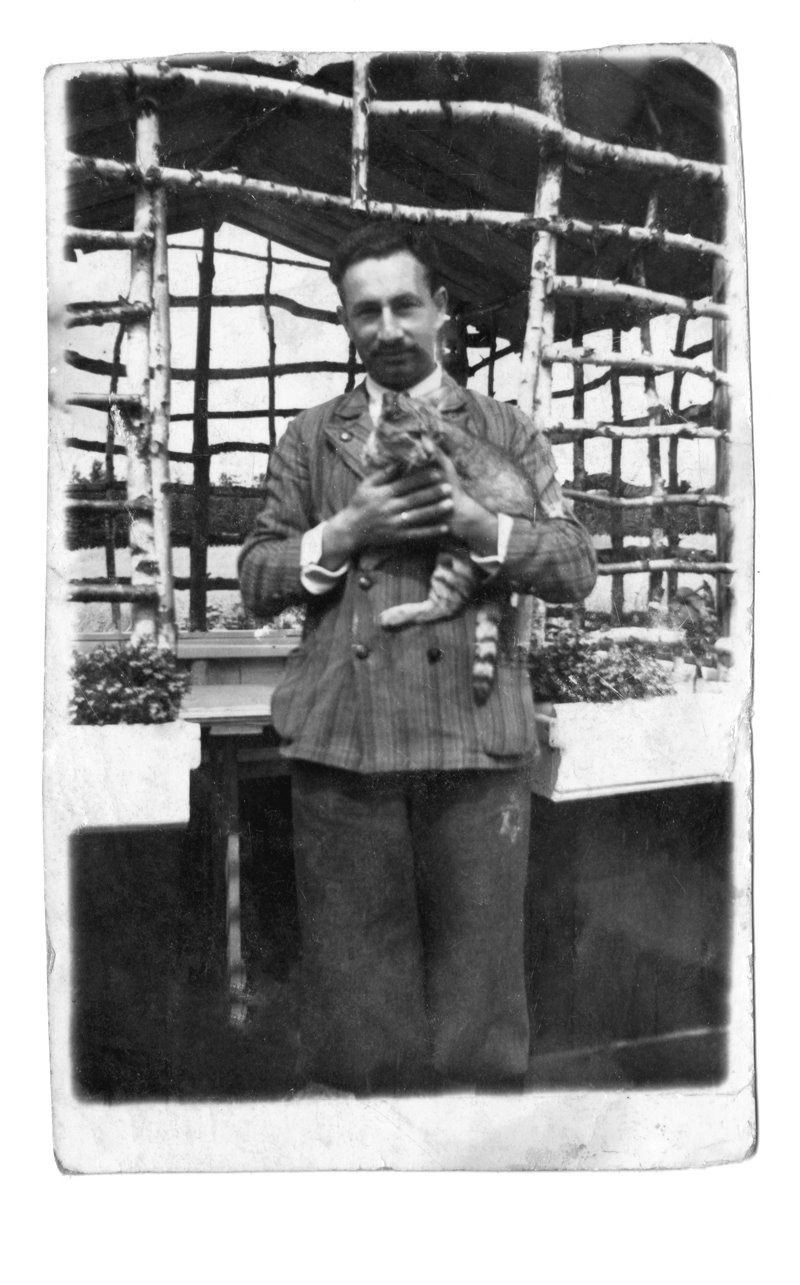 From Jeffrey Schan: "(Recently) was the 75th anniversary of the liberation of the Nazi concentration camp at Buchenwald, where my father was a prisoner … In 1995, I completed a composition entitled "No More In Thrall" for string quartet and percussion written to commemorate the 50th anniversary of liberation … I hope this finds you and yours healthy and safe during these difficult times:"
To listen, CLICK HERE, and for more information CLICK HERE.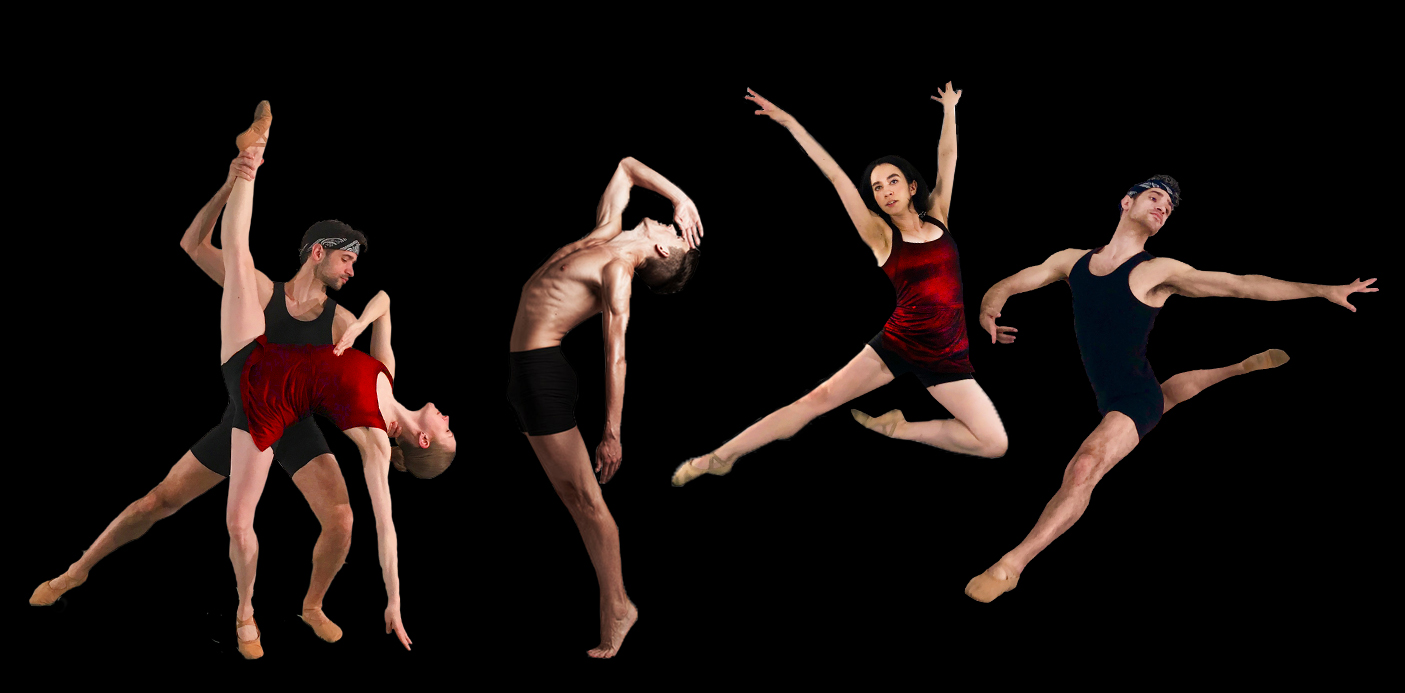 Rebecca Kelly Ballet's 30-year engagement with Adirondack youth: This video shows six repertory-favorite group dances created by Kelly between 2014-2019, for mixed ensembles of 12-25 dancers, ages 7-19 years.
To view, CLICK HERE. Password: onstage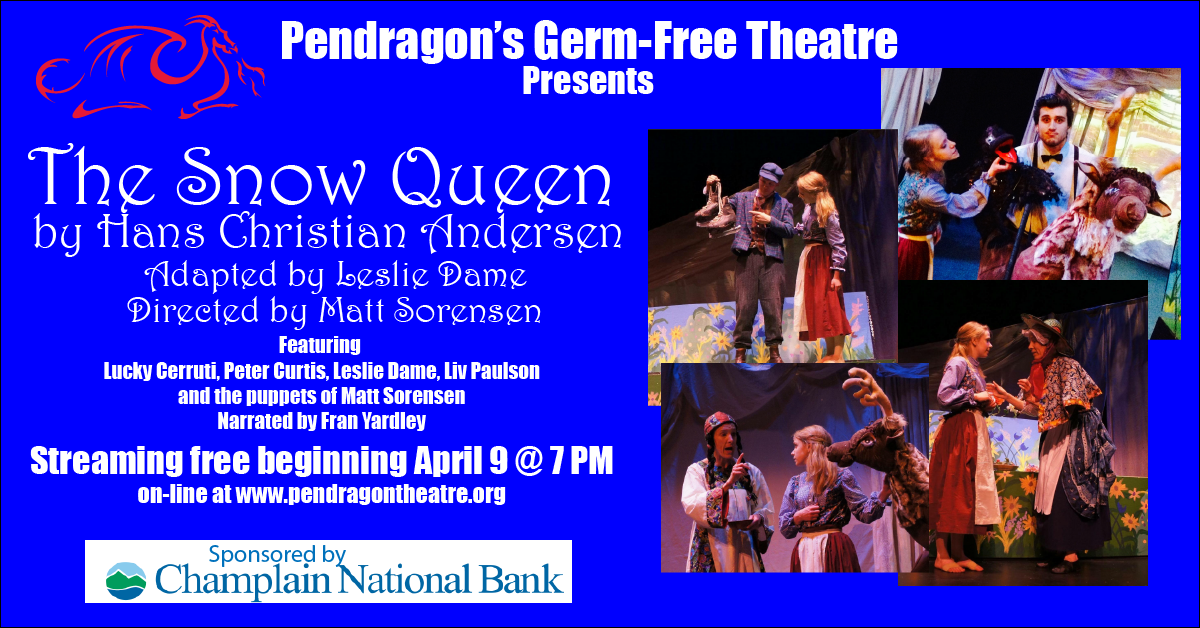 And Pendragon Theatre of Saranac Lake invites everyone to join them in the streaming of their 2015 production of Hans Christian Andersen's The Snow Queen: "This adaptation is true to the original story and features not only live actors but shadow and life-sized puppets:"
To view, CLICK HERE.
______________________________________________________________________________________________