The Board of Trustees of the Adirondack Lakes Center for the Arts

requests the ABSENCE of your company at our
2021 Great Arts Benefit

!

We need your help, but not in person, so ...

This event will never take place and you don't have to go anywhere! We've reconceived how we host and support artists this year, our 54th season, and we're carrying that creative spirit to this Non-Event.
As you know, COVID-19 has greatly and negatively impacted small non-profits. The Adirondack Lakes Center for the Arts depends on its fundraisers to help support the building operations of our "little gem in the Adirondacks," which includes maintaining payroll for our full-time and seasonal staff.
So stay home, snuggle up on your couch, grab a pint of ice cream or a bowl of popcorn, kick back, watch your favorite ALCA-Seltzer Shorts & Streams on our website!

Think Arts!
Just look at it this way: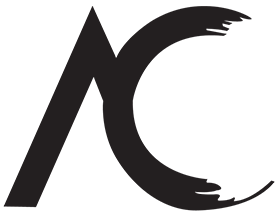 NO Silent Auction Items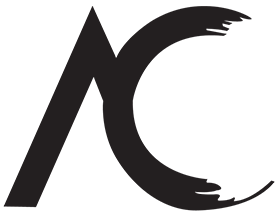 NO New Dress to Buy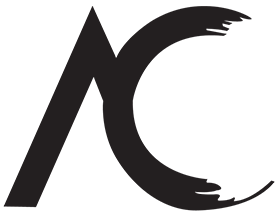 NO Raffle Tickets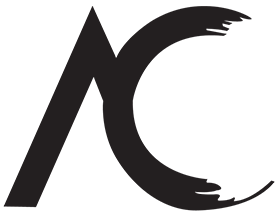 NO Babysitter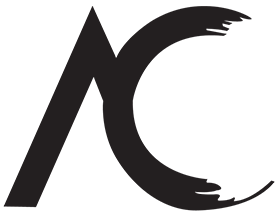 NO Late Night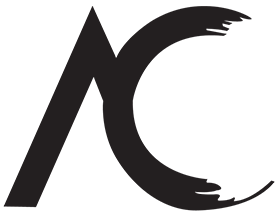 NO Night Driving
This means you can enjoy the evening at home, knowing that you have made a difference, and help us keep the Arts alive in the Adirondacks!
Your donation helps support our Gallery, Gift Shop, Concerts, Theater, Workshops, Kids Art Camp, ALCA-Seltzer Streams, and Yoga Classes.
For every Non-Event ticket sold, the non-attendee will be entered into a drawing for a chance to win season tickets to our 2022 performances. The winner will be drawn on September 5, 2021.
We ask participants to give at the following levels: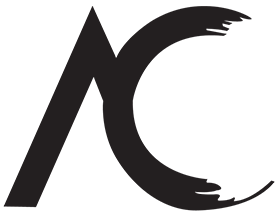 Superhero Sponsor $2,500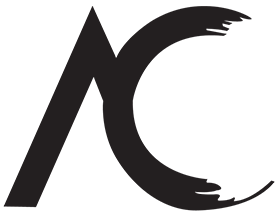 Shadow Sponsor $2,000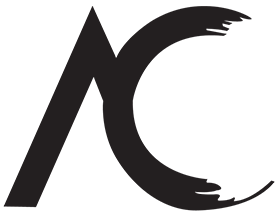 No Show Sponsor $1,500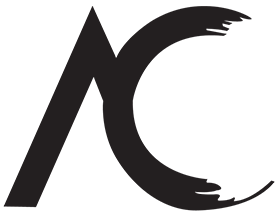 No Dessert Sponsor $500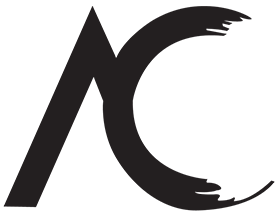 No Ticket Sponsor $250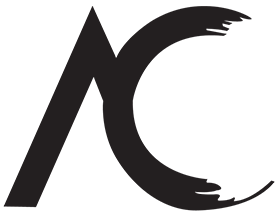 A gift of any amount!
Click here to purchase your ticket!
If you prefer to send us a check, click the link below to download our form:
Click here to download Great Arts Benefit form
And mail to: ALCA, P.O. Box 205, Blue Mountain Lake, NY 12812