In 2021, the Arts Center continues to present entertaining and educational programming virtually, leading up to our planned reopening on June 24, when we hope to safely return to live, in-person arts-related activities as New York State restrictions allow. Stay tuned for more news about our exciting 2021 season! In the meantime, help us continue to serve our communities and visitors by clicking the "Donate" button below and giving what you can. Thank you! Please check our Facebook page and website for updates!
Gallery and Gift Shop Hours
June 24, 2021 - October 11, 2021
Thurday - Sunday 12 pm - 4 pm
We sell the work of regional artists and artisans in various media, including sculpture, ceramics, painting, drawing, fiber arts, jewelry, clothing, glass, and photography. Stop in to purchase local artisan work and support the Arts Center!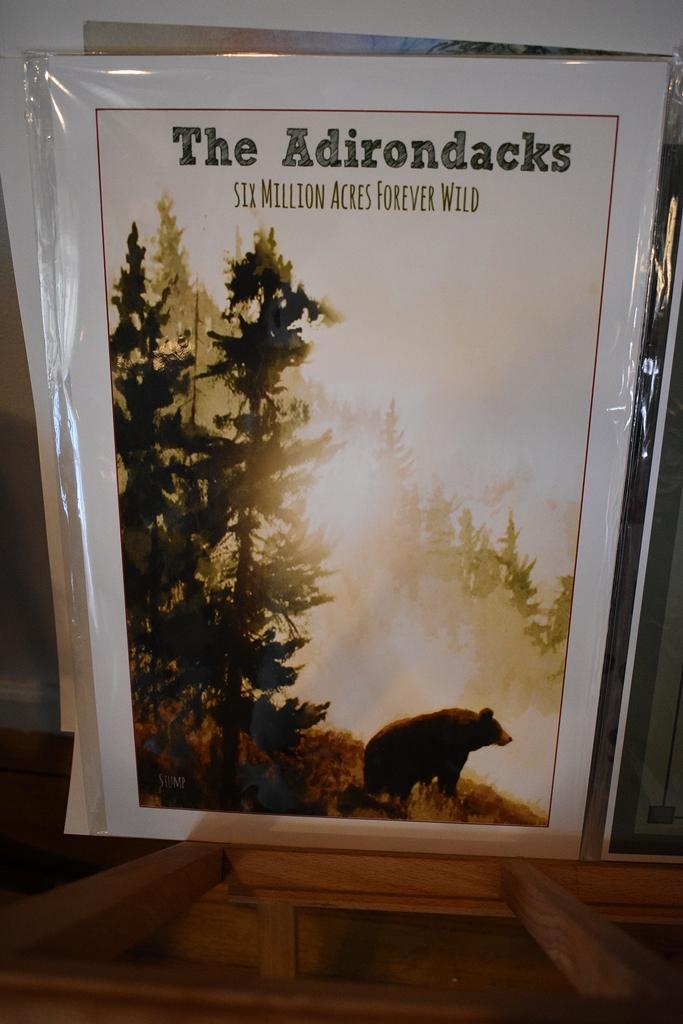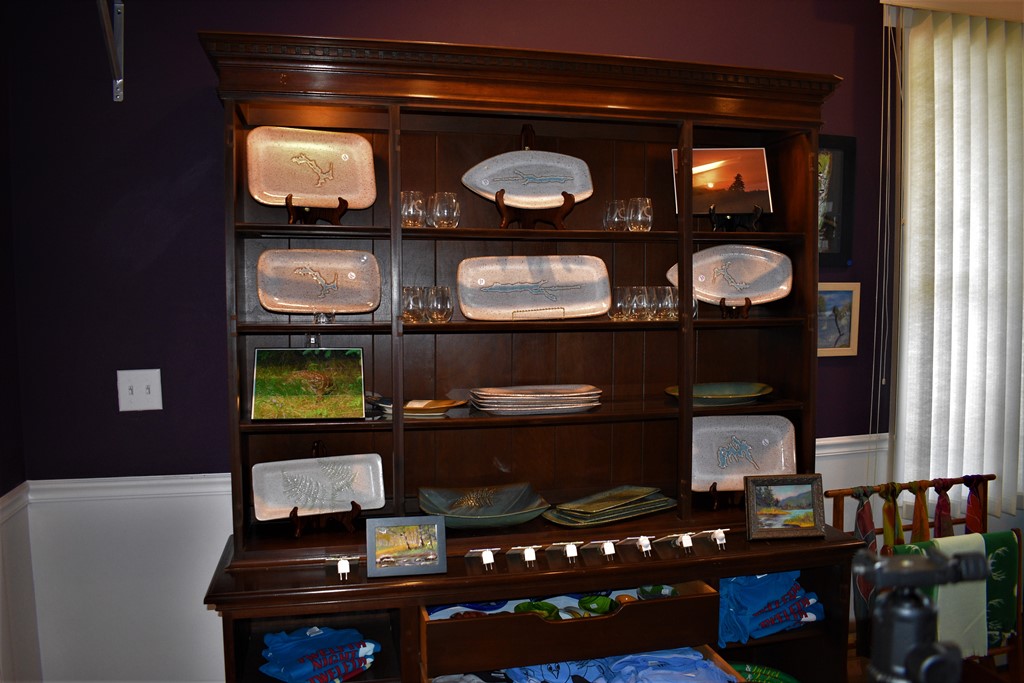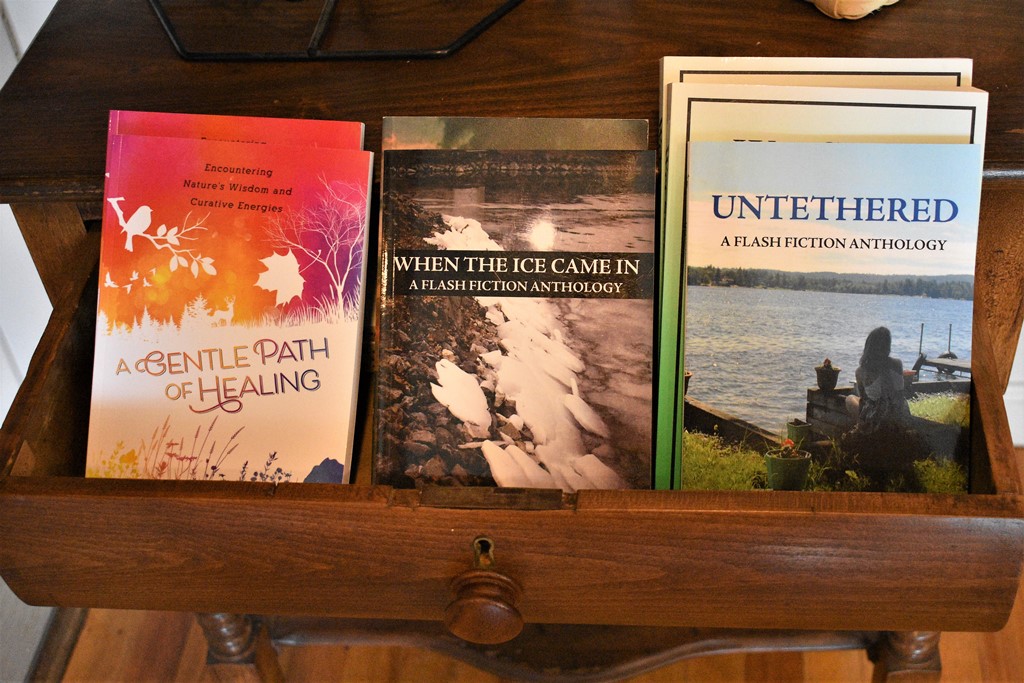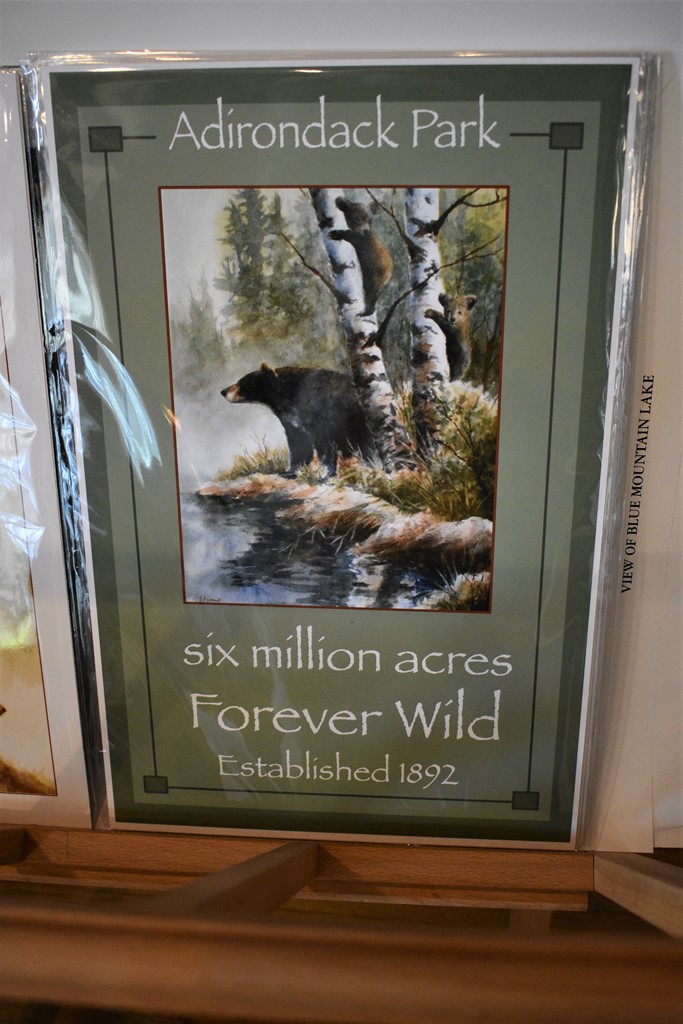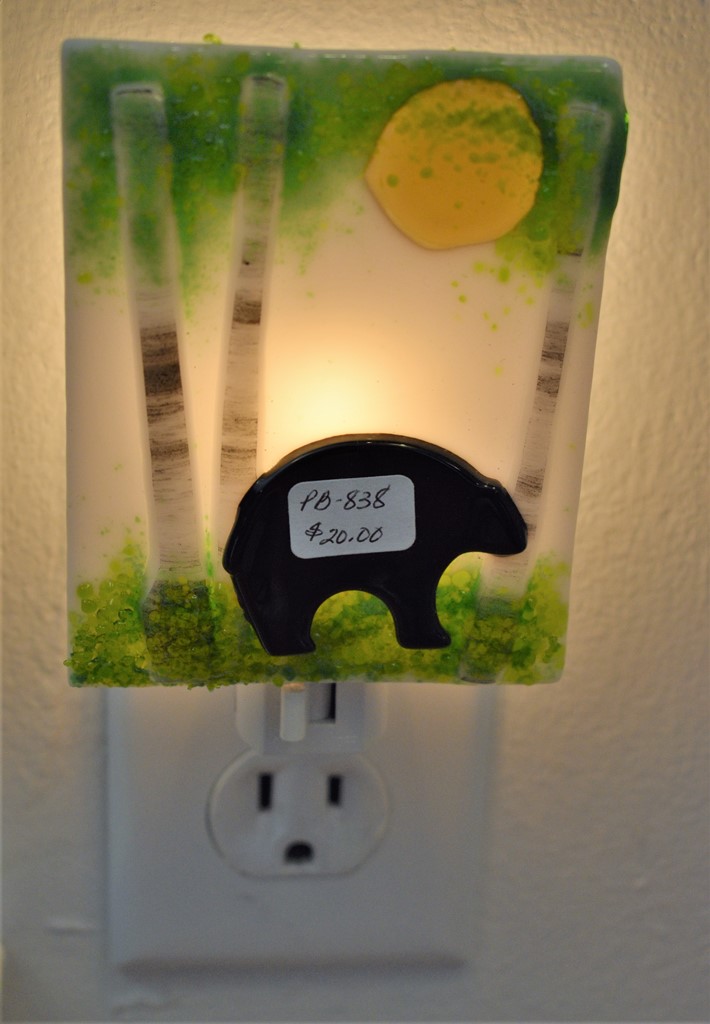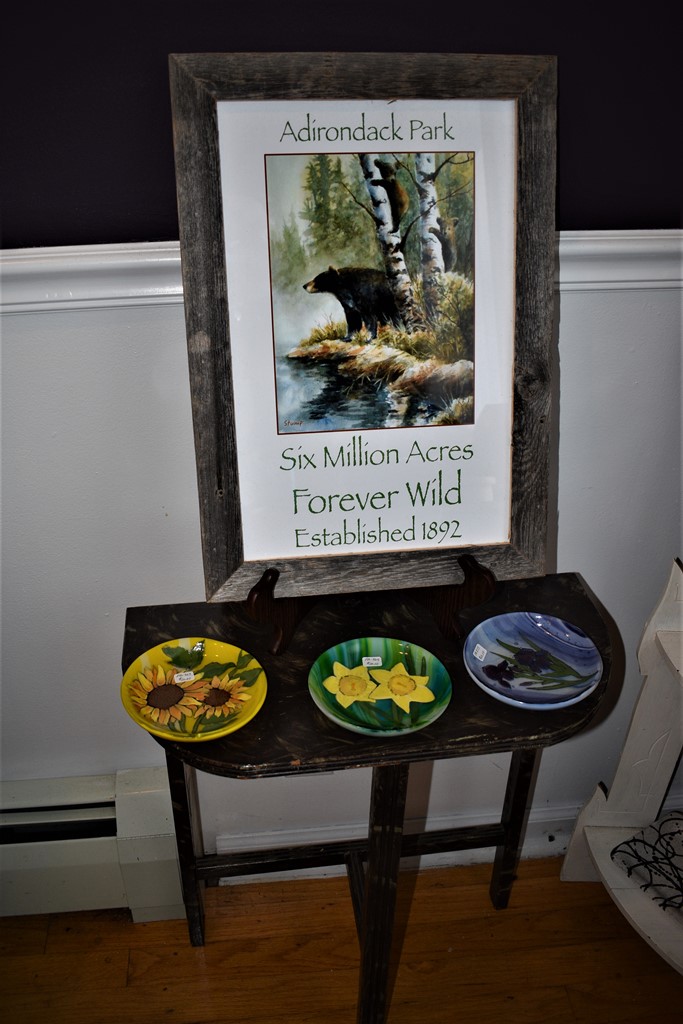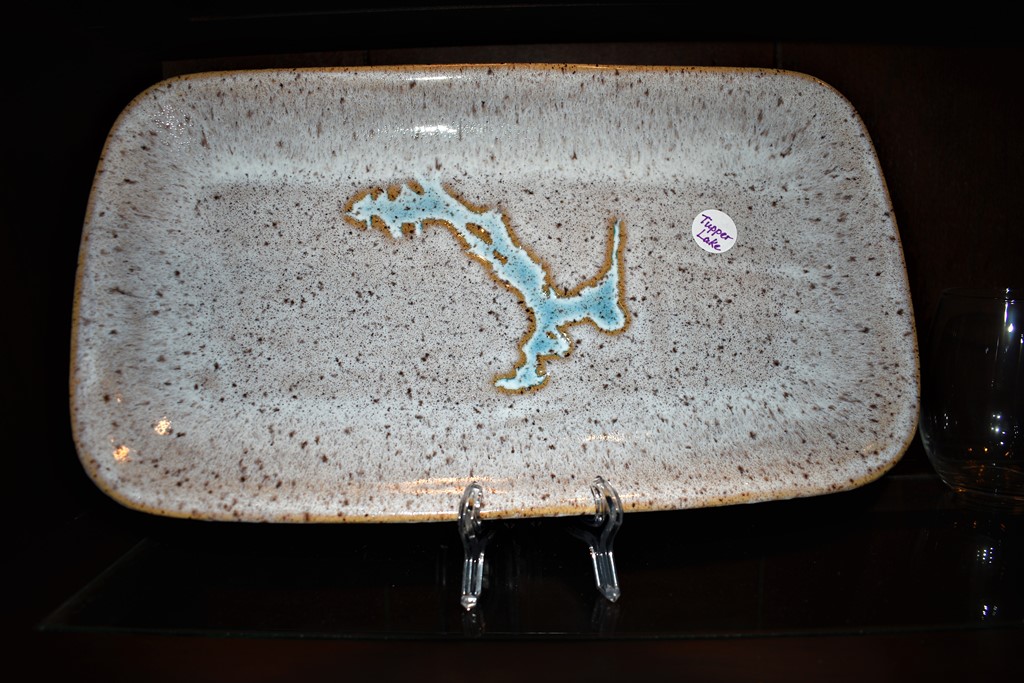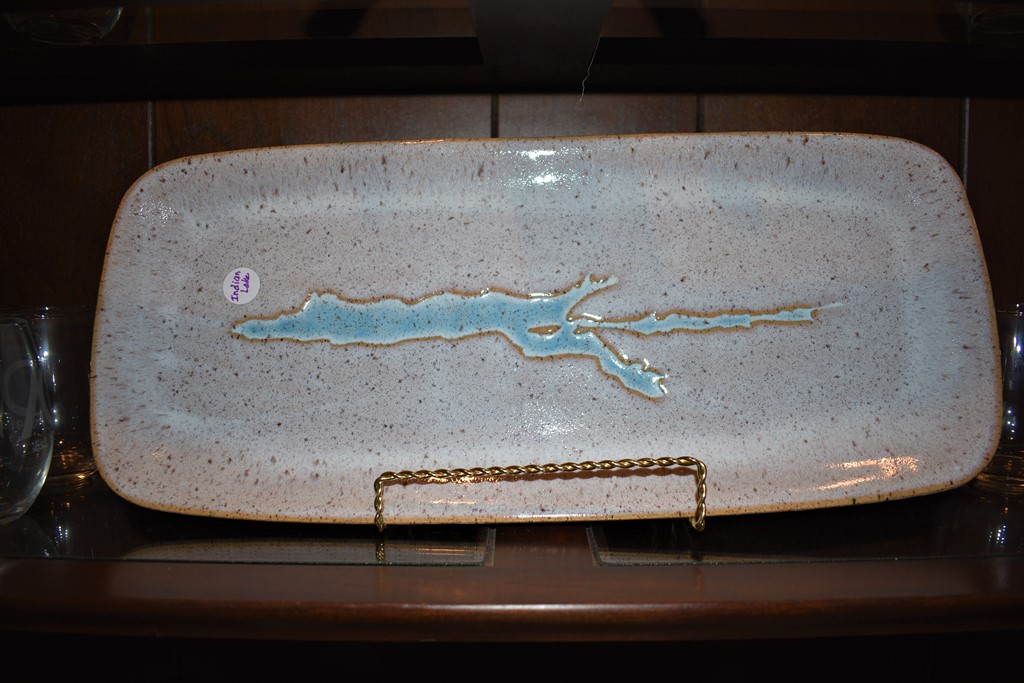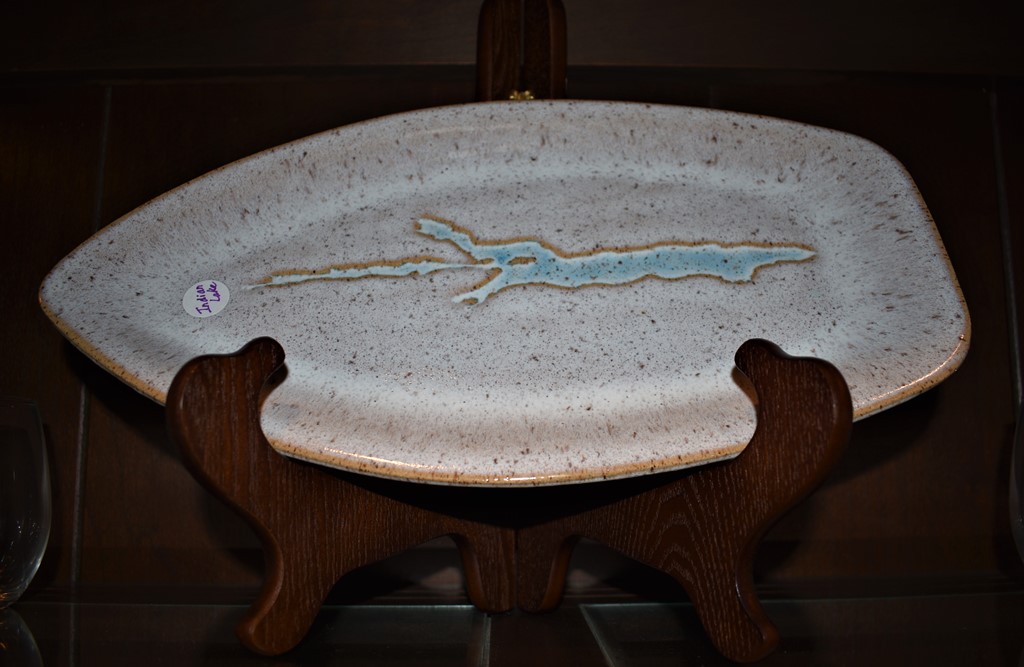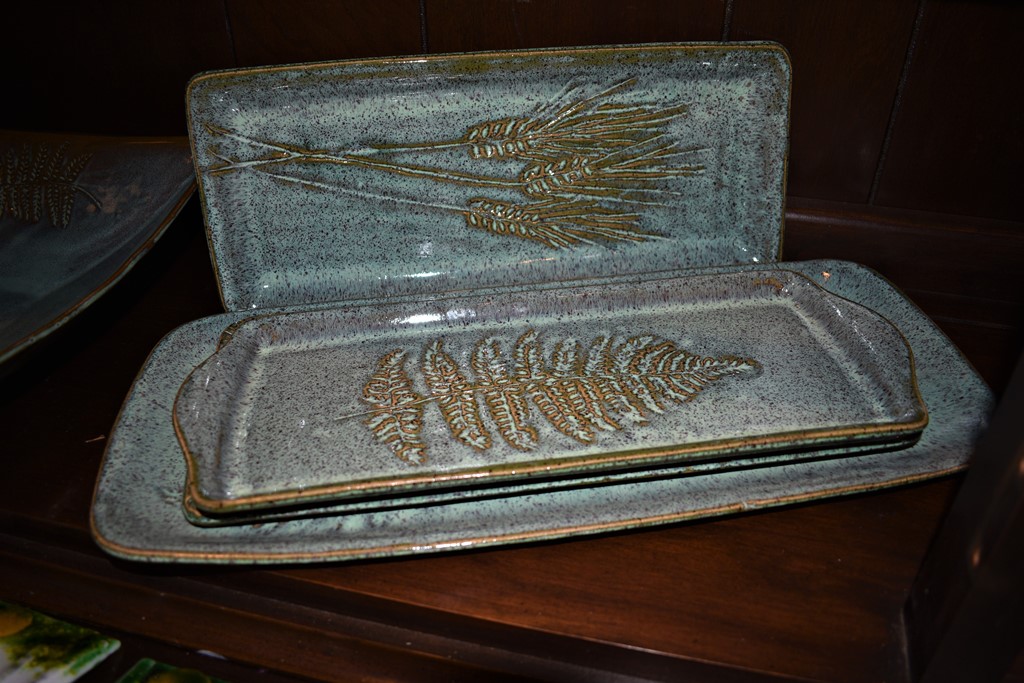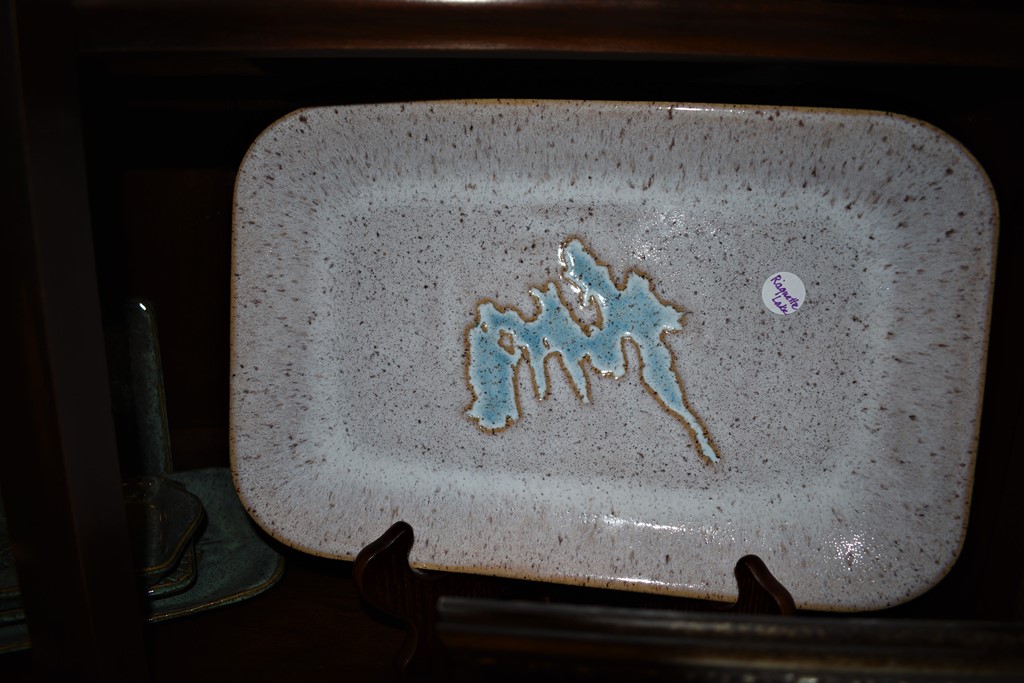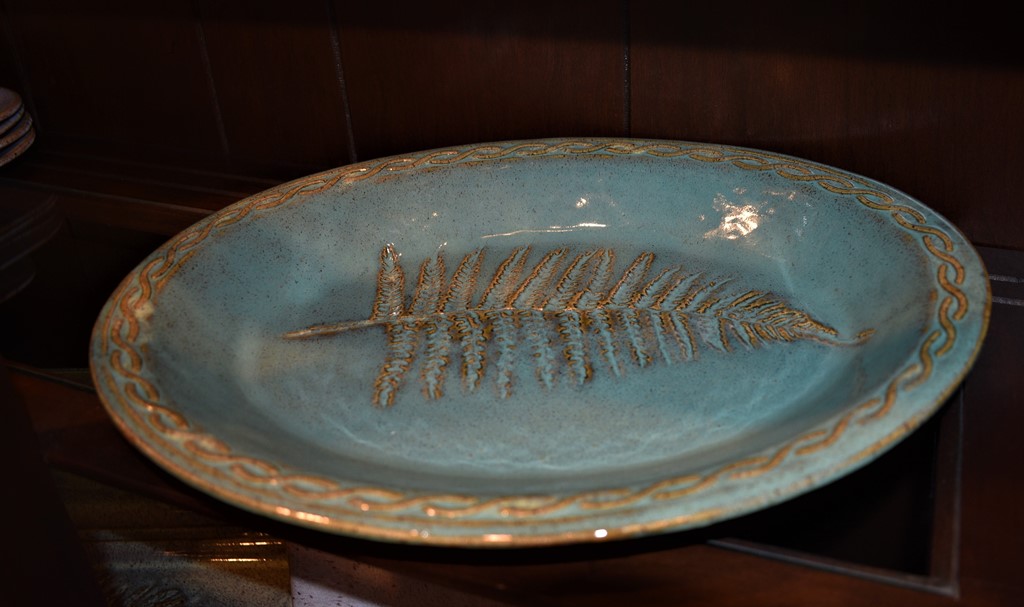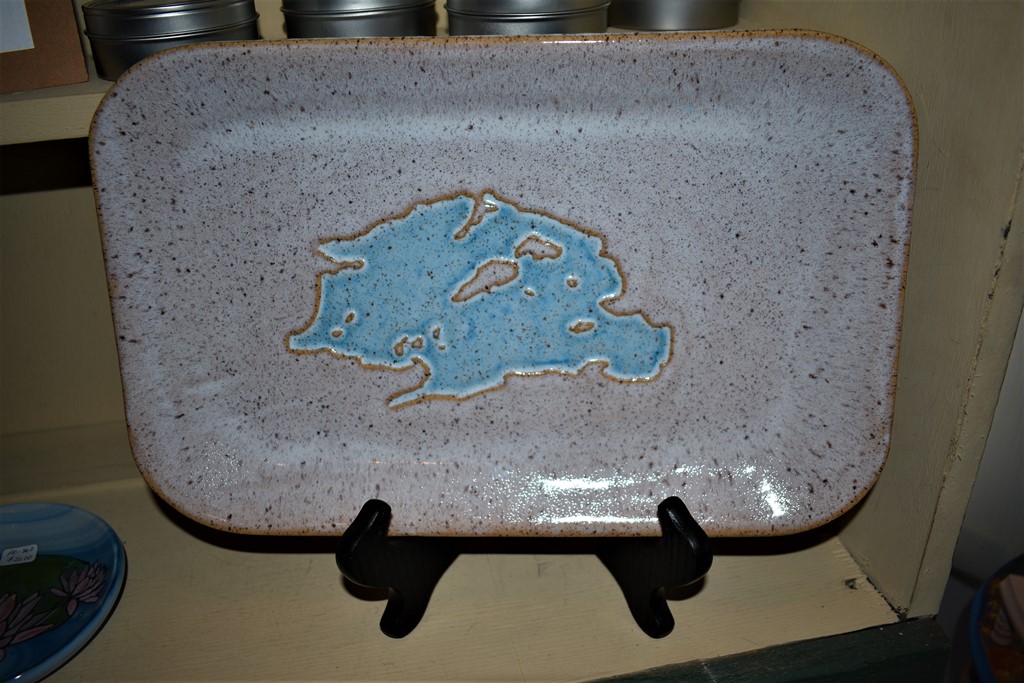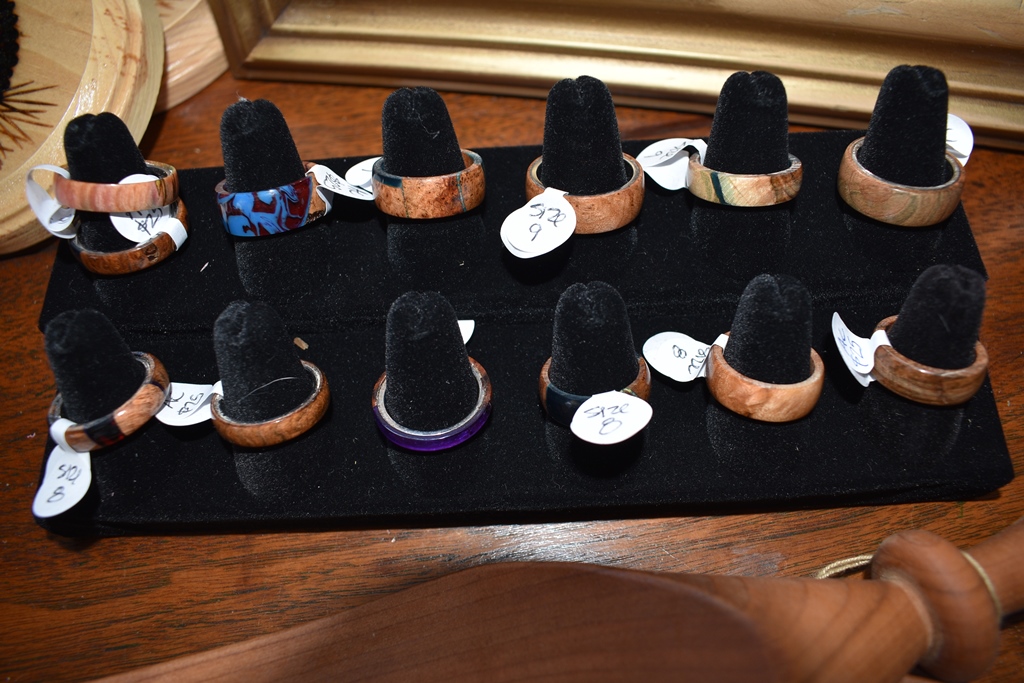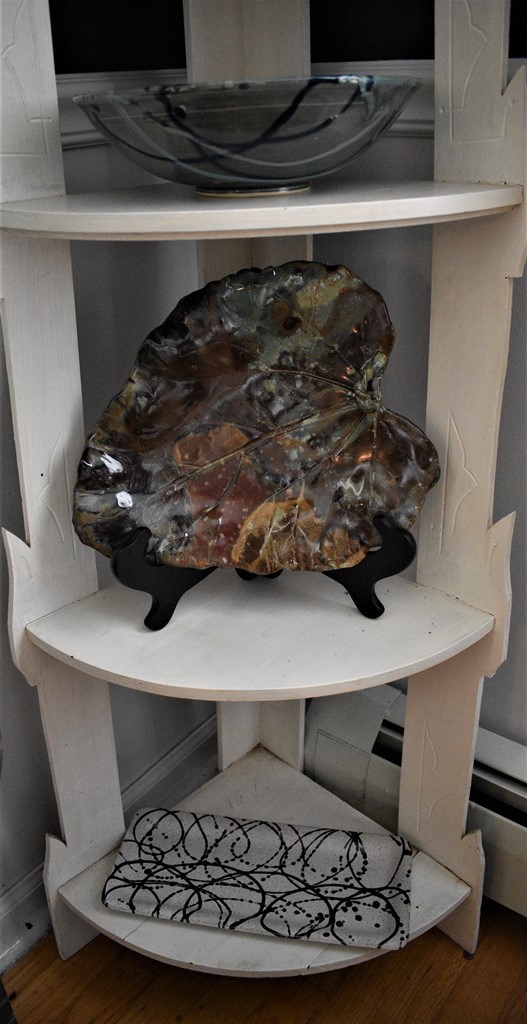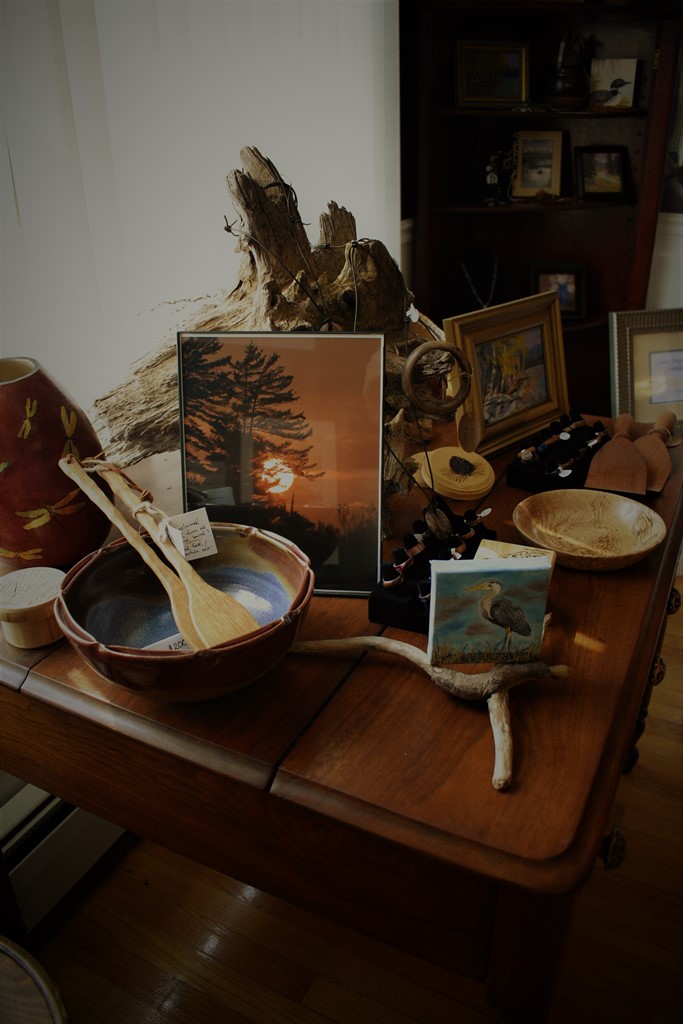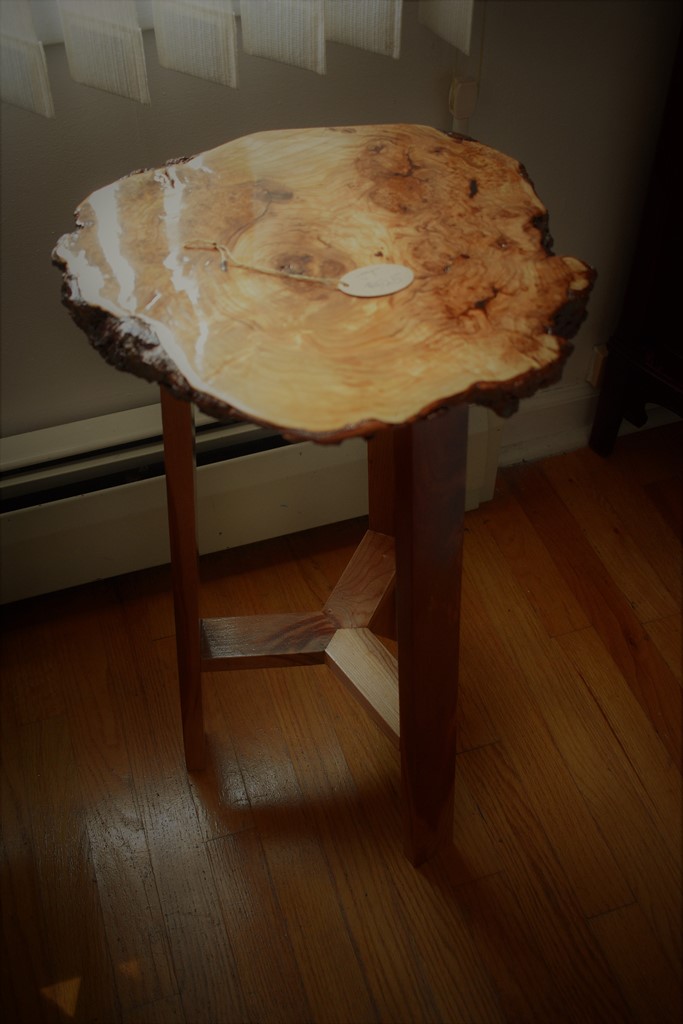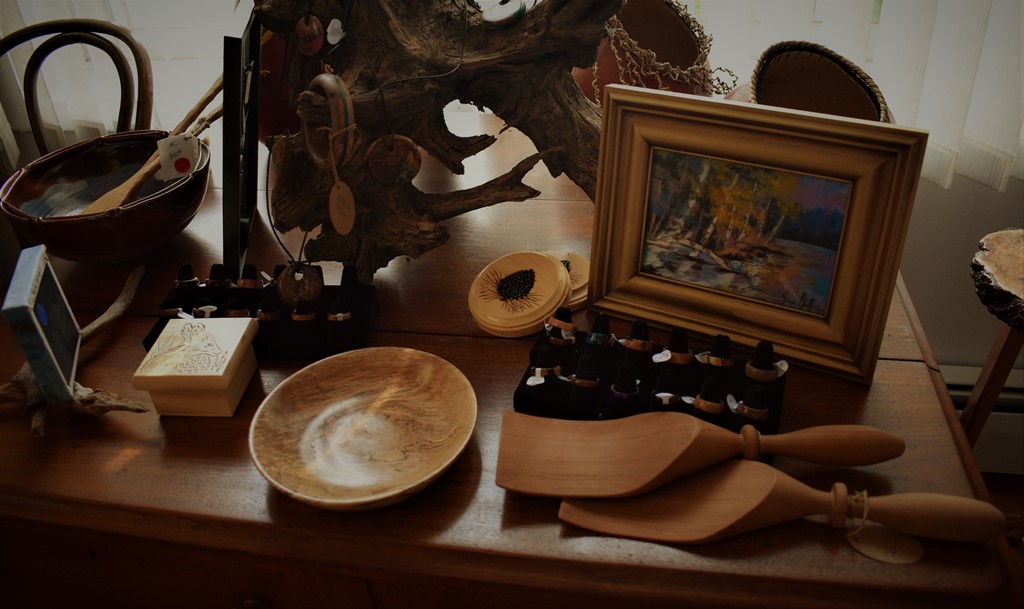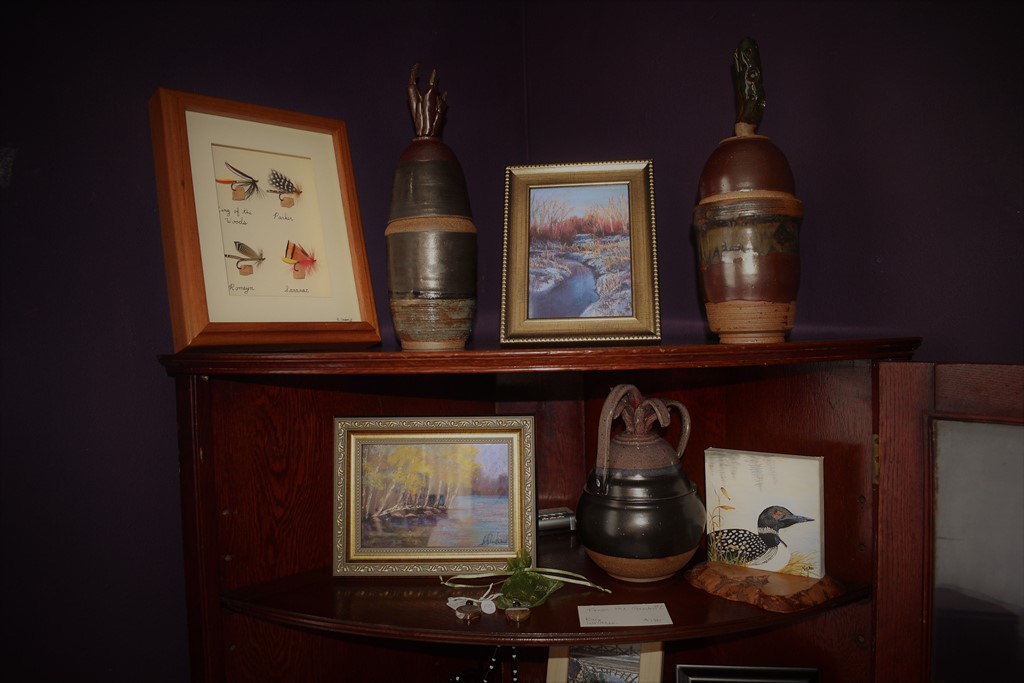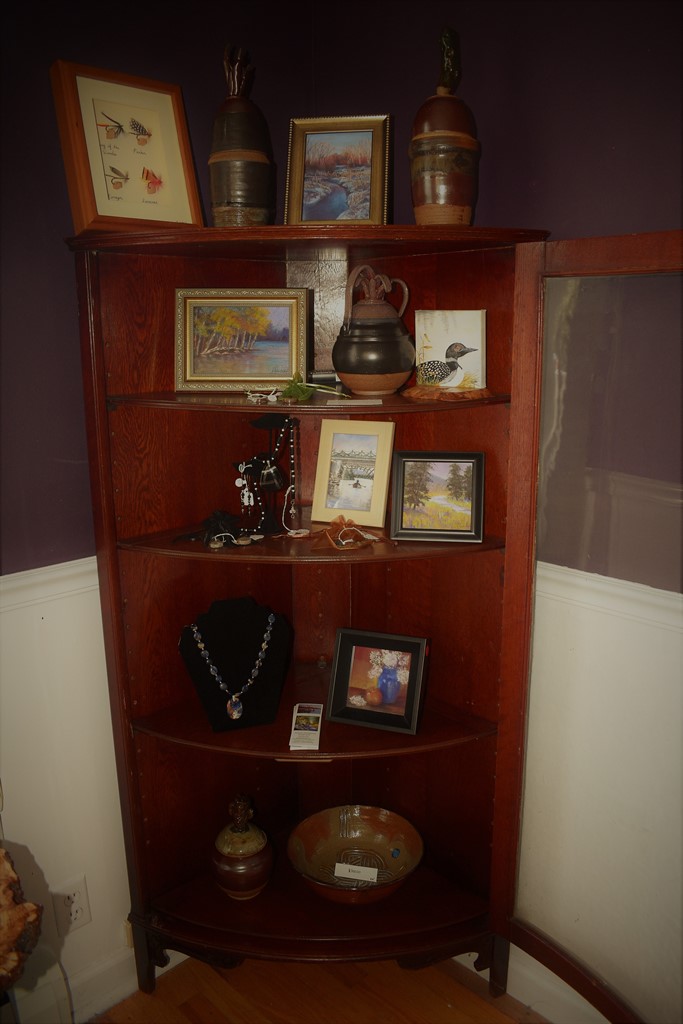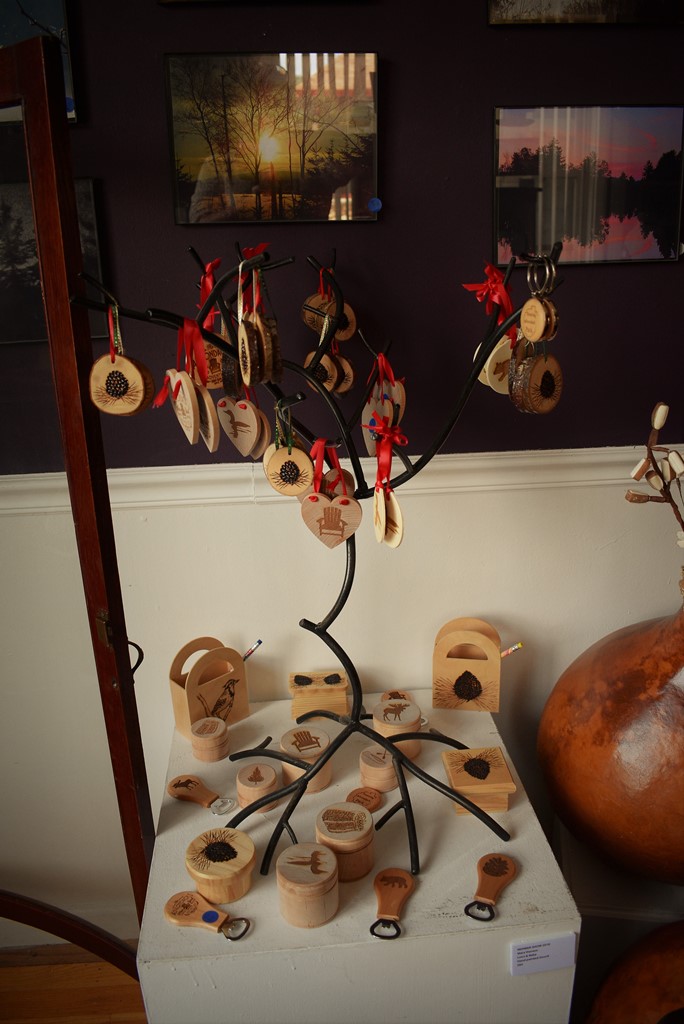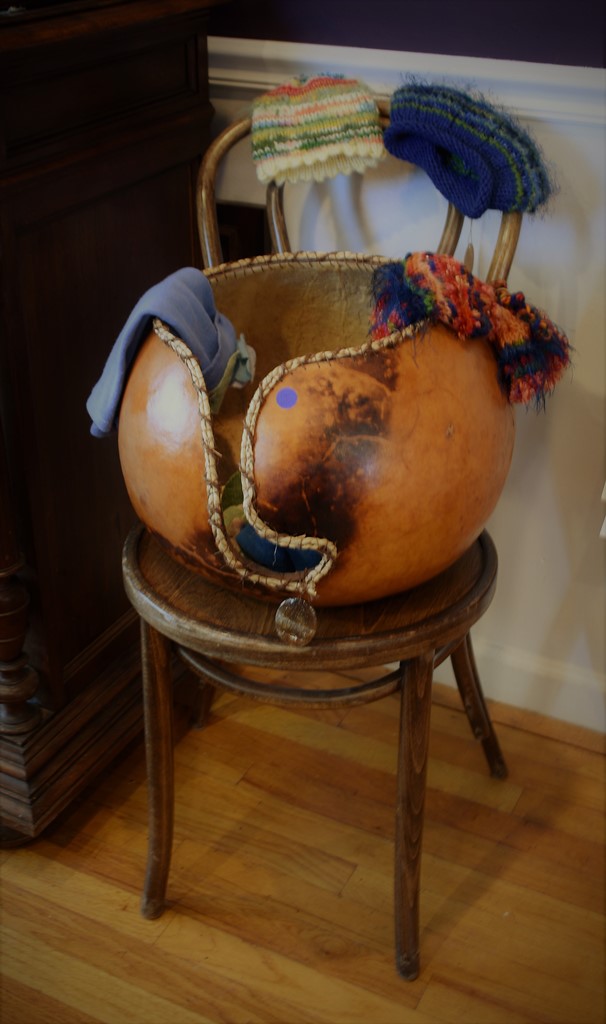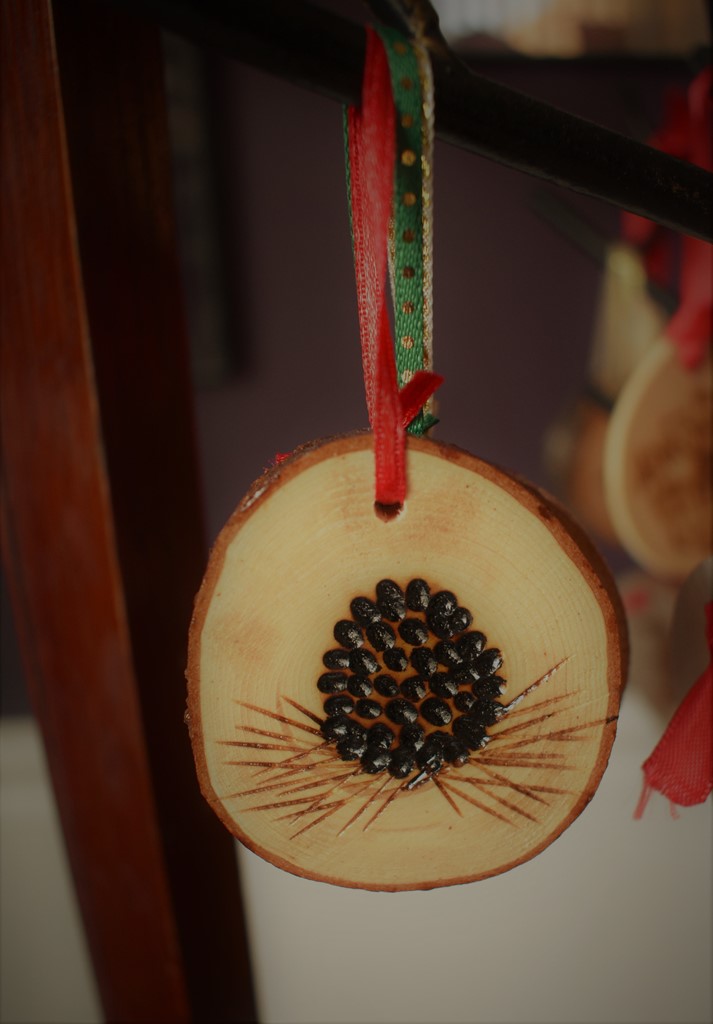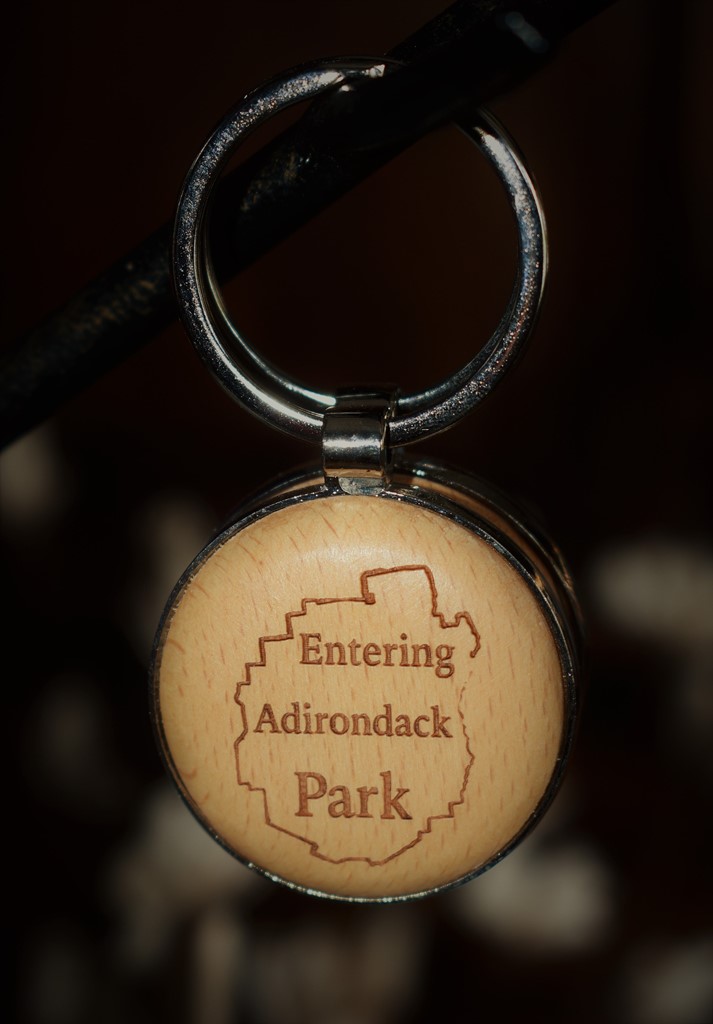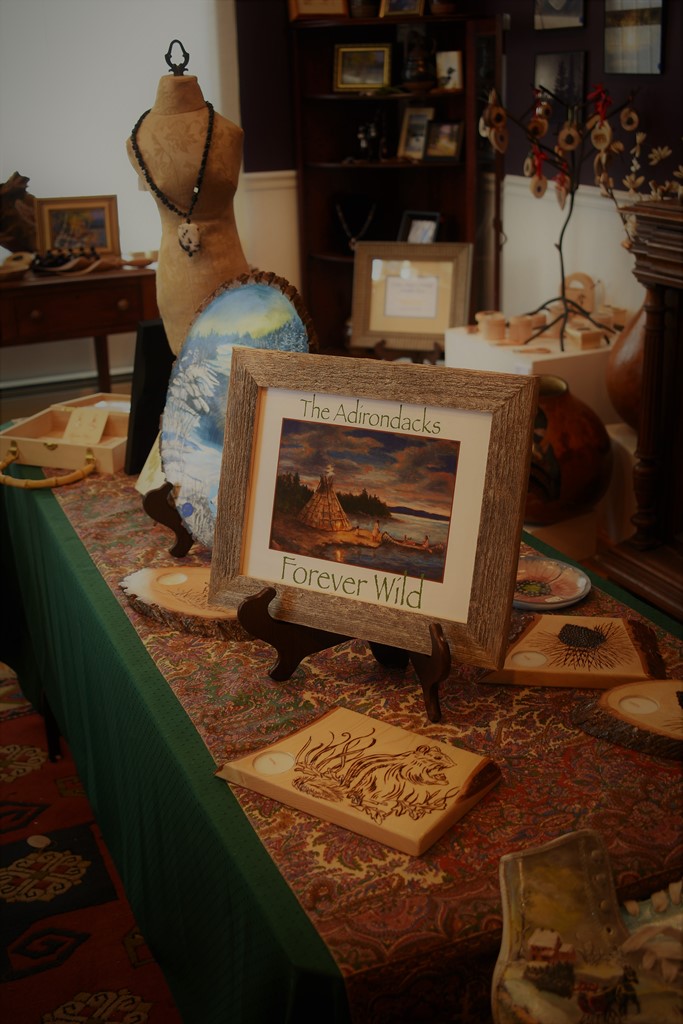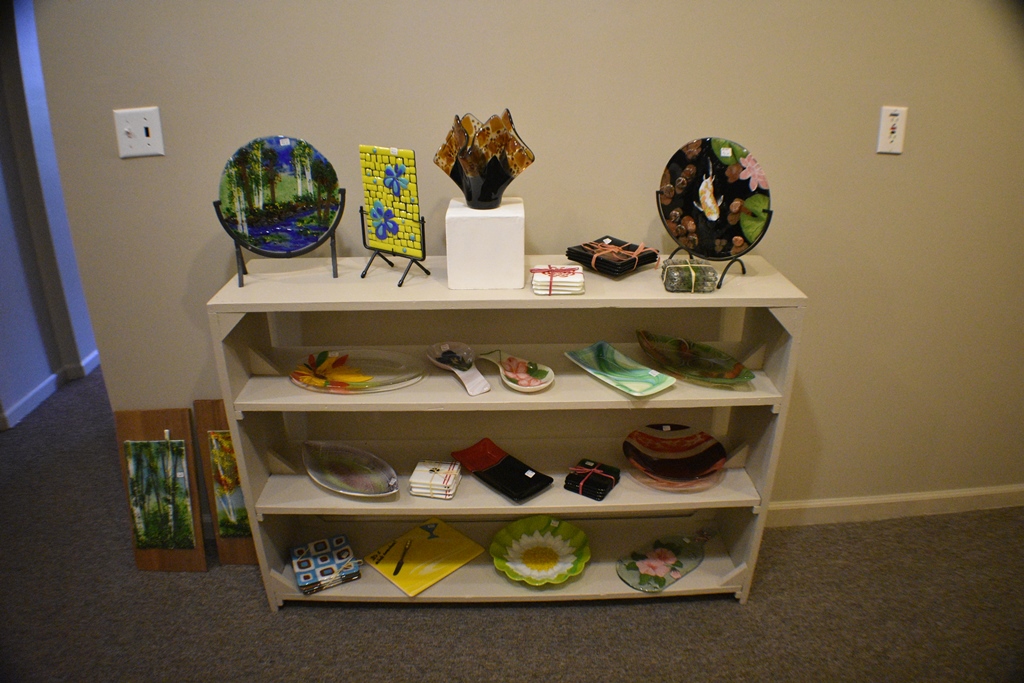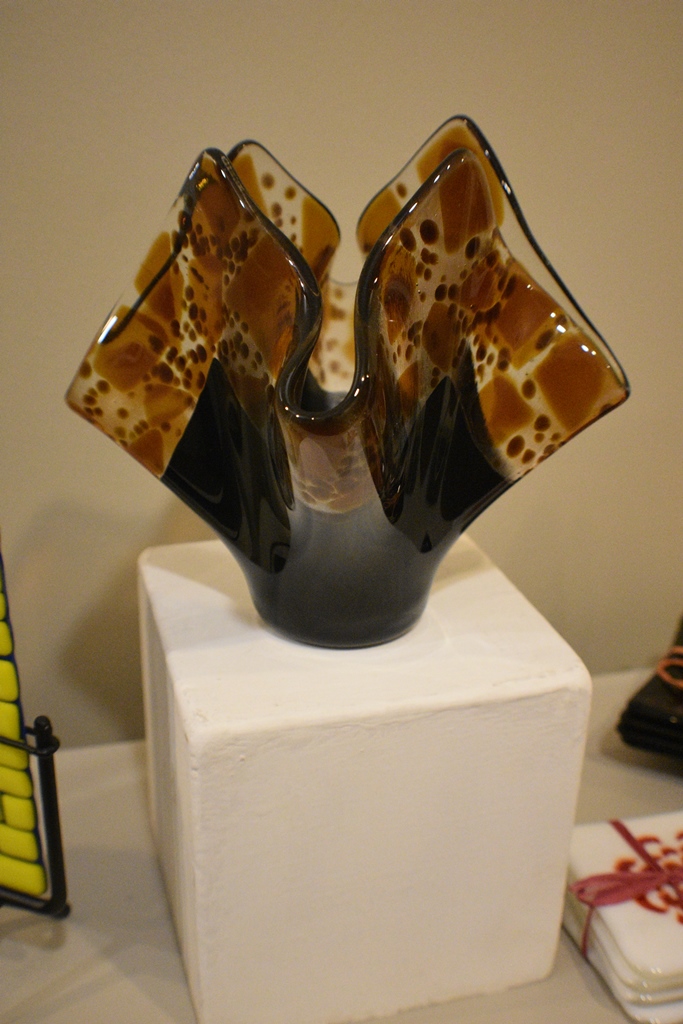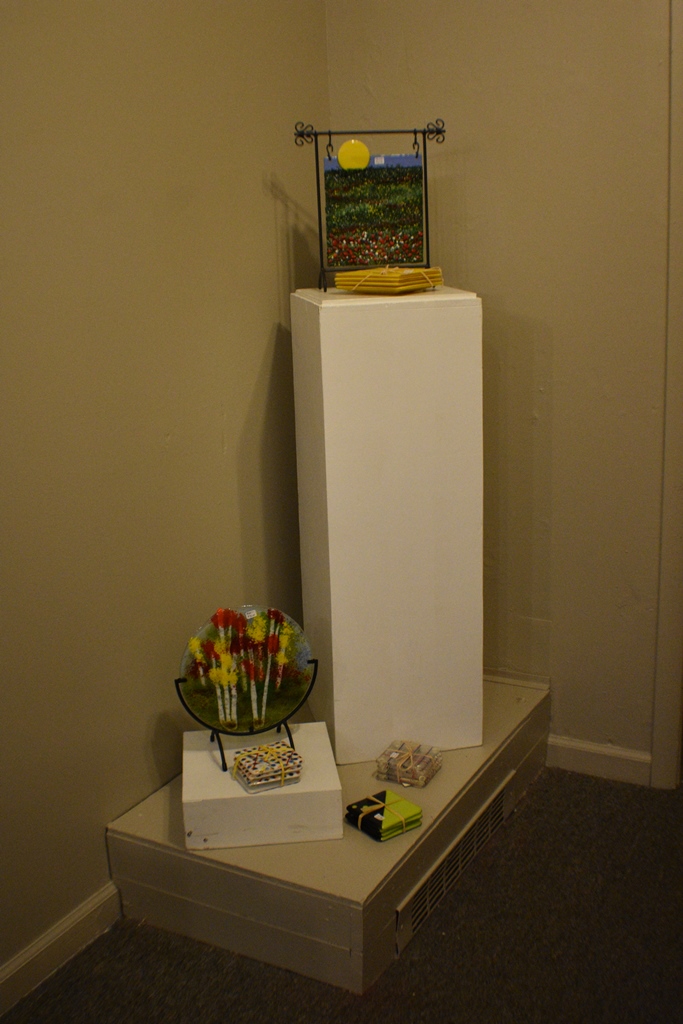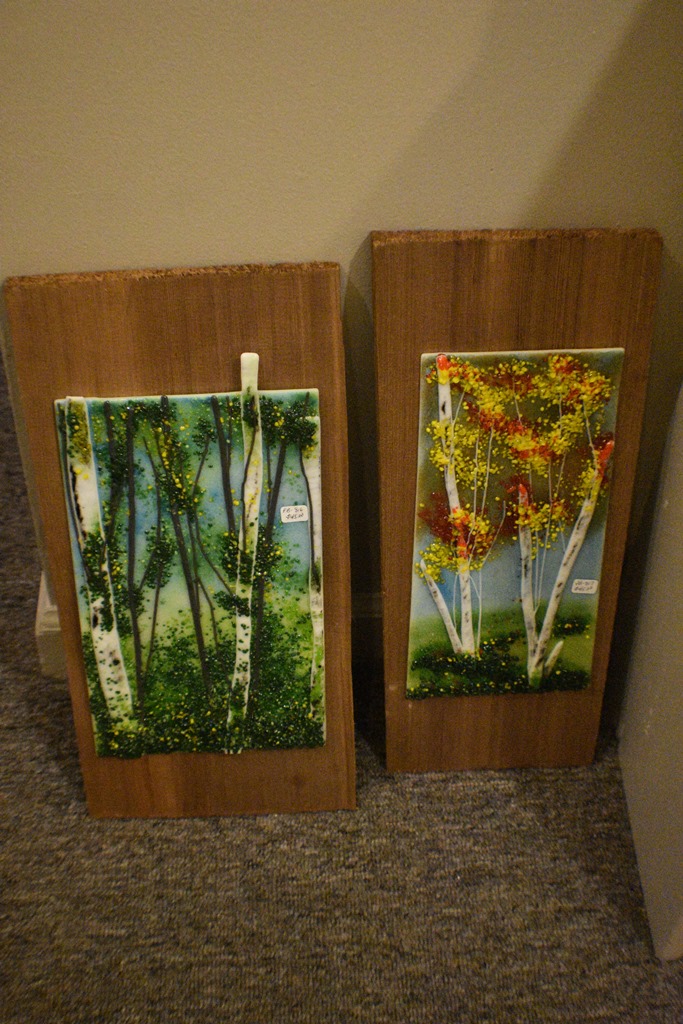 If you are interested in selling items in our gift shop, please contact us today at info@adirondackarts.org!