The Arts Center is currently closed for the winter season. We will reopen on May 1, 2019.
Arts Center Gift Shop
We sell the work of regional artists and artisans in various media, including sculpture, ceramics, painting, drawing, fiber arts, jewelry, clothing, glass, and photography.
Arts Center Hours:
Spring: Tuesday-Saturday, 10 - 4 p.m.
Summer: Monday-Saturday, 10 - 4 p.m.
Fall: Tuesday-Saturday, 10 - 4 p.m.
Winter: Wednesday-Saturdaym, 10 - 4 p.m.
Stop in to purchase local artisan work and support the Arts Center!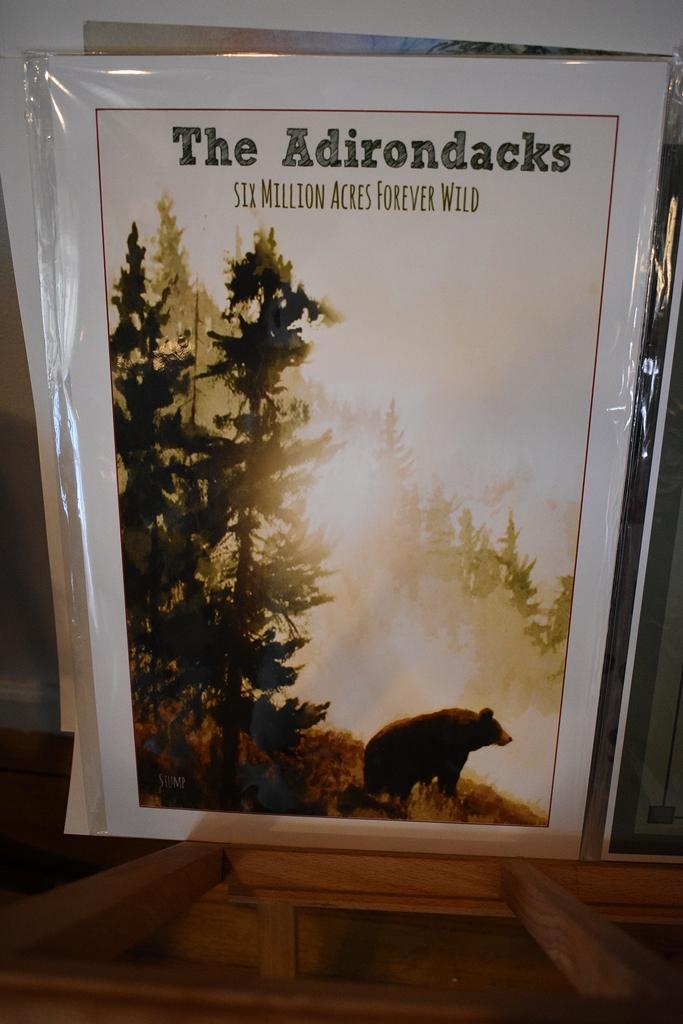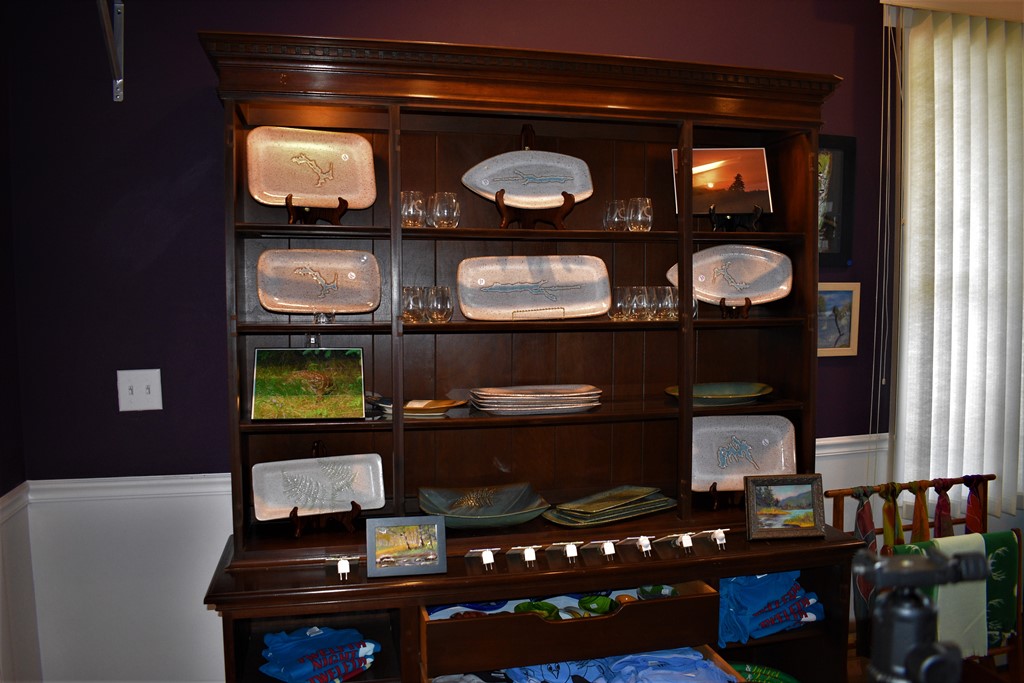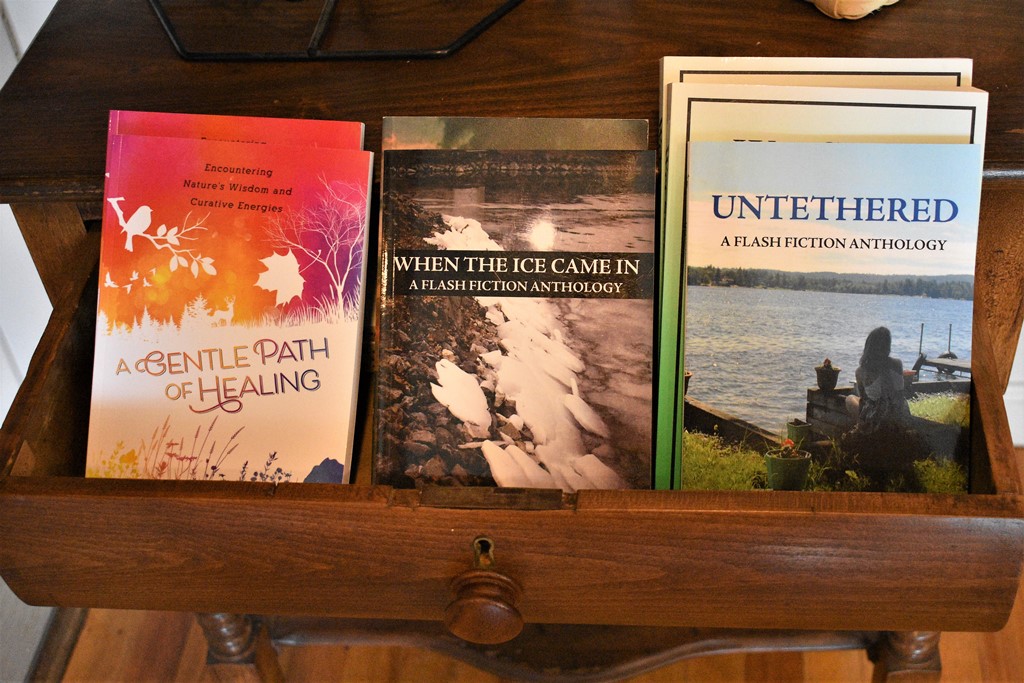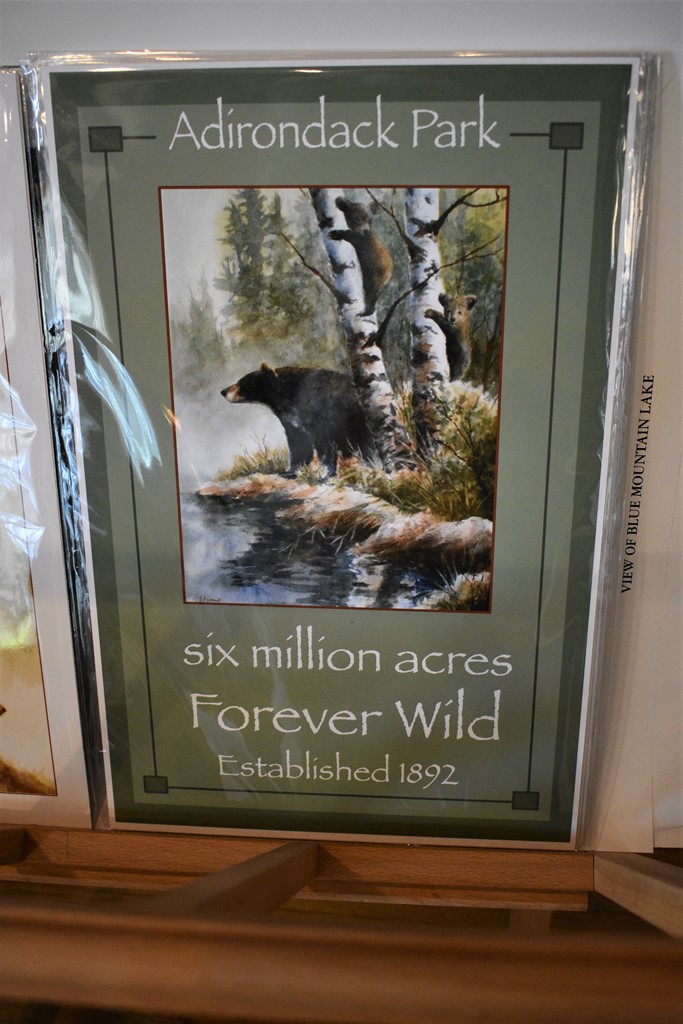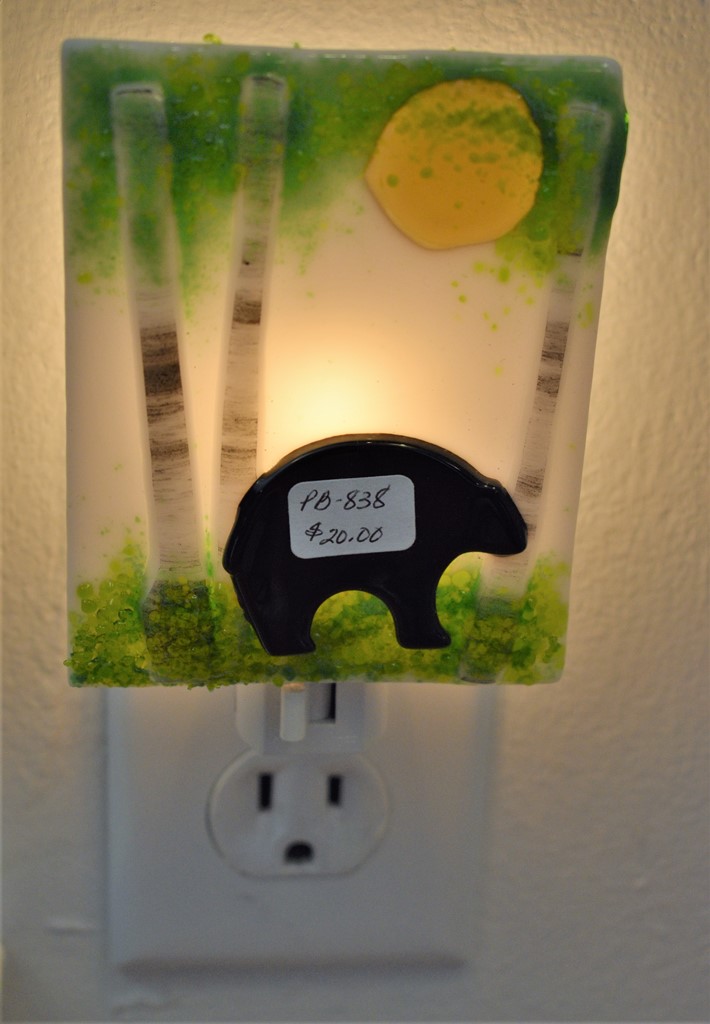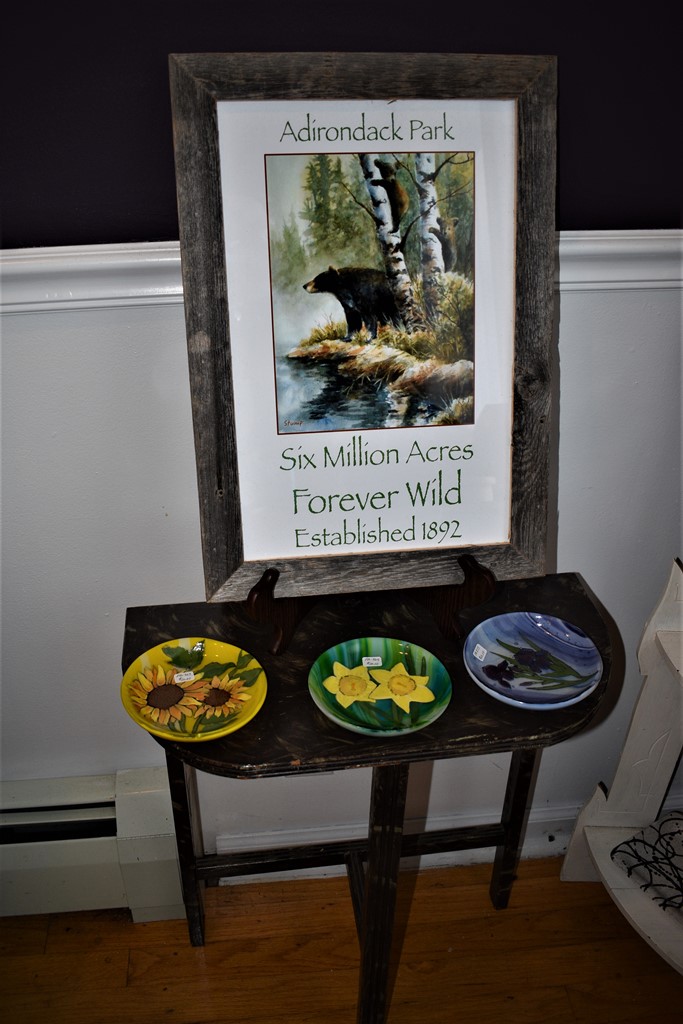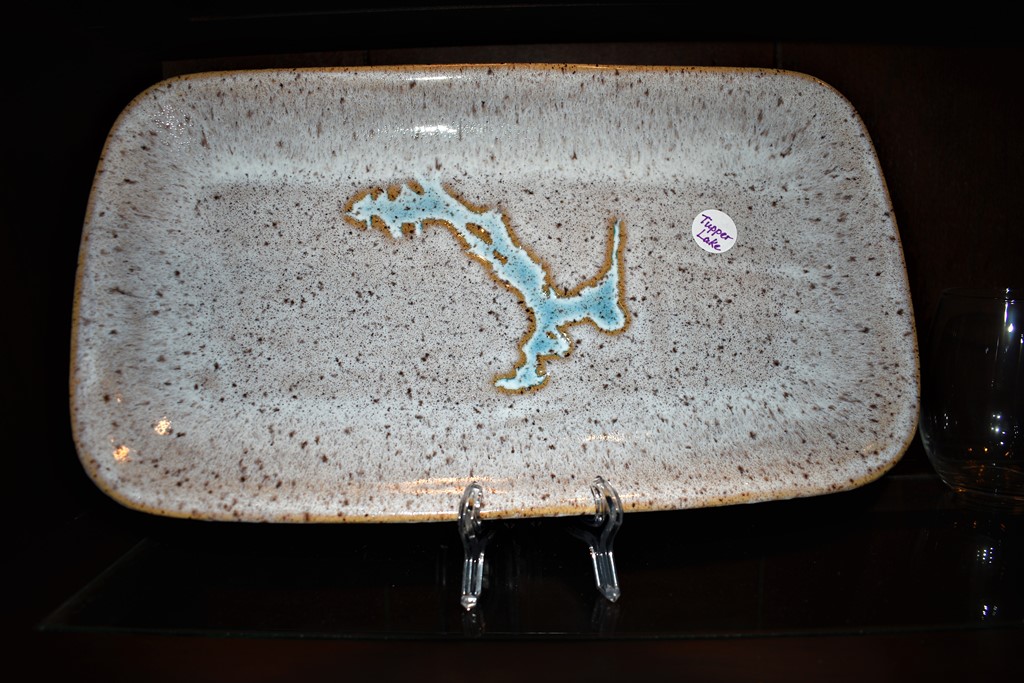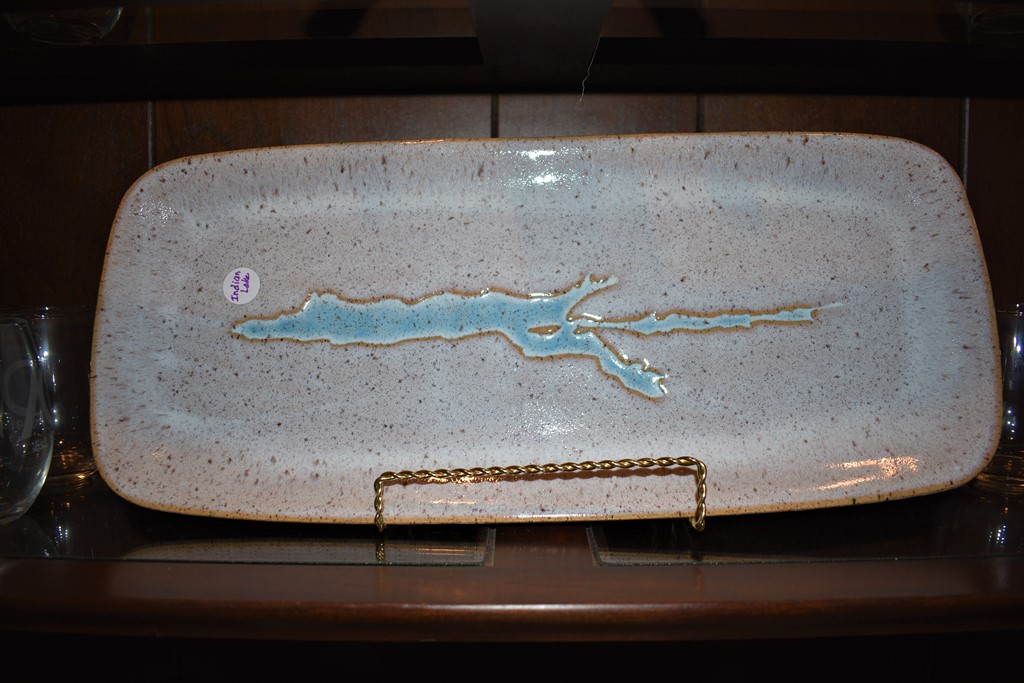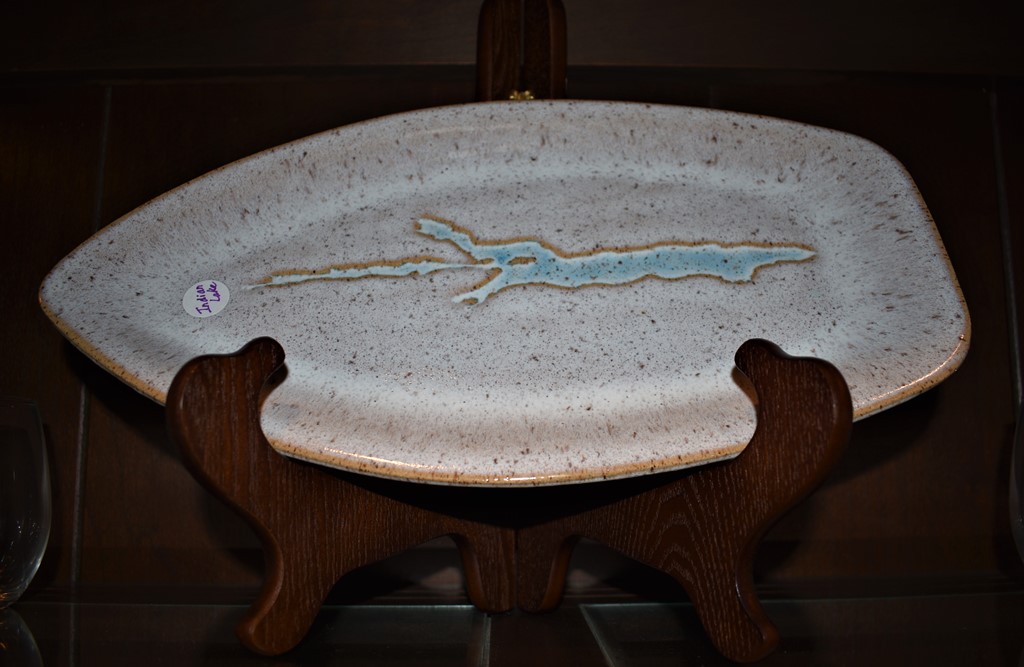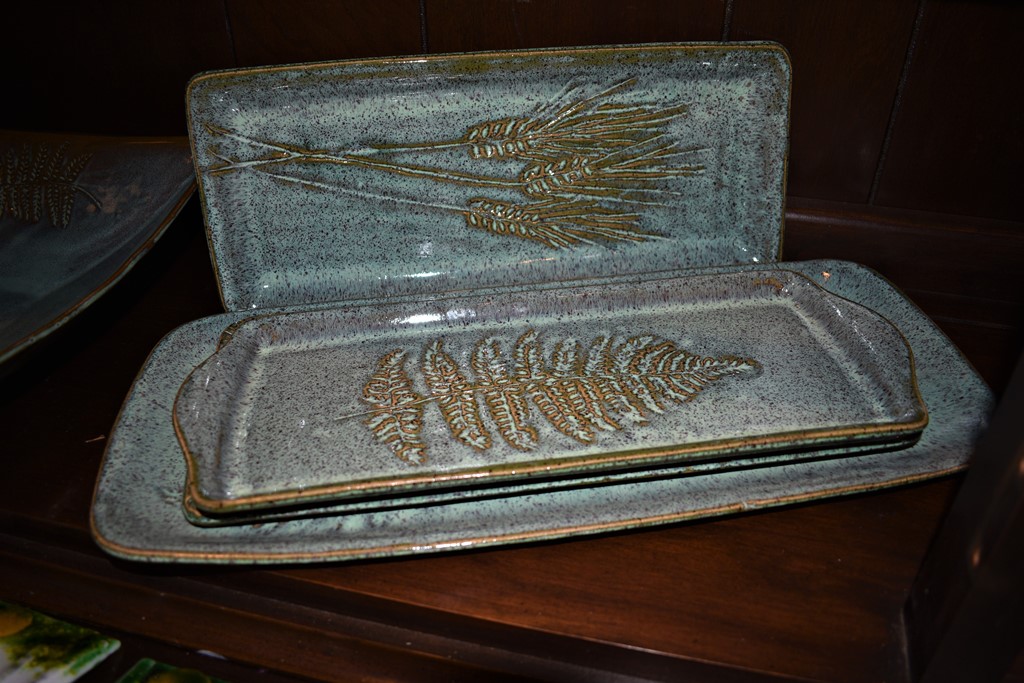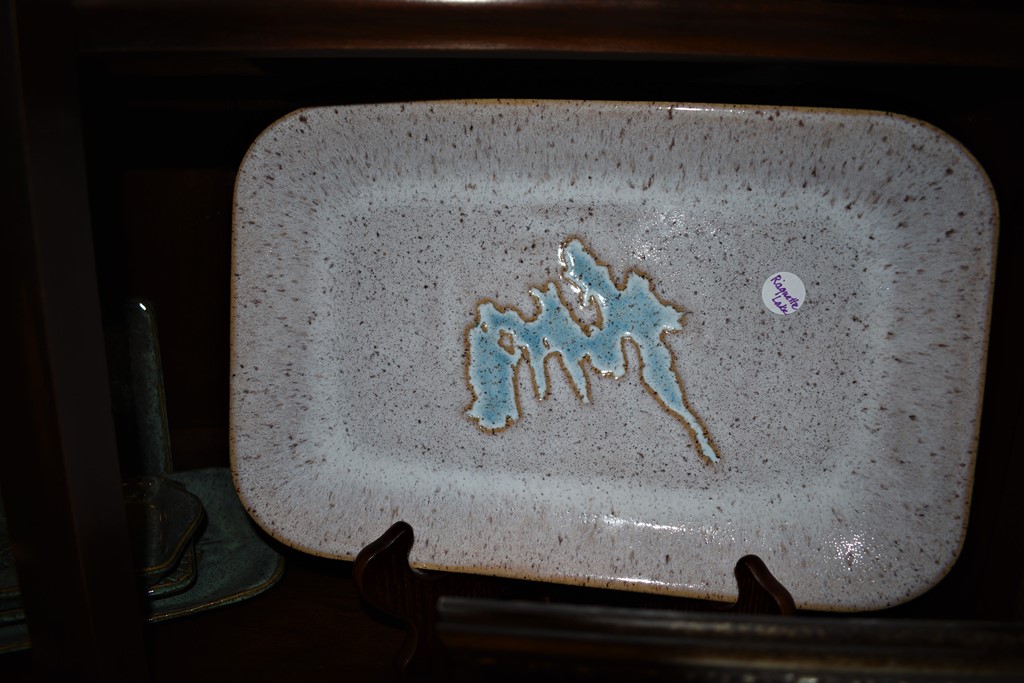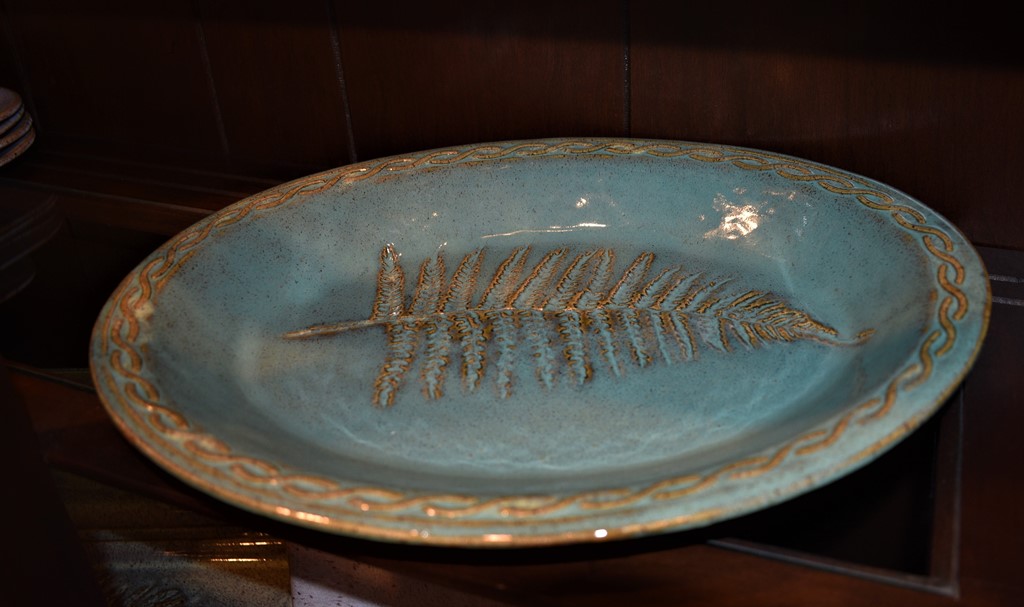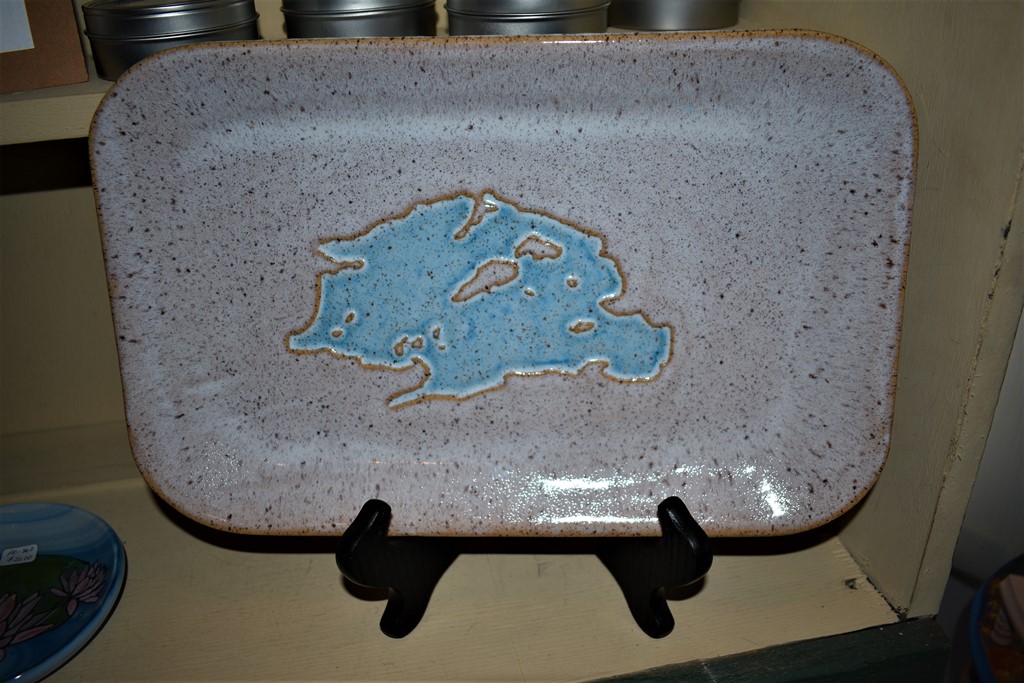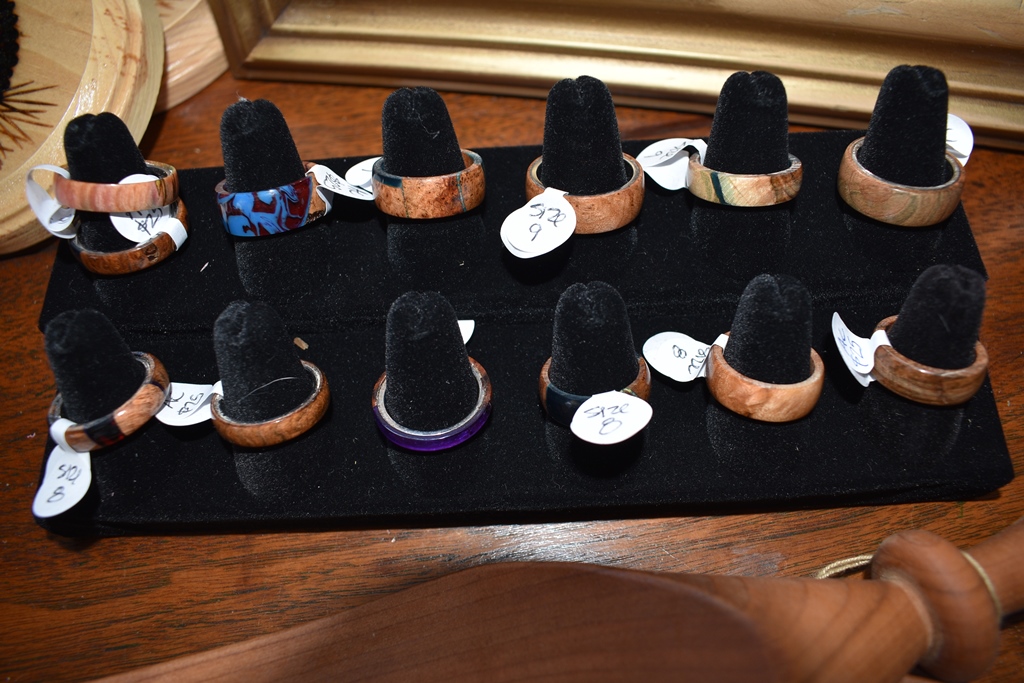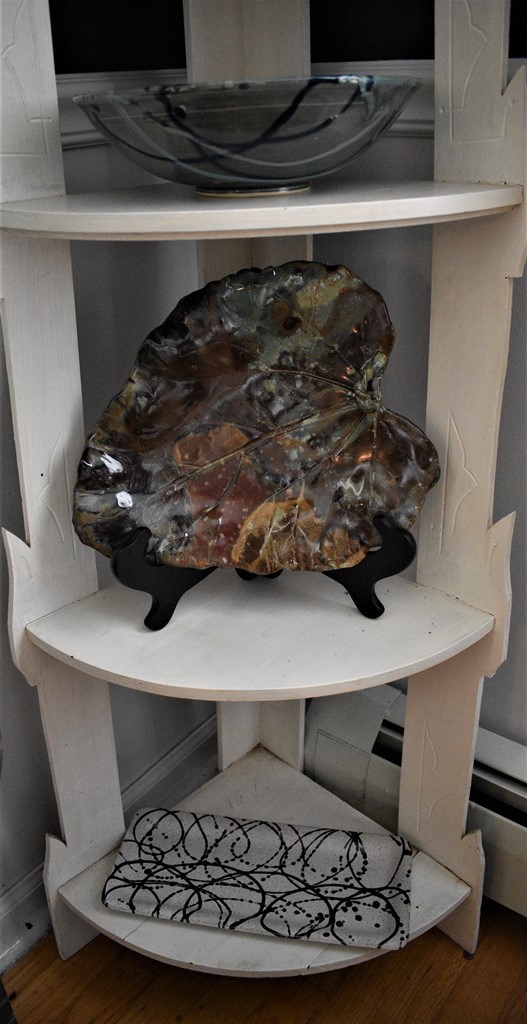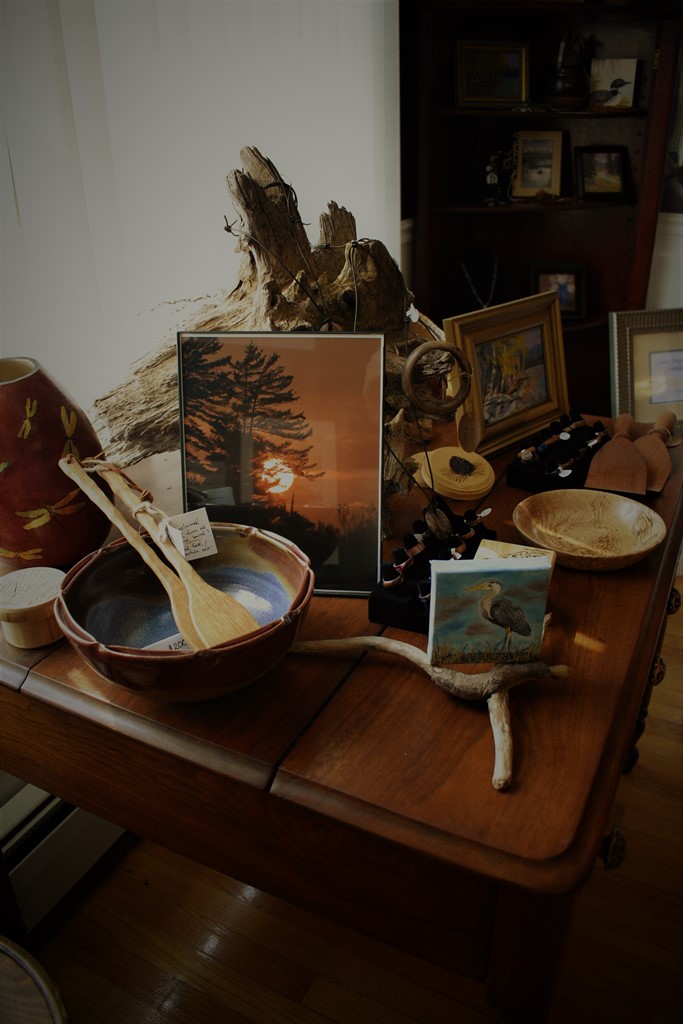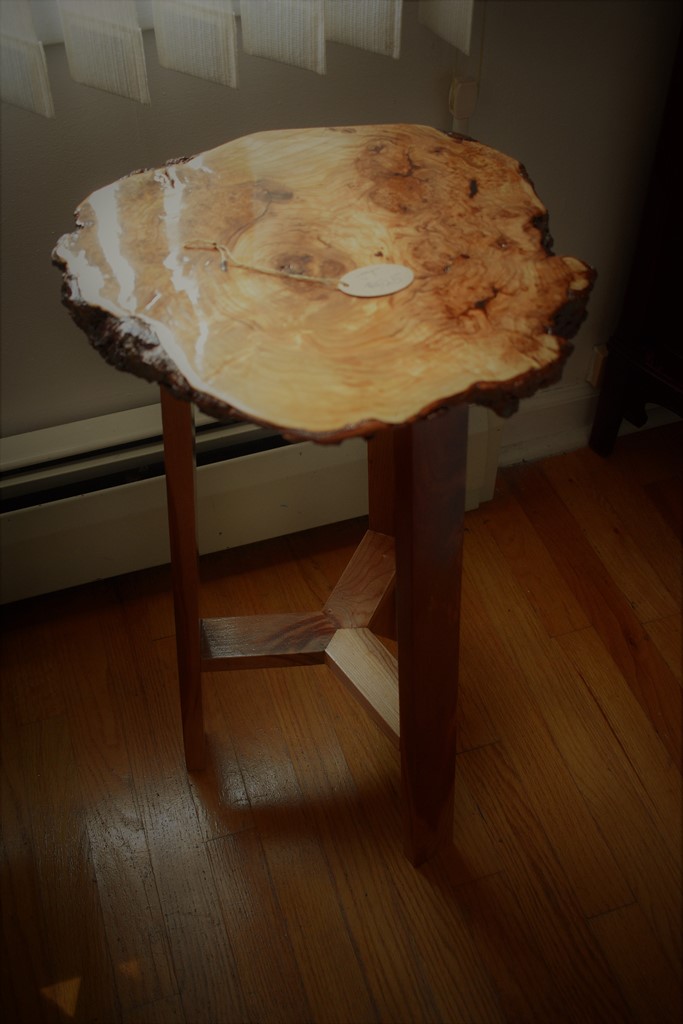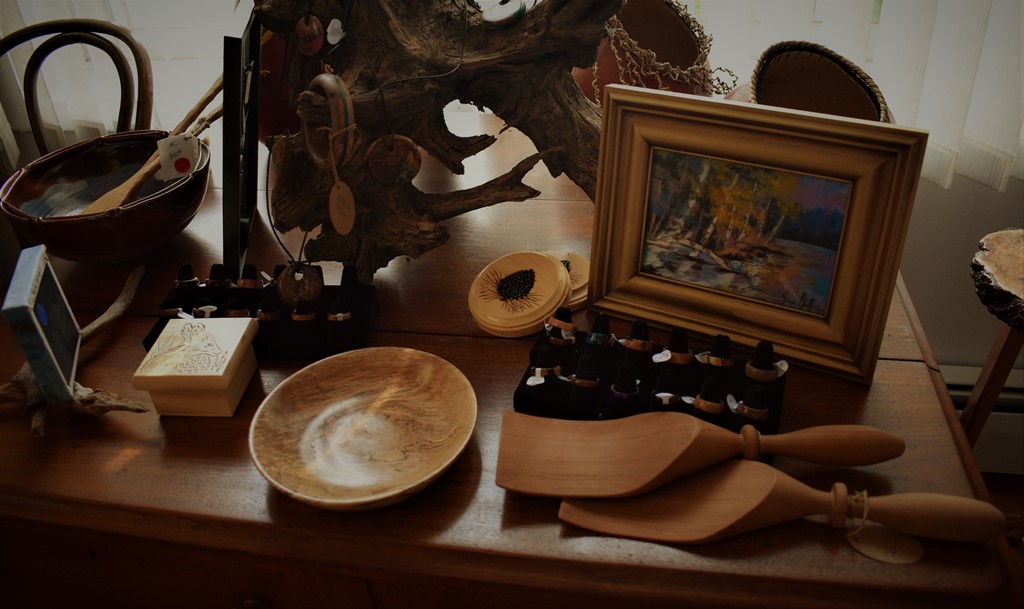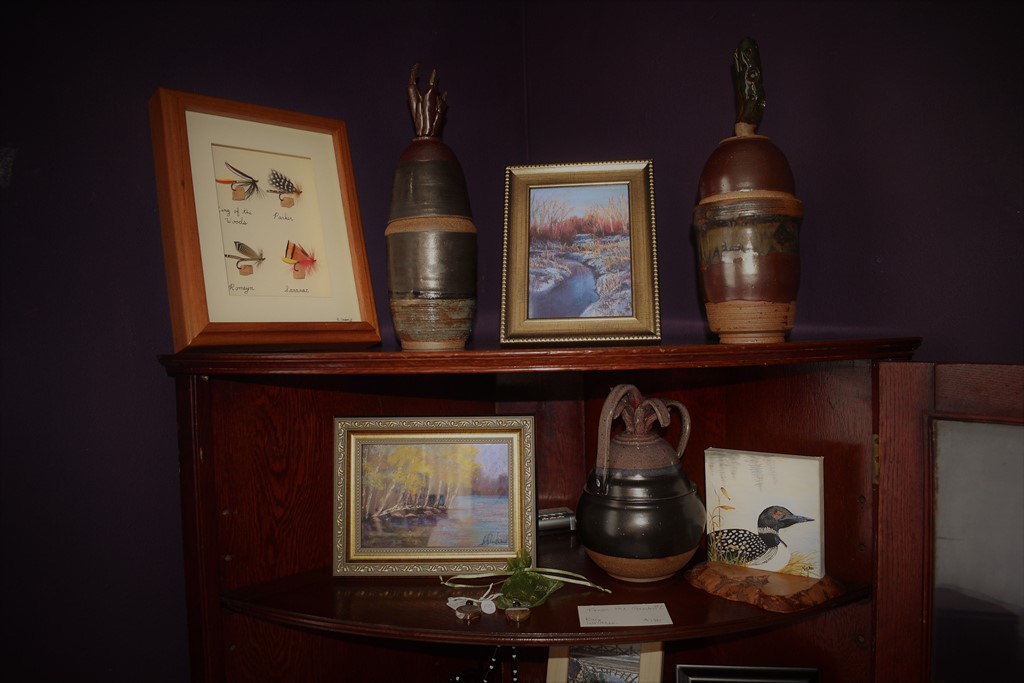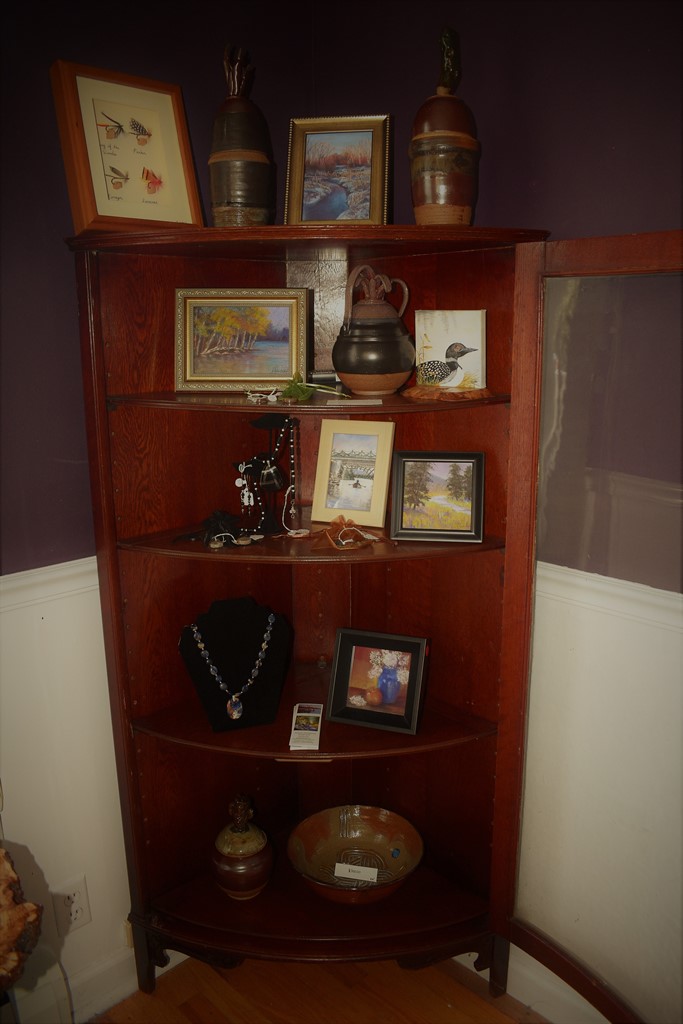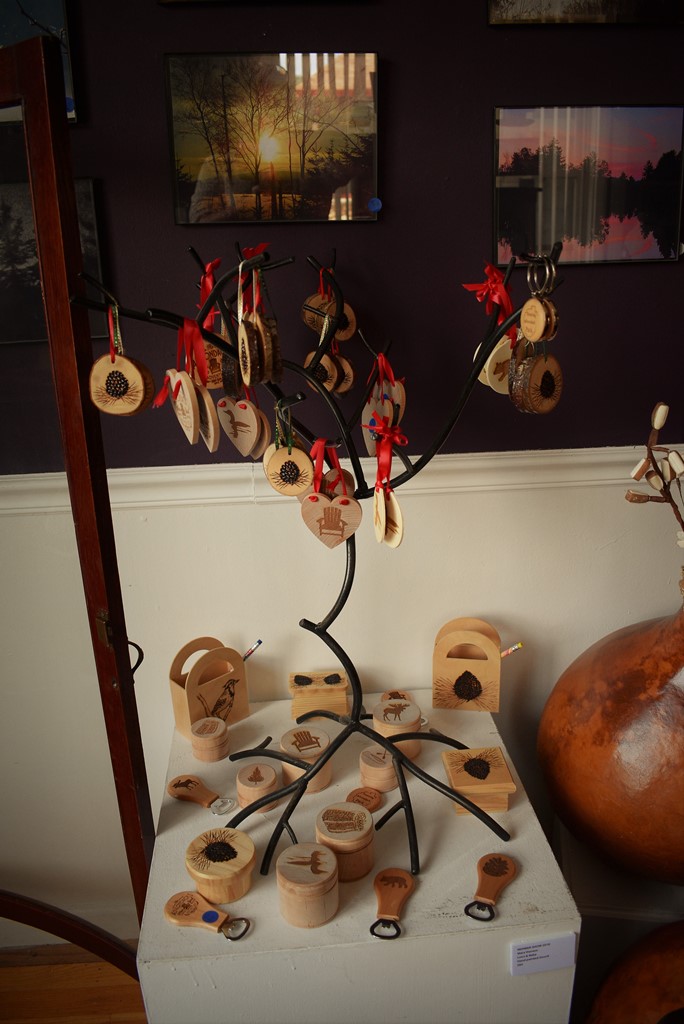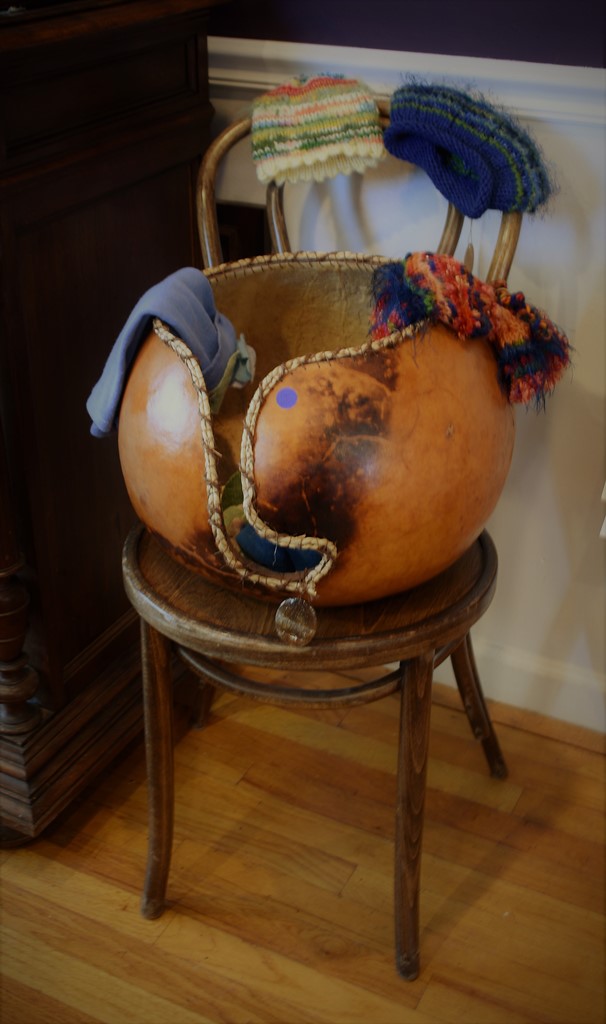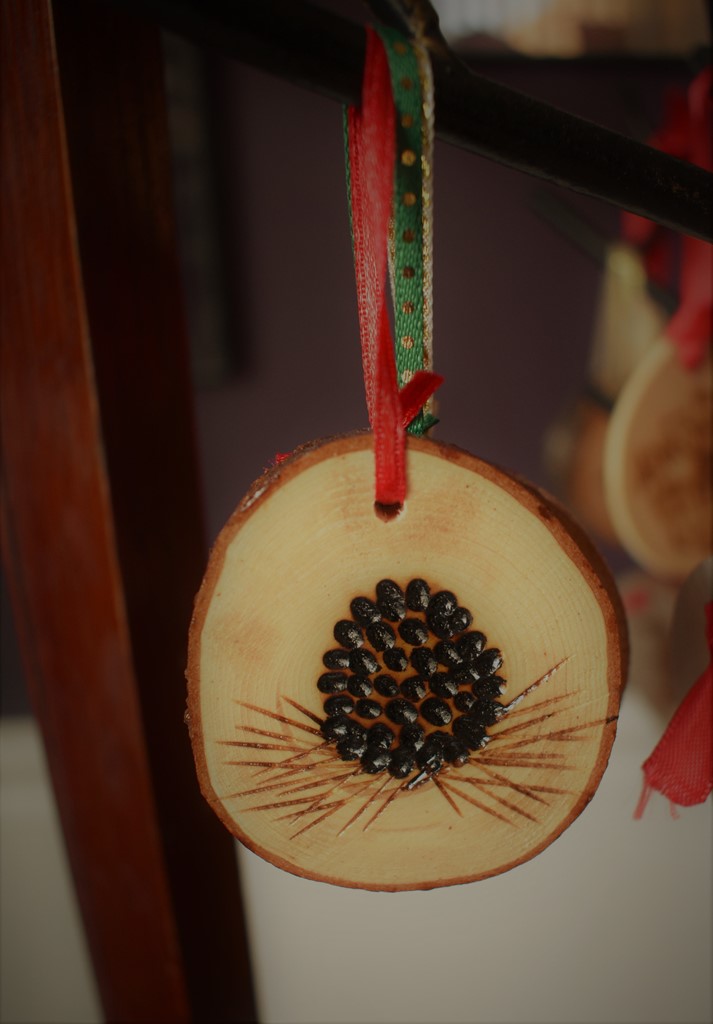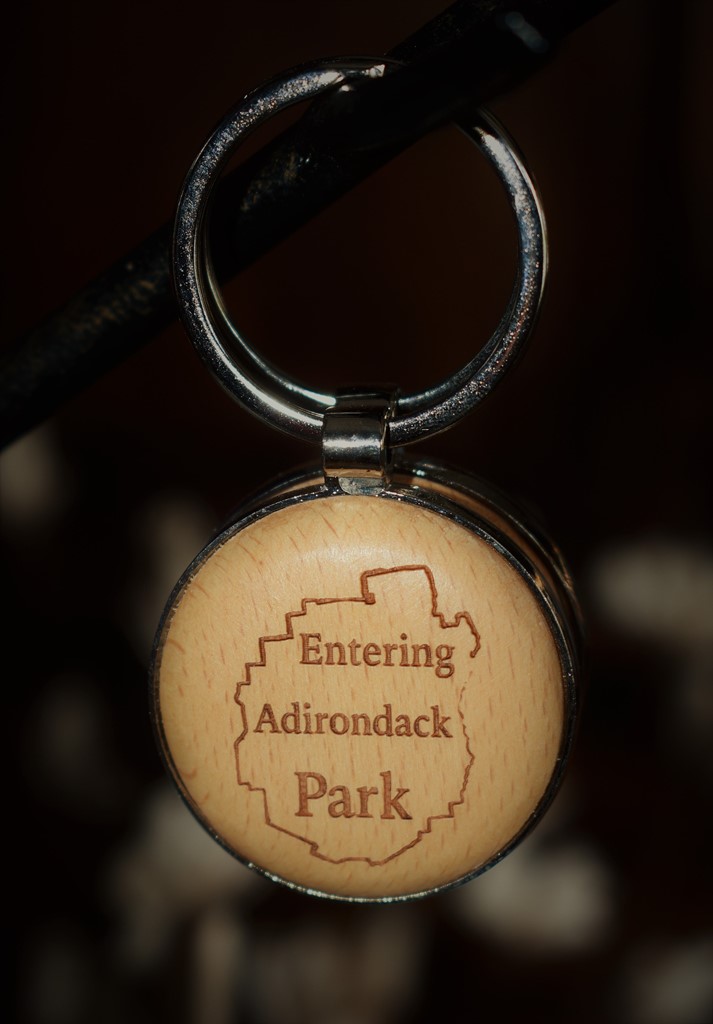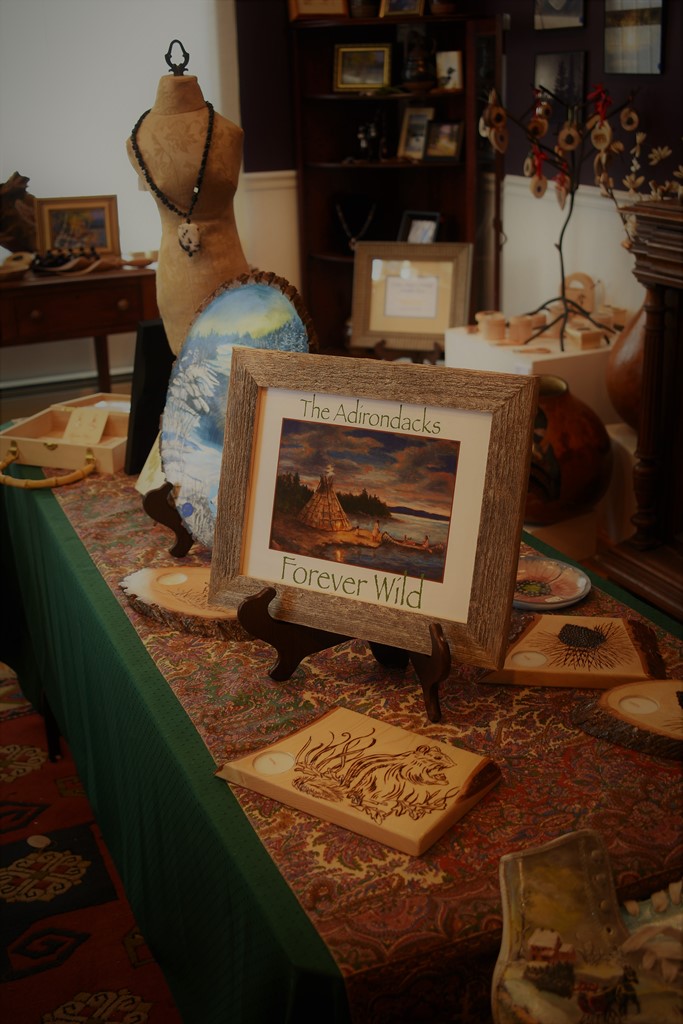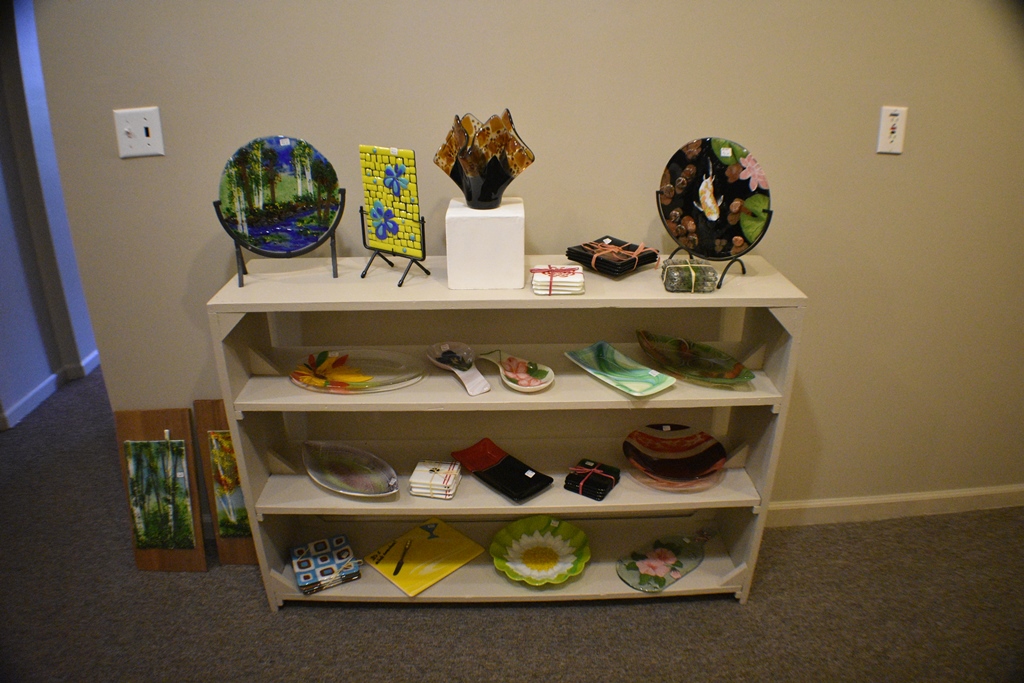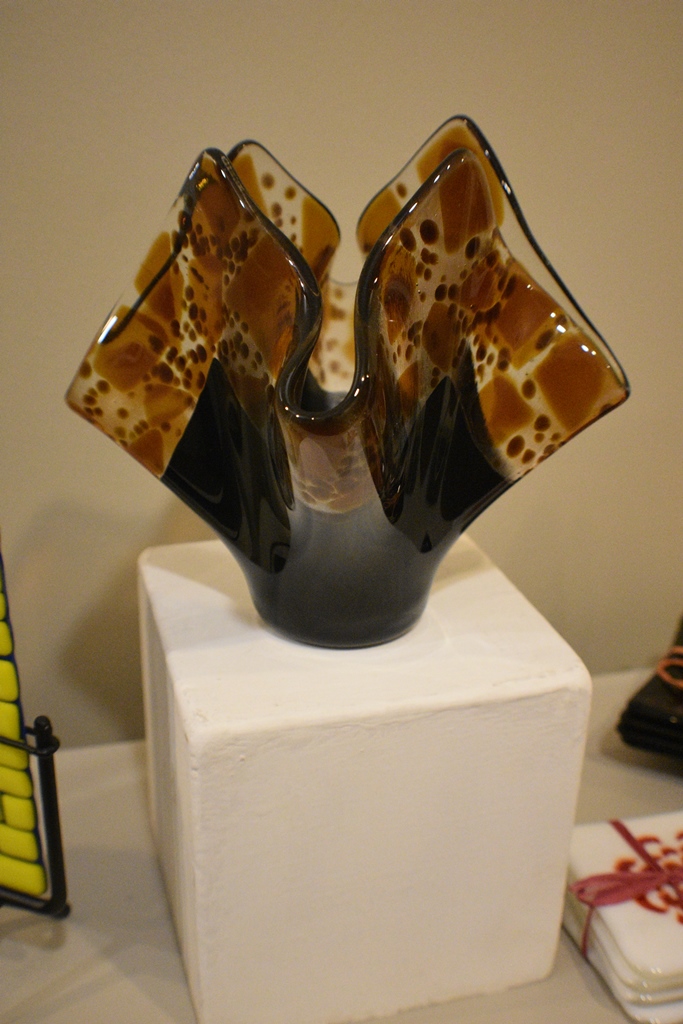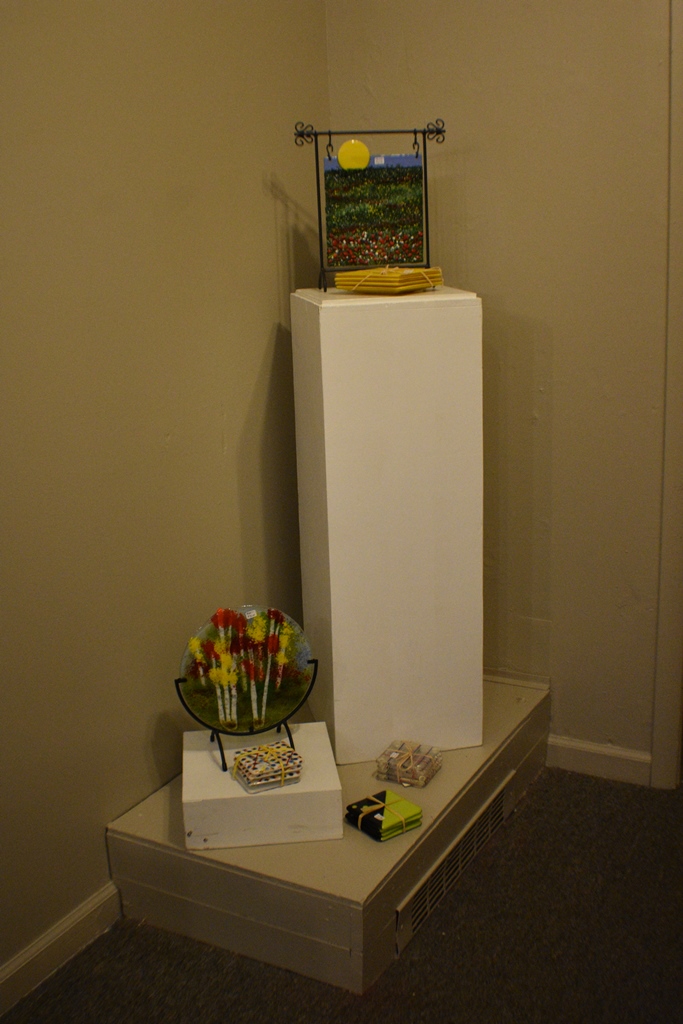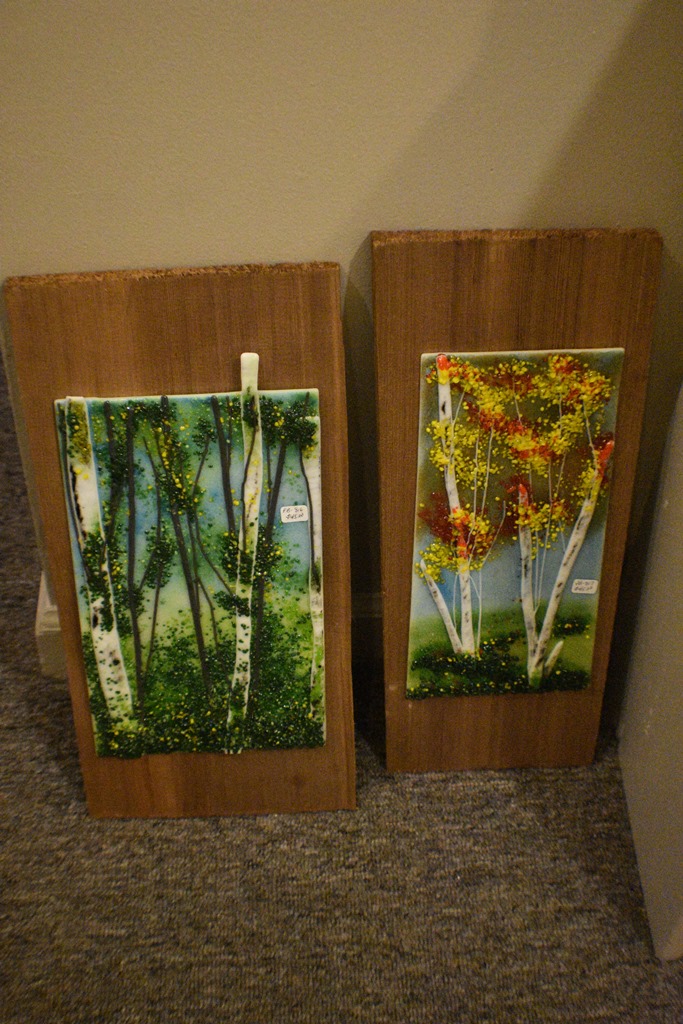 If you are interested in selling items in our gift shop, please contact us today at info@adirondackarts.org!