Given the ever-changing nature of the COVID-19 health crisis, we must postpone our opening date for the 2020 season from May 1. We have not set a new date at this time. We will continue to monitor the situation closely and when we can safely do so, we will announce an opening date. In the meantime our staff is hard at work coming up with innovative ways to deliver our programming to you through our website and social media platforms. Please check our Facebook page and website for updates!
Gallery and Gift Shop Hours
May 1 - June 30, Tuesdays - Saturdays, 10 a.m. - 4 p.m.
July 1 - August 31, Mondays - Saturdays, 10 a.m. - 4 p.m.
September 1 - September 29, Tuesdays - Saturdays, 10 a.m. - 4 p.m.
October 1 - December 14, Wednesdays - Saturdays, 10 a.m. - 4 p.m.
We sell the work of regional artists and artisans in various media, including sculpture, ceramics, painting, drawing, fiber arts, jewelry, clothing, glass, and photography. Stop in to purchase local artisan work and support the Arts Center!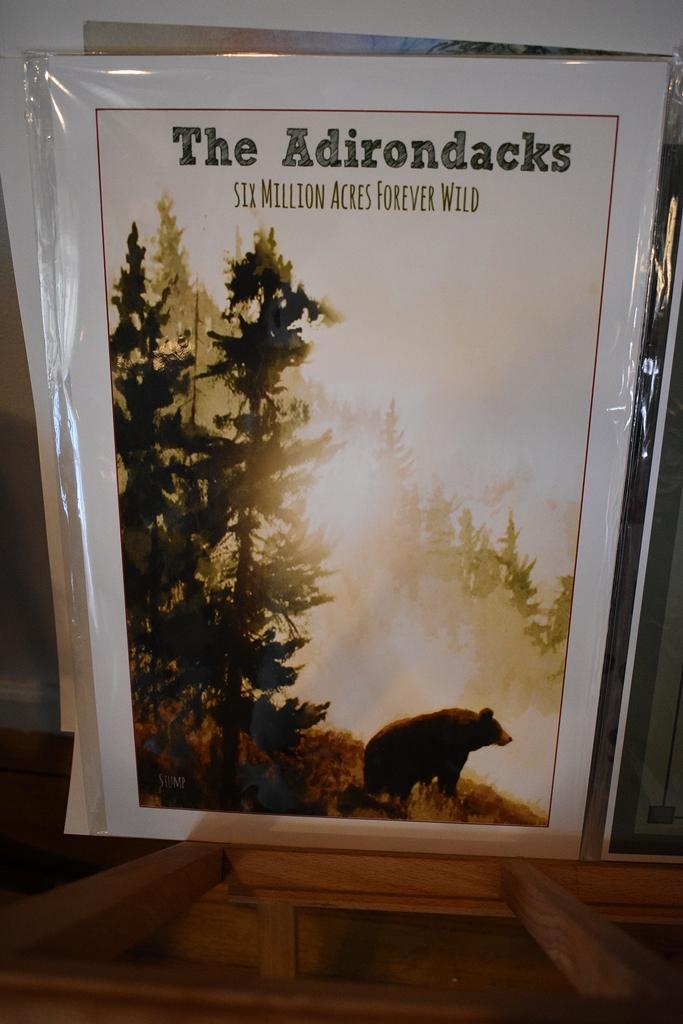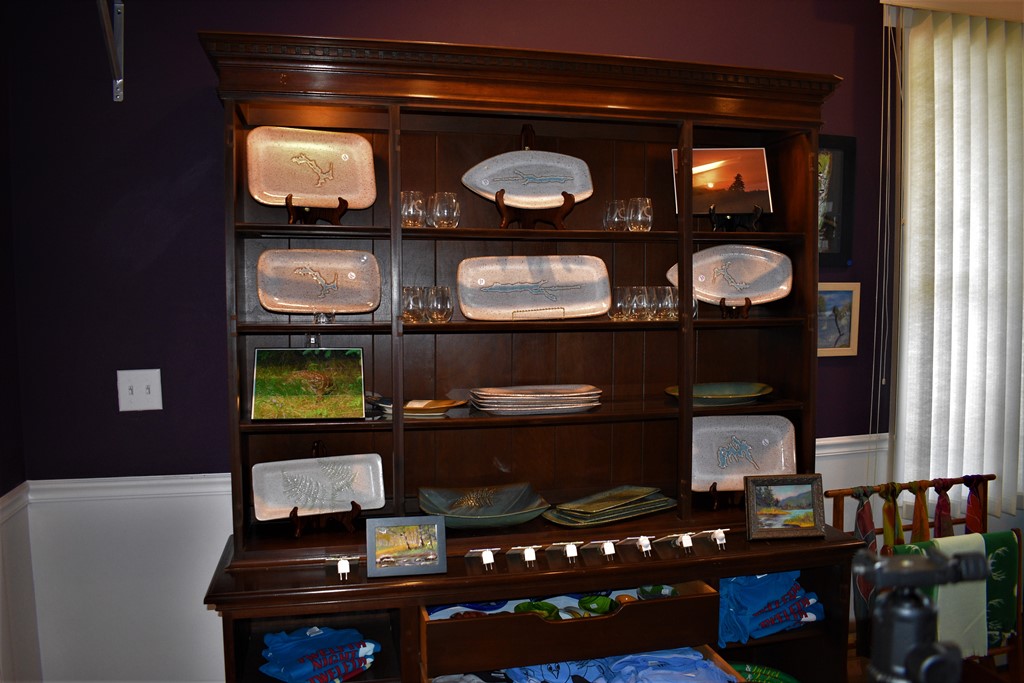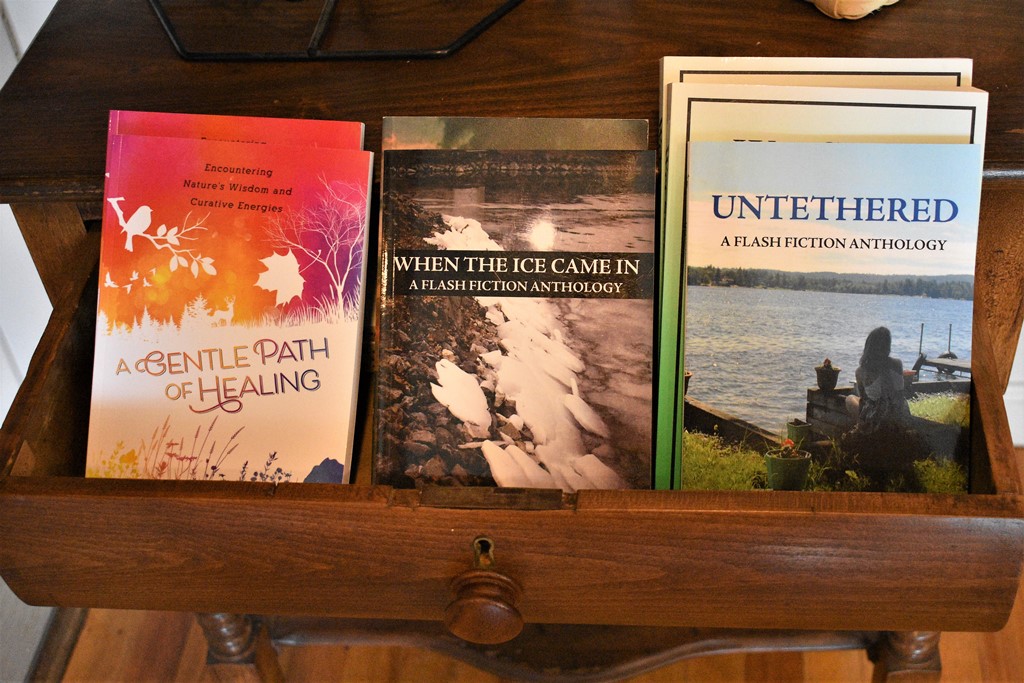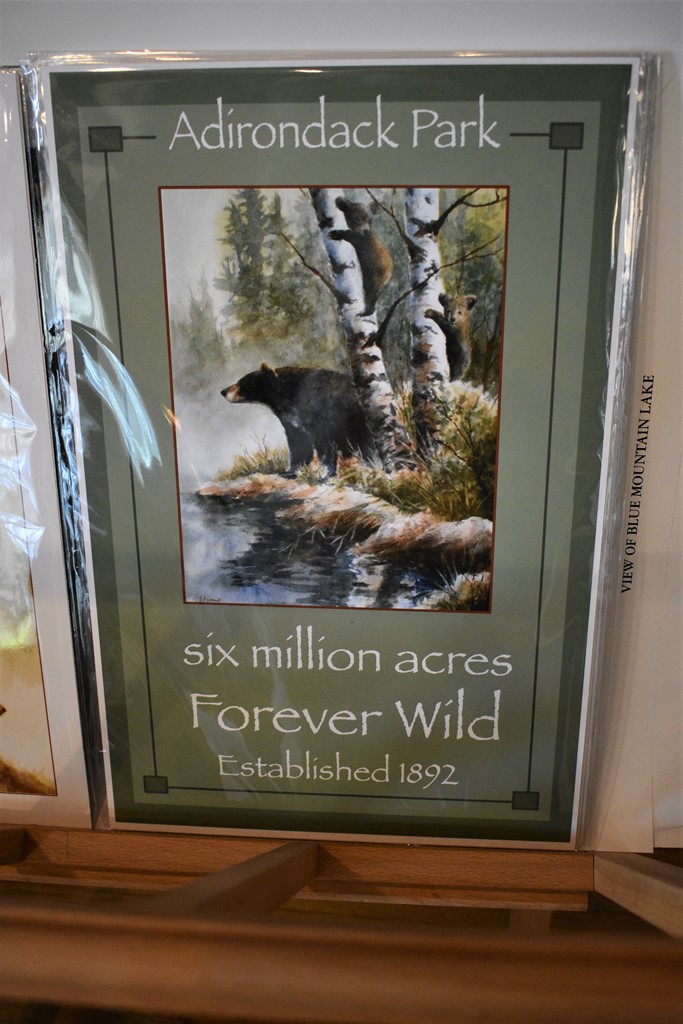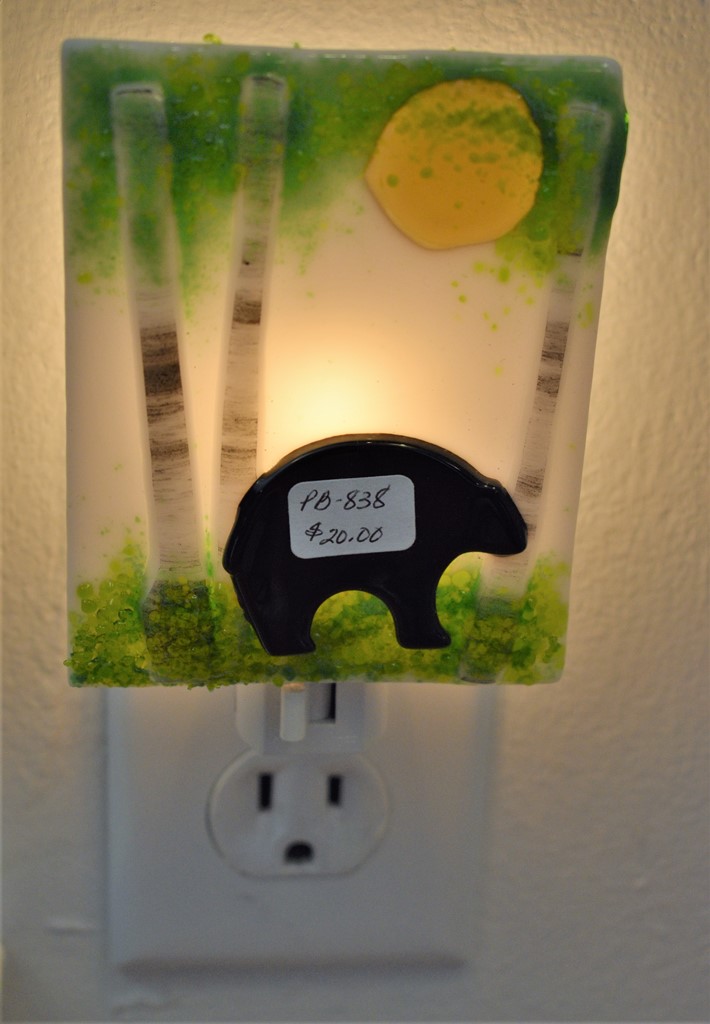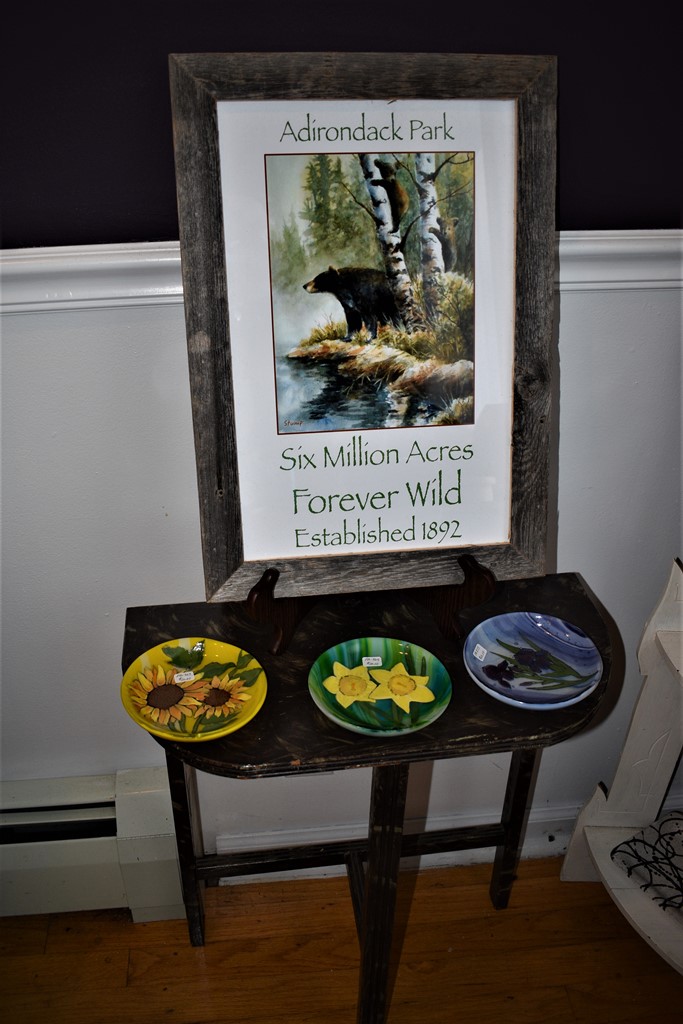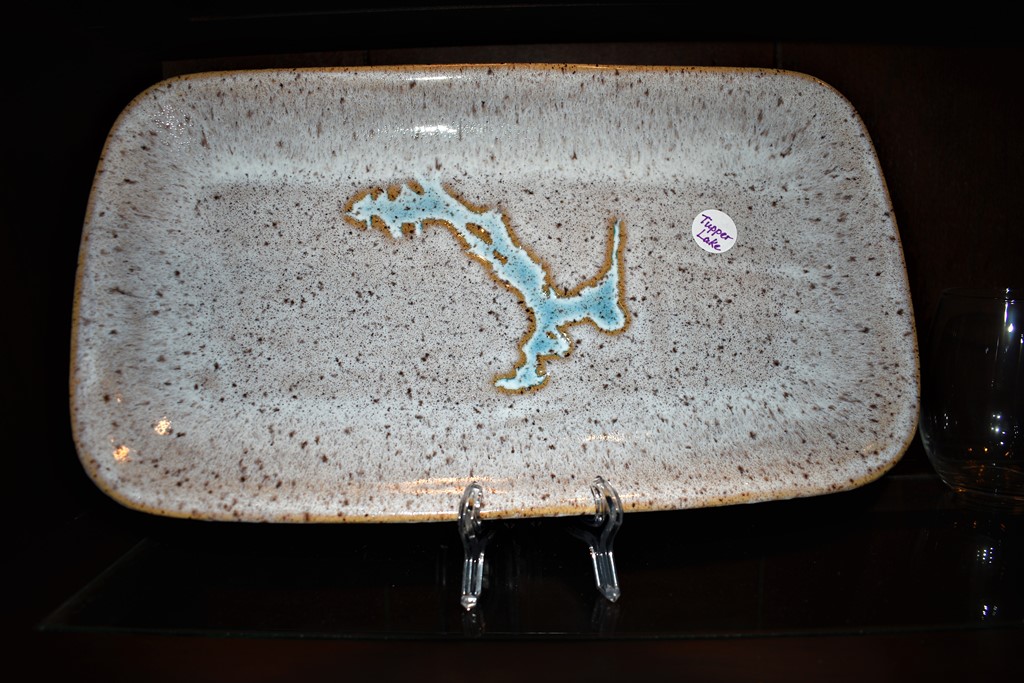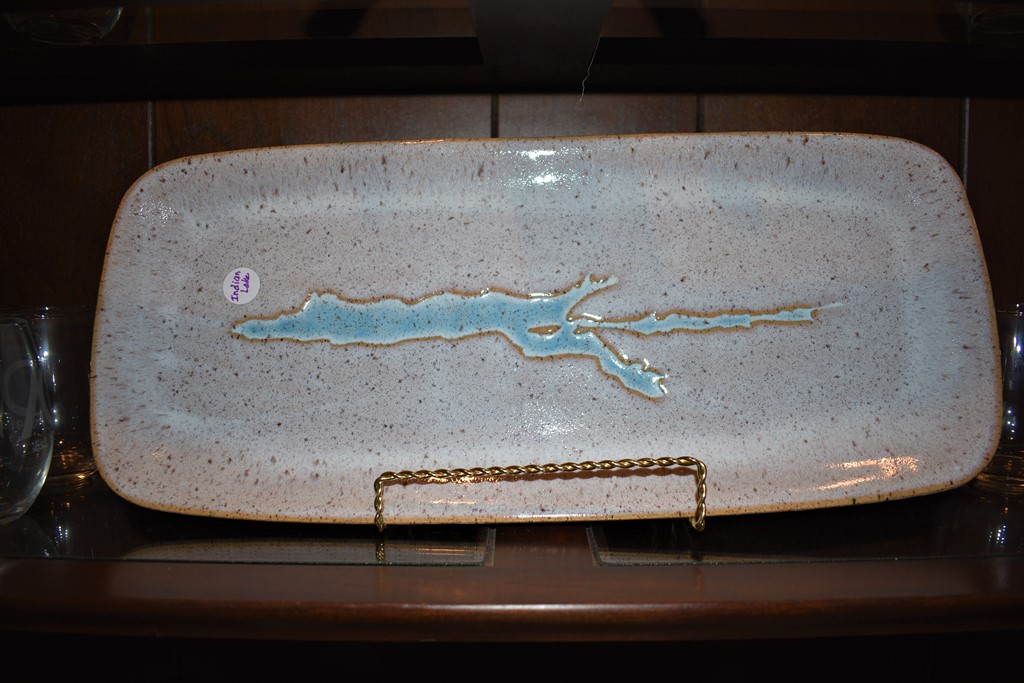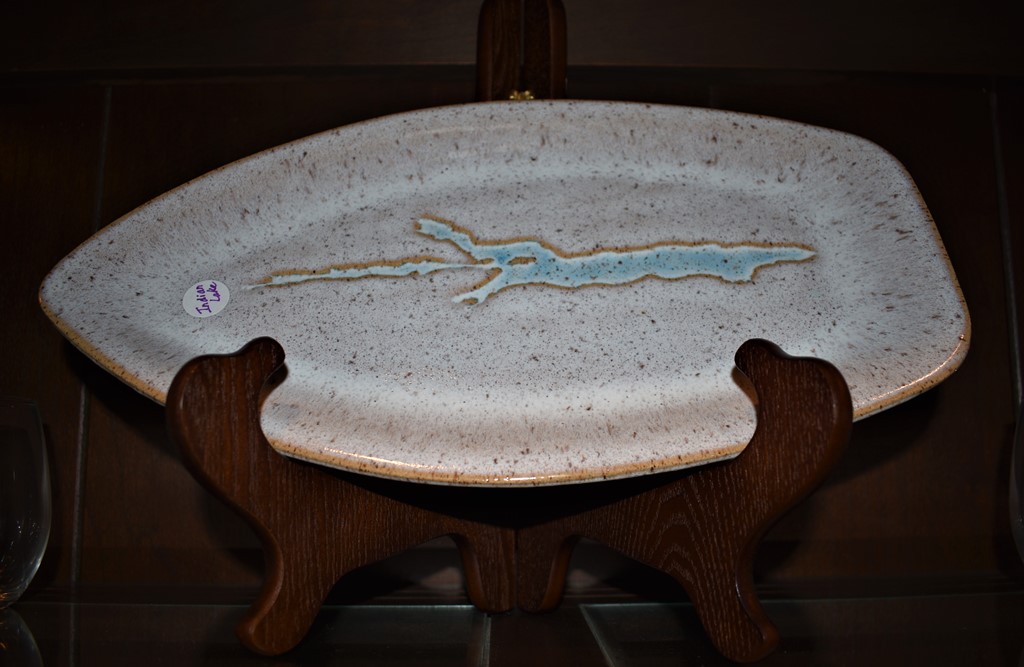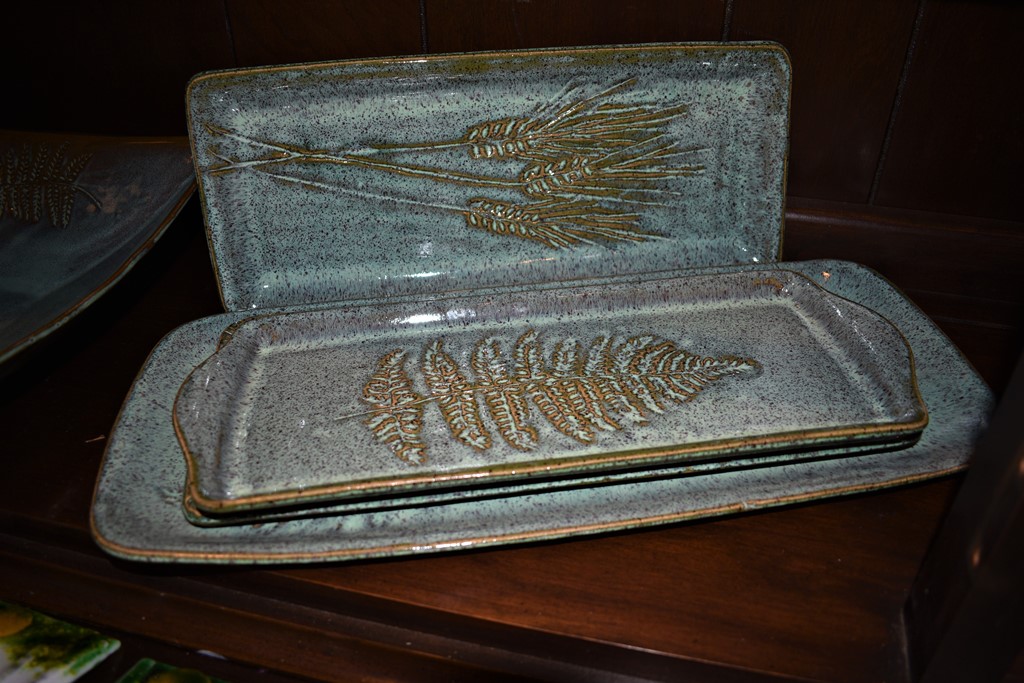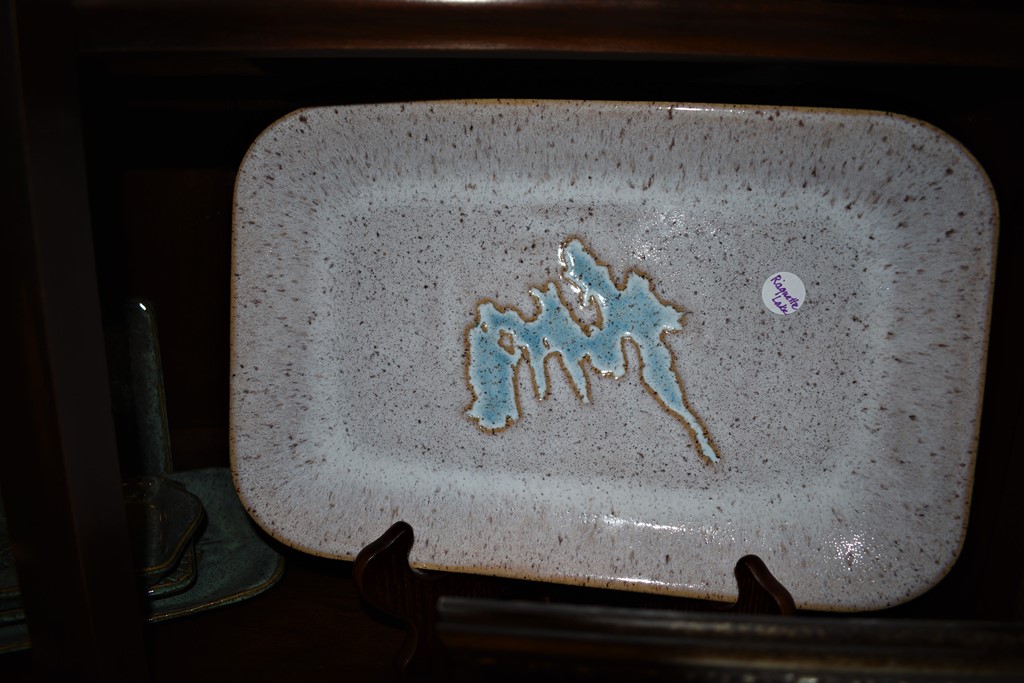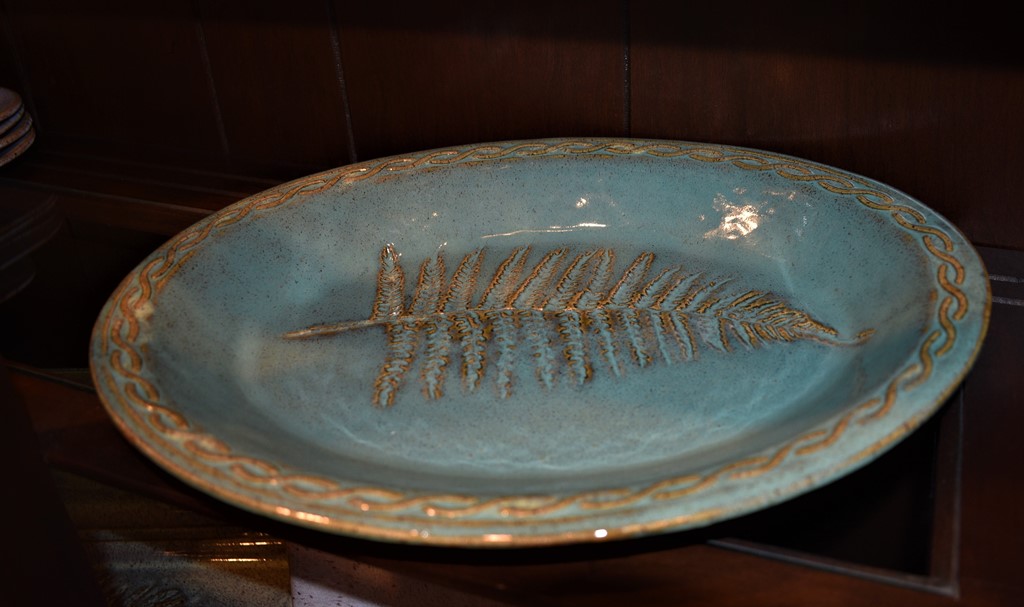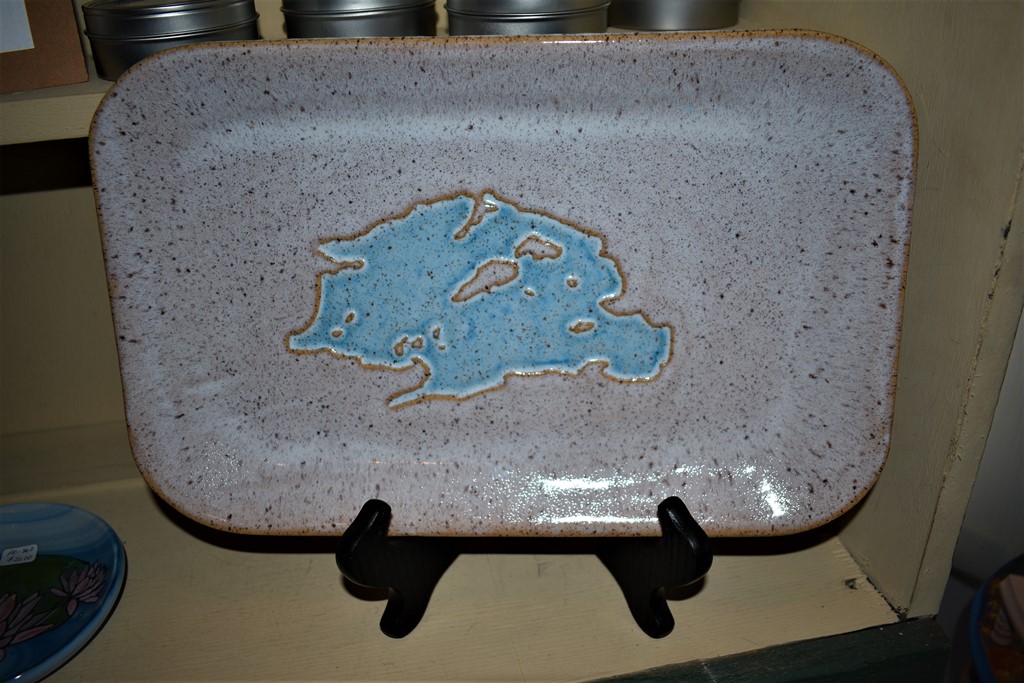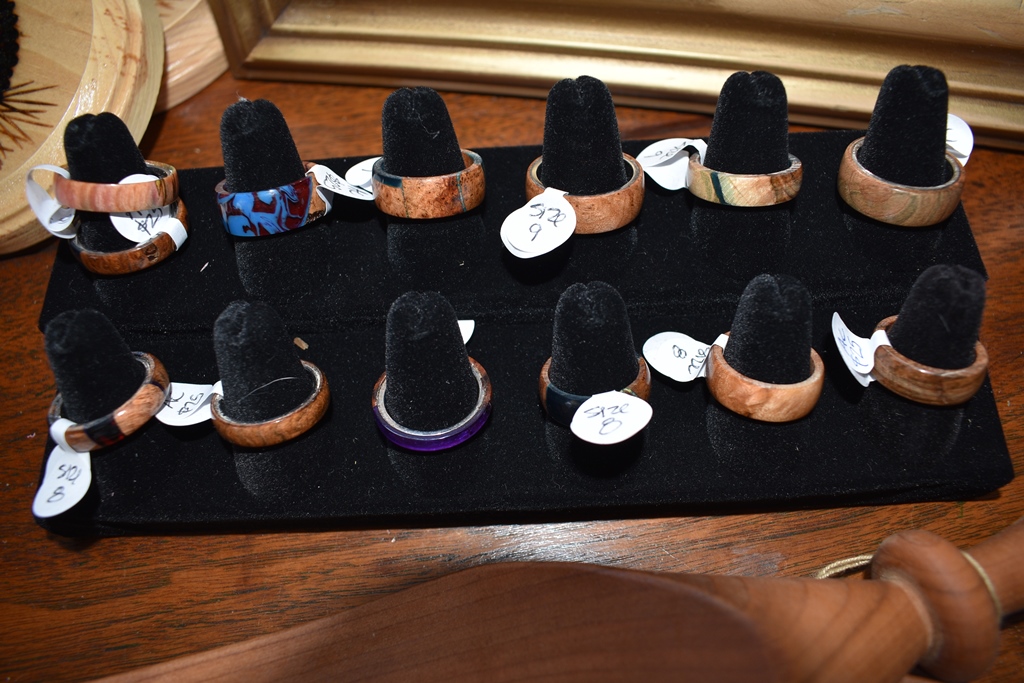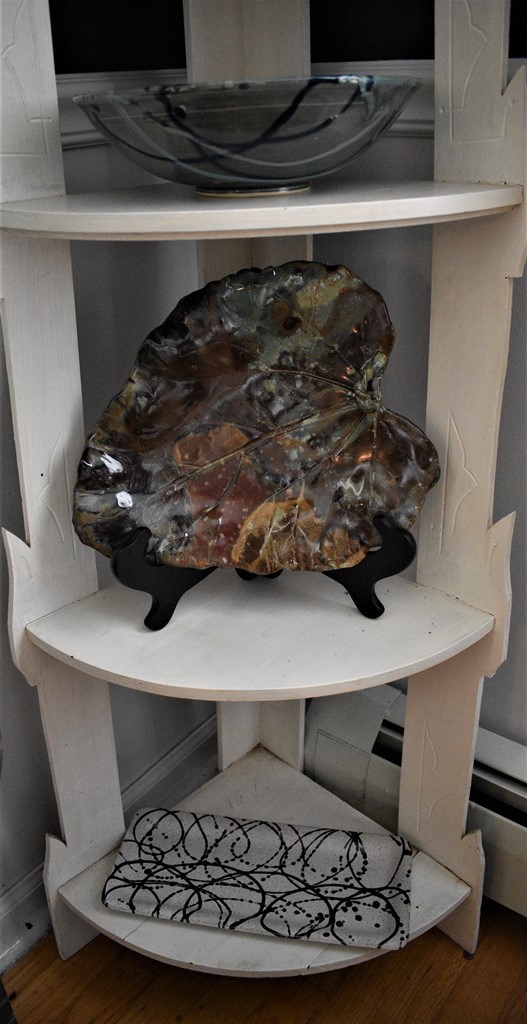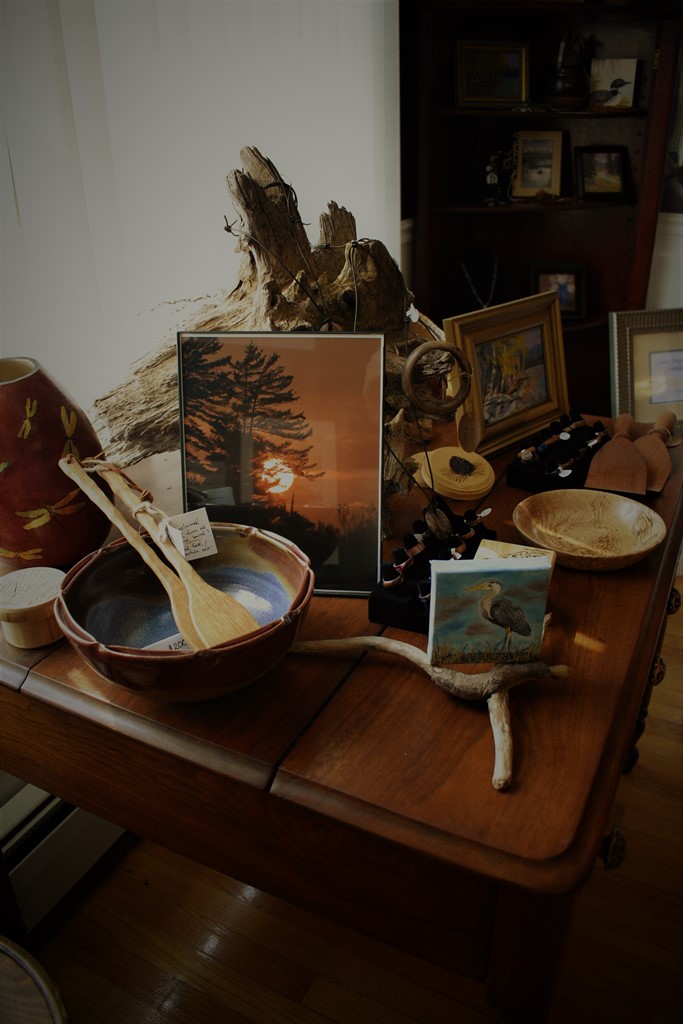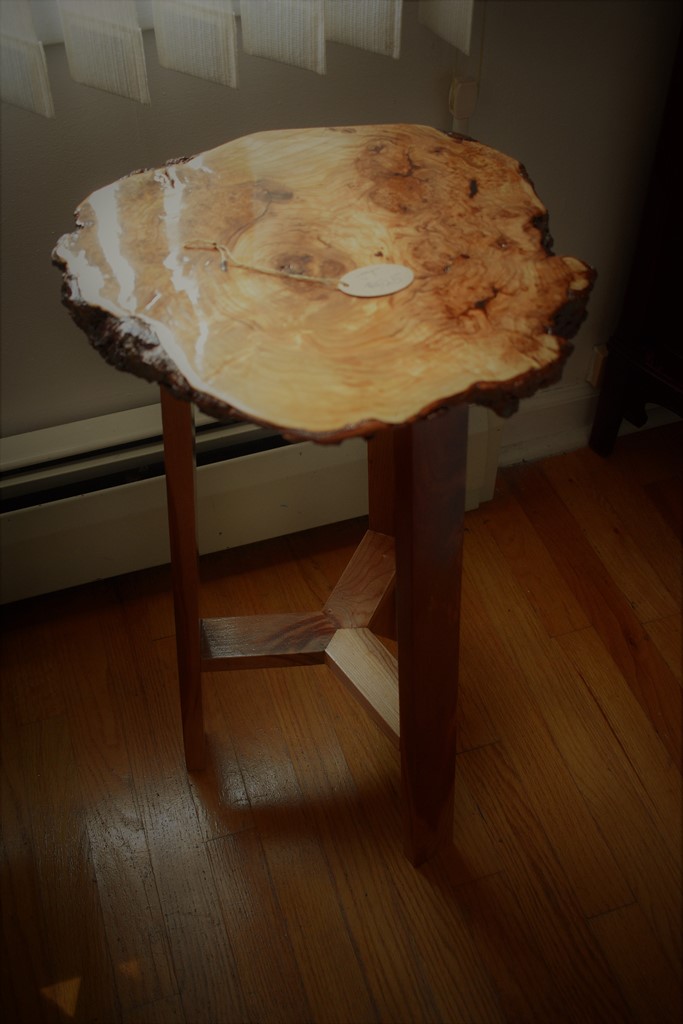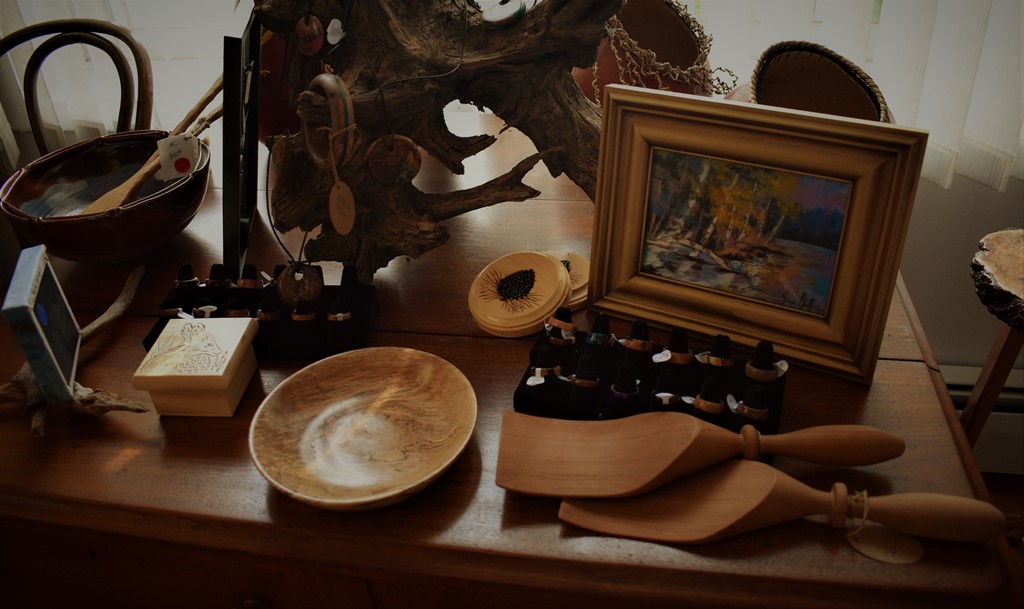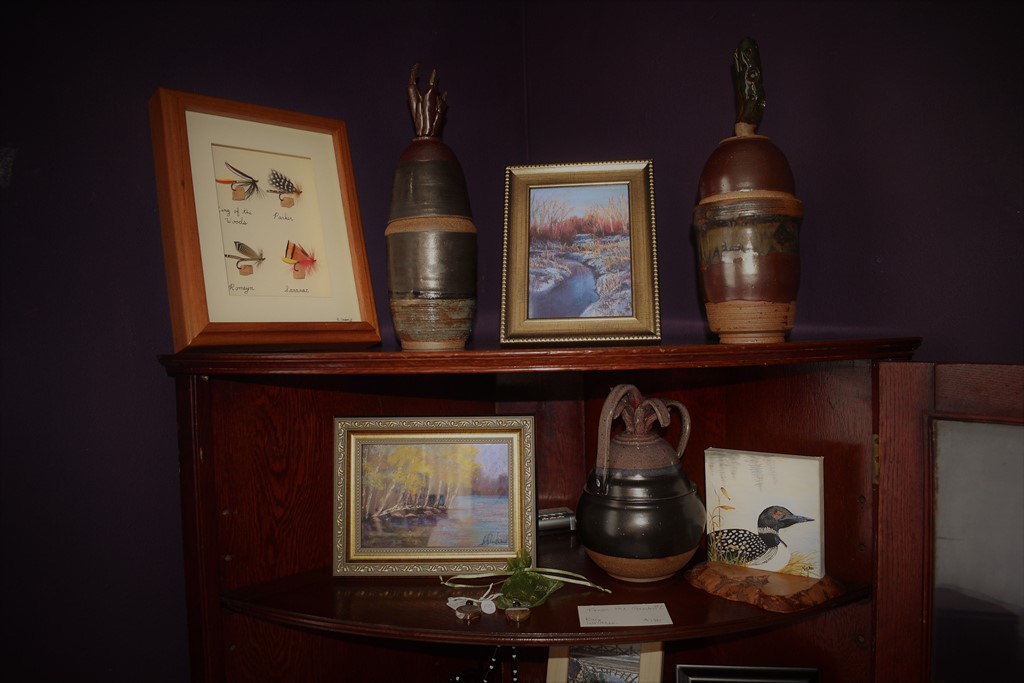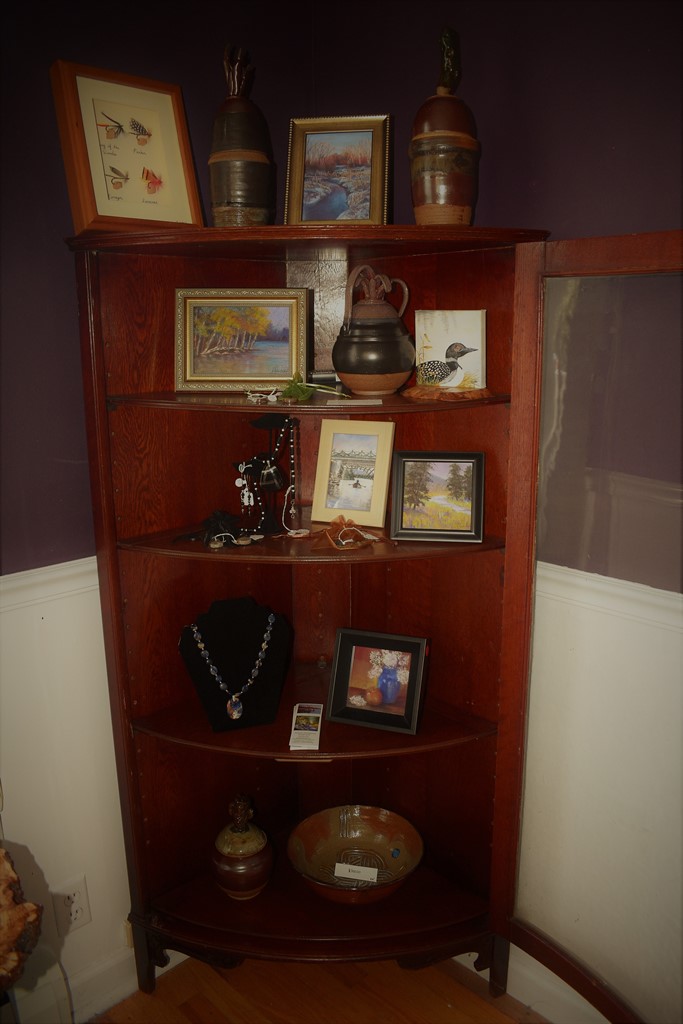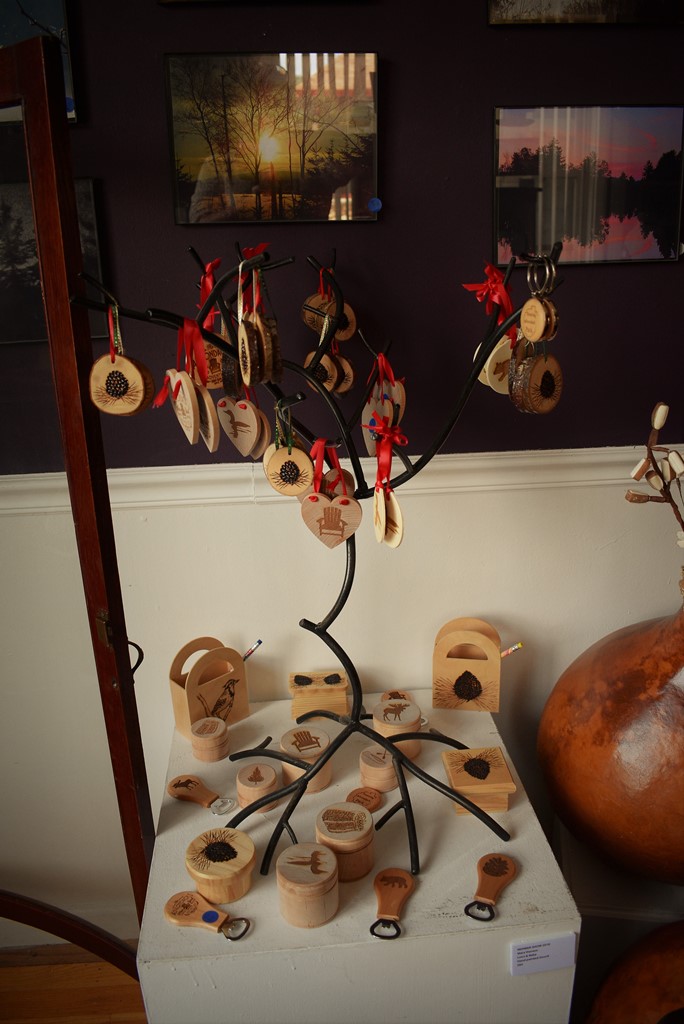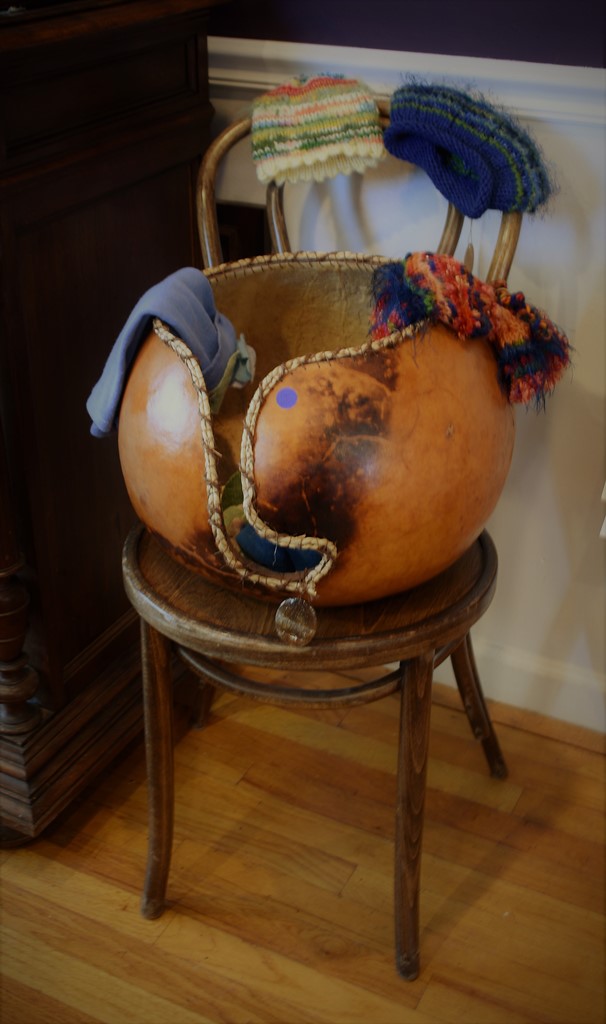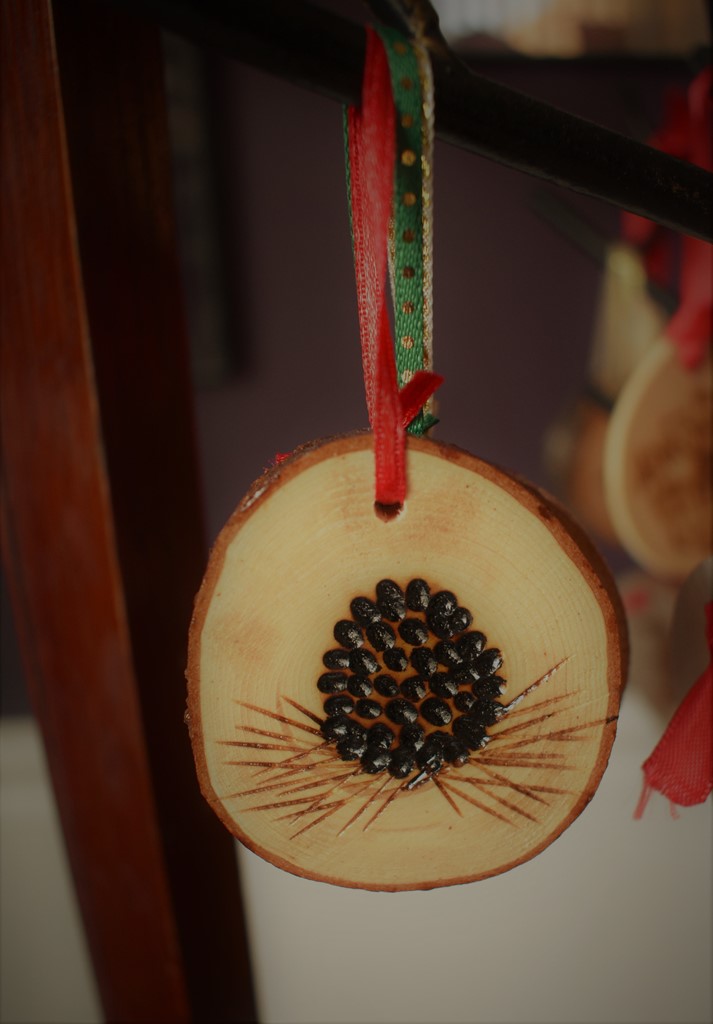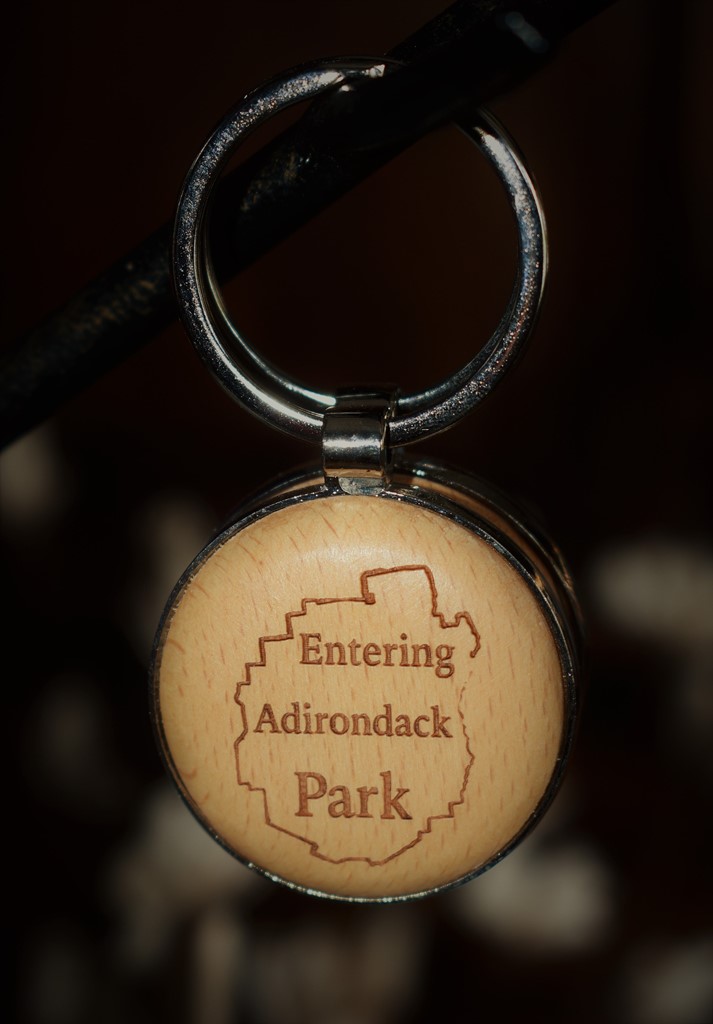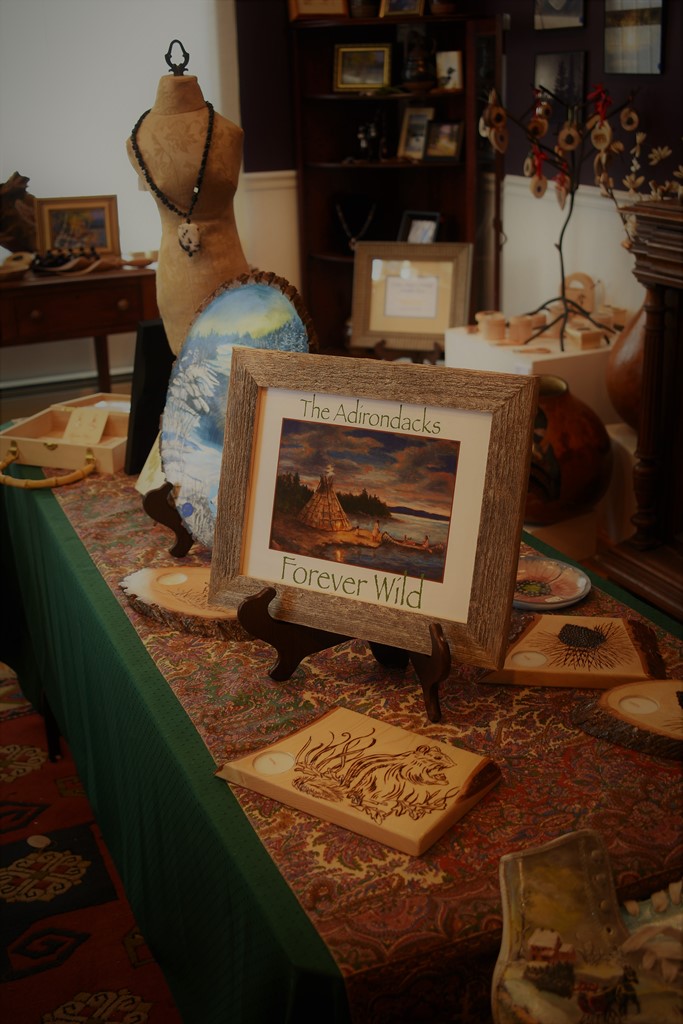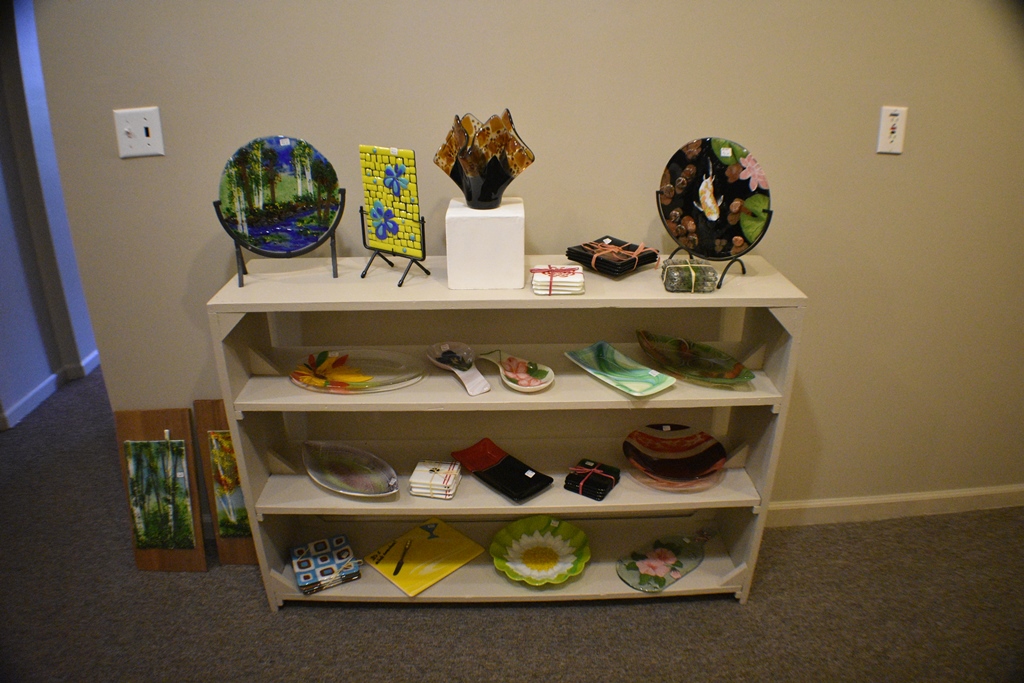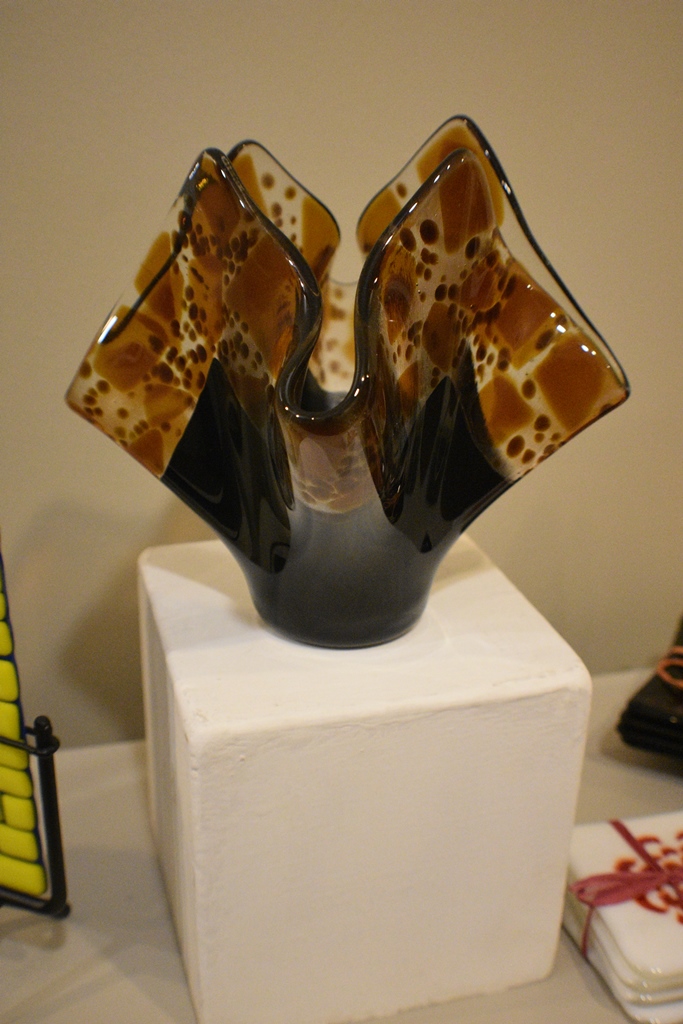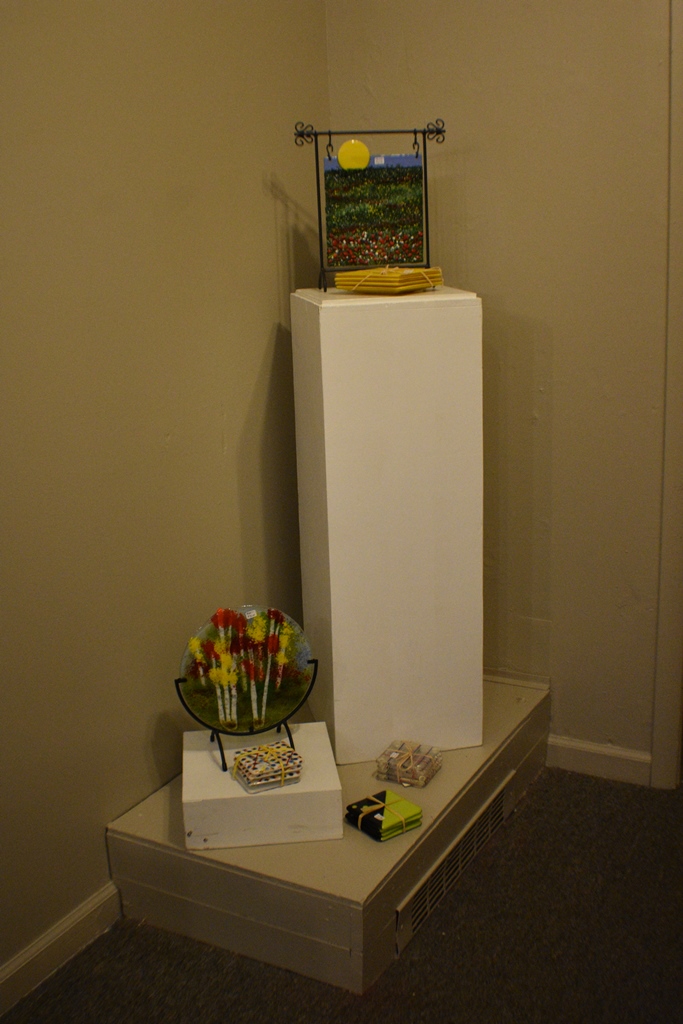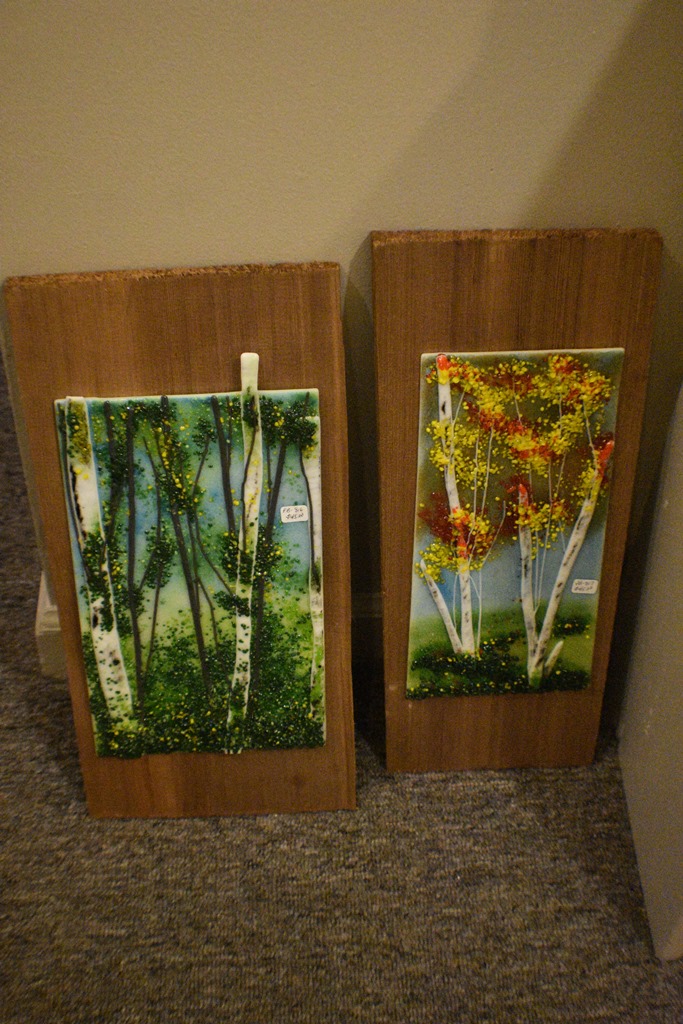 If you are interested in selling items in our gift shop, please contact us today at info@adirondackarts.org!