HELLO, and welcome to the Arts Center! We require that all Arts Center visitors and audience members at our performances and other events wear a mask if you are not vaccinated for COVID-19. Thank you!
Our Gallery Exhibits at the Arts Center in 2022:
Exhibits are located in our main gallery and performance space and run from May through October.


---
Artists Reception: Saturday, June 11, 2-4pm (Members Show, Carol Backus, Beverly Patchin)
Annual Member's Show

Art for All Seasons
Help us kick off the 2022 Season and view the talents of friends, colleagues, and neighbors!




Performance Space:
Carol Backus


Chapter One: Home
"I enjoy the whole process of oil painting. Finding a subject that draws me in first then creating it on canvas. Plein Air painting is a challenge I truly enjoy."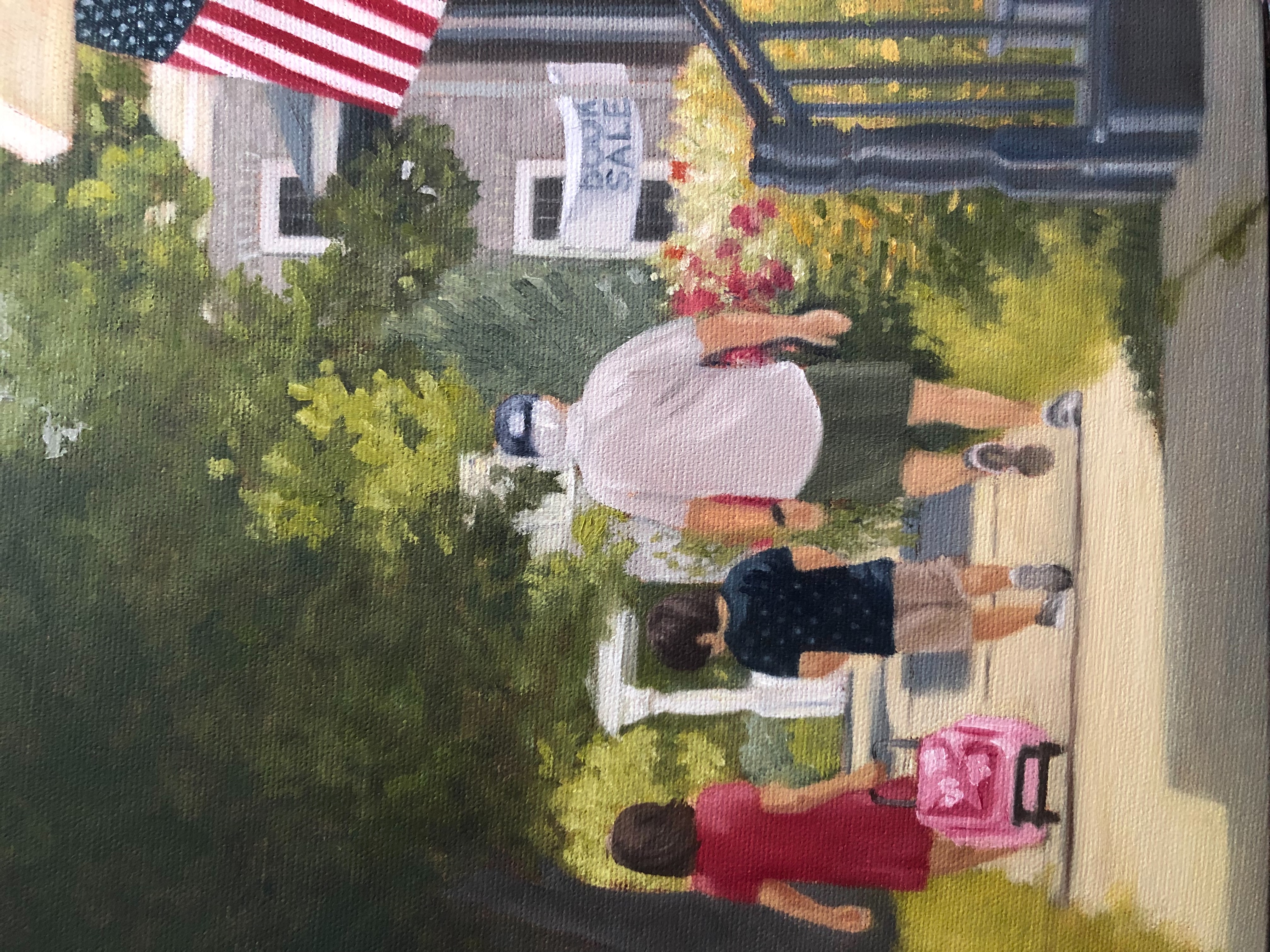 Beverly J. Patchin


Being One with Nature
"As a Nature Photographer I love to capture the interesting flora and fauna that other people might not notice."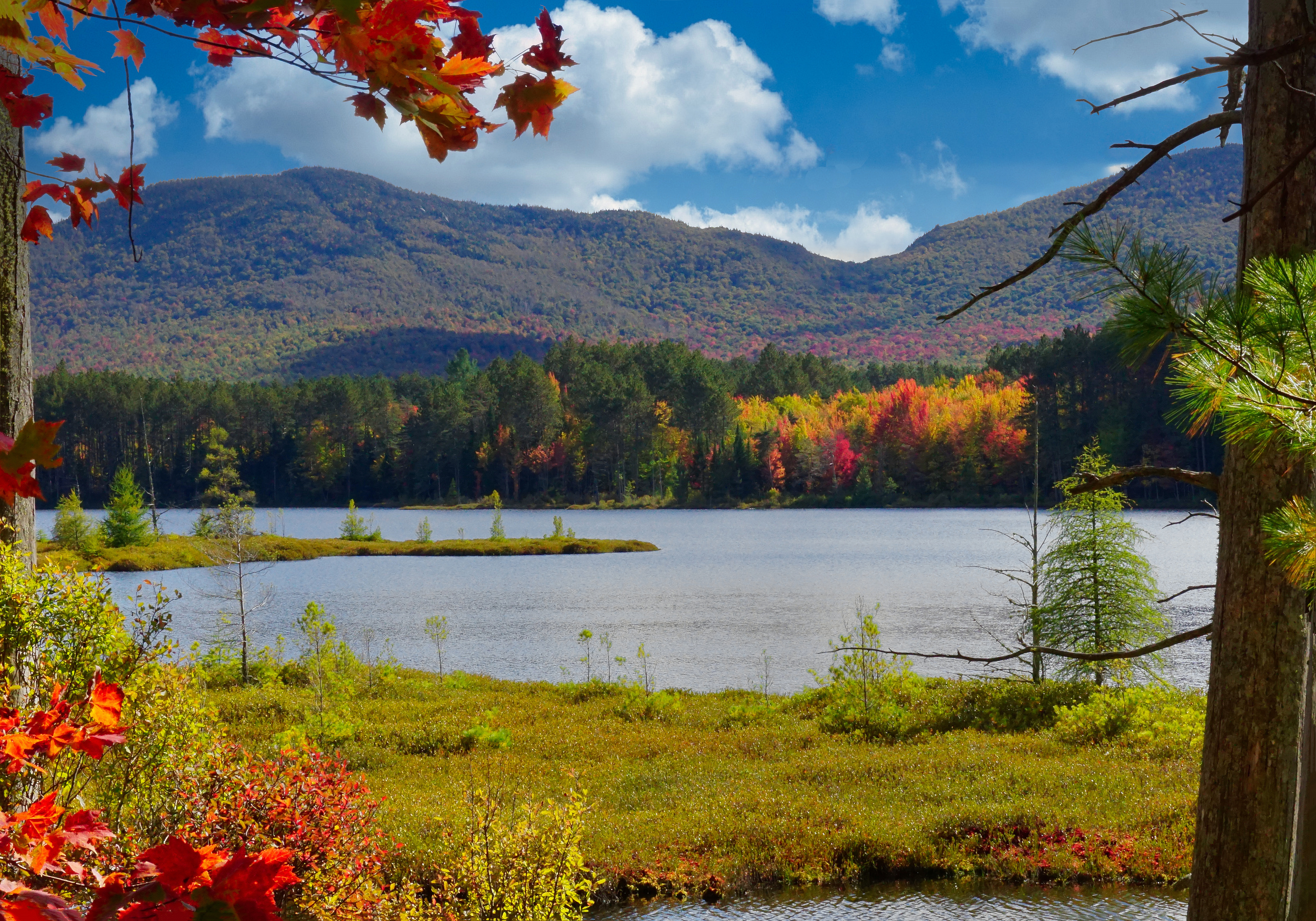 June 29 - July 31
Artists Reception: Saturday, July 16, 2-4pm (Aprille Nace, Gary Zack)
Aprille Nace


Light in Nature: An Exploration in Clay
"
It begins with the idea of capturing time; an artifact of the interplay between myself and the
clay. The work is an exploration of color, light, and rhythm and a meditation on form."

Performance Space:


2016 Adirondack Series
"The Adirondack Series has been inspired by my observations within the Adirondack Park's six million acres during the last 40 years. The pieces show that nestled at the mucky edges of the tourist-y places, looking out from the secret spaces, there is a rhythm of peaceful, soothing, serenity."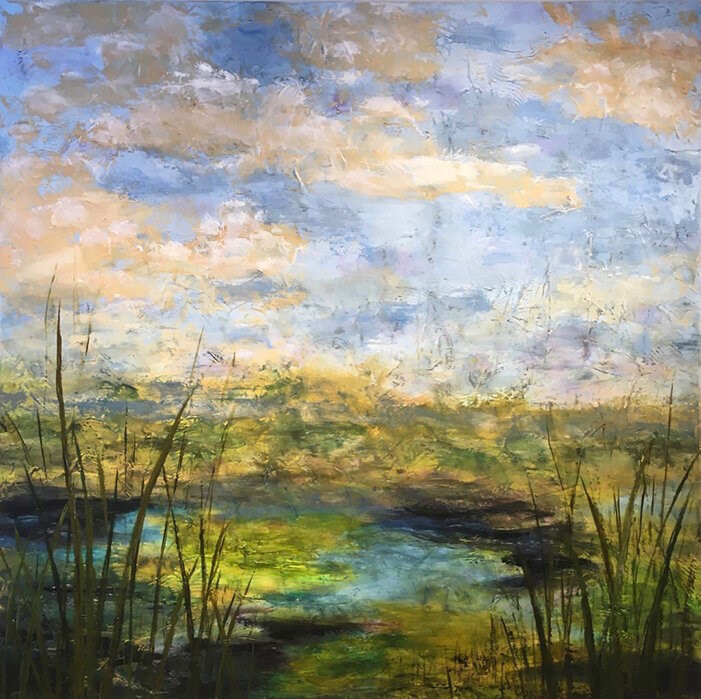 ---

August 3 - September 4
Artists Reception: Saturday, August 20, 2-4pm (Dick Trick, Diane Swanson, Sally Soper Neenan)
Gallery 1:


Dick Trick, Adirondack Boy
"My ideas for paintings come from many sources. I may have lived the experience or told the story. New ideas are lying in wait in music, romance and emotions... things I may not really be aware of at the outset."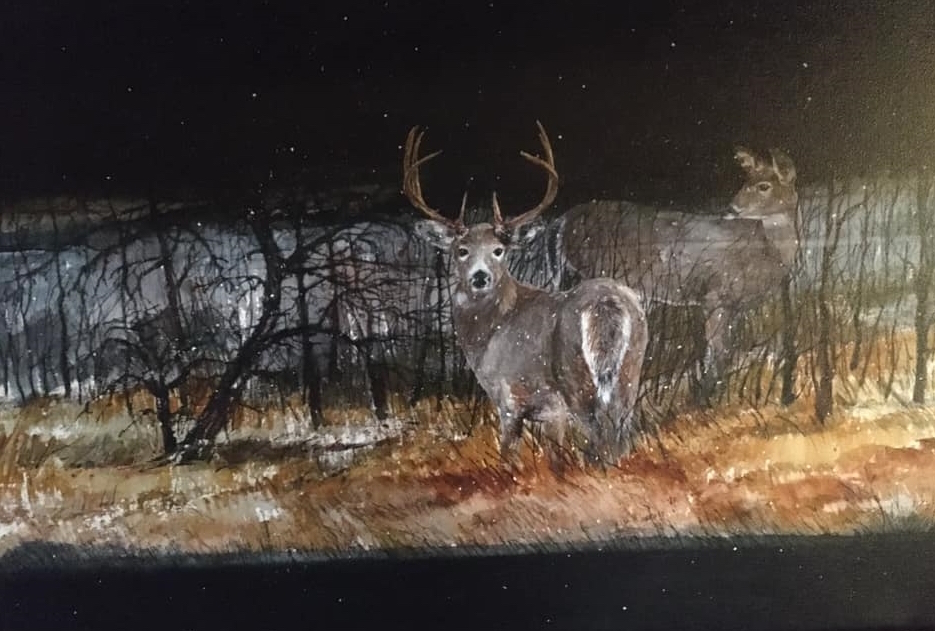 Performance Space:
Diane Swanson

Northern Aesthetics
"This body of work is an ongoing exploration in watercolor of the color, atmosphere, form and movement inherent in our natural surroundings."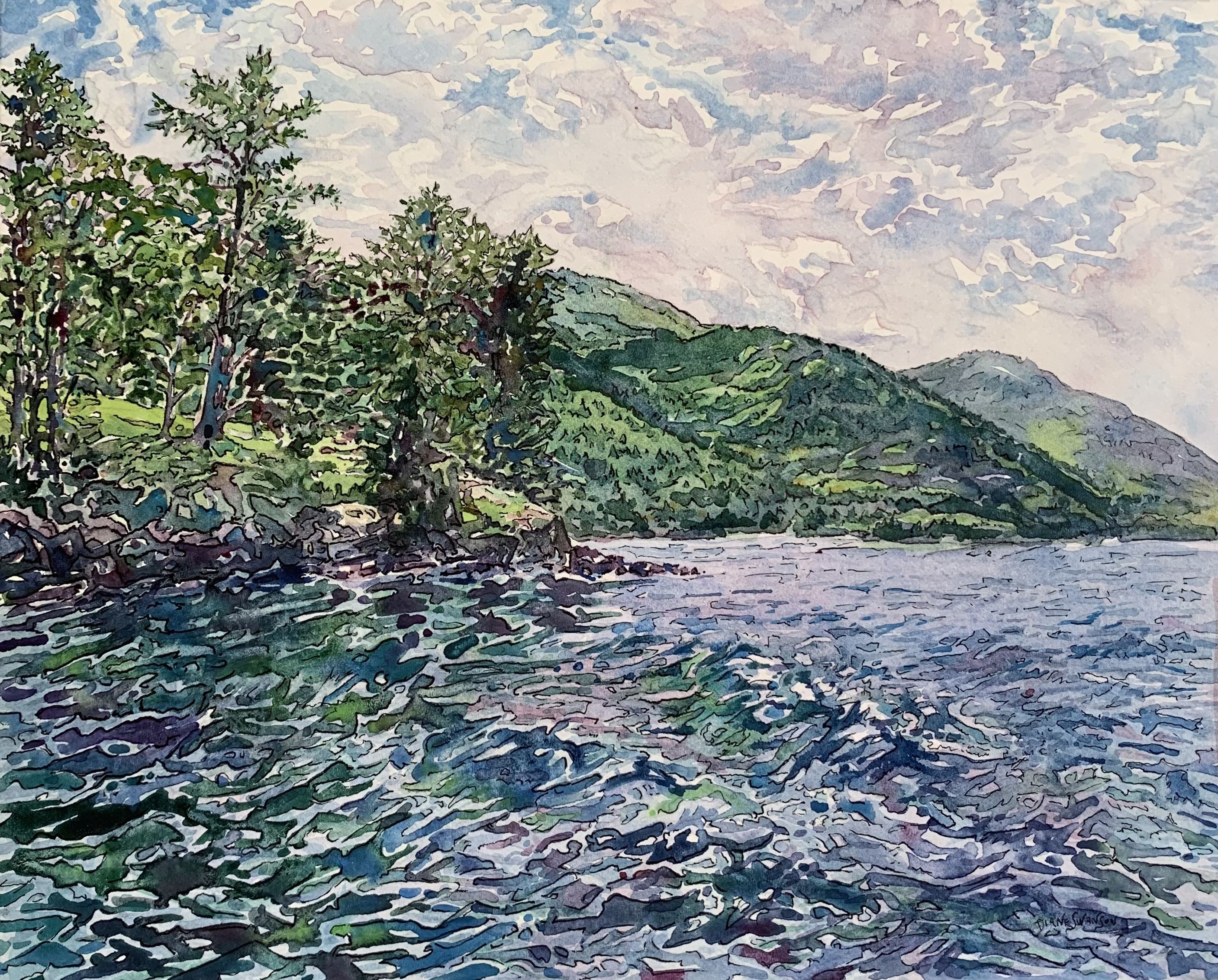 Performance Space:

North Country Barns... Vanishing but not Forgotten
"
Although mainly a landscape painter, several years ago I started a project, a labor of love,

photographing, painting and trying to document, North Country barns.

"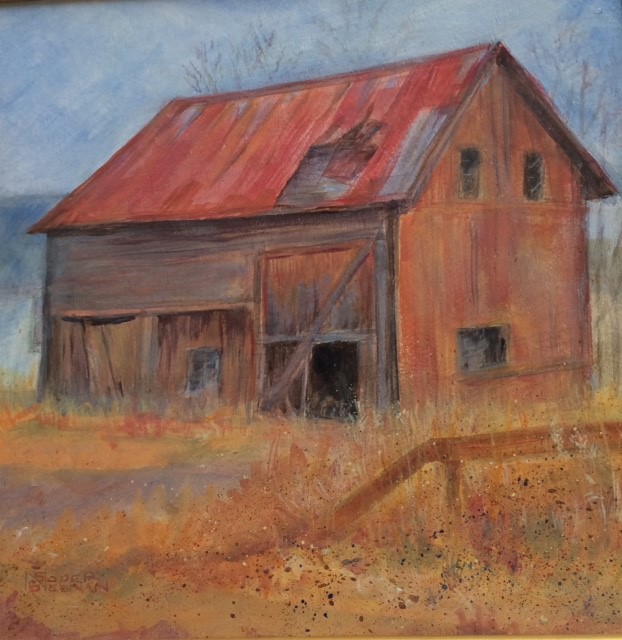 Artists Reception: Saturday, September 24, 2-4pm (Cathy Marczyk, Robert Hameline, Christine D'Amour Holden)
Cathy Marczyk

The Shape of Water
"Macro photography has helped me to see and capture the amazing patterns that are only revealed when you are inches away. It forces me to slow down, and to pay attention to what is around."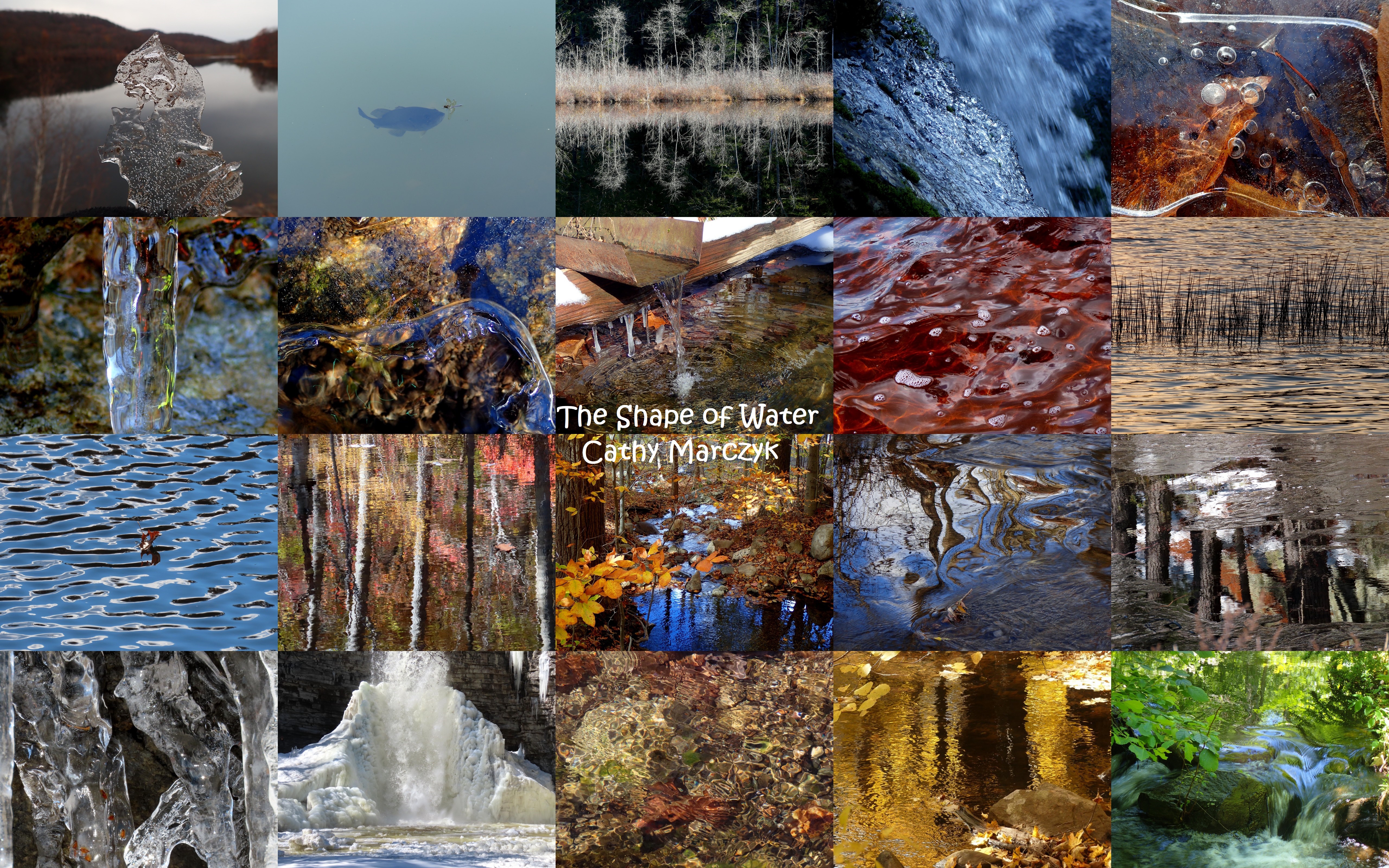 Performance Space:
Robert Hameline

Drawings on Shelf Mushrooms
"For the past 10 years, I've been camping primitively from September till November. During this time the beauty of the shelf mushroom and the drawings from past lumberjacks and hunting camps have interested me. While residing in my tent at night I've drawn on about 50 fungus."


| | |
| --- | --- |
| | |

Performance Space:
Christine D'Amour Holden

Decomposition
"Decomposition is the theme for a series of paintings created from sediment at the bottom of the river. I secure my canvas on the river bottom for an average of 4 days. The sediment is composed of rusty particles, plant debris and sand. A pigment is created on my canvas consisting of various color values of burnt sienna, and raw umber. This color palette produces shapes, lines and patterns. The canvas dictates what I will paint."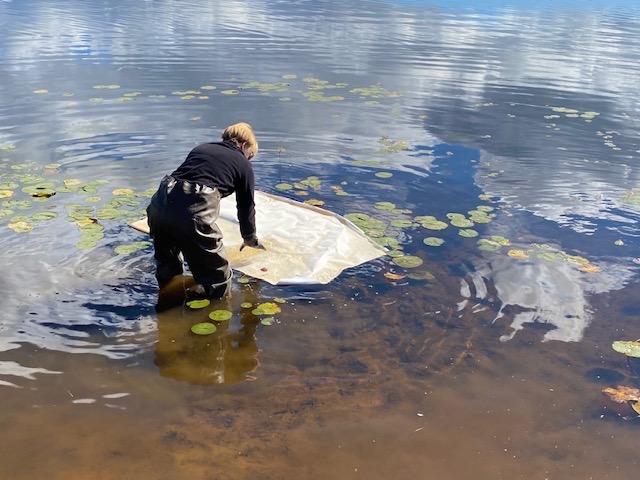 ---
Arts Center's Business Hours
May 27 – October 9
Wednesday - Sunday, 12 p.m. - 4 p.m.
---