2019 Call for Artists
We are looking for qualified artists working in all mediums to apply for solo or group shows at the Adirondack Lakes Center for the Arts. We have three galleries on site and plan to host exhibits throughout the year beginning in mid/late-April 2019 through mid-December 2019.
We are looking for:
Mixed Media
Installations
Paintings / Drawings / Printmaking / Photography
Sculpture / 3-D
Video / Sound / Interactive
The submission deadline is February 15, 2019.
The submission fee is $45, or $35 for Arts Center members with a valid membership. The selection process will be completed by March 31, 2019 with acceptance notifications sent via email.
Applications must be submitted through our online application platform, Submittables. Please follow this link to access the application. If you do not already have an account with Submittables, you will have to create one. Please complete the application in its entirity. You may submit up to ten files (jpeg) that best represent a cohesive exhibit.
For questions, please contact our Education and Gallery Coordinator, Laura Smith.
---
Current Exhibits in our Galleries
Gallery Hours:
Spring: Tuesday-Saturday, 10 - 4 p.m.
Summer: Monday-Saturday, 10 - 4 p.m.
Fall: Tuesday-Saturday, 10 - 4 p.m.
Winter: Wednesday-Saturday, 10 - 4 p.m.
October 1 to November 14
GALLERY THREE
Amber Rudwall: Echoes
Reception & Gallery Talk with Amber Rudwall on Saturday, October 20, 5-7 p.m.

October 15 to November 3
GALLERY TWO
Dan Sullivan: Abstracted Journeys
Reception & Gallery Talk with Dan Sullivan & Nancy Halter on Saturday, November 3, 5 - 7 p.m.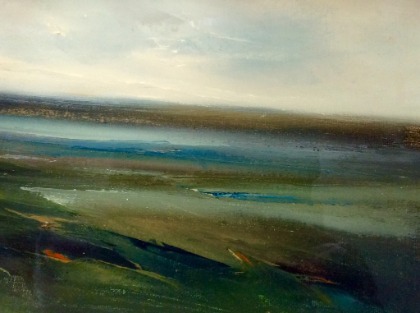 November 1 to December 15
GALLERY ONE
Nancy Halter
Reception & Gallery Talk with Dan Sullivan & Nancy Halter on Saturday, November 3, 5 - 7 p.m.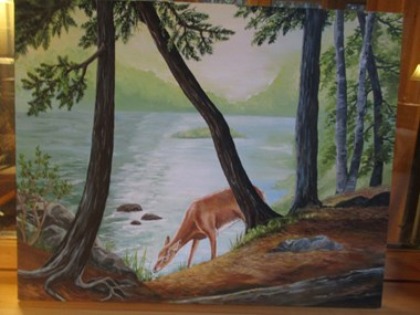 Previous Exhibits at the Arts Center in 2018
May 1 to 31
Members Only Sbow
June 1 to 30
Sandra Hildreth: Adirondack Air

June 17 to July 14
Robert Stump: Illuminating the Adirondacks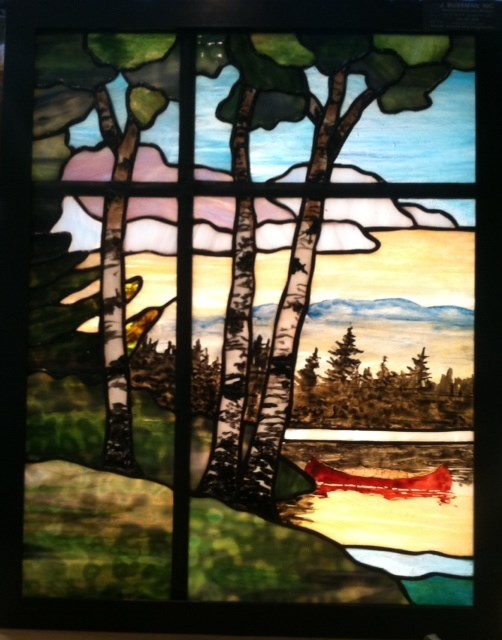 July 1 to 31
Rick and Ellen Butz: Wildlife Wood Carvings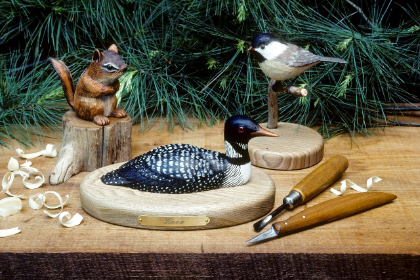 July 1 to 31
Andy Collins: Seeing Differently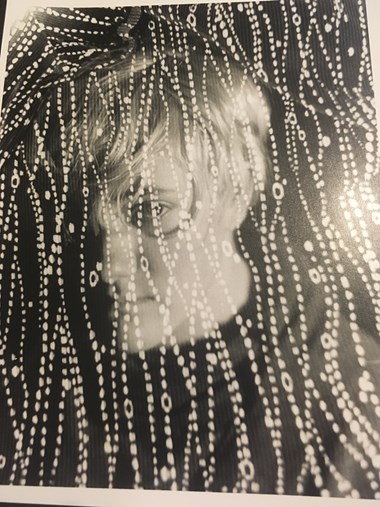 July 16 to August 18
Anne Iott: Dear John… Dear Ellen… Love, Anne
August 1 to 31
Tanya Dawkins: Revolution: Darkness. Dawn. Repeat.

August 20 to September 15
GALLERY TWO
Anne Diggory: Blue Mountain Light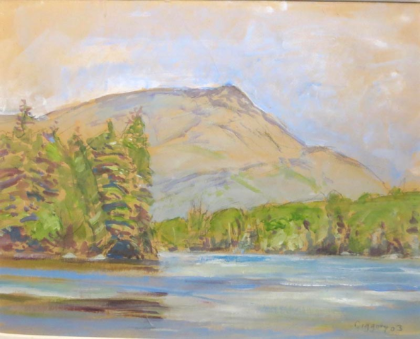 August 1 to September 28
Sharon H.J. Cheng: My Daily Search for Inner Peace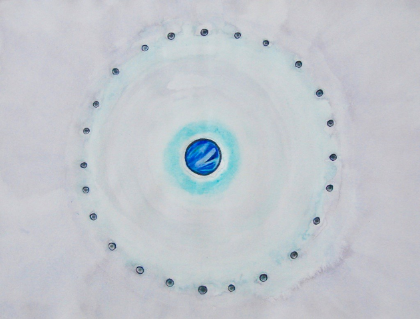 September 1 to 30
Rebekkah Ziel: Deconstructed: A View Inside the Window of the Adirondacks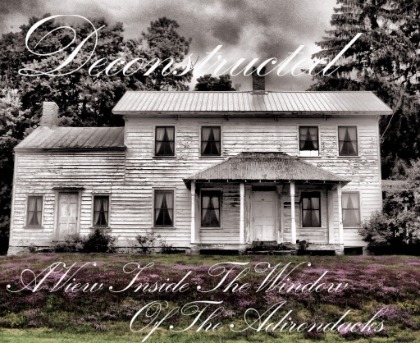 September 17 to October 13
Robert Keough: Where is the Realm of the Unseeable?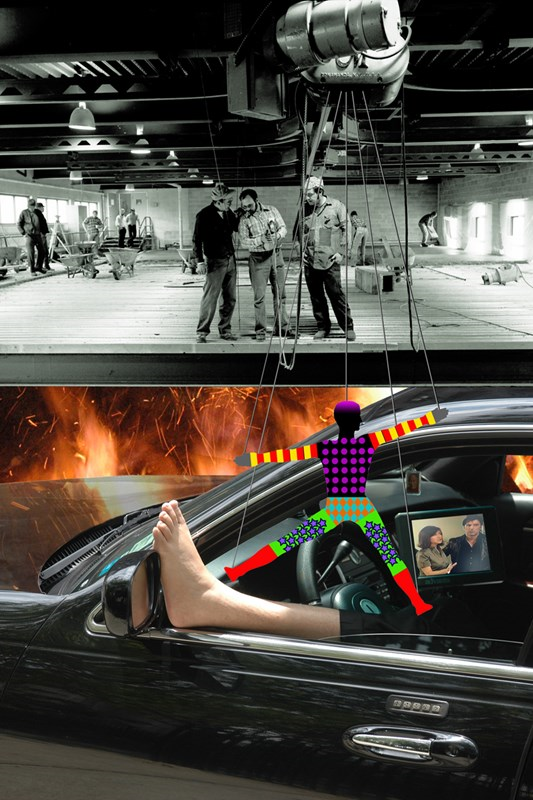 October 1 to 31
Tracie Doerner:To the Mountains and Back