Given the ever-changing nature of the COVID-19 health crisis, we must postpone our opening date for the 2020 season from May 1. We have not set a new date at this time. We will continue to monitor the situation closely and when we can safely do so, we will announce an opening date. In the meantime our staff is hard at work coming up with innovative ways to deliver our programming to you through our website and social media platforms. Please check our Facebook page and website for updates!
Coming to the Arts Center in 2020:
Exhibits are located in our three galleries and run from May through October. Each exhibit has an artist reception open to the public. Please check back for dates and times.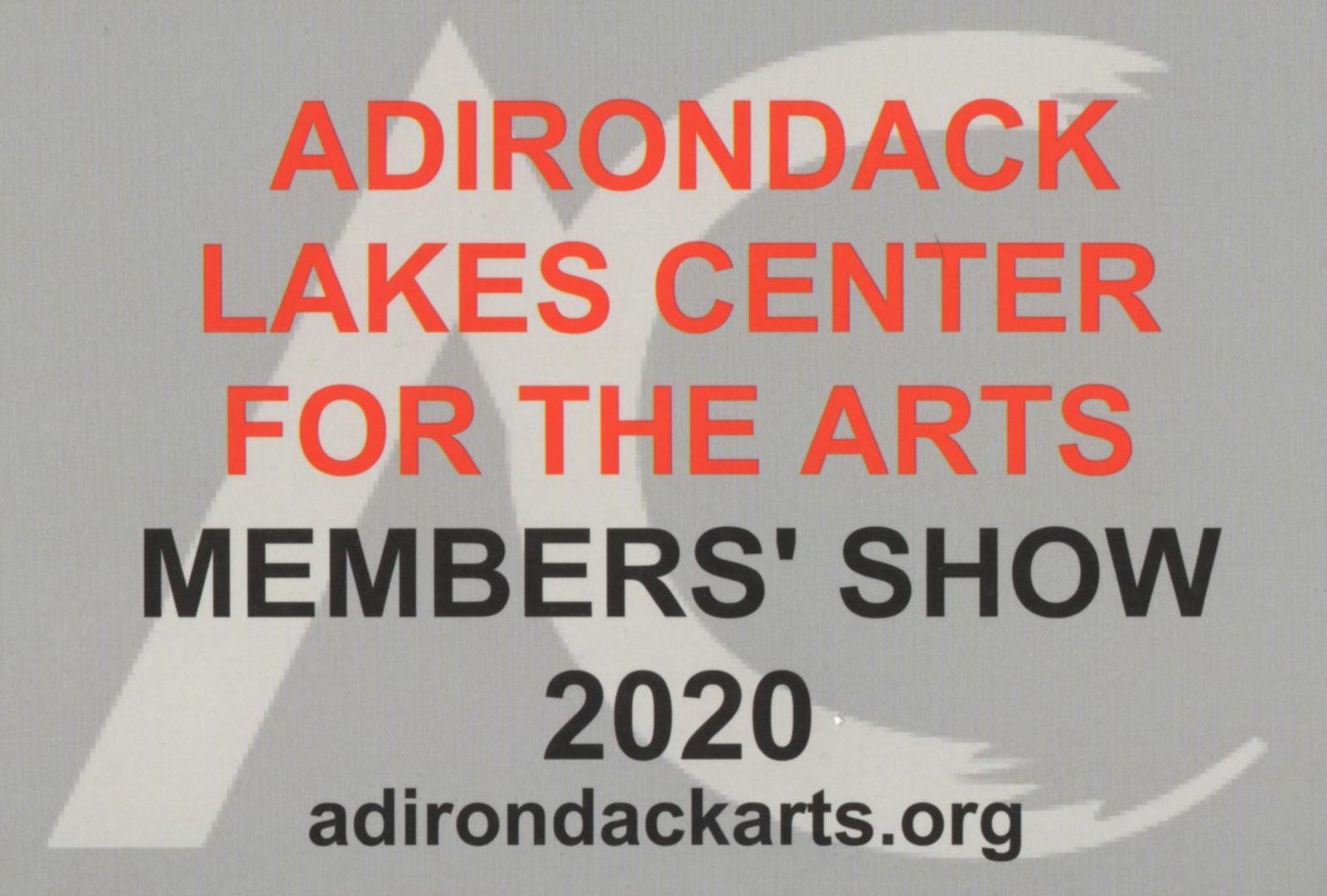 Members' Show
Due to COVID-19, we will accept entries for our Members' Show through May 10!
NEW Exhibition Dates: May 23 to July 4, 2020
Reception: TBD
The Arts Center invites all current Arts Center members to take part in our annual Members' Art Exhibition. Whether a seasoned professional or a beginner artist, all current Arts Center members are eligible to submit two pieces of art (all artwork is subject to review). This is a fantastic opportunity to showcase your best work, help the Arts Center kick off the 2020 season, and view the talents of friends, colleagues, and neighbors!
Gallery 1: Members's Show
Gallery 1: Deborah Geurtze
Gallery 2: Sylvia J Leet-Vidal
Gallery 2: Diane Leifheit
September 29 - October 31
Gallery 2: Anni Lorenzini
Arts Center's Business Hours
May 1 - June 30, Tuesdays - Saturdays, 10 a.m. - 4 p.m.
July 1 - August 31, Mondays - Saturdays, 10 a.m. - 4 p.m.
September 1 - September 29, Tuesdays - Saturdays, 10 a.m. - 4 p.m.
October 1 - December 14, Wednesdays - Saturdays, 10 a.m. - 4 p.m.