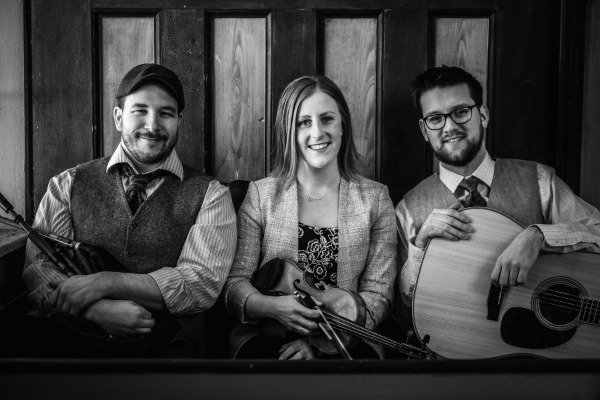 Miller | MacDonald | Cormier
Saturday, November 17 at 7:30 p.m.
Pipe and fiddle driven style of Gaelic dance-music
SPONSOR: TOM FAGAN FUND
Ben Miller & Anita MacDonald have become renowned across Atlantic Canada and further afield for their synergistic, pipe and fiddle driven style of Gaelic dance-music. Joining together the musical traditions of Cape Breton and the Scottish Highlands, while incorporating influences from Ireland, Shetland and beyond, Ben and Anita have created a signature sound, described as "Fiery... Fresh, yet totally traditional." - Piping Today Magazine (Glasgow, UK)
As well as performing as a duo, Ben and Anita tour as a trio with Acadian multi-instrumentalist, Zakk Cormier. Zakk is a dynamic musician with deep roots in the musical community of Prince Edward Island. He brings his talents as a sympathetic guitar accompanist, as well as the driving rhythm of Acadian foot-percussion. As Miller | MacDonald | Cormier, these three young artists create a powerful sound, which transcends the boundaries between Cape Breton, Scottish, and Acadian traditions
"One of the most important folk acts on Cape Breton Island today. "
— CBC Mainstreet (Nova Scotia, CAN)
Tickets: $20 Arts Center members; $25 non-members; $15 students & youth 17 and under
---
Coming in Summer 2019!
Pianist Tony Yun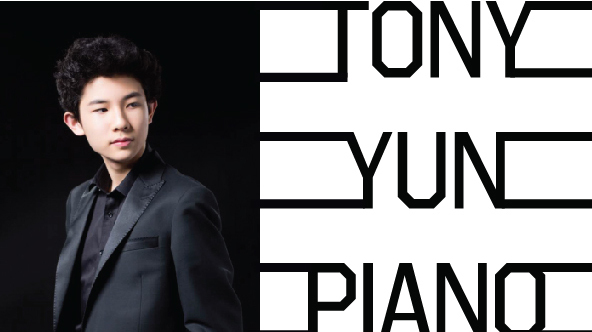 Previous Weekend Series Concerts in 2018: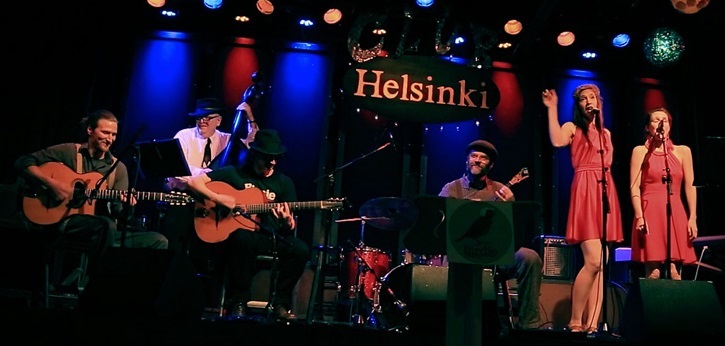 Fri., May 25, 7:30 p.m.
Swing/Jazz/Hawaiian/Vaudeville of the 1920s-40s
SPONSOR: JANE JACOBS MUSIC FUND
Website: http://crackinfoxy.com
Facebook: https://www.facebook.com/CrackinFoxySwing/
YouTube: https://www.youtube.com/channel/UCPzK5aAND4F46Ec9xYit3AA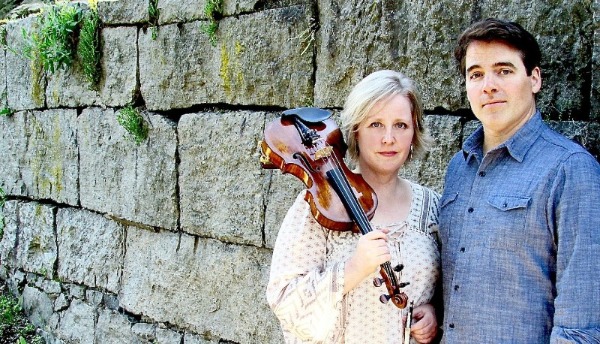 Friday, July 6, 7:30 p.m.
Fiddlers' Hall of Fame inductee Gretchen Koehler and U.S. Jazz Ambassador Daniel Kelly
add new grooves to 200 year old jigs, reels and waltzes.
"Best New Sounds." — Thistle & Shamrock, NPR
SPONSOR: JANE JACOBS MUSIC FUND
Bob Stump Band

Sat., August 11, 7:30 p.m.
Rock, blues, R&B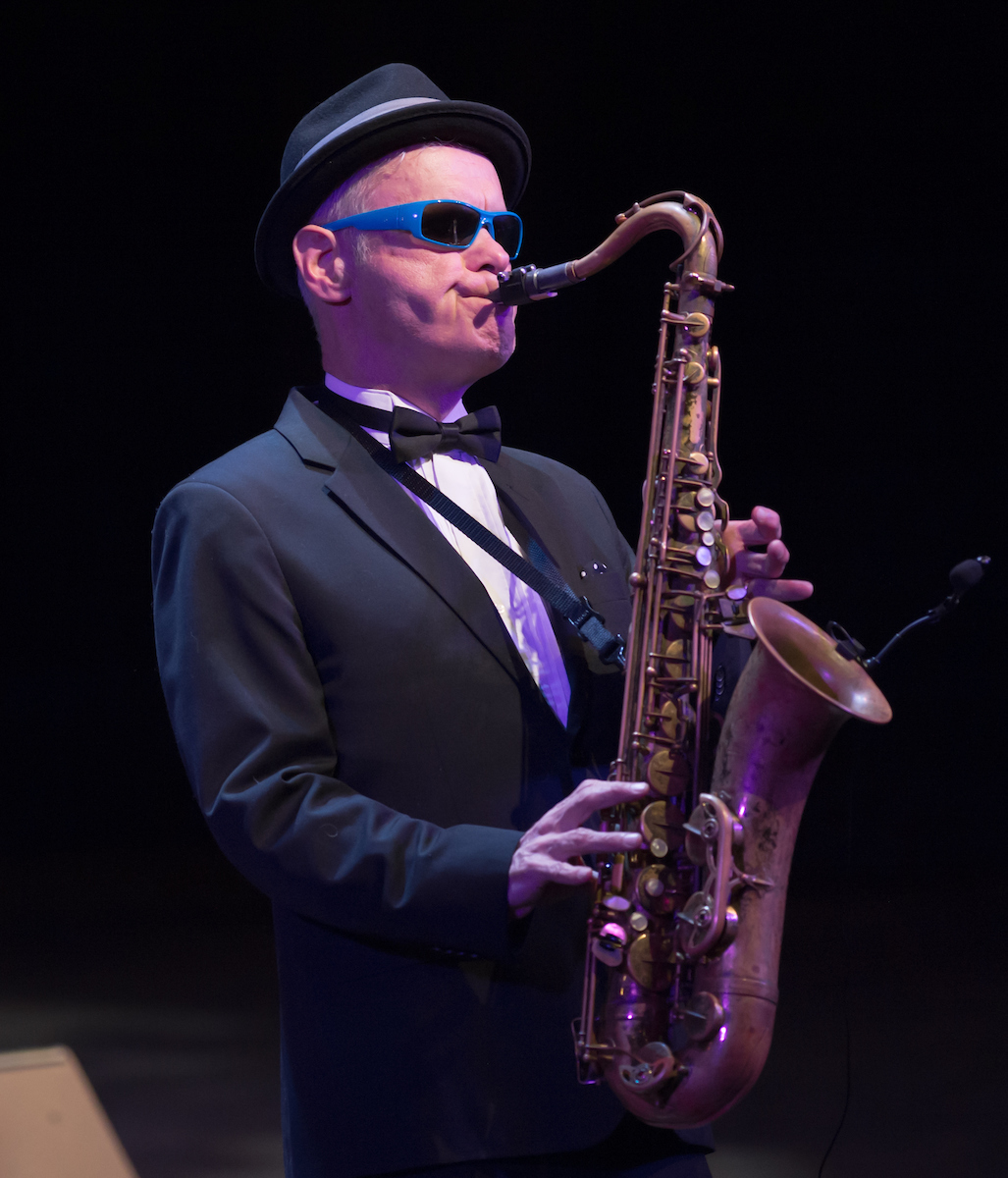 Joe Nerney & friends

Fri., August 17, 7:30 p.m.
An incredible sax player; with his backup musicians, they will rock the AC!
Links to audio & video:
https://drive.google.com/open?id=1IfZcsBk02pwwllFIzXAEbJp3cQQlbWEf
https://www.youtube.com/watch?v=uLEvoth76_8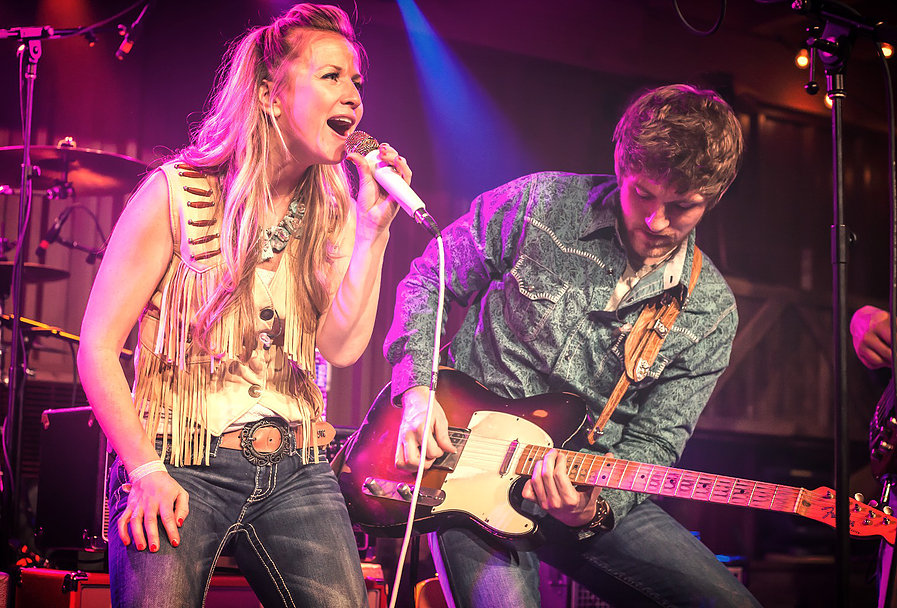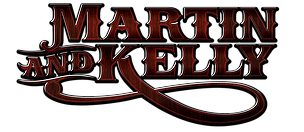 Sat., August 25, 7:30 p.m.
Country duo, traditional and crossover
SPONSOR: JANE JACOBS MUSIC FUND
Website: Martin and Kelly Music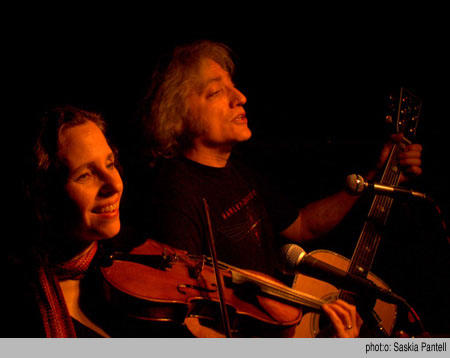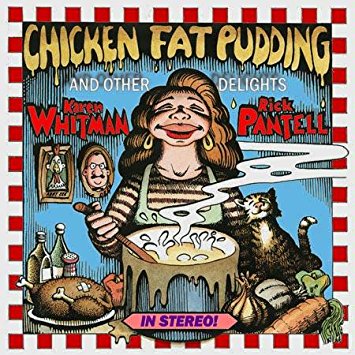 Karen Whitman & Rick Pantell

Saturday, September 15 at 7:30 p.m.
Folk and Roots
Sponsor: Prospect Point Cottages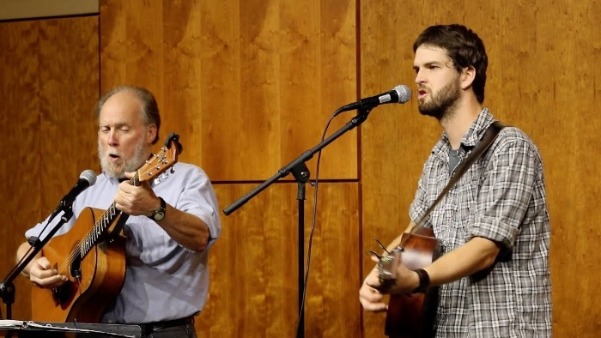 Alex Smith and Dan Berggren
Saturday, September 29 at 7:30 p.m.
Adirondack folk & roots
SPONSOR: JANE JACOBS MUSIC FUND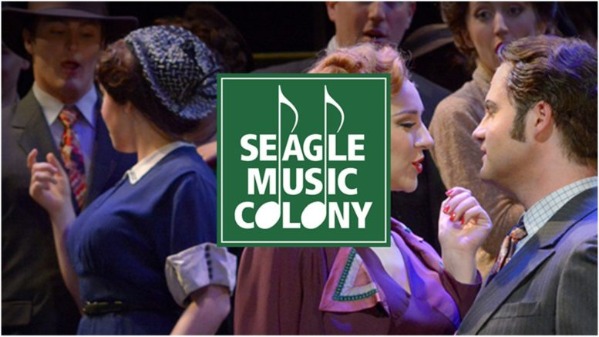 Seagle Music Colony: Hey Big Spender
Friday, October 5 at 7:30 p.m.
Touring musical-theatre/American songbook program
SPONSOR: JANE JACOBS MUSIC FUND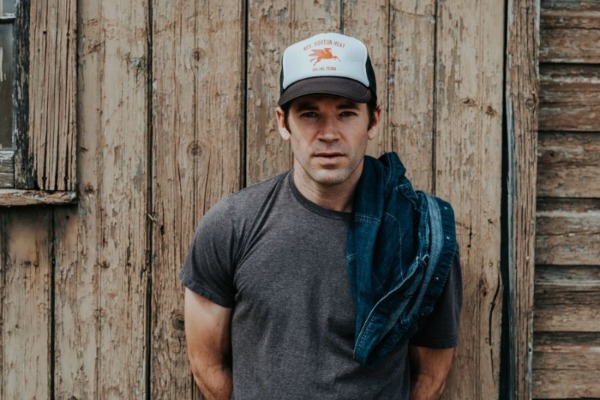 Mike Powell

Ustad Shafaat Khan with Coco Bastien
Friday, October 19 at 7:30 p.m
** Cancelled **
Sitar/World Music
Ustad Shafaat Khan: Sitar/Vocal Tabla
Coco Bastien: Vocal/ Drums
Ustad Shafaat Khan, world-renowned Indian Classical musician, son of Ustad Imrat Khan and nephew of Ustad Vilayat Khan, has performed worldwide at many prestigious concert halls, music festivals and universities all over India, America, Europe, China, Russia and Japan. Recently, he performed with Stevie Wonder at one of the biggest festivals in the USA, The Bonnaroo Festival. In the past, he's shared a television concert with Ray Charles in Germany. In addition, some of his CDs have been produced by the famous Dr. Deepak Chopra. In the rich history of Indian classical music, Mr. Khan has distinguished himself by being the first known artist to have attained simultaneous excellence in performing Sitar, Surbahar and Tabla.
Virtuoso...Classical purity astonishing... intellectual and poetic...creator as well as performer" The Washington Post
"Star in the world of classical music... the thunderous ovation never ceased throughout his performance" Chandigarh Tribune India
"Absolutely superb" The Times London, England
"Indian music at its top level...Shafaat's sitar/tablas magic might still be going on, it was barely stoppable" The Shoestring in Pacem, USA
"Driving power entered the performance when Shafaat ... showed us the rhythmic complexity of the music and enthralled the audience" Cork Examiner, Ireland
Tickets: $20 Arts Center members; $25 non-members; $15 students & youth 17 and under
To let us know who you'd like to see performing
at the Arts Center, please call us at (518) 352-7715,
or email us at info@adirondackarts.org