With many thanks to Marti Evanoff, our volunteer "librarian" - and Al Pouch for his beautiful shelving!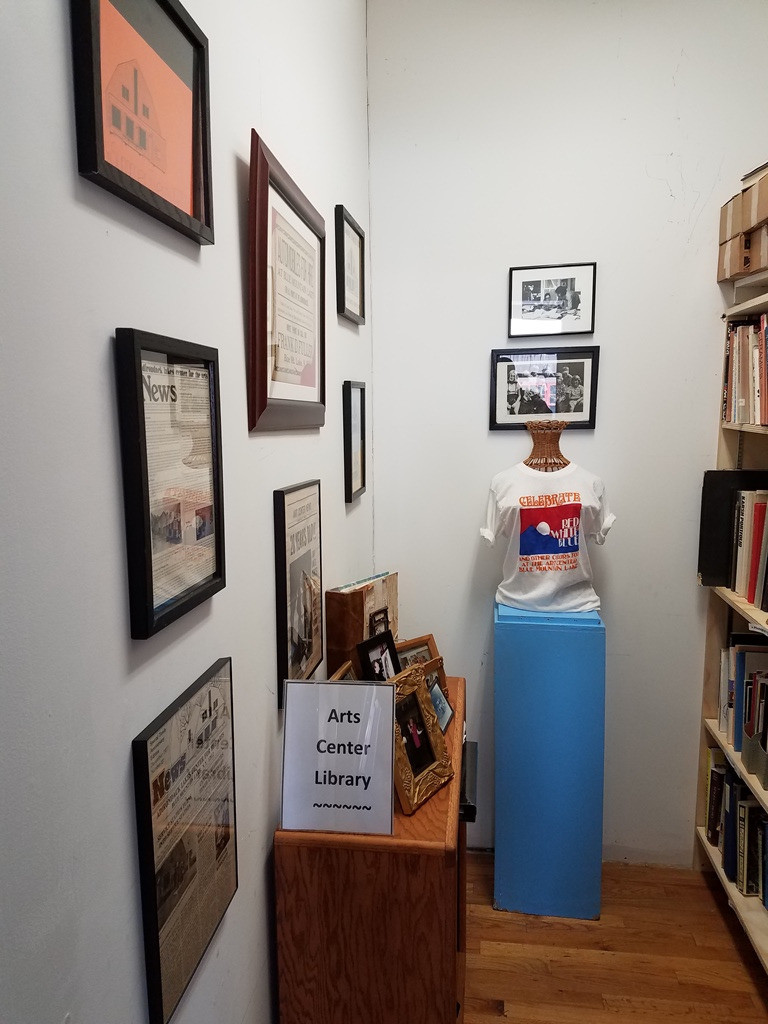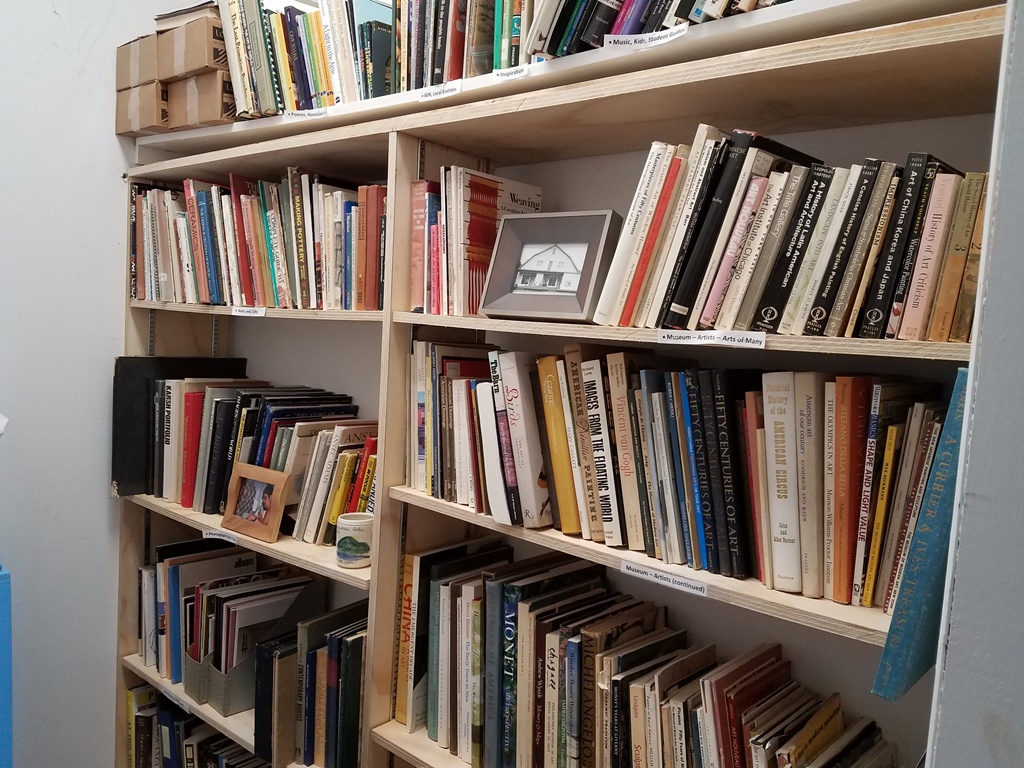 The Arts Center has updated our library books from the archives. The new location is next to the Gift Shop. We encourage you to stop in the library and borrow the AC books for your enjoyment. This is a 'walk in' opportunity to enjoy the following topics.
ADK, Local Environs

Architecture

Arts and Crafts

Columbian, Native Indians & North American

Inspiration

Museum – Artists – Arts of Many Venues

Music, Kids, Student Guides

Poems, Novels and Such

Photograph/Film/Cinema

Theater, Plays, Scripts and More
View the complete Library Catalog by CLICKING HERE.