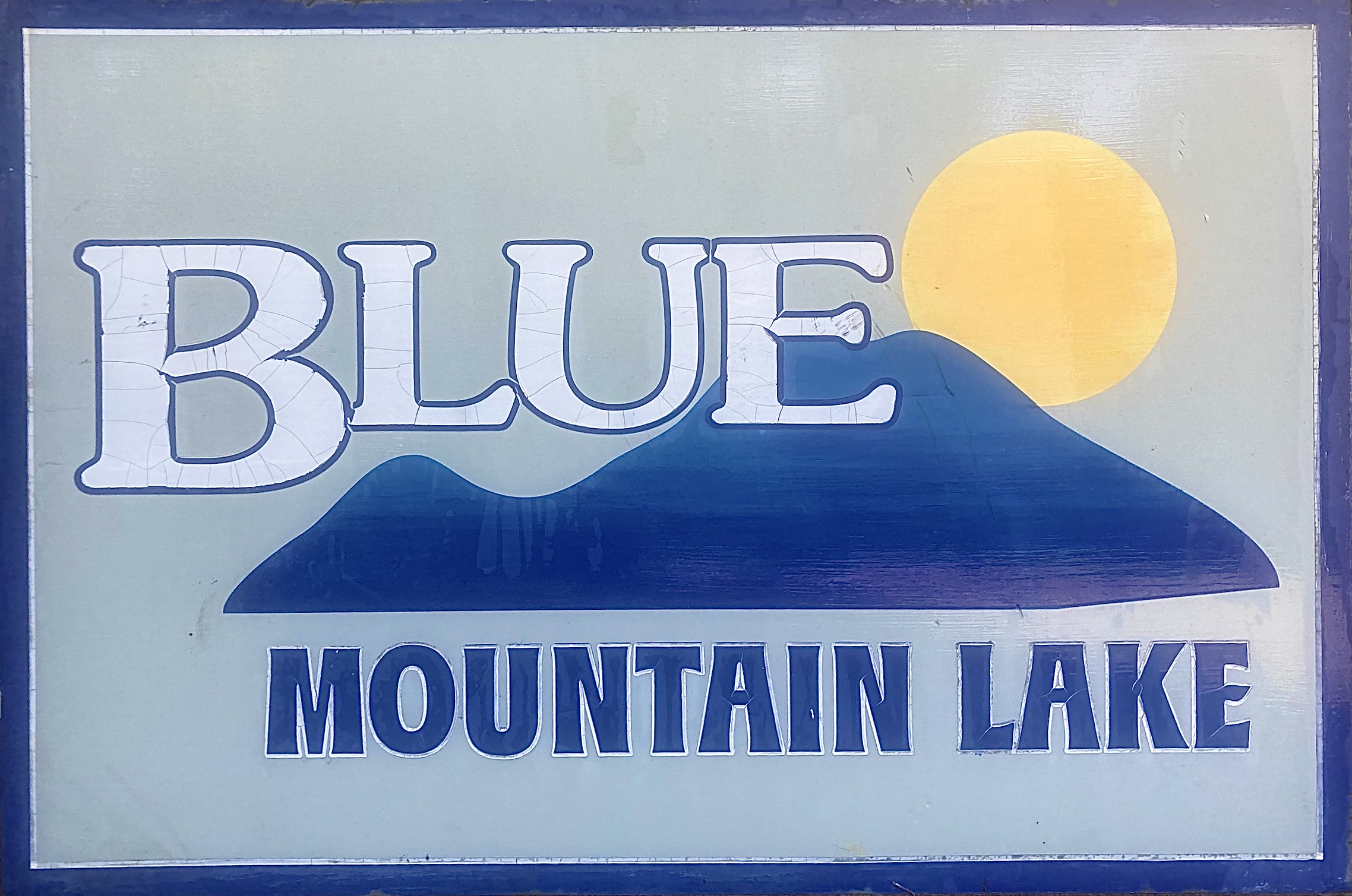 BLUE MOUNTAIN LAKE TOWN SIGN AUCTION
"Antique & Unique" town sign!
SIGN DIMENSIONS: 48" W x 32" H
Thanks to a donation from the Blue Mountain Lake Association, the Arts Center hosted an online auction for an ORIGINAL, AUTHENTIC town sign that spent many years hanging at the town border. As a bonus, this precious antique was SIGNED by its designer and original co-director of the Adirondack Lakes Center for the Arts, Mr. Jim Hutt.
Congratulations to Jamie & Brian Weiss, bidding the highest amount at $925!
Stay tuned for more ALCA online auctions in the coming year!
---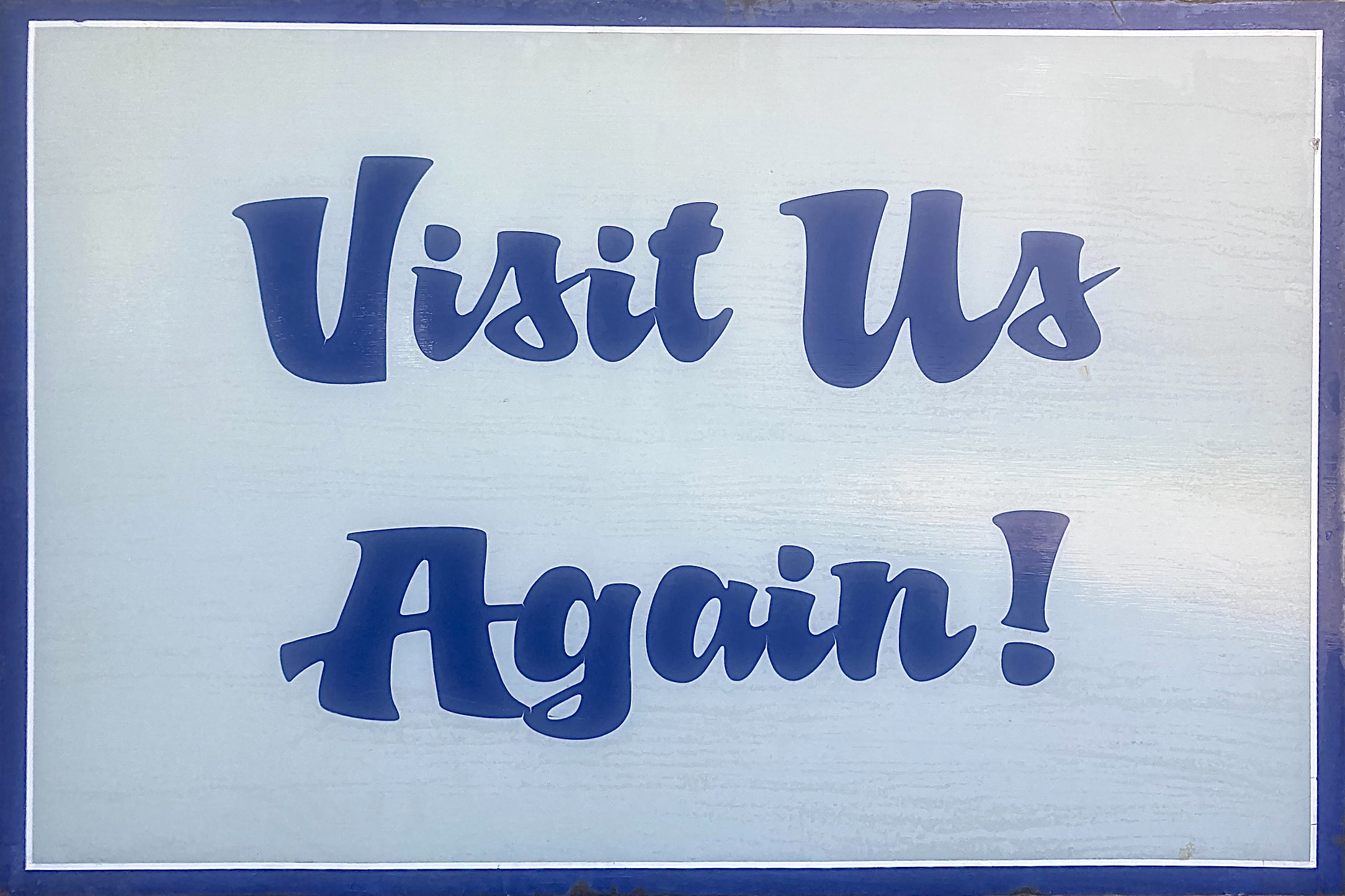 Bidding begins at $250, raised in $25 increments.
Shipping costs and arrangements are at the responsibility of the buyer.
This online auction serves as a fundraiser to support the Arts Center;
a 10% buyers fee is recommended to the highest bidder.

---