The Adirondack Lakes Theatre Festival is made possible by funding from the New York State Council on the Arts, the Charles R. Wood Foundation, David Myers in memory of Anne Vaccaro and Jayson Grigsby, Richard D. Woolley, and Pine's Country Store.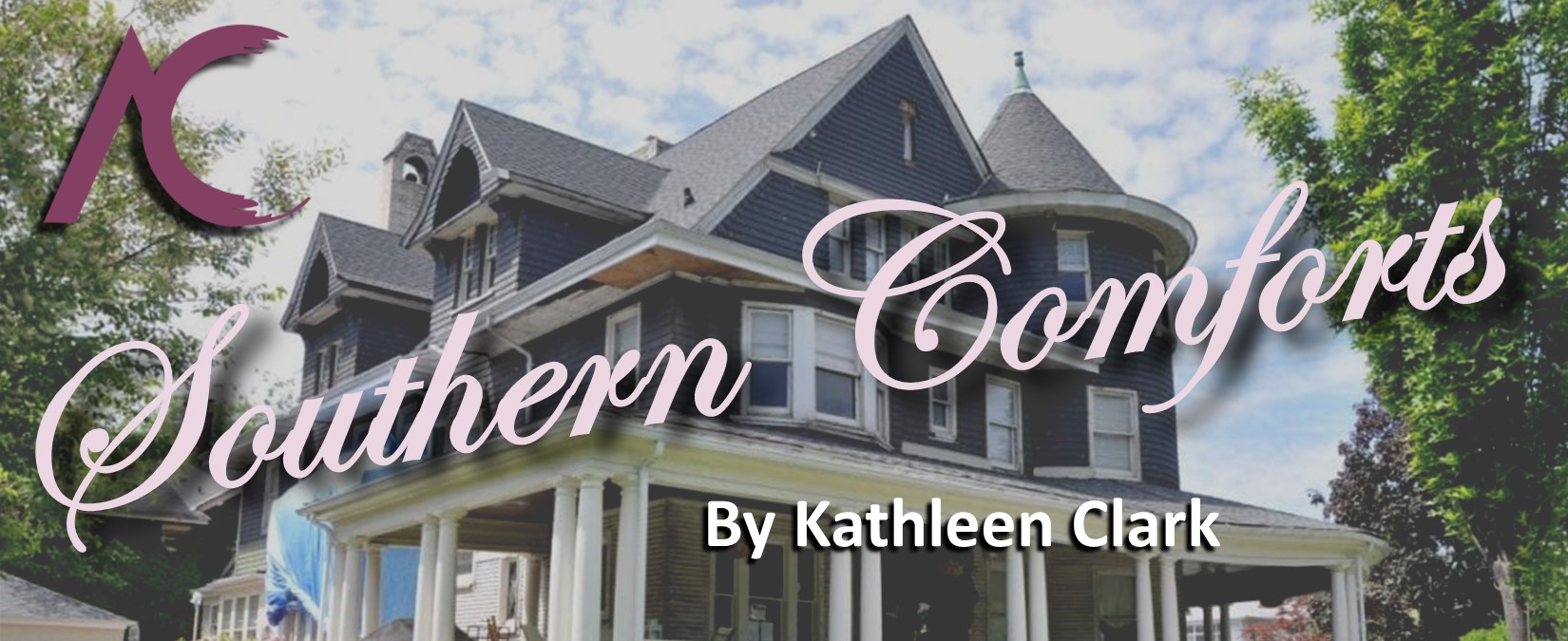 Southern Comforts by Kathleen Clark
Directed by Beth Glover
Set in a sprawling New Jersey Victorian, a taciturn Yankee widower (Jordan Hornstein)
and a vivacious grandmother (Natalie Luxford) from Tennessee find what they least
expected - a second chance at love.
The Arts Center, Blue Mountain Lake
Friday, July 7 at 7 p.m.

Tannery Pond Center, North Creek




Saturday, July 8 at 7 p.m.

View Arts*, Old Forge
Sunday, July 9 at 3 p.m.

Tupper Lake Middle/High School Auditorium
This performance has been moved to
Thursday, July 13 at 7 p.m.