Introducing the Cast for the
2019 Adirondack Lakes Summer Theatre Festival!
As part of the Arts Center's mission, the Adirondack Lakes Summer Theatre Festival allows community actors to work alongside professional actors, while bringing performances to multiple venues throughout the Adirondack Park. This summer, the Arts Center's productions are Proof, Macbeth, and Leader of the Pack: The Ellie Greenwich Musical.
The Cast for Proof:
Hannah Jay (Catherine) Hannah is delighted to play the role of Catherine in the Adirondack Lakes Center for the Arts' production of Proof. As a seasoned actor of the stage, she has performed with several repertory theaters across upstate New York. Favorite roles include Sally Talley in ALCA's 2018 production of Talley's Folly, Curley's Wife in Of Mice and Men, Maggie Saunders in Lend Me A Tenor, and Corie Bratter in Barefoot in the Park. She embraces the performing arts as her chief creative medium, drawing on her years in the performing arts and her knack for writing stories to enrich her performances on stage, on screen, and most recently as the voice behind the audiobook of the adventurous new Nadya Skylung series, by Jeff Seymour. As a professional dabbler in all creative forms, she also enjoys beekeeping, making her nephew laugh, and practicing the complex art of inspiring happiness in others.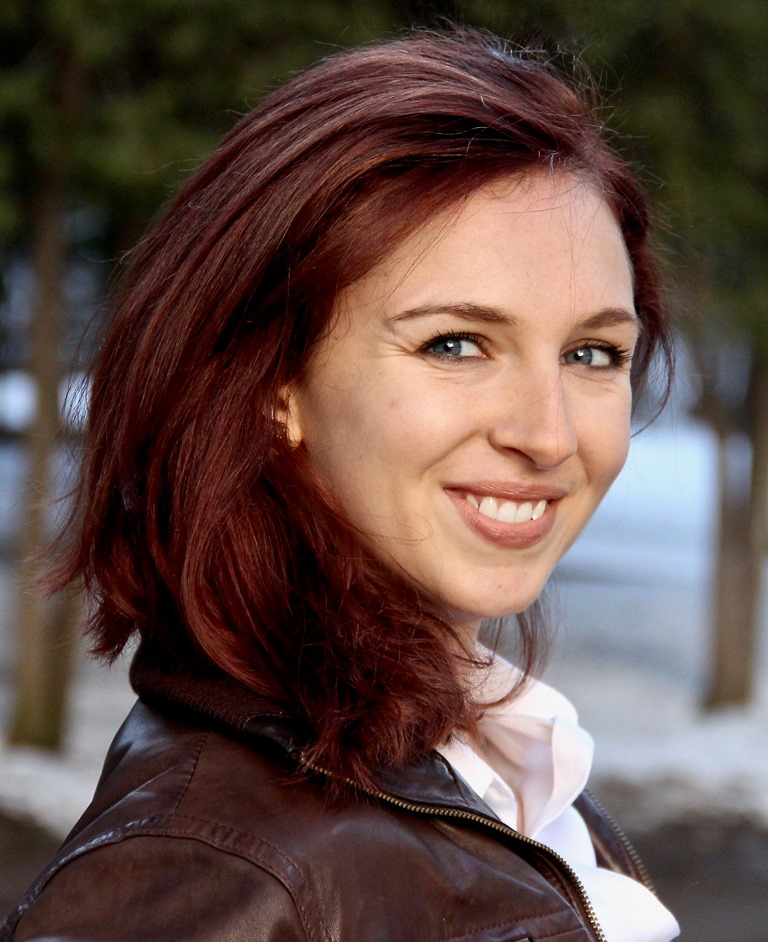 Dan Studnicky (Hal) Dan is happy to play the role of Hal in Proof. Dan is a regular performer in the Adirondack region, performing with the Adirondack Lakes Center for the Arts, Our Town Theatre Group, Cabin Fever Players, and more. His favorite roles include Paul Bratter in Neil Simon's Barefoot In The Park, Ellard Sims in Larry Shue's The Foreigner, and Matt Friedman in Talley's Folly. Dan is also a classically trained tenor vocalist from SUNY Potsdam's Crane School of Music. He lives in Queensbury.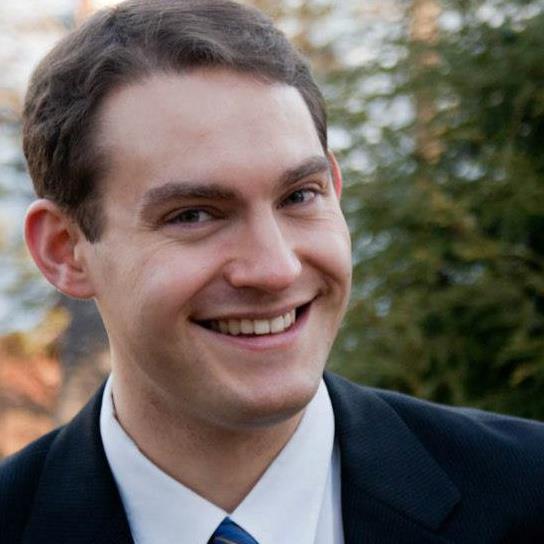 Jennifer Bine (Claire) Jennifer's appearance as Claire in Proof is her third role in regional theater productions, having performed in Our Town Theater Group's The Mousetrap and Kodachrome in the past year. Since 2016, she has also taken part in the Adirondack Lakes Center for the Arts' Forever Wild and Forever Snowcade productions. Jennifer moved to the Adirondacks in 2013 and lives in Indian Lake.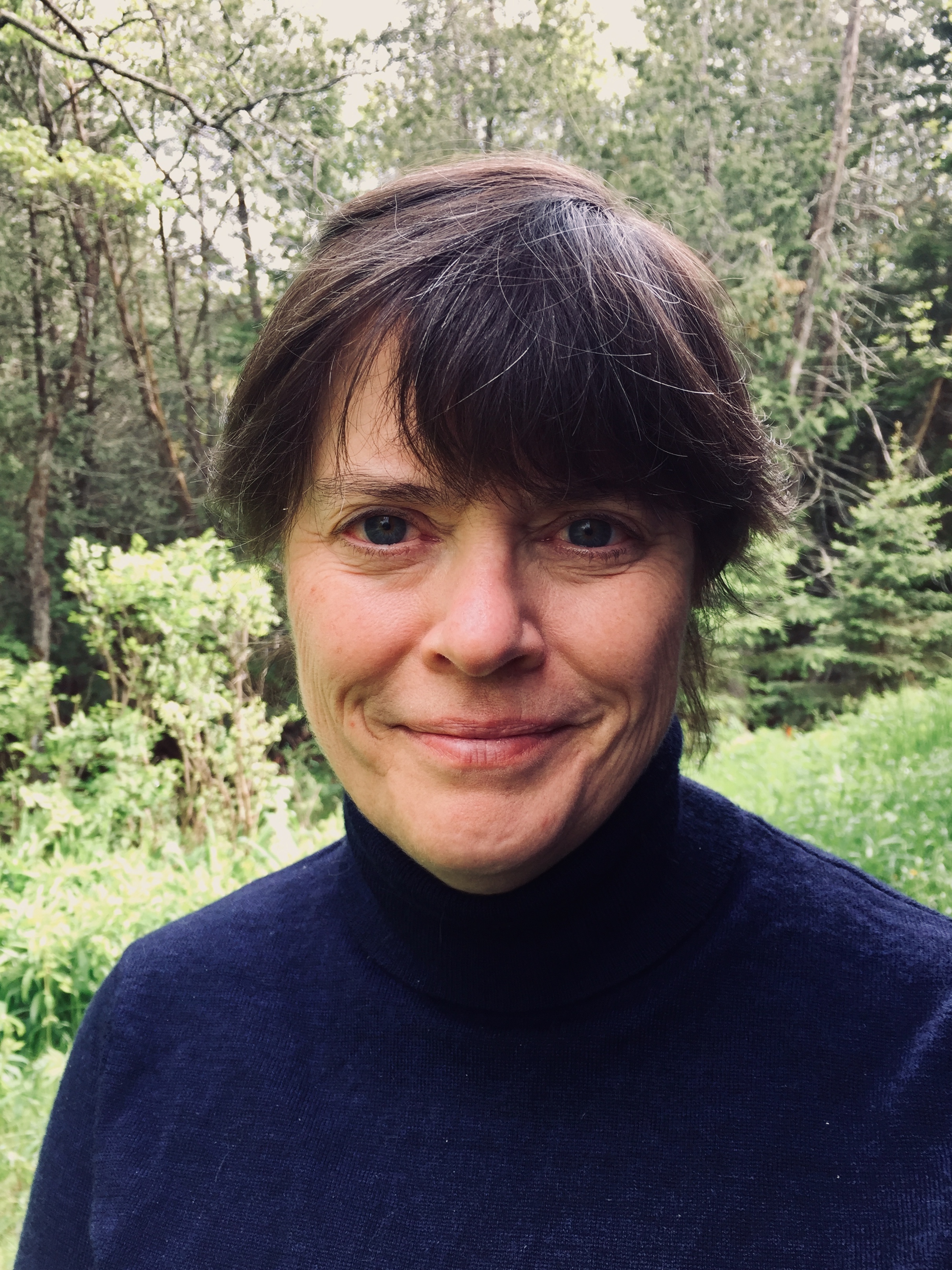 Jordan Hornstein (Director/Robert) Proof is the third play Jordan has directed for ALCA (Talley's Folly in 2018; Crimes of the Heart in 2015). He has also recently directed productions for the Adirondack Stage Rats, Saranac Lake (God of Carnage in January) and the Our Town Theatre Group, North Creek (The Mousetrap in October). When not directing, he's acting. Last summer, he performed in I Hate Hamlet, for Pendragon Theatre; and last Winter and Spring, he was in the Stage Rats' production of Tuesdays With Morrie. Originally from Brooklyn, Jordan has been a full-time resident of Long Lake for the past fourteen years, where he lives with his wife Jacqueline, and their three theatrical cats, Willie, Gracie and Nova Lee.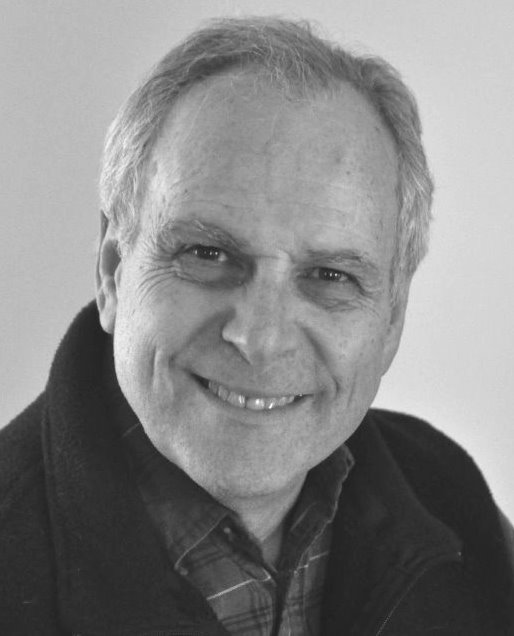 Robin Jay (Assistant Director/Stage Manager) Robin is delighted to work with Jordan and the Proof cast in her debut as stage manager. Robin has been seen onstage recently with Our Town Theatre Group and in the 2018 AC's Forever Snocade and Forever Wild productions. When not doing costumes for several community theater groups Robin may be found creating and producing unique and fun projects with Gem Radio Theatre. She lives in North River with husband Chris, cats Sophie and Willow, and donkey Gandalf.
The Cast for Macbeth and Leader of the Pack:
Jayson Grigsby (Director of Macbeth) is once again excited to join the Adirondack Lake Center for the Arts' Summer Theater Festival! He previously directed and appeared in last year's Much Ado About Nothing. A tentative resident of Brooklyn, NY, Jayson's past roles include Sir Toby Belch in Twelfth Night, The Creature in Monster, The Ghost in Hamlet, Benedick in Much Ado About Nothing, Van Helsing in Dracula, Oscar Wilde in Sherlock Holmes and the Case of the Jersey Lily, and Porthos in The Three Musketeers, among others, and he has directed productions of As You Like It and Twelfth Night. In 2003 he undertook the Month-Long Intensive at Shakespeare & Co. in Lenox, Massachusetts, and recommends it to anyone who wants to viscerally engage with the Bard. Jayson is exceedingly grateful for the support of all four of his roommates (not including cats), his family, as well as all his fellow cast & crew, past and present.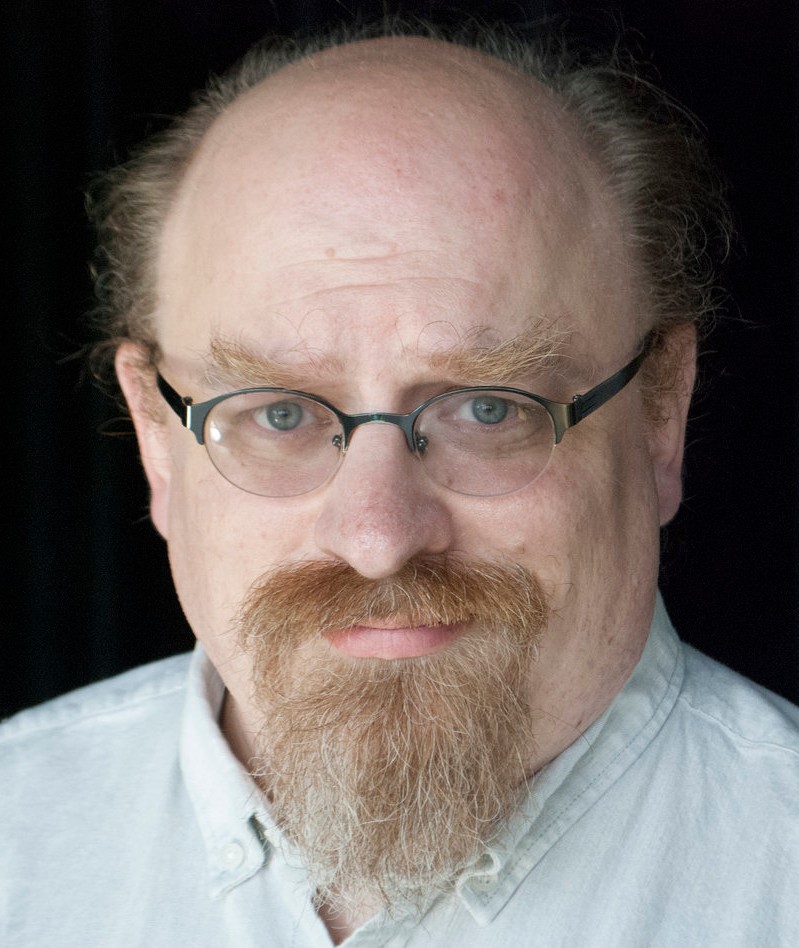 Gwen Tracy (Director of Leader of the Pack: The Ellie Greenwich Musical and Artistic Director) recently joined the Arts Centers staff as Artistic Director this past year. A resident of Old Forge, NY, Gwen has been a performer for over 20 years. She has had lead roles in South Pacific, The Wiz, Rumors, Butterflies Are Free, Into the Woods, The Lottery, and more. She has spent almost a decade directing children's productions. As a musician, she has released two full-length albums and has performed all over New England. Through her booking agency she has worked with multiple venues organizing their performance schedules. She is excited to have taken on the role of Artistic Director and is looking forward to directing a larger scale production.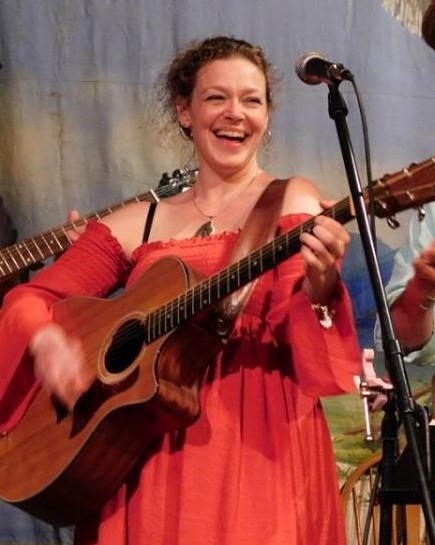 Mason Barber (Ross and Jeff Barry) is a student of the State University of New York at Plattsburgh where he is pursuing a Bachelor of Arts in Theatre. While attending Plattsburgh, he has been nominated twice by the Kennedy Center American College Theatre Festival as an Irene Ryan Acting Scholarship Nominee for his performances in the department's productions. His previous credits include Peter Rabbit in A Peter Rabbit Tale (Plattsburgh Theatre Dept.), Orcus/Ronnie in She Kills Monsters (Plattsburgh Theatre Dept.), Henry in Next to Normal (Essex Theatre Company) and Barnaby Tucker in Hello, Dolly! (Artistry Community Theatre). He is thrilled to make his Adirondack Lakes Center for the Arts debut.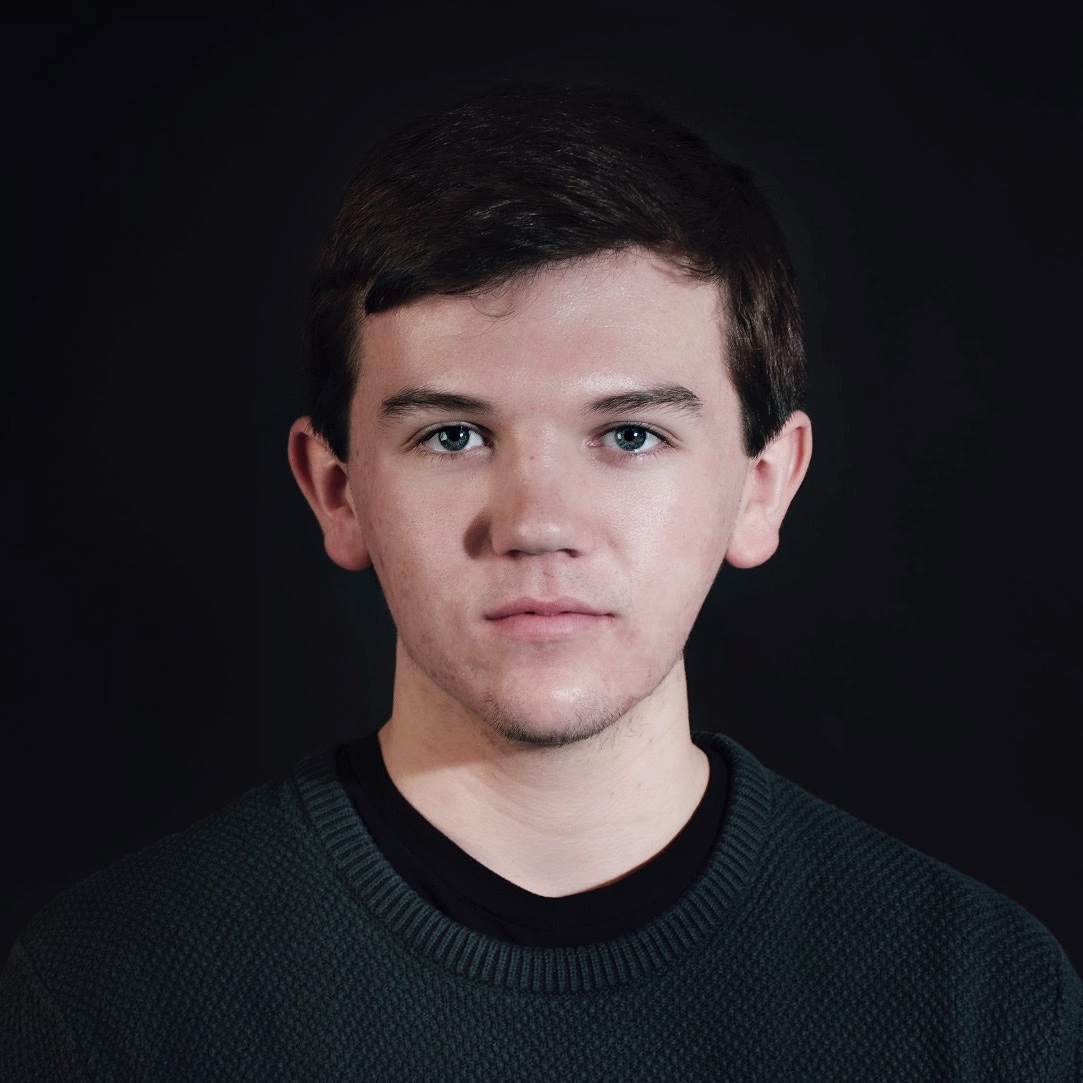 Evelyn Harr has lived in the Adirondacks her entire life. She loves taking advantage of the unique theatre opportunities the area provides. Her past performances include Seussical, Mary Poppins, High School Musical, Thoroughly Modern, and Remembering Broadway. She would like to thank her family for passing on their love of theatre.
Britt Hewitt (Malcolm and Annie Golden) is an actor, singer/songwriter, and classical vocalist from Jacksonville, FL. She graduated from Booker T. Washington High School for the Performing and Visual Arts with a focus in Music and she is currently pursuing her Bachelor of Music in Vocal Arts at The Juilliard School in New York City. Recent credits include The Spirit in the U.S./European tour of Juilliard's Dido and Aeneas, Miles in Juilliard's Turn of the Screw by Britten, and Mistress Quickly in Juilliard's Die Lustigen Weiber von Windsor. This year, Hewitt joined the New York Songwriters Circle, through whom she made her debut at The Bitter End. She is ecstatic to explore the Adirondacks with theatre and music! See more at www.britthewitt.com.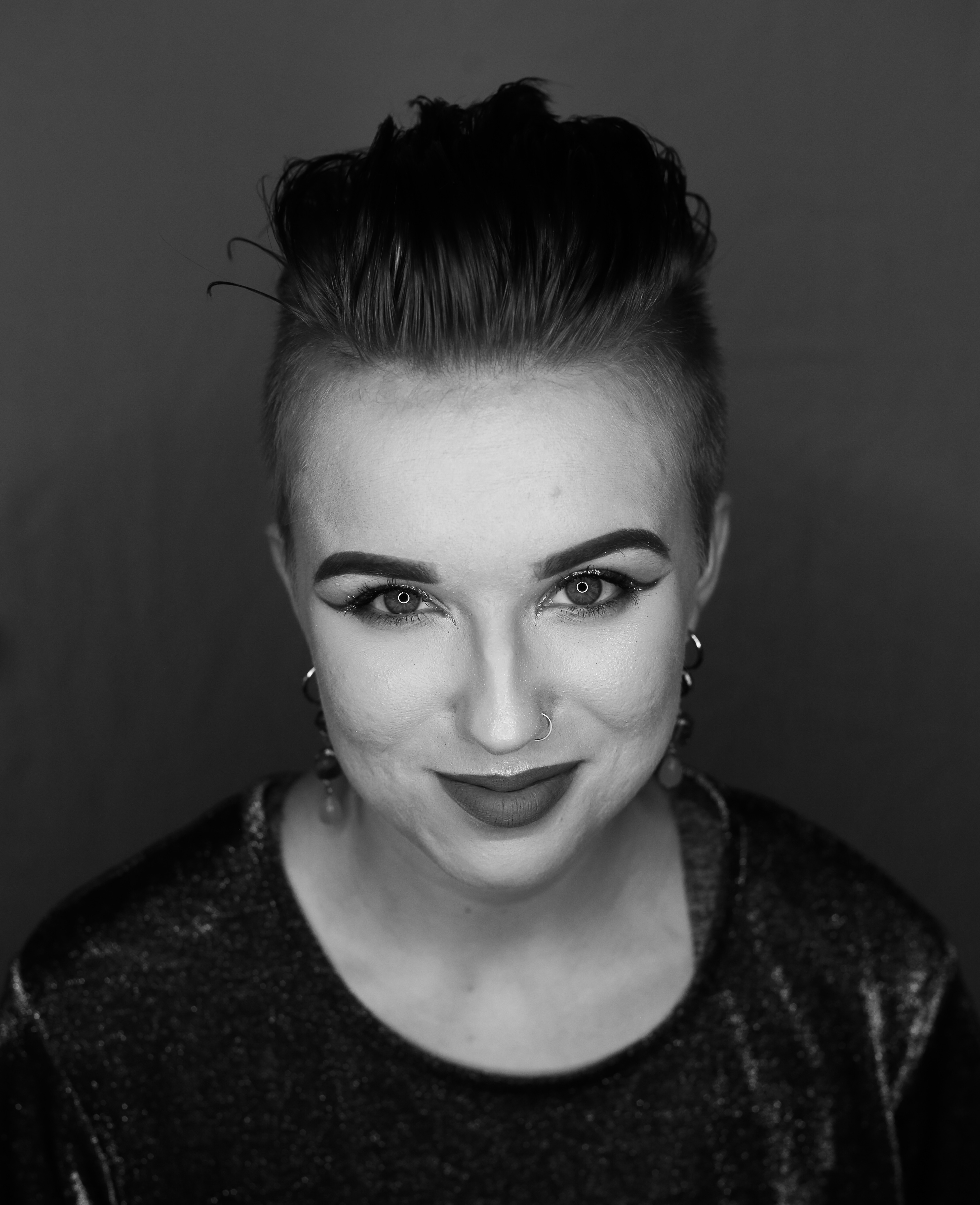 Ruby Lewin lives in Blue Mountain Lake. She has always loved theatre and being on stage gives he a feeling of fulfillment. Acting has been her passion since she was a little girl. She has performed in musical reviews and showcases, and held roles in Peter Pan, Mary Poppins, and A Musical Murder Mystery. She feels the Arts Center has held a key role in her growth as an actress and looks forward to continuing to work with them in the future.
Ali Regan's (Lady Macbeth and Ellie Greenwich) Adirondack Lakes Center for the Arts debut! Ali is currently a student at the New Studio on Broadway at NYU Tisch. Her new works include: Shadows and The Glass Girl (Graduate Musical Theatre Writing Workshop at NYU Tisch). She has also studied at the Royal Academy of Dramatic Art in their Shakespeare Concentration under Geoff Bullen. Ali is currently pursuing a double minor in Business and Producing. With these minors, she plans to diversify how she makes art. She would like to thank God, her family, friends, and faculty for their unending support and tough love.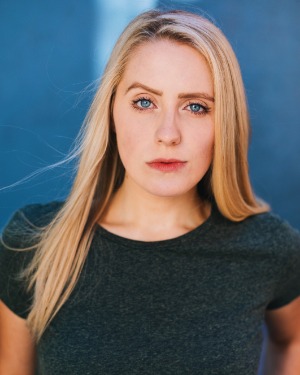 Kiara Wade (Mabeth and Darlene Love)
is a Texas native honored to be joining the Adirondack Lakes for this year's festival. Earlier this year, she made her New York debut in
Our Last Night On Earth as Alicia Brill. She is currently a graduate student at NYU Steinhardt studying vocal performance and voice pedagogy. Kiara will be seen there this fall as Mazeppa in Gypsy. Prior credits include Make Me A Song, Chicago, Guys and Dolls, Carousel, Make Me A Song, A Game of Chance and Dialogues of the Carmelites. Contact: info@kiarawade.com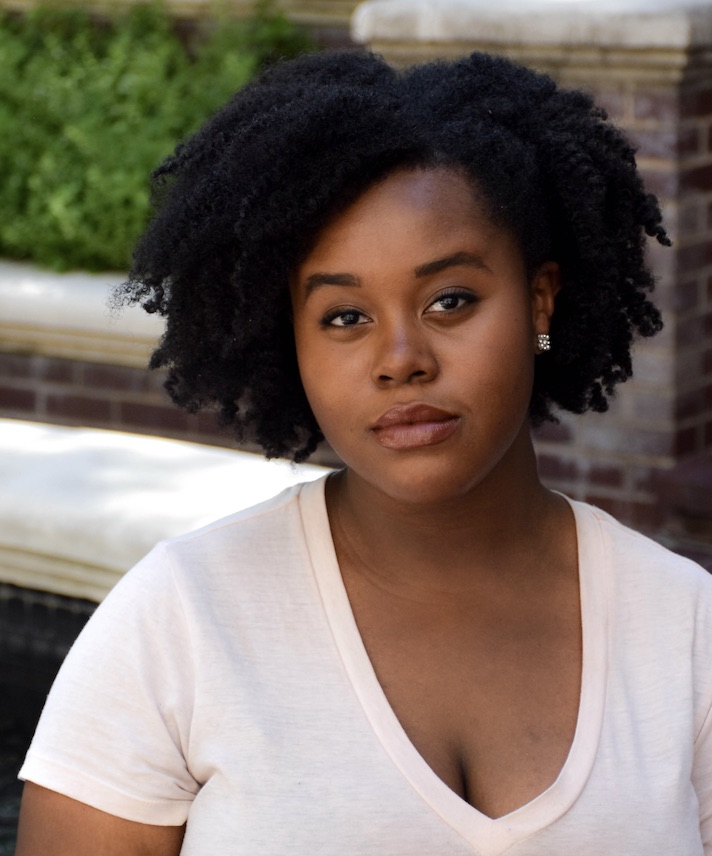 Myles Wright (Macduff and Gus Sharkey) is an actor and writer who was last seen in the horror film, Second Chance, where he was killed! He graduated from The New York Conservatory for Dramatic Arts last year where he received a degree in Film and Television Performance. He coaches/teaches acting to kids at Barbizon Modeling and Talent Agency in NYC. Lastly, Myles is working on a poetry book. He is excited to be performing with Adirondack Lakes Center for The Arts and he dedicates this performance to his mum.