The Adirondack Lakes Summer Theatre Festival combines guest artists with performers from our region to tour professional-level theatre productions around the Adirondack Park. Performances at various venues as noted. Curtain times may vary.

---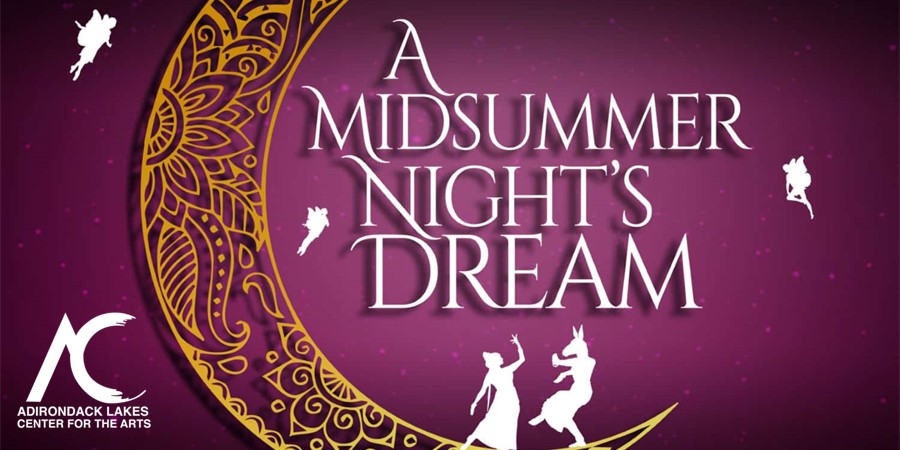 A Midsummer Night's Dream by William Shakespeare

Don't miss our "Shakespeare in the Parks" production of 2022, A Midsummer Night's Dream! This abridged version (to run about an hour) will be OUTDOORS and FREE. Four Athenian lovers – Lysander, Demetrius, Hermia, and Helena – run away to a magic forest, only to fall victim to the schemes of a mischievous fairy named Puck. Between mistaken identities and truly Shakespearean shenanigans, this classic tale takes on new life through our Summer Theatre Festival, touring the Adirondacks this July/August.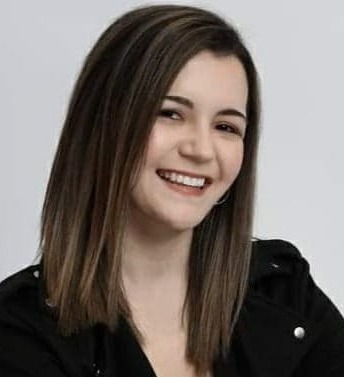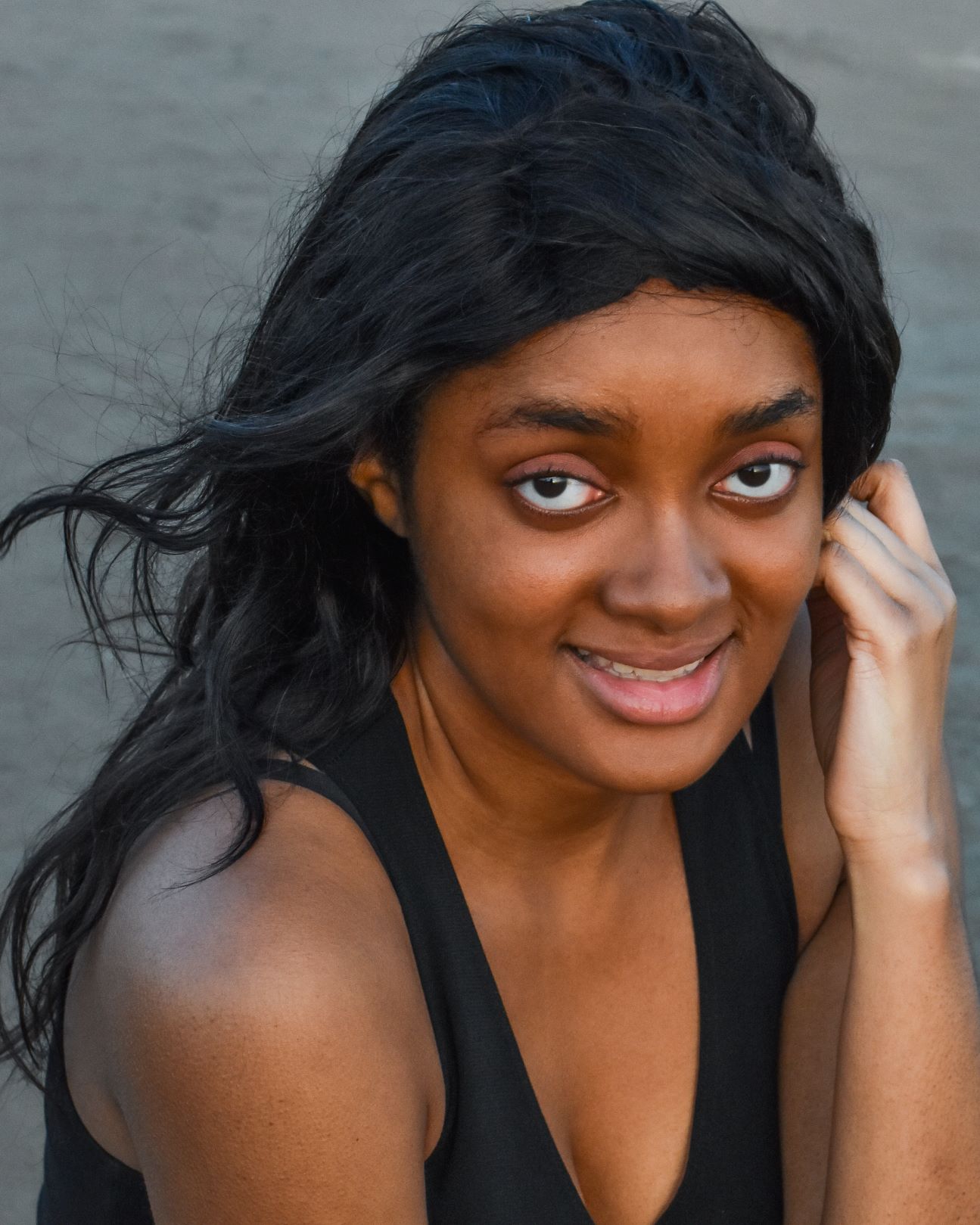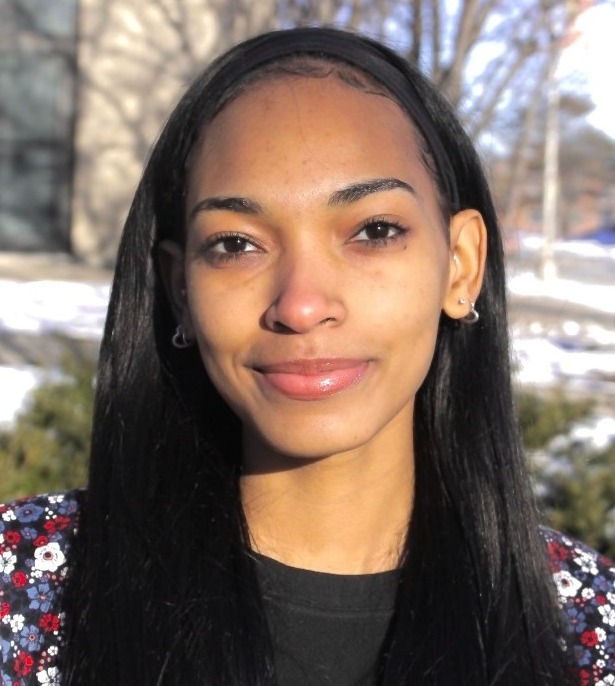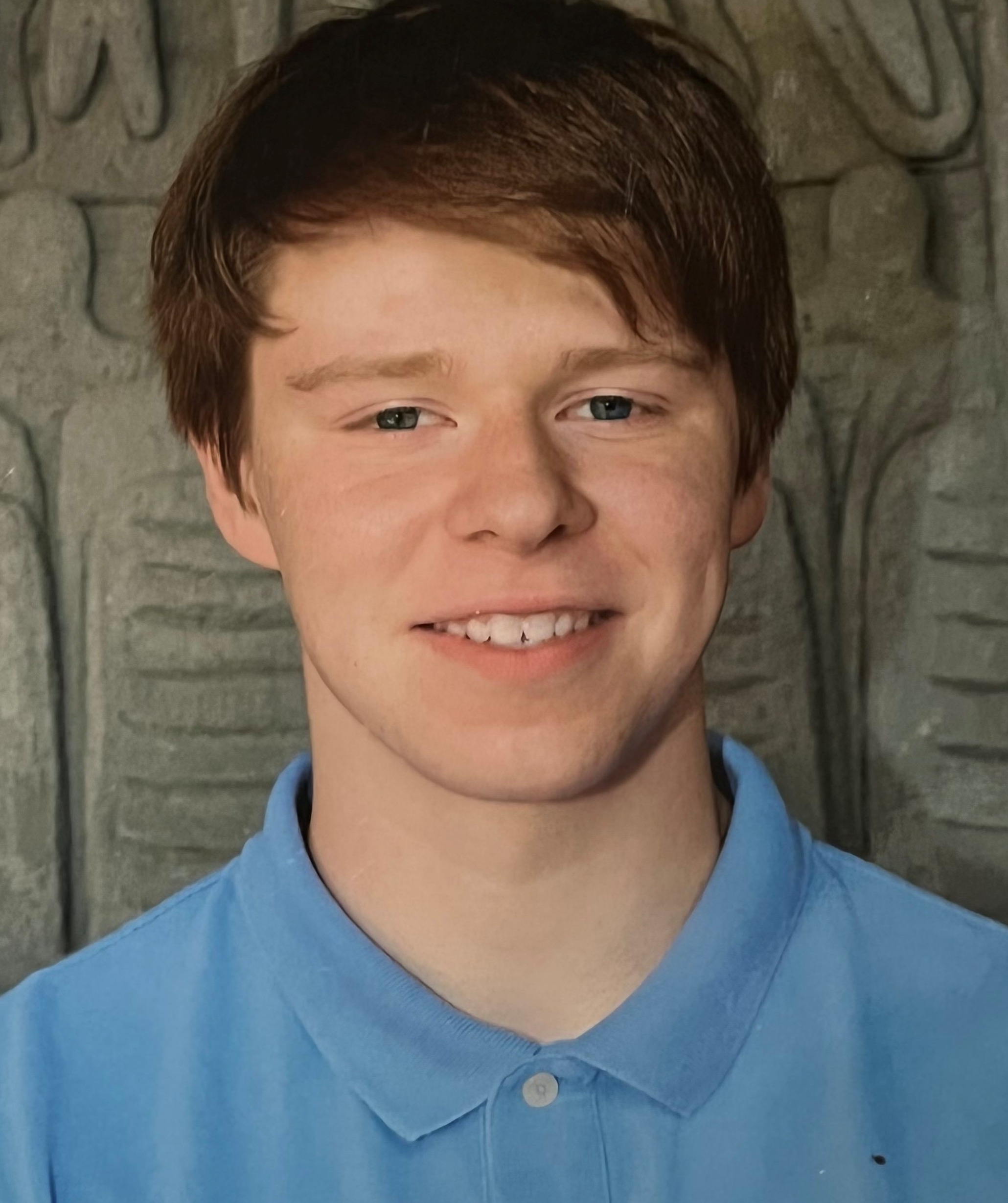 Featuring: Kirsten Denis, Jadzia Briggs, Angeliq Hammie, & Dante Giacovelli
With: Christabelle Kirkham, Felonica Kirkham, Ted & Karen Lordi-Kirkham, David Myers, Monica Bills, Mike Corey, William Sandiford, & George Cordes
Stage Director: Karen Lordi-Kirkham

Performances:
July 29, 7 p.m. - Open Dress Rehearsal
Arts Center, Blue Mountain Lake
July 30, 3 p.m.
Arrowhead Park, Inlet
July 31, 2 p.m.
Overlook Pavilion, Newcomb
July 31, 7 p.m.
Mt. Sabattis Pavilion, Long Lake
August 1, 7 p.m.
Sunset Stage (bandshell), Tupper Lake
August 2, 7 p.m.
Speculator Pavilion, Speculator
August 3, 7 p.m.
Paul Smith's VIC (Visitor Interpretive Center), Paul Smiths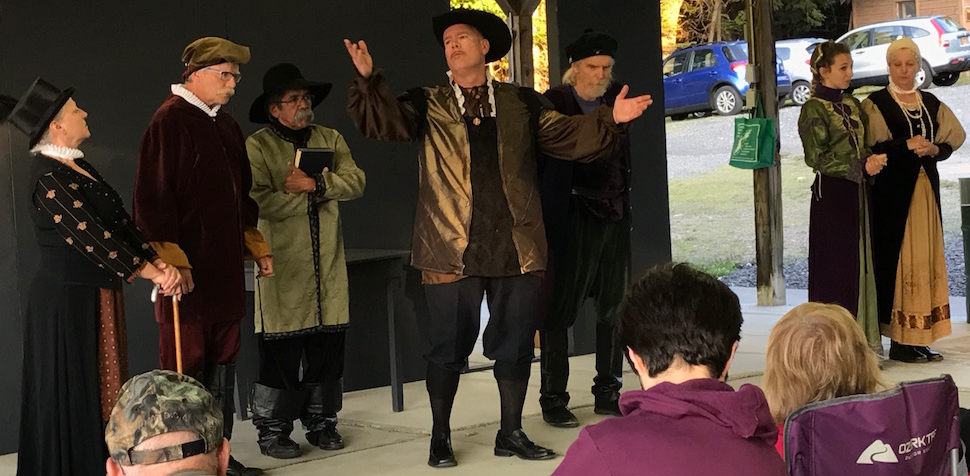 Everything the Arts Center does is made possible by funding from the New York State Council on the Arts with the support of the Office of the Governor and the New York State Legislature, along with our sponsors, including Pine's Country Store, Tony Zazula & Mark Chamberlain, the Joe & Rita Coney Memorial Fund, the Tom Fagan Fund, Stewart's Shops, Cloudsplitter Foundation, Adirondack Foundation, & David Myers in memory of Anne Vaccaro and Jayson Grigsby.
---