The Arts Center is currently closed for the season. We will reopen on May 1, 2020. Even though the Arts Center is closed until May, we are still busy planning and executing several events. Please check our website often for the most recent information.
2019 Festival Schedule
Sponsored, in part, by NYSCA, and David Myers, in memory of Anne Vaccaro, the program strives to have visiting professional actors and local community actors working together to bring the performing arts to communities throughout the Adirondack Park. This summer's productions are Proof, Macbeth, and Leader of the Pack: The Ellie Greenwich Musical.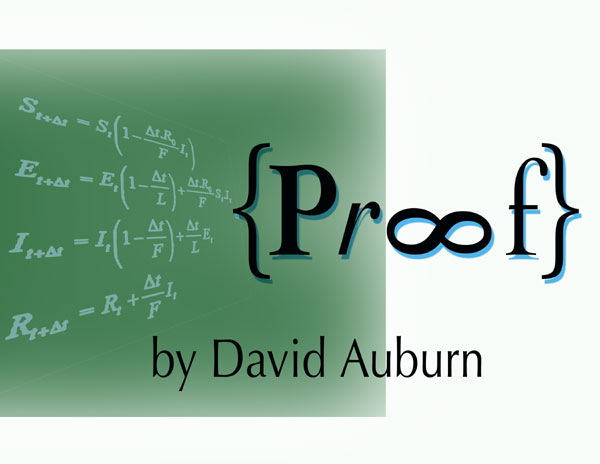 Proof
Catherine has inherited her late father's mathematical brilliance, but she is haunted by the fear that she might also share his debilitating mental illness. She has spent years caring for her now-deceased father, and upon his death, she feels left alone to pick up the pieces of her life without him. Caught between a new-found connection with Hal, one of her father's former students, and the reappearance of her sister, Claire, Catherine finds both her world and her mind growing increasingly unstable. Then Hal discovers a groundbreaking proof among the 103 notebooks Catherine's father left behind, and Catherine is forced to further question how much of her father's genius or madness will she inherit. Winner of the Pulitzer Prize for Drama, David Auburn's Proof is a passionate, intelligent story about fathers and daughters, the nature of genius, and the power of love. Directed by Jordan Hornstein.
Proof was performed at five locations:
Saturday, July 13 at 7:30 p.m. at the Tannery Pond Community Center, North Creek
Sunday, July 14 at 3:00 p.m. at the Woods Inn, Inlet
Tuesday, July 16 at 7:30 p.m. at the Wild Center, Tupper Lake
Wednesday, July 17 at 7:30 p.m. at the Adirondack Experience, Blue Mountain Lake
Thursday, July 18 at 7:30 p.m. at the View, Old Forge
---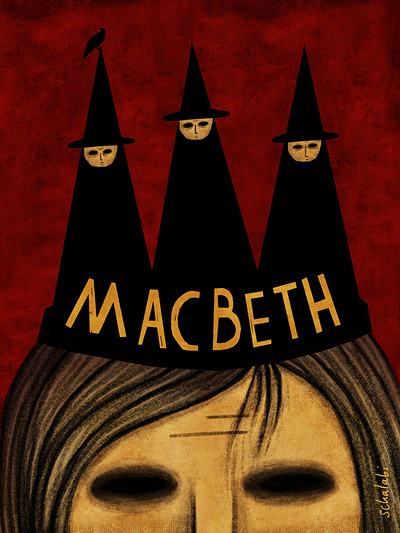 Shakespeare in the Park: Macbeth
The Adirondack Lakes Summer Theater Festival presents Macbeth: William Shakespeare's haunting phantasmagoria of a once-noble warrior and their soulmate, whose shared lust for power leads to a downward spiral of violence, obsession, madness, and horror. Directed by Jayson Grigsby.
All performances are outdoors, free and open to the public. Donations appreciated!
Friday, July 19 at 7:00 p.m. at Prospect Point Cottages, Blue Mountain Lake
Saturday, July 20 at 7:00 p.m. at Mt. Sabattis Pavilion, Long Lake
Sunday, July 21 at 7:00 p.m. at Byron Park, Indian Lake
Tuesday, July 23 at 7:00 p.m. at Lions Bandshell, Tupper Lake
Wednesday, July 24 at 7:00 p.m. at Paul Smiths College VIC, Paul Smiths
Thursday, July 25 at 7:00 p.m. at Newcomb Town Beach or Pavilion, Newcomb
Saturday, July 27 at 2:00 p.m. at Arrowhead Park, Inlet
Sunday, July 28 at 4:00 p.m. at Wanakena Town Green, Wanakena
---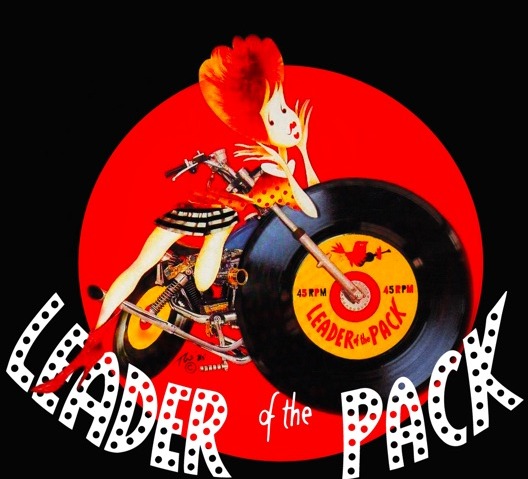 Leader of the Pack: The Ellie Greenwich Musical
This hit Broadway musical retrospective celebrates the life and times of Ellie Greenwich, whose doo-wop sounds skyrocketed to the top of the 60s charts. The story of Ellie's rise to fame and fortune is punctuated with the virtual hit parade of her music: "Chapel of Love," "Da Doo Ron Ron," "Be My Baby," "Hanky Panky," Do Wah Diddy Diddy," "And Then He Kissed Me," and, of course, the title song, "Leader of the Pack."
The musical, Leader of the Pack: The Ellie Greenwich Story, to be presented by the Adirondack Lakes Center for the Arts, has been cancelled due to circumstances beyond our control. We sincerely apologize for any inconvenience this may have caused. We sincerely apologize for any inconvenience this may have caused. Full refunds for pre-sale tickets purchased through the Arts Center will be made available. For questions, please contact Christine Pouch at 518-352-7715 or christine@adirondackarts.org.