The Adirondack Lakes Summer Theatre Festival is the only theatre festival located within the Blue Line of the Adirondack Park! Accept no substitutes!
We bring together professional actors, singers, and directors from both outside the park and around our region to produce high-quality, thought-provoking, and entertaining theatre that we tour to the far-flung communities of the Adirondacks.

The Adirondack Lakes Summer Theatre Festival is made possible by funding from the New York State Council on the Arts, by David Myers in memory of Anne Vaccaro & Jason Grigsby, by the Adirondack Foundation's Evergreen Fund, and by Pine's Country Store.
Our 2022 season ...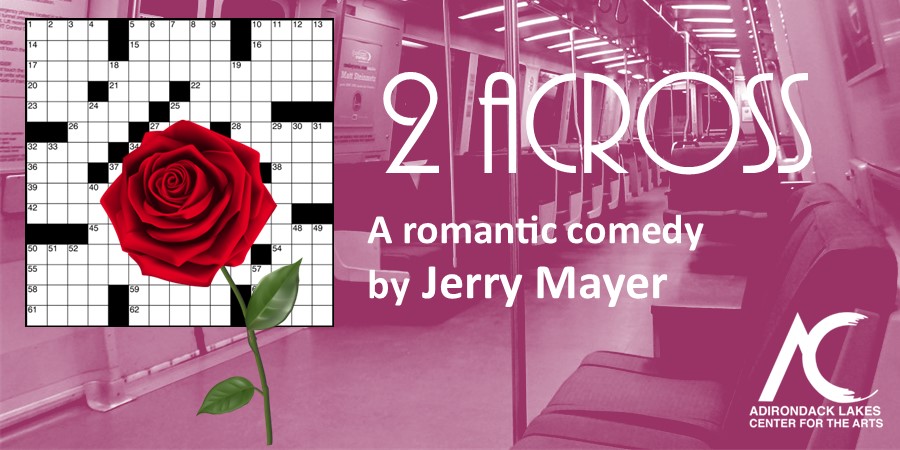 2 Across
July 8 - 12
The 2-person romantic comedy by Jerry Mayer.

---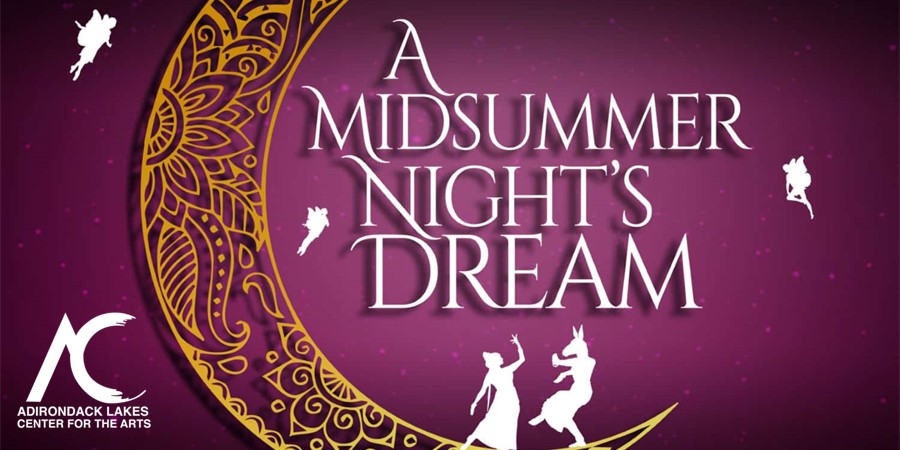 A Midsummer Night's Dream (abridged)
July 30 - August 4
A Shakespeare in the Parks tour, outdoor and free to the public.

---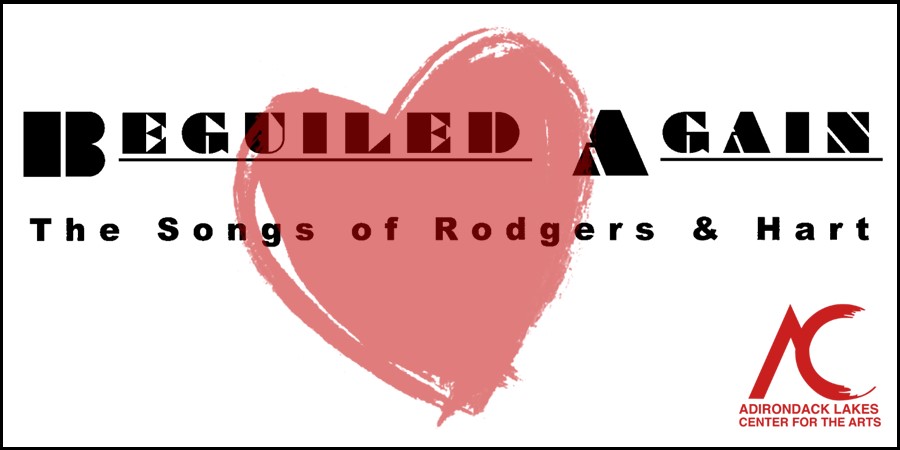 Beguiled Again: The Music of Rodgers & Hart
August 12 - 15
A musical revue showcasing the songs of Richard Rodgers and Lorenz Hart.

Wednesday, August 17


ALCA presents Bewitched at Sagamore: A Concert of Rodgers & Hart




Great Camp Sagamore; concert begins at 7 p.m.



---