HELLO, and welcome to the Arts Center! We require that all Arts Center visitors and audience members at our performances and other events wear a mask if you are not vaccinated for COVID-19. Thank you!

The Adirondack Lakes Summer Theatre Festival combines guest artists with performers from our region to tour professional-level theatre productions around the Adirondack Park.

Performances at various venues as noted. Curtain times may vary.
Everything the Arts Center does is made possible by funding from the New York State Council on the Arts with the support of Governor Andrew M. Cuomo and the New York State Legislature, along with our sponsors, including Pine's Country Store, Tony Zazula & Mark Chamberlain, the Jane Jacobs Music Fund, Stewart's Shops, Cloudsplitter Foundation, Adirondack Foundation, & David Myers in memory of Anne Vaccaro and Jayson Grigsby.
We continue to update our website with cast information, show details, and more!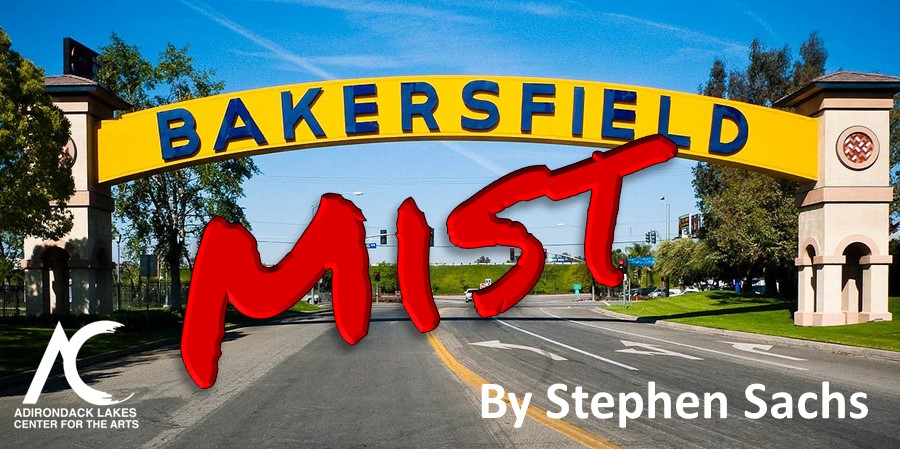 Bakersfield Mist by Stephen Sachs
A hilarious, thought-provoking comedy-drama!
(In cooperation with the Adirondack Stage Rats)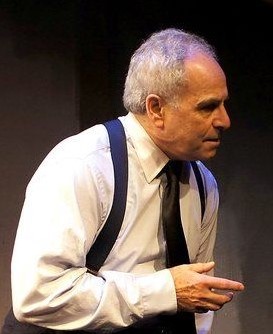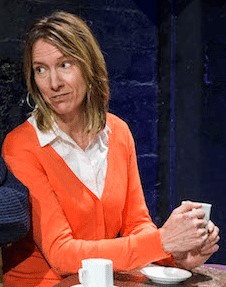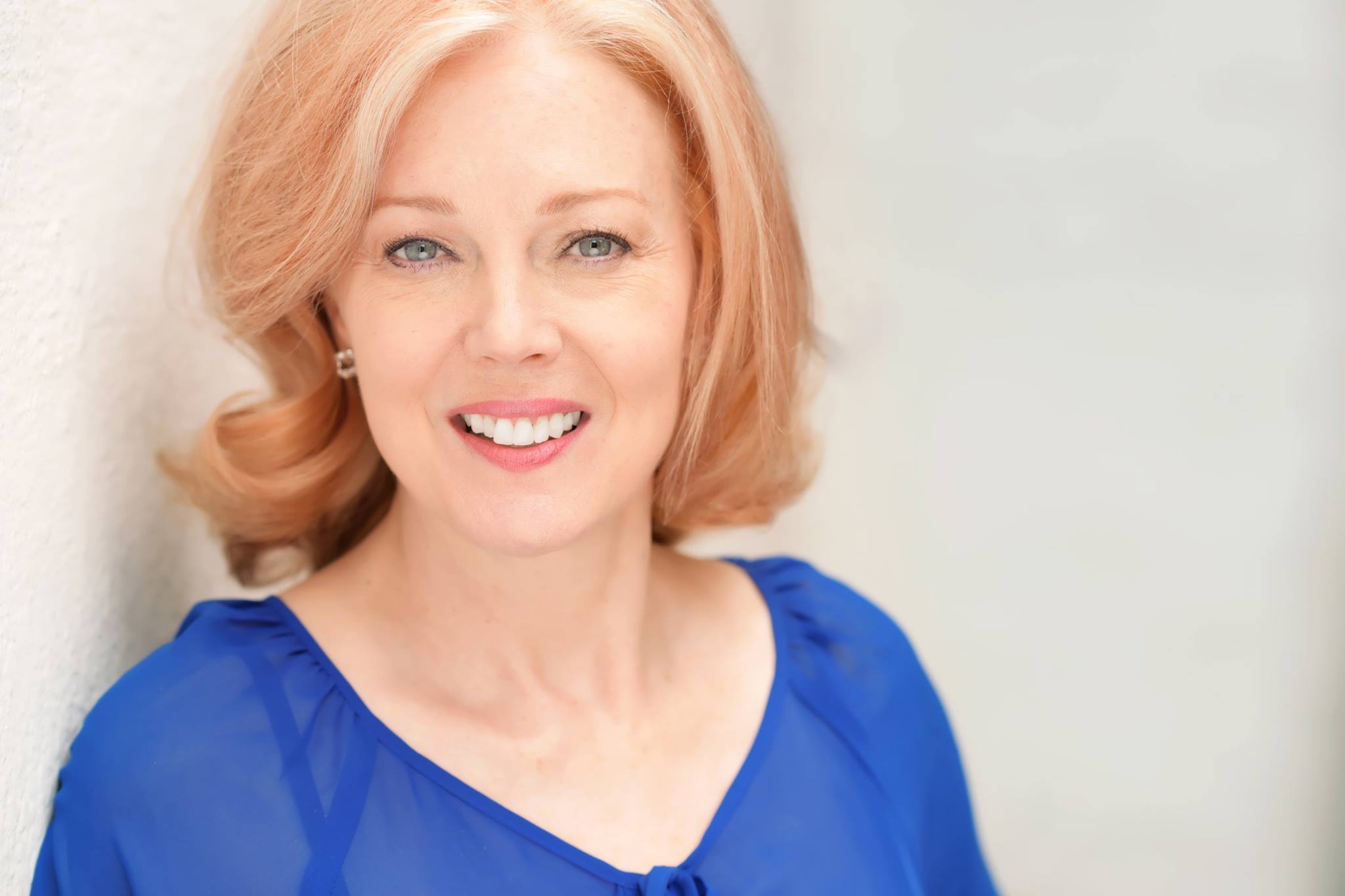 Starring: Jordan Hornstein and Leslie Dame
Directed by: Beth Glover
Some language not appropriate for younger audiences
Click here to meet our cast and director!
A comedy-drama inspired by true events by Stephen Sachs. THE STORY: Maude, a fifty-something unemployed bartender living in a trailer park, has bought a painting for a few bucks from a thrift store. Despite almost trashing it, she's now convinced it's a lost masterpiece by Jackson Pollock worth millions. But when world-class art expert Lionel Percy flies over from New York and arrives at her trailer home in Bakersfield to authenticate the painting, he has no idea what he is about to discover. Inspired by true events, this hilarious and thought-provoking new comedy-drama asks vital questions about what makes art and people truly authentic.
Tickets (Arts Center & Tannery Pond Center only):
Advance (until 6 pm day of show): $20 Adult (non-member), $15 adult (member)
At the door (after 6 p.m.): $25 adult (non-member), $20 adult (member)
Fri., July 23, 7:30 pm
Arts Center, Blue Mountain Lake
This performance will now be presented in our indoor theatre space!
Audience members not vaccinated will be asked to wear a mask.

Sat., July 24, 7:30 pm




Tannery Pond Center, North Creek
Sun., July 25, 3 pm




View Arts Center, Old Forge
Ticket pricing differs for this performance; tickets available through the View website!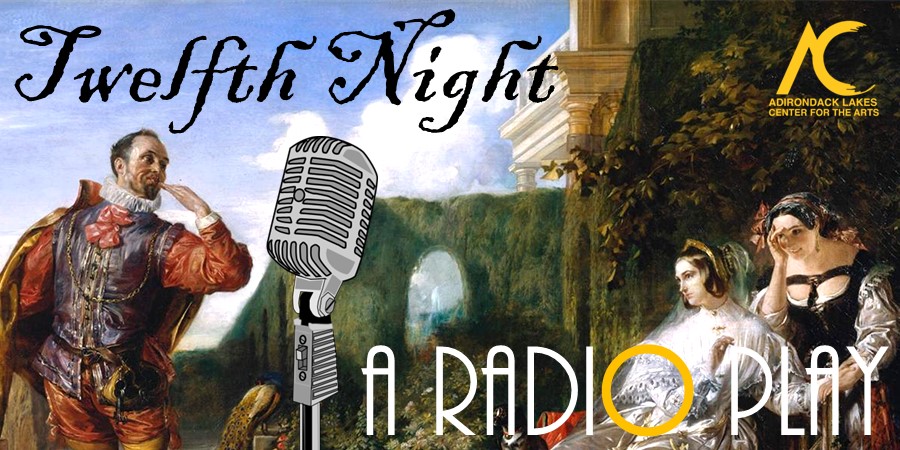 Twelfth Night: A Radio Play
Our Shakespeare in the Parks, outdoors & FREE!
FAMILY FRIENDLY!