At the beginning of the COVID-19 pandemic, the Arts Center (ALCA) switched to virtual programming, our ALCA-Seltzer Series: Relief from the Headaches of Social Distancing. We produced video shorts, workshops, and full-length livestreams throughout 2020. Creating this series has provided entertainment, education, and connection for our audiences while the Arts Center itself remained closed.

Our ALCA-Seltzer Shorts have featured a wide range of musical genres and many talented Arts Center performers, both past and future. All of these videos are available to view on our website, or on the Arts Center's YouTube Channel. The Arts Center also produced and streamed full-length ALCA-Seltzer Streams throughout the summer and fall. These Streams will again become available in 2021.
In 2021, the AC will continue to present entertaining and educational virtual content through the ALCA-Seltzer Series, leading up to our planned reopening in June and return to live activities presented in a safe format, as restrictions allow. Stay tuned for more news about our exciting 2021 season!
George Cordes, General & Artistic Director
We postponed our Summer Theatre Festival to 2021; stay tuned!

Sponsored in part by the New York State Council on the Arts, along with David Myers in memory of Anne Vaccaro
Shakespeare in the Parks sponsored in part by David Myers in memory of Jayson Grigsby
The Adirondack Lakes Summer Theatre Festival combines visiting actor/singers with actors and singers from local communities to tour professional-level theatre productions throughout the Adirondack Park.

Performances at venues throughout the Adirondacks, as noted. Performance times vary.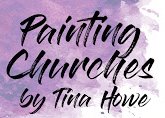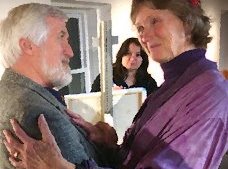 July 15 - 19 Painting Churches
Three-person play, comedy-drama by Tina Howe
Stage Director: Jordan Hornstein
Featuring: Fran Yardley, Burdette Parks, & Donna Moschek

Wed., July 15, 7:30 p.m. The Wild Center, Tupper Lake
Thu., July 16, 7:30 p.m. View, Old Forge
Fri., July 17, 7:30 p.m. Adirondack Experience, Blue Mountain Lake
Sun., July 19, 3 p.m. Tannery Pond Center, North Creek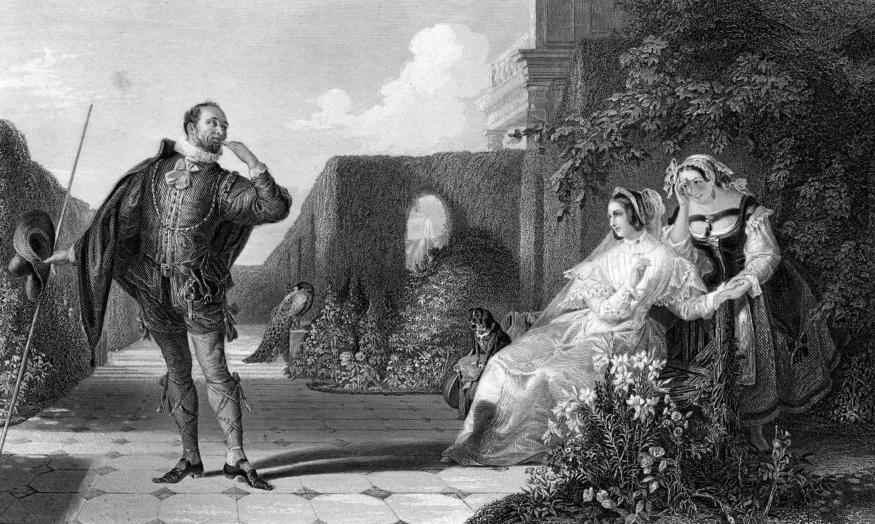 July 30 - August 6 Twelfth Night (abridged)
Shakespeare in the Parks tour, outdoors and free to the public!
Stage Director: William Loudermilk
Thu., July 30, 7 p.m. Prospect Point Cottages, Blue Mountain Lake
Fri., July 31, 7 p.m. Indian Lake (TBD)
Sat., Aug. 1, 2 p.m. Arrowhead Park, Inlet
Sat., Aug. 1, 7 p.m. Newcomb Town Beach OR Pavilion
Sun., Aug. 2, 2 p.m. Town Green, Wanakena
Mon., Aug. 3, 7 p.m. Tupper Lake Sunset Stage, Tupper Lake
Tue., Aug. 4, 7 p.m. Pavilion, Speculator
Wed., Aug. 5, 7 p.m. Mt. Sabattis Pavilion, Long Lake
Thu., Aug. 6, 7 p.m. Paul Smiths College VIC, Paul Smiths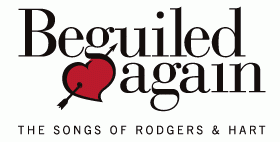 August 13 - 16 Beguiled Again
Musical revue featuring the timeless songs of Rodgers & Hart!
Stage Director: Beth MacLeod Largent
Music Director: Elizabeth Cordes
Featuring: Beth MacLeod Largent, Kasey Stewart, Annachristi Cordes, Neal Harrelson, & George Cordes
Thu., Aug. 13, 7 p.m. Arts Center, Blue Mountain Lake
Fri., Aug. 14, 7 p.m. Tannery Pond Center, North Creek
Sun., Aug. 16, 3 p.m. The Revival, Wells