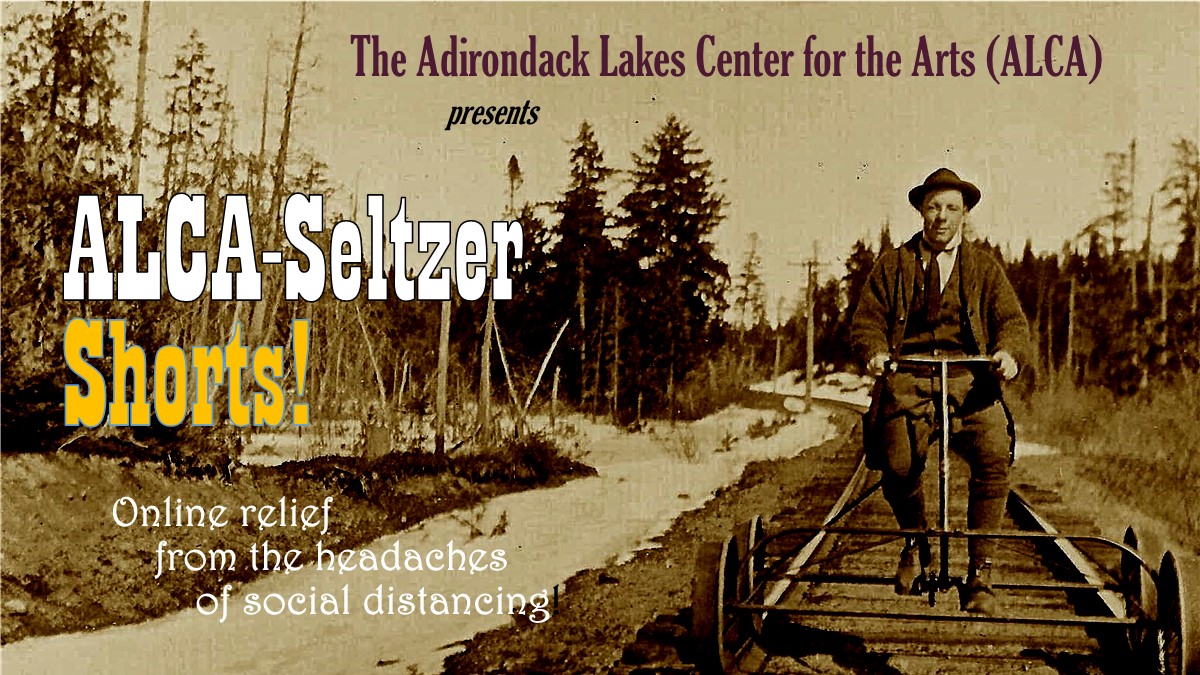 Sultans of String: "Pinball Wizard"
Another ALCA-Seltzer dose from the Arts Center medicine cabinet: A fun take on the Who's Pinball Wizard from a 2017 concert by the incredible Canadian group Sultans of String! The Sultans performed at the Arts Center in both 2016 and 2017 through the generosity of the Tom Fagen Music Fund. For more of their music, including their brand new album -- and to enjoy all their current virtual activities! -- go to http://sultansofstring.com/
Martin and Kelly: "Art of Goodbye"

The exciting young country duo Martin and Kelly has appeared at the Arts Center over the past two years thanks to the generosity of the Jane Jacobs Music Fund! Their busy touring schedule has been curtailed by the COVID-19 crisis, but we definitely plan to have Jilly and Ryan back in the future. For more of their music, including their music videos, go to www.martinkellymusic.com.
Musician/Songwriter Ryan Leddick
Indian Lake, NY, musician/songwriter Ryan Leddick previews a song, "Up, Up and Away," from his brand-new album, along with a message of hope from his home in Albany! Fingers crossed, he will be back at the Arts Center this summer for an album-release party and concert. Thank you, Ryan, for being part of our series, and for sharing your talent! To learn more about Ryan and hear more of his music, go to https://www.ryanleddick.com/.
Don't forget to visit our YouTube Channel and subscribe: ALCA YouTube Channel. To view videos of past Arts Center performances, go to https://www.adirondackarts.org/videos.
______________________________________________________________________________________________