The Board of Trustees of the Adirondack Lakes Center for the Arts

requests the ABSENCE of your company at our
2021 Great Arts Benefit

!
AND THE WINNER IS ...
For every Non-Event ticket sold, the non-attendee was entered into a drawing for a chance to win season tickets to our 2022 performances. The winner was drawn on September 5, and ...
Congratulations to Jenn March!
Here's the final guest list of ALL our "attendees". Thanks to you all!
Superhero Sponsor
Nancy & Drew Forhan
Anonymous

Shadow Sponsor
Tony Zazula & Mark Chamberlain
No Show Sponsor
Betsy Folwell & Tom Warrington
Blue Mountain Designs
Sarah Collins & Charlie Giordano
Monica Bills & Dave Myers

No Dessert Sponsor
Pine's Country Store
Blue Mountain Lake Association
Cathleen Collins & Peter Bauer
James & Jessica Gray
Paul Miller & Karen Lea Perez
Sally Coney Wheeler

No Ticket Sponsor
Aims (Andy) Comey III
Cecilia & Michael Mathews
Diane Kirkham
Hallie E. Bond
Indian Lake Restaurant
Karen & Bruce Butters
Lucy & David Carson
Pat Benton
Richard Woolley
Sally Neenan
The Herricks
Peter Swiderski
Christopher Ambrose

No Seat Sponsor
Ben & Jamie Strader
Jordan & Jacqueline Hornstein
Sally Cockburn
Abanakee Studios
Allison Studdiford
Angela Goldman
Anya Bickford
Betsy Dirnberger
Blue Mountain Rest
Bruce & Leila Lewis
Carolyn DeVito
Dianne & Thomas Proulx
Eileen Buholtz
Kathleen Larkin
Liz & Mark Forsell
Lorraine & Nick Chiorazzi
Mr. & Mrs. Hosley
Peggy & Steve Wadecki
Robert Anderson
Christine & Richard Salmon
Jean Williams & Greg George
Linda Rusch
Mary & Tim Leach
MaryAnn & Jamie Thomas
Robin & Terry DeArmas
Sandra Schmitt
Sue & Michael Corey
John & Jackie Mallery
Jean Donnelly
Jenn March
John & Cathy Carr
Martha Townley
Melissa Raffay
Sandra N. Wanner
Ruth Howe
Rosalind Dutton
Judith Watson
Frances & Bob Armstrong
Bruce & Karen Williamson


We need your help, but not in person, so ...

This event will never take place and you don't have to go anywhere! We've reconceived how we host and support artists this year, our 54th season, and we're carrying that creative spirit to this Non-Event.
As you know, COVID-19 has greatly and negatively impacted small non-profits. The Adirondack Lakes Center for the Arts depends on its fundraisers to help support the building operations of our "little gem in the Adirondacks," which includes maintaining payroll for our full-time and seasonal staff.
So stay home, snuggle up on your couch, grab a pint of ice cream or a bowl of popcorn, kick back, watch your favorite ALCA-Seltzer Shorts & Streams on our website!
Think Arts!
Just look at it this way: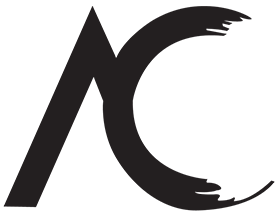 NO Silent Auction Items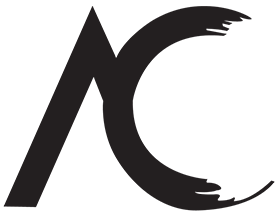 NO New Dress to Buy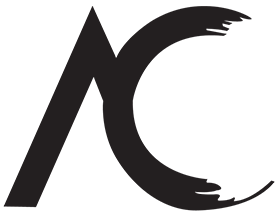 NO Raffle Tickets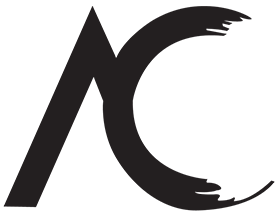 NO Babysitter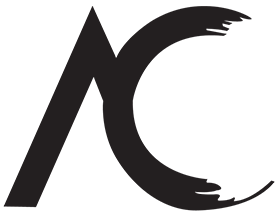 NO Late Night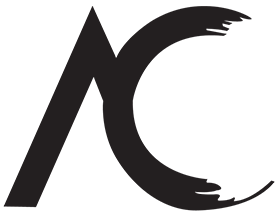 NO Night Driving
This means you can enjoy the evening at home, knowing that you have made a difference, and help us keep the Arts alive in the Adirondacks!
Your donation helps support our Gallery, Gift Shop, Concerts, Theater, Workshops, Kids Art Camp, ALCA-Seltzer Streams, and Yoga Classes.
We ask "attendees" to give at the following levels: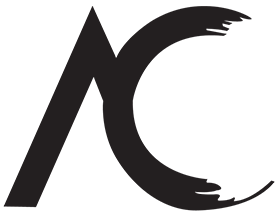 Superhero Sponsor $2,500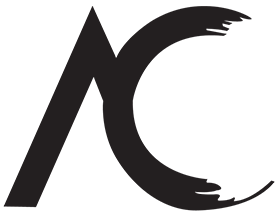 Shadow Sponsor $2,000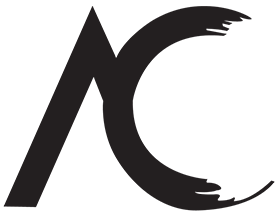 No Show Sponsor $1,500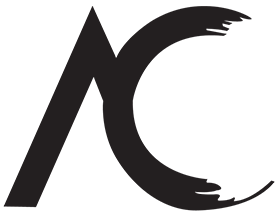 No Dessert Sponsor $500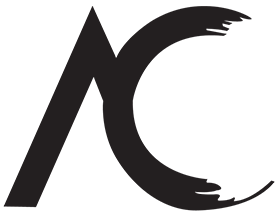 No Ticket Sponsor $250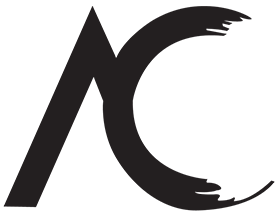 No Seat Sponsor (A gift of any amount!)