Exhibits in our Galleries
We will be adding new exhibits in our three galleries very soon.

Watch for news about these and other activities in our 50th Anniversary year!
November 7th- December 17th:
Yvonne Wild: Handmade Pottery from the Adirondacks
Amanda Fehring: Somewhere Between (photography)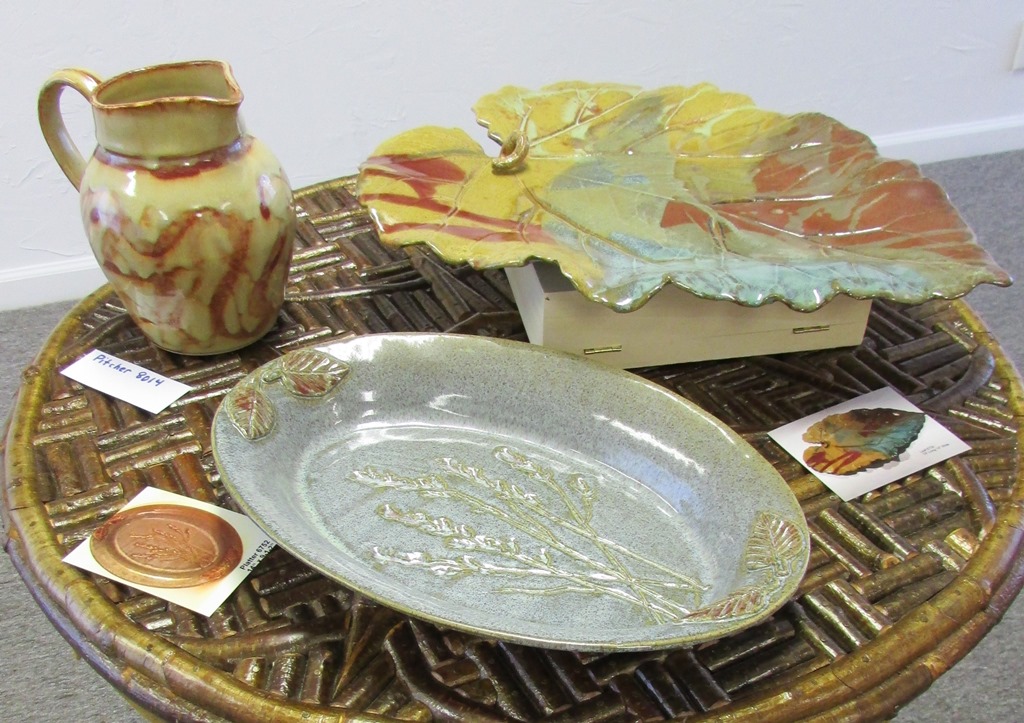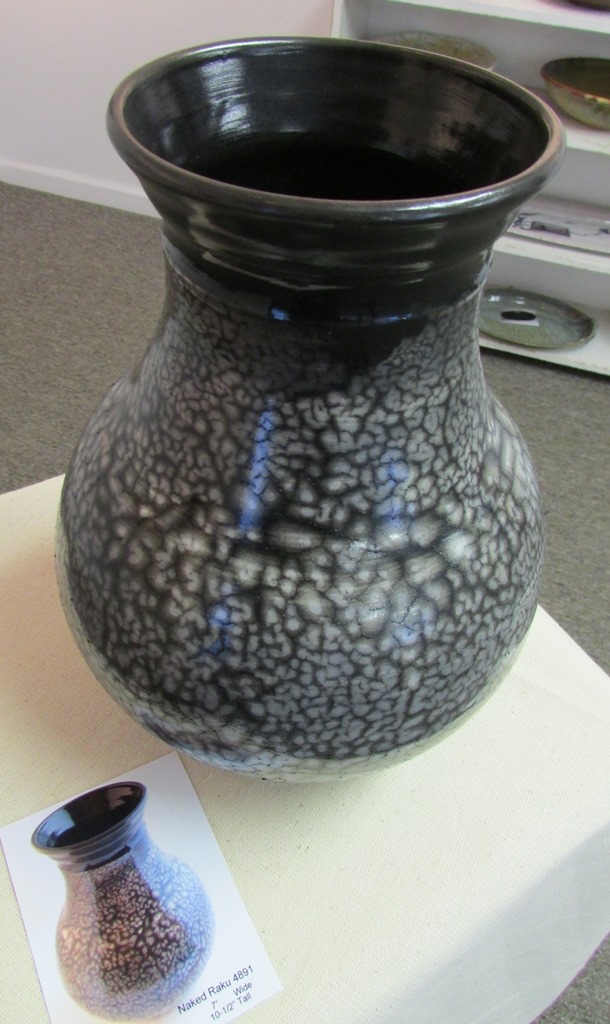 Also remaining in our upstairs gallery and throughout our lower gallery,
furniture, pottery, and paintings from our previous exhibit:
William Coffey Studio: "Contemporary Rustic"