This summer season has been one of the most successful yet. We rebranded our summer season and had over 4500 people join us during the course of our 4 productions and 2 concerts that we offered for it. We traveled to all corners of the Adirondack Park, to new cities and old. Thank you to all of those who participated in the ADK Summer Playhouse. We wouldn't be where we are without each and every one of you! The Great Camp Sagamore Weekend was a huge success, and we cannot thank them enough for their hospitality, and our guests for spending a very special and lovely weekend of theatre with us all.
Our summer festival was featured in the Hamilton County Express newspaper last year as well! Click the topics for some of the stories! Mamma Mia, I Love The Beatles! Singing Billboards! WE MADE IT! The Sun Sets...
Please remember to join our mailing list to get info about next summer's happenings and enjoy production photos below from this past summer's shows!
MACBETH: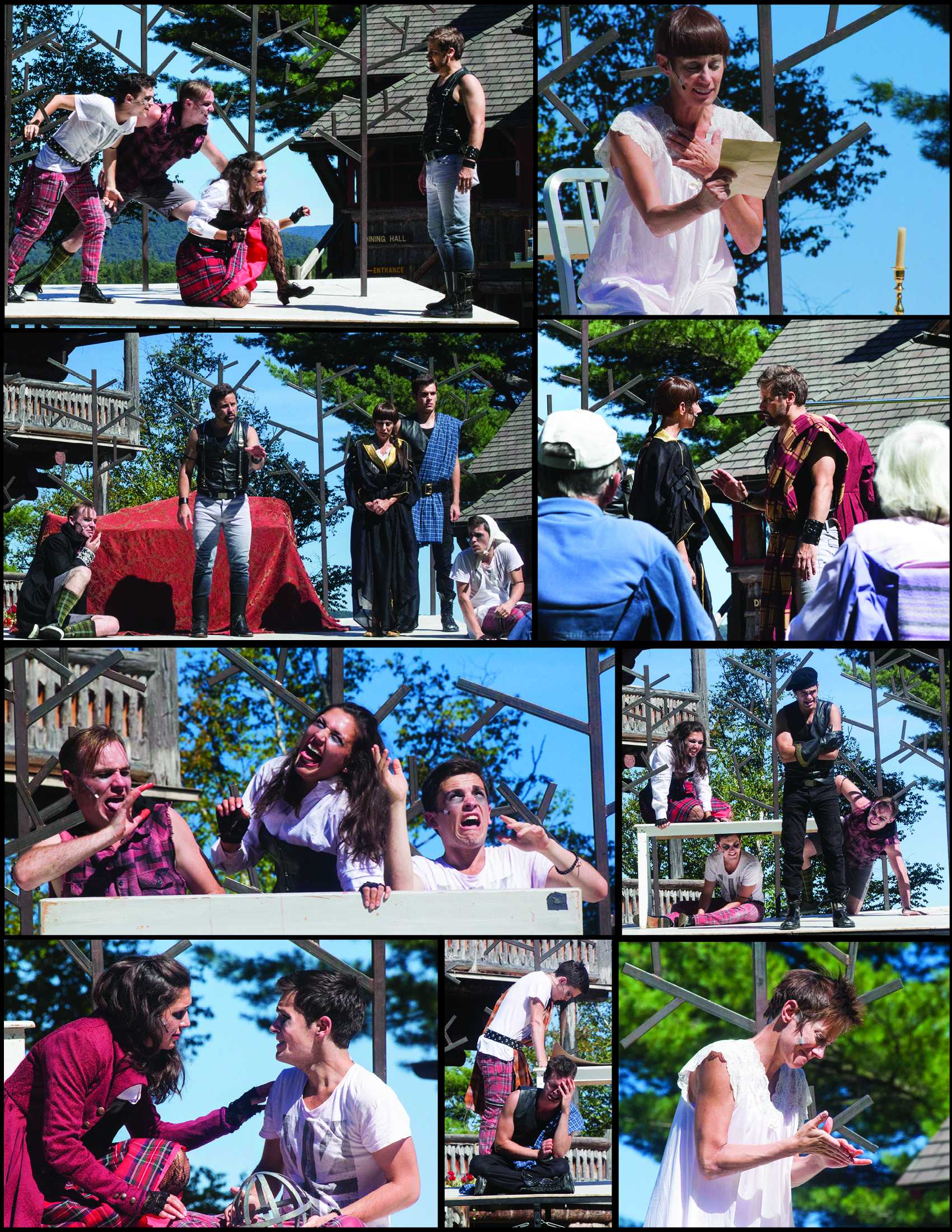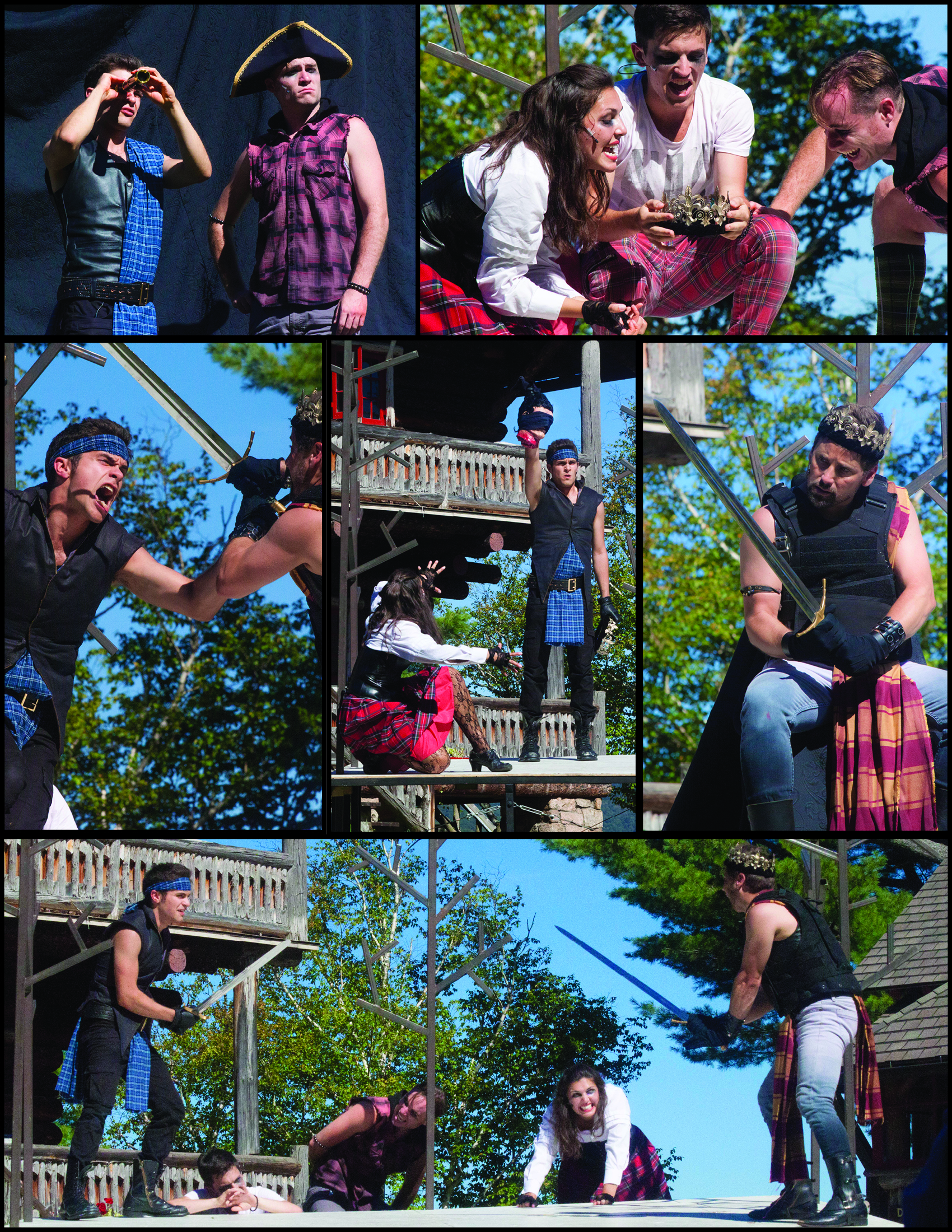 Songs for a New World: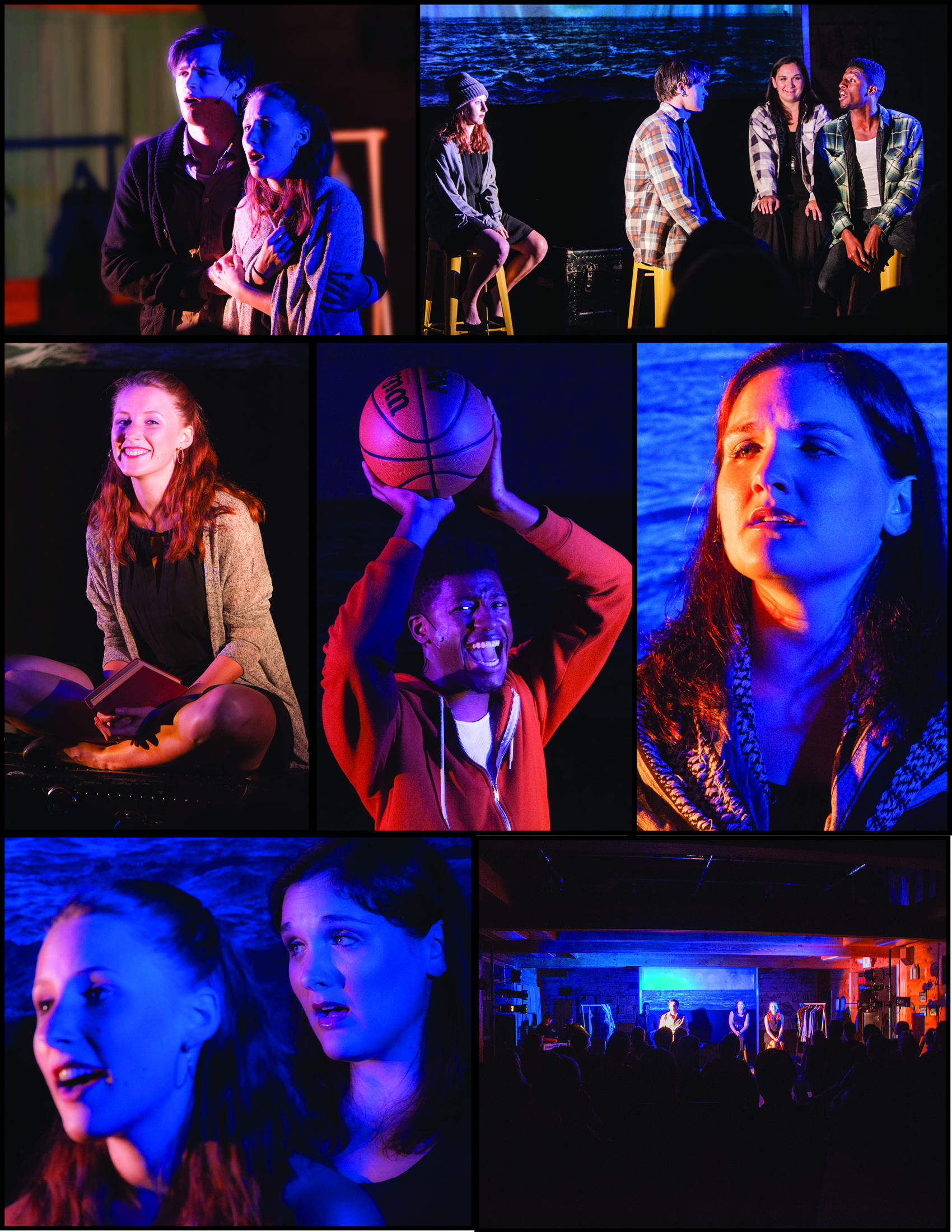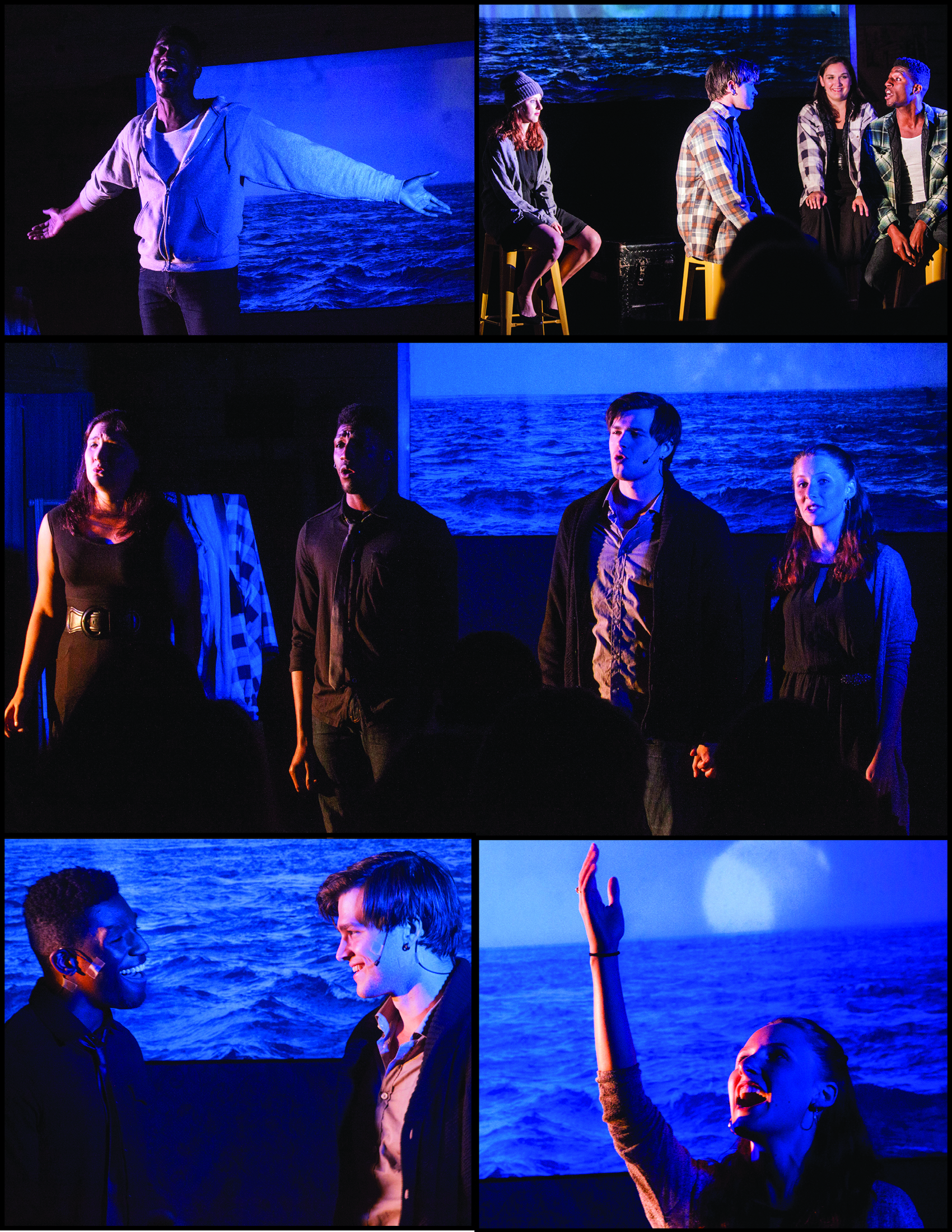 CABARET: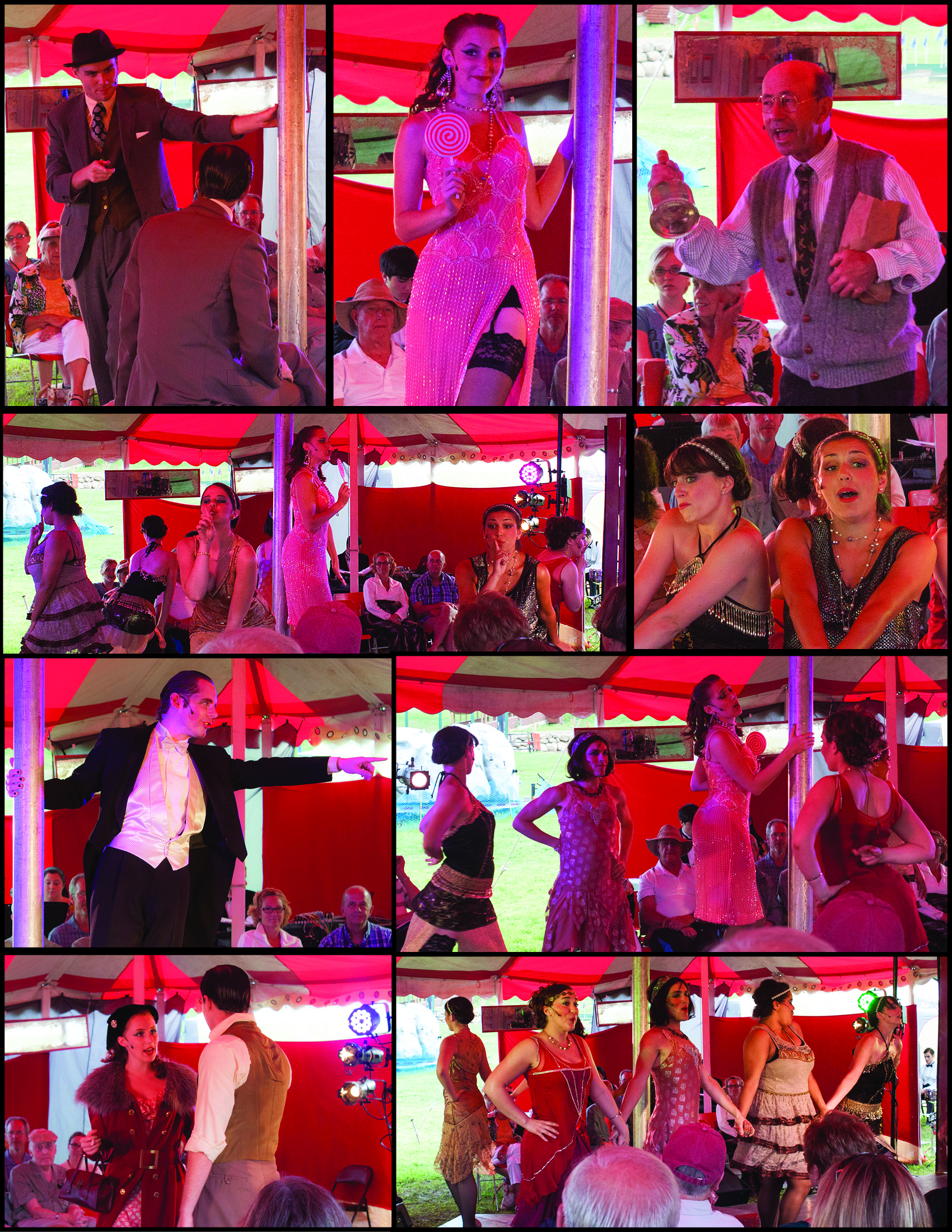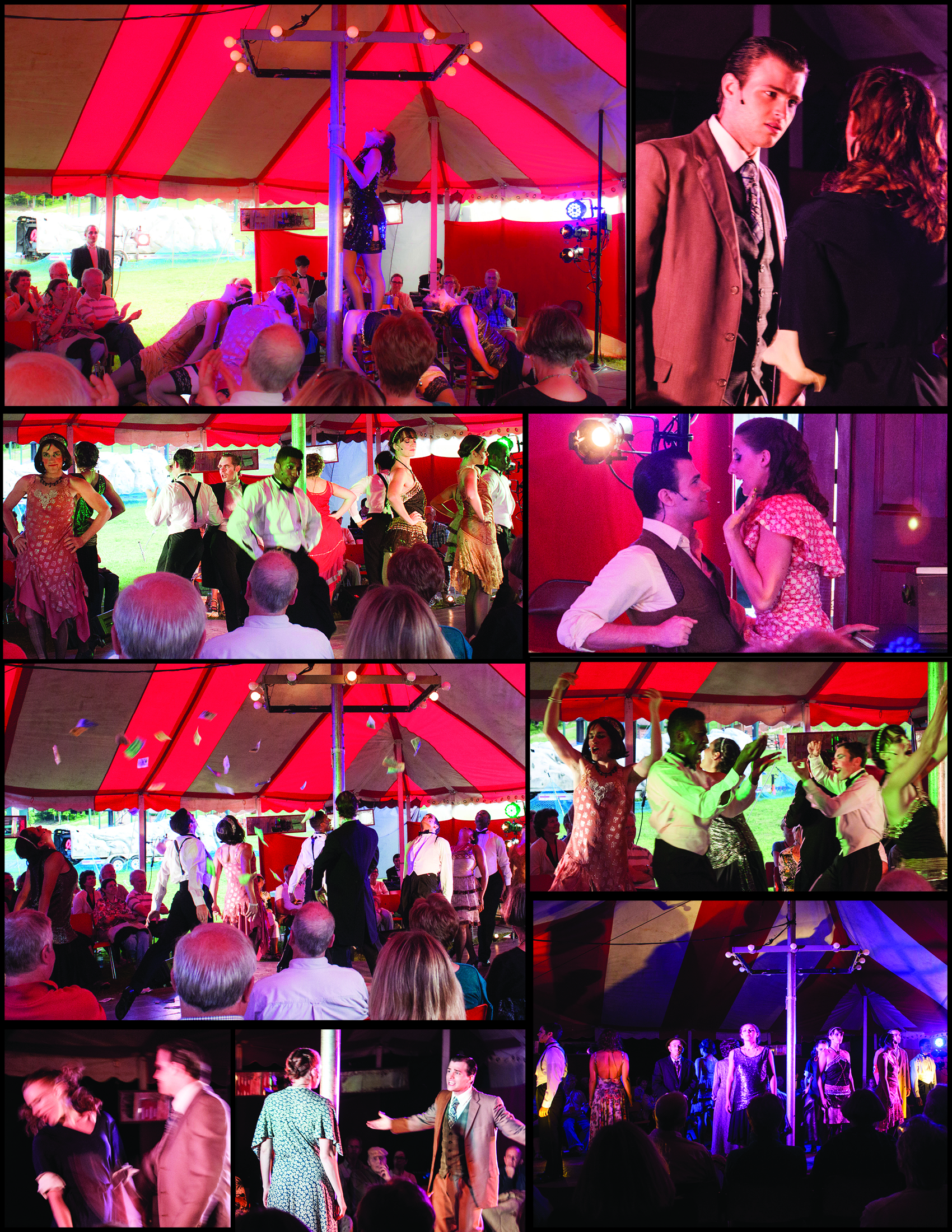 Shrek: The Musical: