CONCERTS & SPECIAL EVENTS
Auction Preview: July 3rd @ The AC, 5:30pm-7pm
Get a sneak peek at what goes up for auction and plan out your bidding!
Auction: July 5th @ The AC, 10am-2pm
The Arts Center 4th of July weekend tradition continues! Join us for some food, fun, and fast talking to get you bidding high and often! Once again, we're going to regional antique dealers to bring new-old items to the auction block. So come find yourself a new treasure, all while supporting the arts!
Annual Meeting: July 10th @ The AC, 7pm
Join us at the AC for our annual member meeting. All members and supporters are invited to discuss the ever-evolving mission of the Arts Center in our community.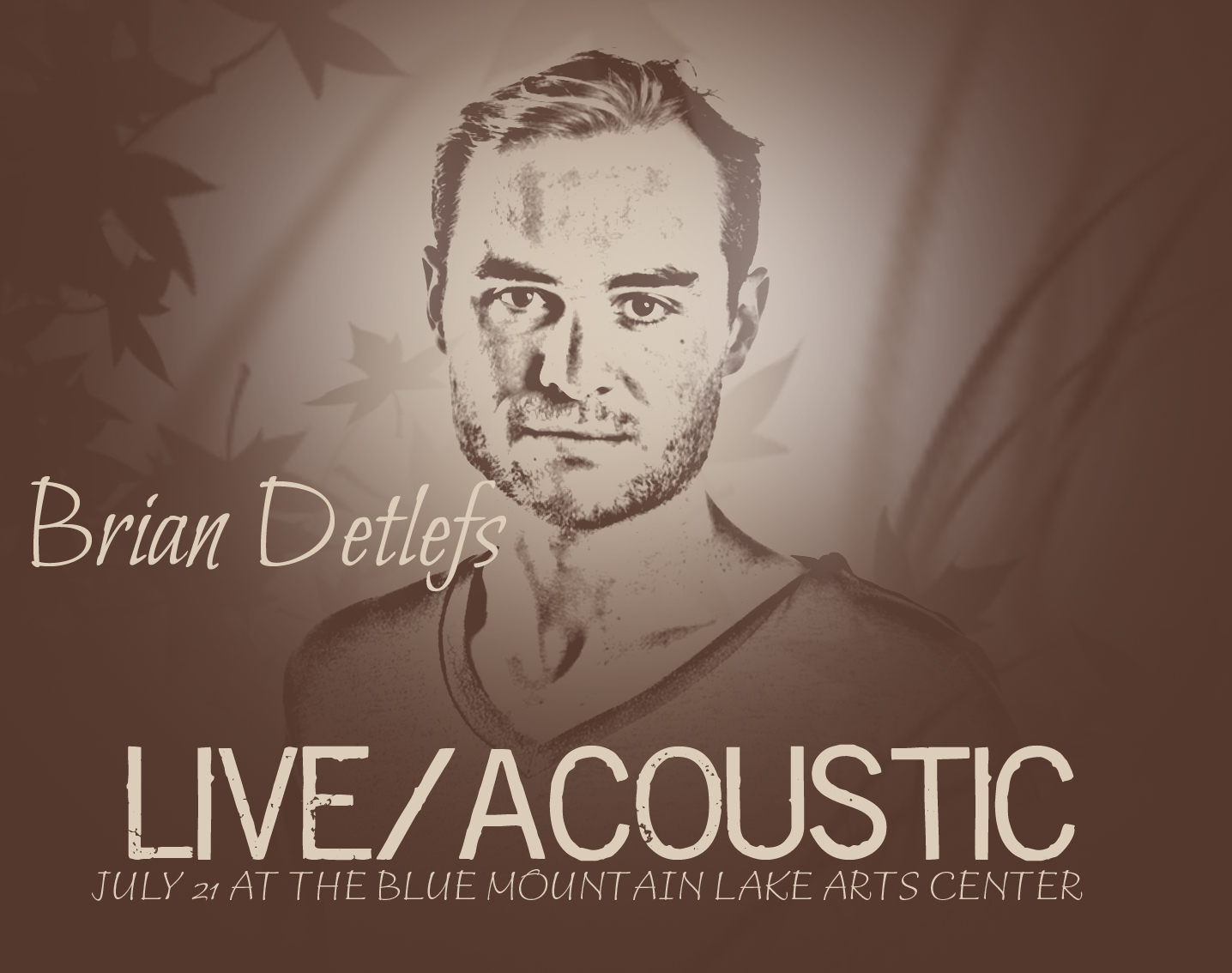 Brian Detlefs in Concert
July 21st @ 7pm, The AC, $20/$12 members BUY NOW!
Brian has been performing with the AC's Summer Theater Festival for the past three years, and now he brings his original music to Blue Mountain Lake for one night only! Hear numbers from his upcoming debut album "Straight on 'til Morning" as well as his musical love letters to his favorite part of New York State, the Adirondack Park.
Great Arts Benefit at The Adirondack Museum
August 9th, 5:30pm-8:30pm
$50/$40 members, $85 Patrons, $100 Benefactors BUY NOW!
Enjoy the pristine Marion River Carry Pavilion at the Adirondack Museum. Come for the Great Arts Benefit classics including a silent auction, cocktails and company, but stay for the private tours of two new exhibitions after-hours, to support the Arts Center's year round programming.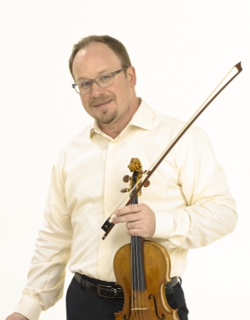 Michael Dabroski in Concert
August 11th @ 7pm, The AC, $20/$12 members BUY NOW!
Often praised for his "sensitive, charming, beautifully nuanced, and cleanly articulated" playing, violinist Michael Dabroski personifies the bold 21st century classical musician. He later collaborated with Harry Connick, Jr. to found Adirondack Music Camp ('98-'01) to provide full scholarships to young Adirondack resident musicians to attend, at no cost. Sponsored by the Tom Fagan Fund.
Diversity: Juried Photography Show
August 21st – September 27th, Reception September 27th at 5:30pm
A fantastic array of photographs from around the nation, you will want to see these amazing photographs that fill the Arts Center with life, they may even be your own!
The Wardrobe Ensemble presents 33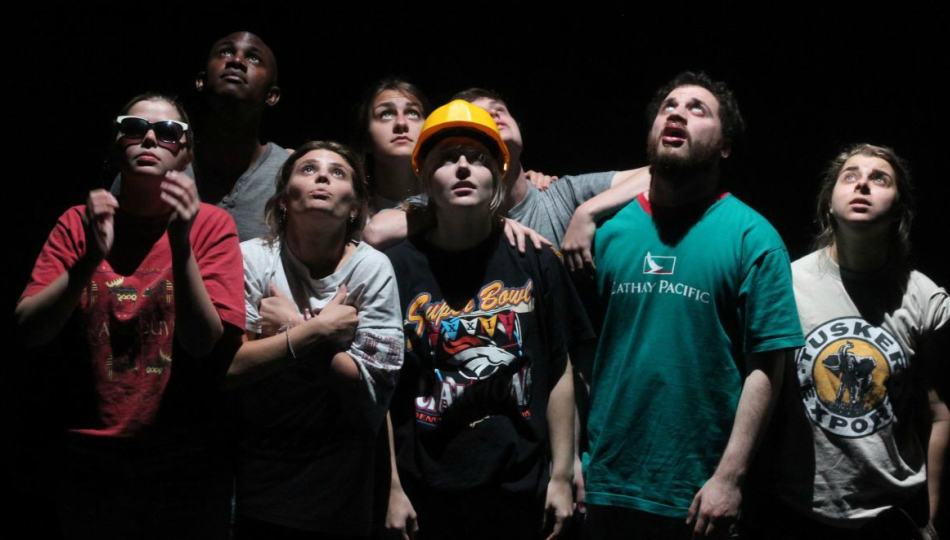 August 23rd @ 7pm, The AC, $20/$12 members BUY NOW!
Devised by the company, Directed by Tom Brennan Developed at the National Theatre Studio, the Berkshire Fringe Festival and Bristol Old Vic. The Wardrobe Ensemble is an emerging theatre company made up of nine theatre practitioners, aged from 21 – 26, based in Bristol and London. 33 tells the tale of the thirty three men stuck half a mile under the ground, the journalists in the desert above them, and the world that watched them from afar.33 takes you beyond the newsrooms and past the cameras of the Chilean mine crisis for an outlandish, touching and funny modern-legend of men on the brink of death, fame and madness.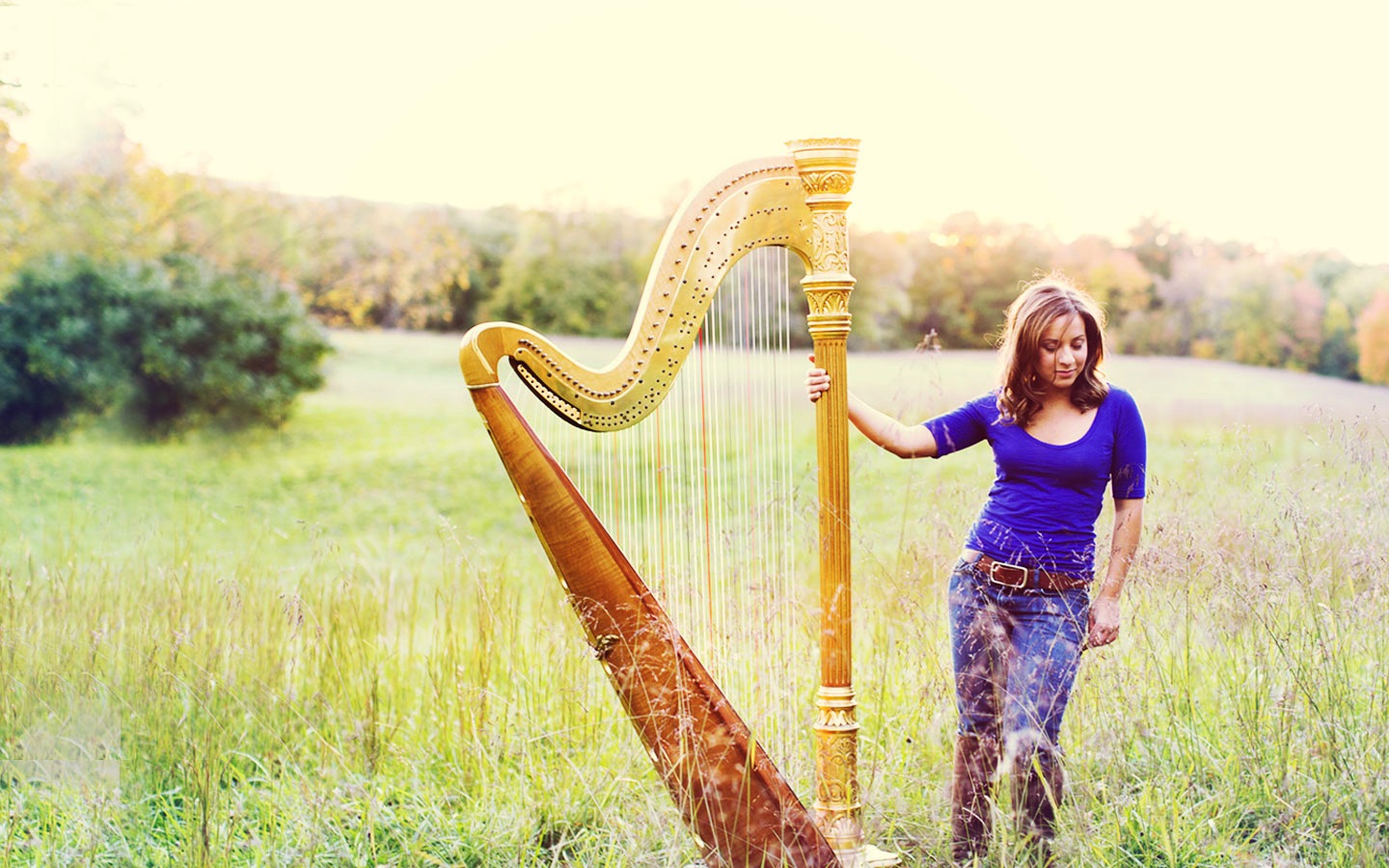 Natalie Salzman in Concert
August 26th @ 7pm, The AC, $20/$12 members BUY NOW!
Hailed as "fresh, original, and deeply-felt," Salzman is a classically-trained harpist and singer/songwriter based in Nashville; influenced by Emmylou Harris, & Bonnie Raitt, she fuses Folk, Americana, Country, Blues, and Pop, creating a new musical style on her instrument. Supported by a gift in memory of Vic and Mabel Schmidt.