Classes & Workshops



Classes are located at the Arts Center in Blue Mountain Lake
unless otherwise indicated.
Please call us at 518-352-7715 for your reservation
or click on the provided link to reserve your spot online.
Earrings Two Ways with Lisa Oristian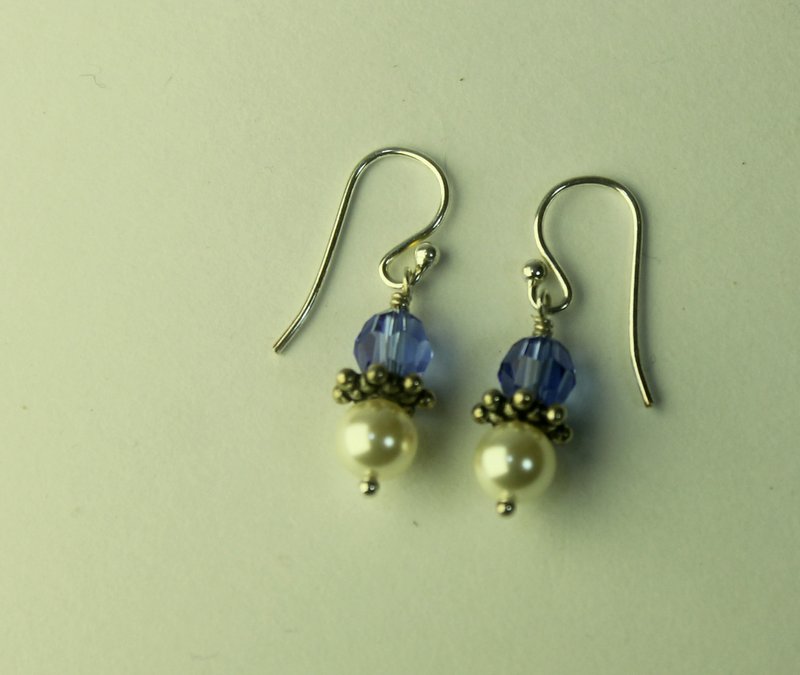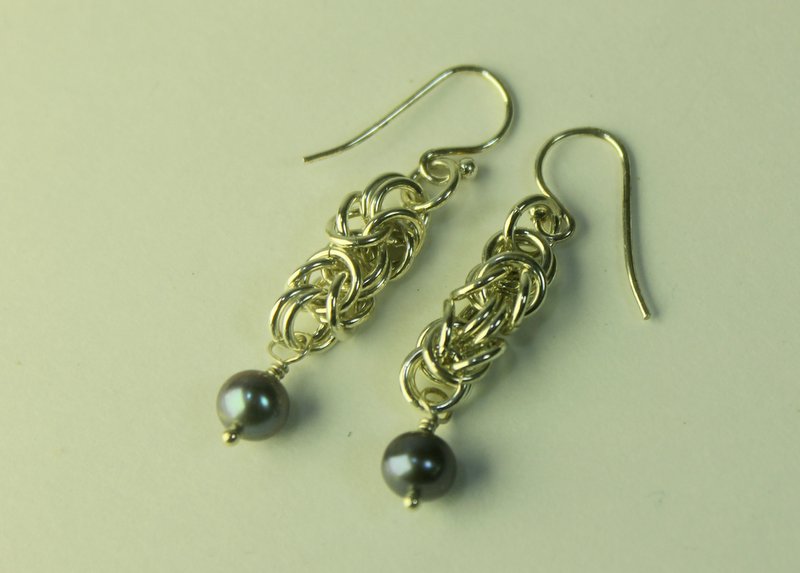 Due to a lack of registrations, this workshop has been canceled.
We will be rescheduling it for October - please watch for a date and time!
Learn to make beautiful earrings in this afternoon class. Using sterling silver rings, Swarovski crystal-based pearls and crystal beads, make stunning Byzantine chain link earrings and pearl and crystal earrings -- maybe using your birthstone color!
Each kit includes: tumble polished sterling rings to make two Byzantine chain segments, two Bali-style sterling silver spacer beads, two pairs of sterling silver French wires, sterling pins and Swarovski crystal-based pearls and/or birthstone colored crystal beads (your choice, available from the instructor.)
Earrings make great gifts as well as affordable indulgences for yourself!
Friday, August 18, 2017 from 1 to 4 p.m.
Fee for this class: $35 for Arts Center members; $45 for non-members
Class fee includes all special materials and instruction.


Explore the basics of healthy singing in a fun group workshop! With Arts Center Artistic Director George Cordes.

Saturday, September 16, 2017 from 1 to 3 p.m.
Fee for this class: $30 AC members, $35 non-members.

WIRE WRAPPED BEAD RING WORKSHOP
You can be your own jeweler! Join instructor Lisa Oristian of Kissing Dog Designs to learn how to make a wire wrapped bead ring as part of Indian Lake's GREAT ADIRONDACK MOOSE FESTIVAL. When someone admires your ring, you can say, "I made it!"
Drop in to the Arts Center anytime between 1 pm and 4 pm at 3446 State Route 28 in Blue Mountain Lake and pick out a bead you like, and learn how to wrap it with sterling wire to make this fun ring! No jewelry making experience is required. You will be able to choose a bead from an assortment provided by the instructor and the sterling wire and all necessary tools will also be provided.
Instruction and materials will be provided.
Saturday, September 23, 2017 from 1 to 4 p.m.
Fee for this class: $18. Class fee includes all special materials and instruction.

MATTING & FRAMING 102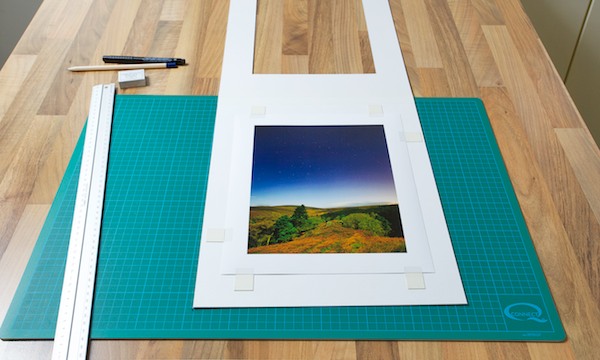 The Arts Center brings back a popular workshop: Matting & Framing Artwork 102! This class is perfect for those interested in learning how to properly and creatively mat and frame your own artwork without spending a fortune. Indian Lake artist Al Pouch will teach you how to cut a mat, assemble, and finish a pre-made frame using archival material. Pouch, a photographer and graphic artist, has been framing his own art, as well as artwork for colleges, professional offices, retail establishments, and lodging accommodations, for more than 30 years.
Bring your own piece of flat artwork to be matted no larger than 12 x 16 inches. You will be provided with material to make a hinge mat, backing material, and hanging hardware for a frame. You may elect to bring your own frame to the class as well. To determine the appropriate size frame you will need, please use the following guidelines for per-made frames:
| | |
| --- | --- |
| Artwork Size | Mat/Frame Size |
| 4" x 6" | 8" x 10" |
| 5" x 7" | 9" x 12" or 11" x 14" |
| 8" x 10" | 12" x 16, 14" x 18" or 16" x 20" |
| 11" x 14" | 16" x 20" |
| 12" x 16" | 16" x 20" |
Pouch will also discuss the various resources available for obtaining material and equipment and different techniques for matting and framing. The fee for the class is $25 for Arts Center members and $35 for non-members. Class size is limited to 8, so reserve your space early!
Saturday, October 7, 2017 from 1 to 4 p.m.
Fee for this class: $25 for Arts Center members, $35 for non-members