Saturday, August 3, 12 - 4 p.m.
Art*iculation: Writing Your Artist Statement with David Hazard
Creating your work is the (so-called) easy part. Writing your artist statement, for exhibitions and websites, is the challenge. Why are we creative people so in-articulate when it comes to telling about ourselves and our work? David Hazard has been coaching artists and authors for 40 years, helping them to create powerful statements about their work for marketing and promotional purposes. His clients have had exhibitions in galleries throughout the U.S. In this two-part session (we will have a break!), you will learn how to get to the core energies and motivations that drive you to work in the medium/s you do, and choose the subjects and treatments you choose. You'll also learn about your most likely audience - those most interested in your work - and how to understand their connection to you. The goal is to help you produce an artist statement that will link you to collectors who will not only like a given piece (and take it home), but to track with you a long time because they feel connected you.
Cost: $20 Arts Center Members; $30 Non-Members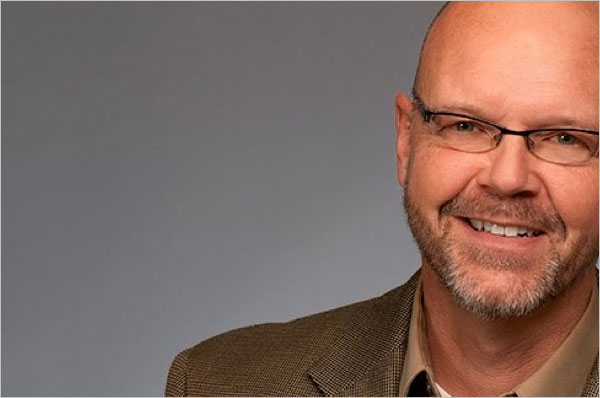 Saturday, August 24, 1 - 4 p.m.
Painting Workshop: Starry Night with Momma Bear with Beth Knapp

Painting on canvas. Canvas is 12 x 12. We will sketch out our theme, then apply acrylic paint. You will learn different brushstrokes and learn how to blend your colors. You will create a whimsical painting staring Momma bear and baby.

Cost: $35 Arts Center Members; $45 Non-Members