2019 Adirondack Lakes Summer Theatre Festival Cast Biographies

The Cast for Proof: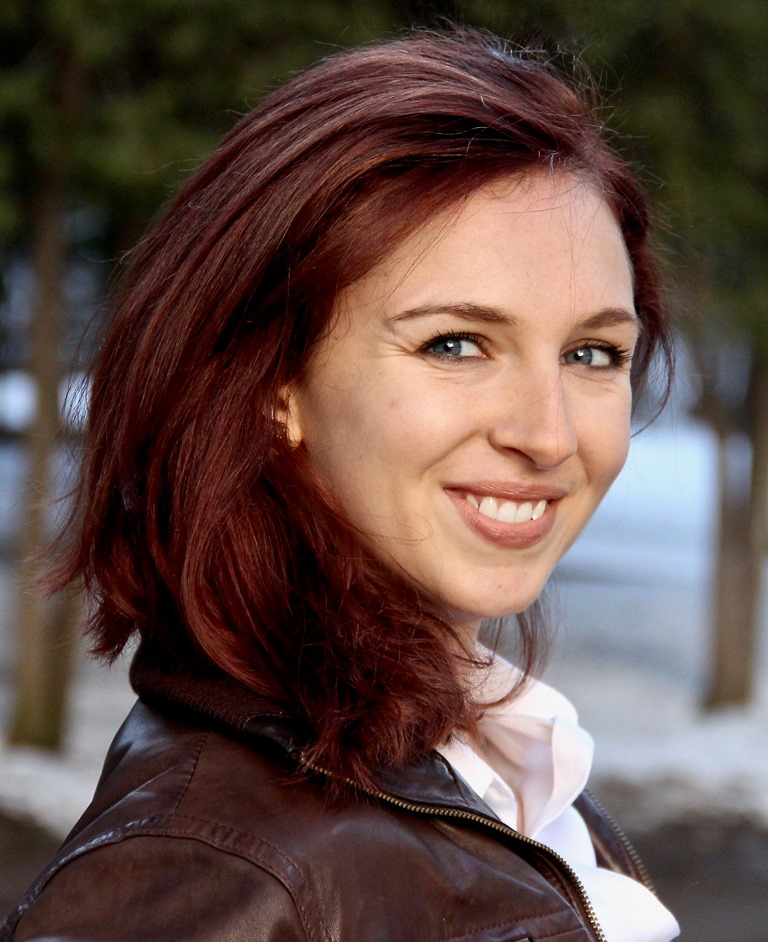 Hannah Jay (Catherine) Hannah is delighted to play the role of Catherine in the Adirondack Lakes Center for the Arts' production of Proof. As a seasoned actor of the stage, she has performed with several repertory theaters across upstate New York. Favorite roles include Sally Talley in ALCA's 2018 production of Talley's Folly, Curley's Wife in Of Mice and Men, Maggie Saunders in Lend Me A Tenor, and Corie Bratter in Barefoot in the Park. She embraces the performing arts as her chief creative medium, drawing on her years in the performing arts and her knack for writing stories to enrich her performances on stage, on screen, and most recently as the voice behind the audiobook of the adventurous new Nadya Skylung series, by Jeff Seymour. As a professional dabbler in all creative forms, she also enjoys beekeeping, making her nephew laugh, and practicing the complex art of inspiring happiness in others.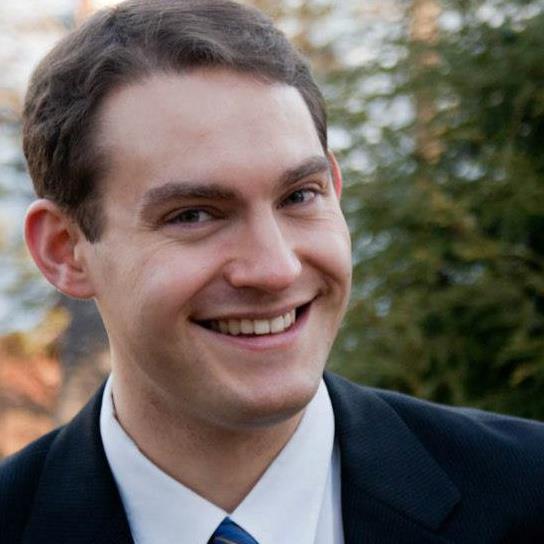 Dan Studnicky (Hal) Dan is happy to play the role of Hal in Proof. Dan is a regular performer in the Adirondack region, performing with the Adirondack Lakes Center for the Arts, Our Town Theatre Group, Cabin Fever Players, and more. His favorite roles include Paul Bratter in Neil Simon's Barefoot In The Park, Ellard Sims in Larry Shue's The Foreigner, and Matt Friedman in Talley's Folly. Dan is also a classically trained tenor vocalist from SUNY Potsdam's Crane School of Music. He lives in Queensbury.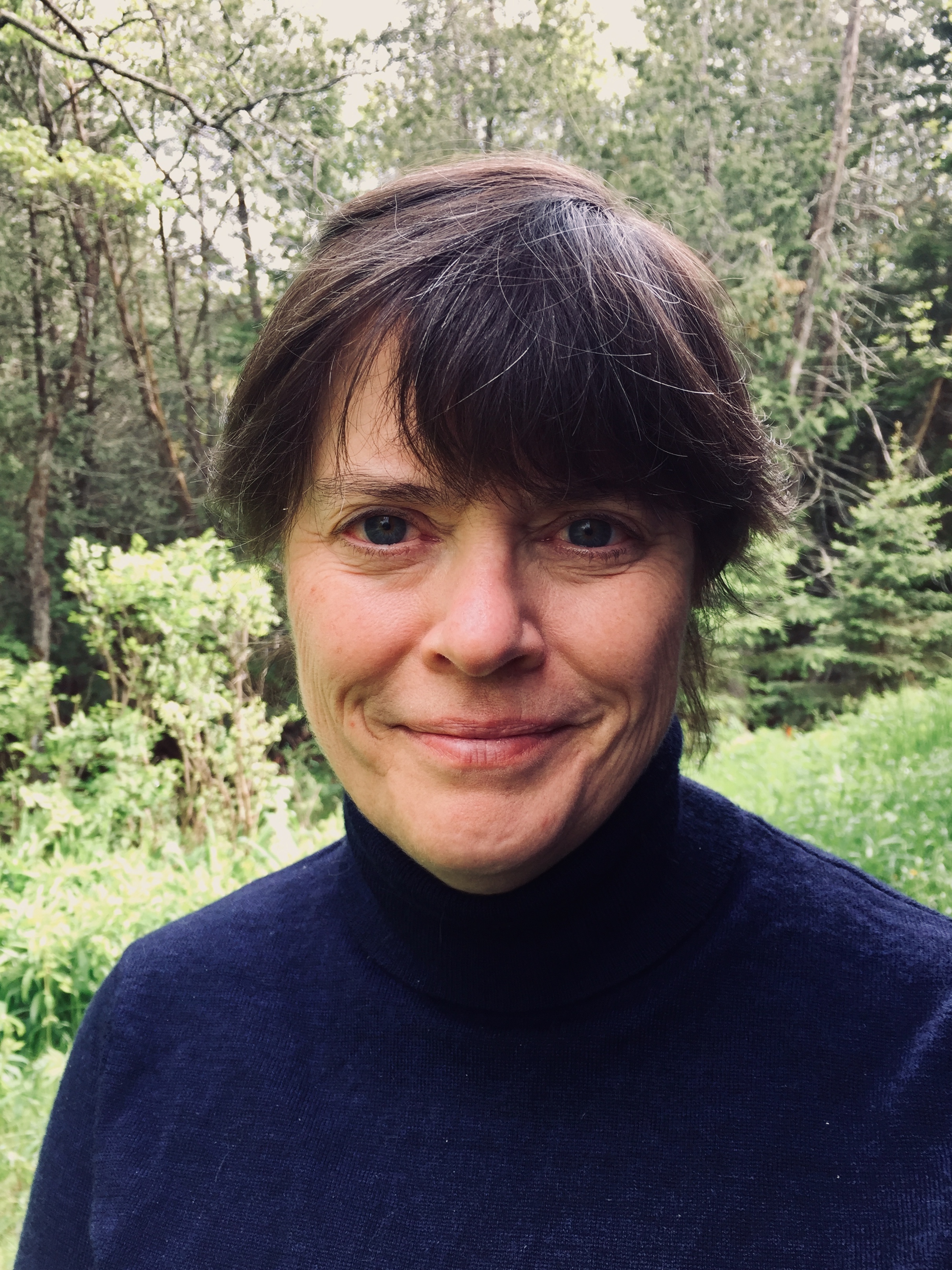 Jennifer Bine (Claire) Jennifer's appearance as Claire in Proof is her third role in regional theater productions, having performed in Our Town Theater Group's The Mousetrap and Kodachrome in the past year. Since 2016, she has also taken part in the Adirondack Lakes Center for the Arts' Forever Wild and Forever Snowcade productions. Jennifer moved to the Adirondacks in 2013 and lives in Indian Lake.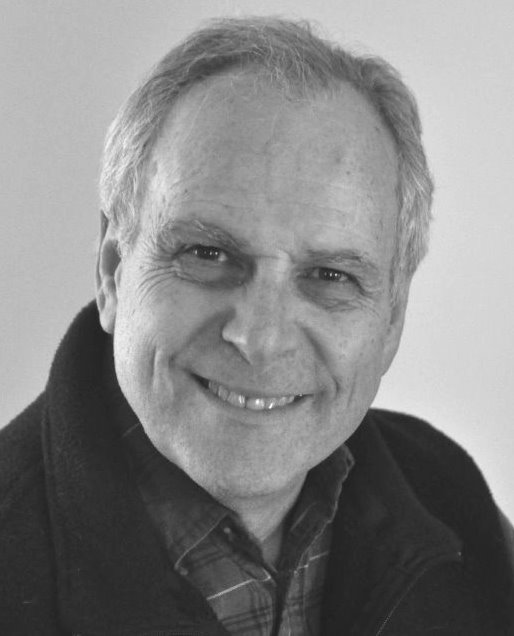 Jordan Hornstein (Director/Robert) Proof is the third play Jordan has directed for ALCA (Talley's Folly in 2018; Crimes of the Heart in 2015). He has also recently directed productions for the Adirondack Stage Rats, Saranac Lake (God of Carnage in January) and the Our Town Theatre Group, North Creek (The Mousetrap in October). When not directing, he's acting. Last summer, he performed in I Hate Hamlet, for Pendragon Theatre; and last Winter and Spring, he was in the Stage Rats' production of Tuesdays With Morrie. Originally from Brooklyn, Jordan has been a full-time resident of Long Lake for the past fourteen years, where he lives with his wife Jacqueline, and their three theatrical cats, Willie, Gracie and Nova Lee.
Robin Jay (Assistant Director/Stage Manager) Robin is delighted to work with Jordan and the Proof cast in her debut as stage manager. Robin has been seen onstage recently with Our Town Theatre Group and in the 2018 AC's Forever Snocade and Forever Wild productions. When not doing costumes for several community theater groups Robin may be found creating and producing unique and fun projects with Gem Radio Theatre. She lives in North River with husband Chris, cats Sophie and Willow, and donkey Gandalf.
The Cast for Macbeth and Leader of the Pack:
To be updated by the end of June.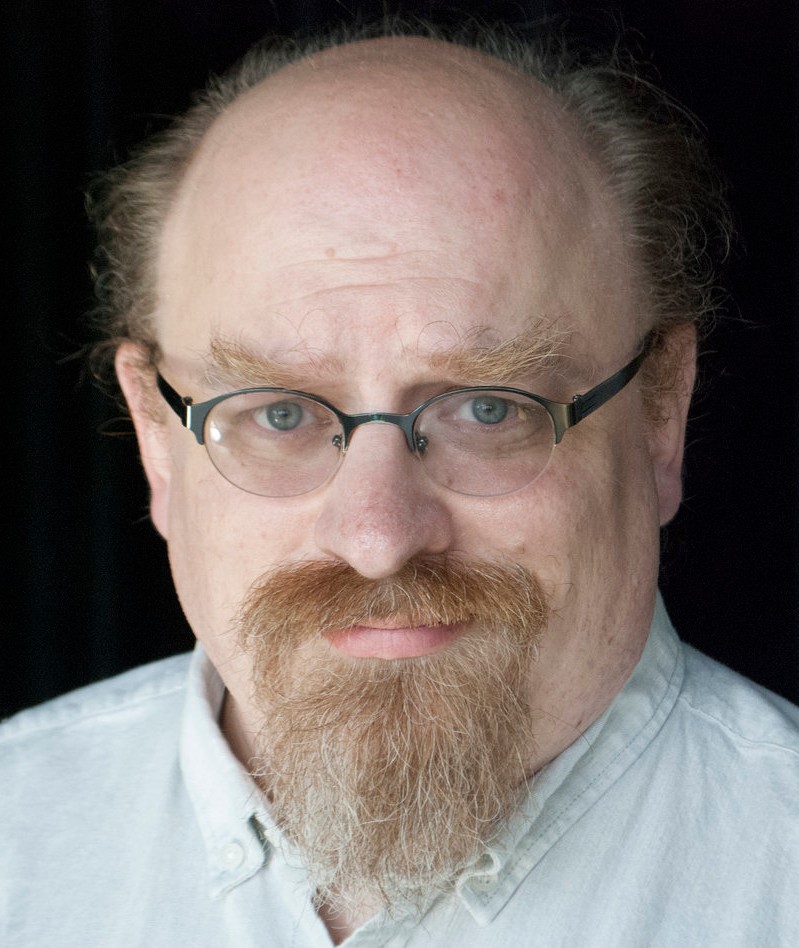 Jayson Grigsby is once again excited to join the Adirondack Lake Center for the Arts' Summer Theater Festival! He previously directed and appeared in last year's Much Ado About Nothing. A tentative resident of Brooklyn, NY, Jayson's past roles include Sir Toby Belch in Twelfth Night, The Creature in Monster, The Ghost in Hamlet, Benedick in Much Ado About Nothing, Van Helsing in Dracula, Oscar Wilde in Sherlock Holmes and the Case of the Jersey Lily, and Porthos in The Three Musketeers, among others, and he has directed productions of As You Like It and Twelfth Night. In 2003 he undertook the Month-Long Intensive at Shakespeare & Co. in Lenox, Massachusetts, and recommends it to anyone who wants to viscerally engage with the Bard. Jayson is exceedingly grateful for the support of all four of his roommates (not including cats), his family, as well as all his fellow cast & crew, past and present.
Ali Regan's (Lady Macbeth) Adirondack Lakes Center for the Arts debut! Ali is currently a student at the New Studio on Broadway at NYU Tisch. Her new works include: Shadows and The Glass Girl (Graduate Musical Theatre Writing Workshop at NYU Tisch). She has also studied at the Royal Academy of Dramatic Art in their Shakespeare Concentration under Geoff Bullen. Ali is currently pursuing a double minor in Business and Producing. With these minors, she plans to diversify how she makes art. She would like to thank God, her family, friends, and faculty for their unending support and tough love.
Myles Wright (Macduff) is an actor and writer who was last seen in the horror film, Second Chance, where he was killed! He graduated from The New York Conservatory for Dramatic Arts last year where he received a degree in Film and Television Performance. He coaches/teaches acting to kids at Barbizon Modeling and Talent Agency in NYC. Lastly, Myles is working on a poetry book. He is excited to be performing with Adirondack Lakes Center for The Arts and he dedicates this performance to his mum.